My primary camera is a Leica M Monochrom, but as a serious and frequent traveler I needed a versatile, all-around camera, capable of capturing color as a companion to the Monochrom, which only shoots in black and white. I purchased a V-Lux 4 a while back and loved it. It has traveled the world with me, through China, Scandinavia, Russia and all over Europe. I have been very happy with the results.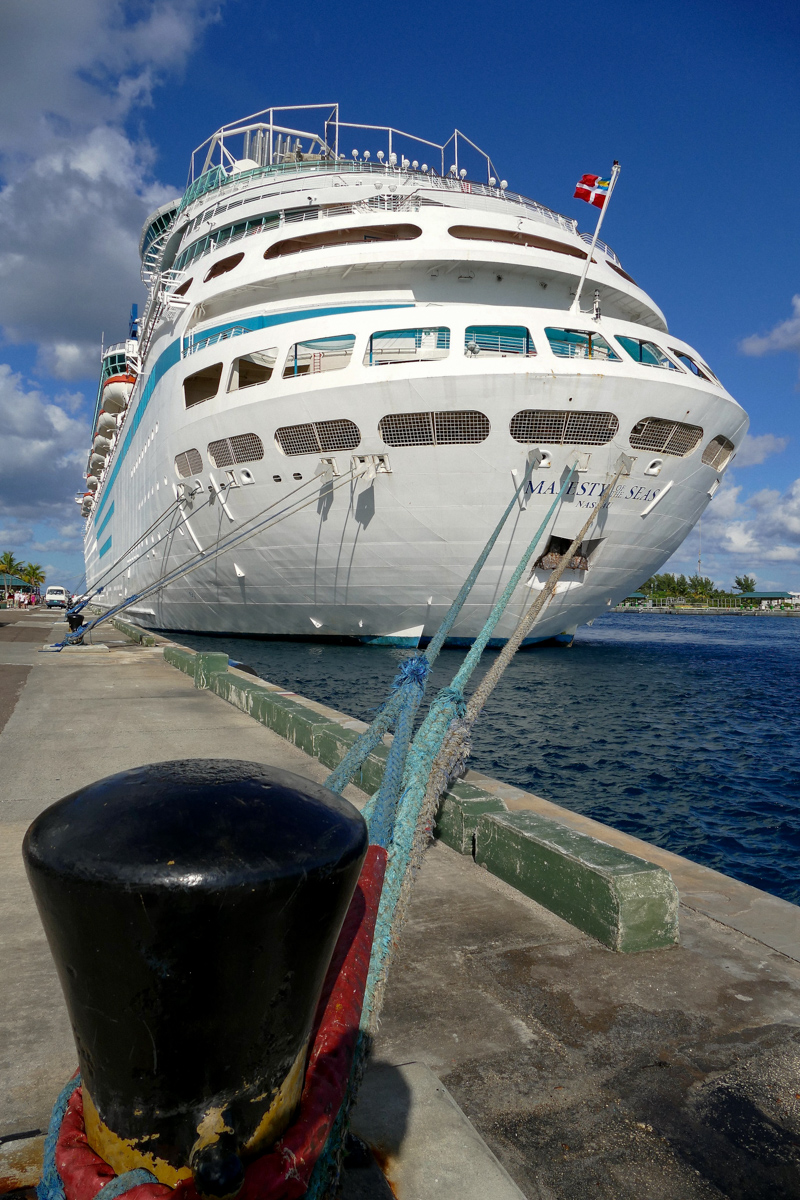 I was at Leica Store Miami the day that the new V-Lux (Type114) arrived and I thought about upgrading to the new model. It was a difficult decision to make. The new V-Lux has a variable aperture, f/2.8-4 verses a constant f/2.8. The zoom has been reduced from 25-600mm to 25-400mm, and the camera is visibly larger. The advantages are a much larger sensor (1″), more resolution, and better low light performance. Fortunately, I decided to make the switch.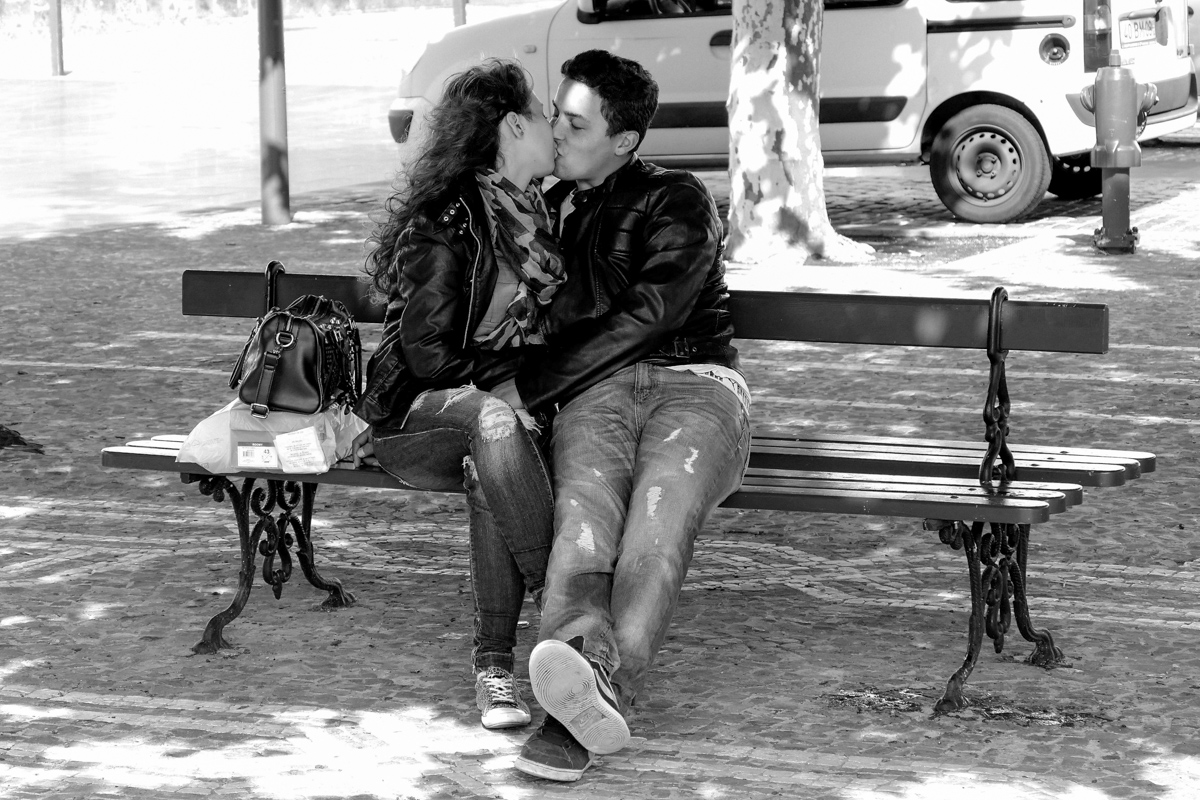 Having finished my first trip with the new V-Lux I can honestly say that I love it. The images it produces are wonderful. My results were from fine JPEGs since Lightroom is not yet reading the RAW files, so the quality can only improve from here.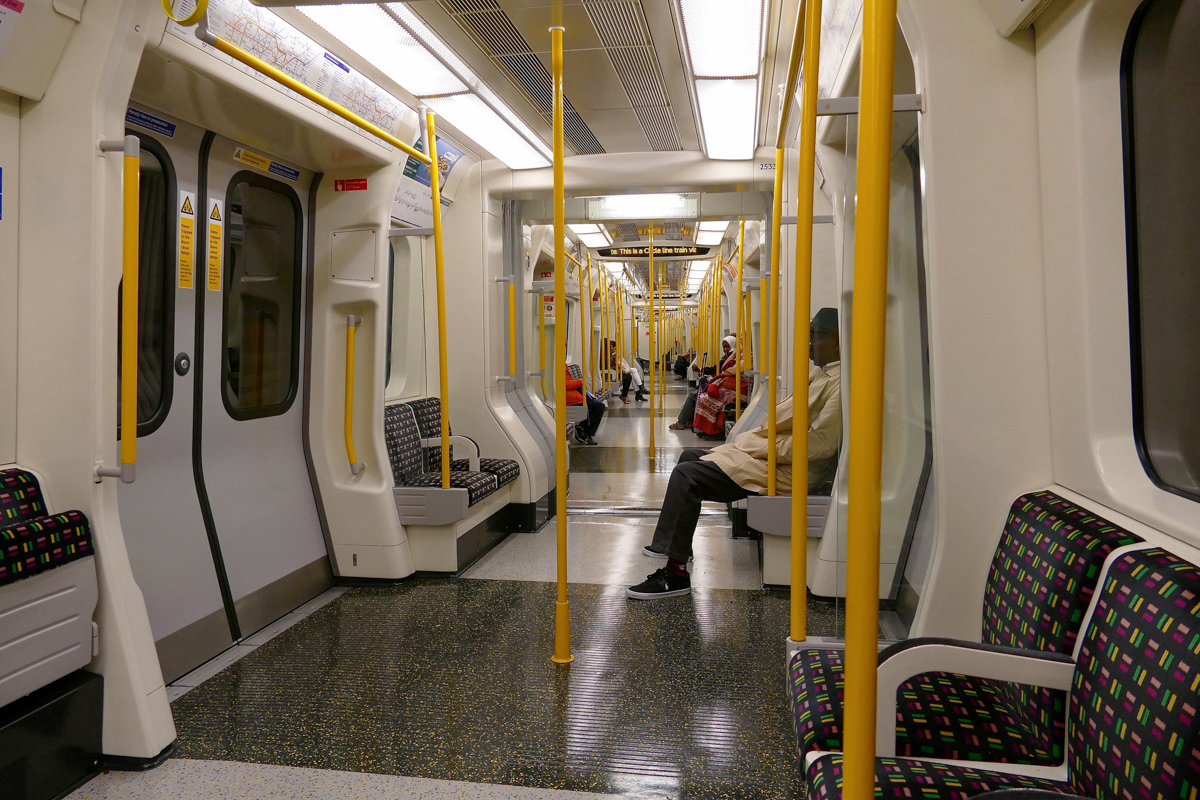 The camera is definitely larger than my V-Lux 4, but is lighter than it looks, and handles very well. The controls are in familiar places, but sometimes get pushed accidentally. My fault I'm sure. Focus is lightning fast, even in low light, and images shot at ISO 1600 were fantastic.
I used the V-Lux in my travels to England, Portugal and Bermuda, covering a broad spectrum of situations from macro to extreme telephoto, and low light to bright beaches. I was extremely pleased with the results.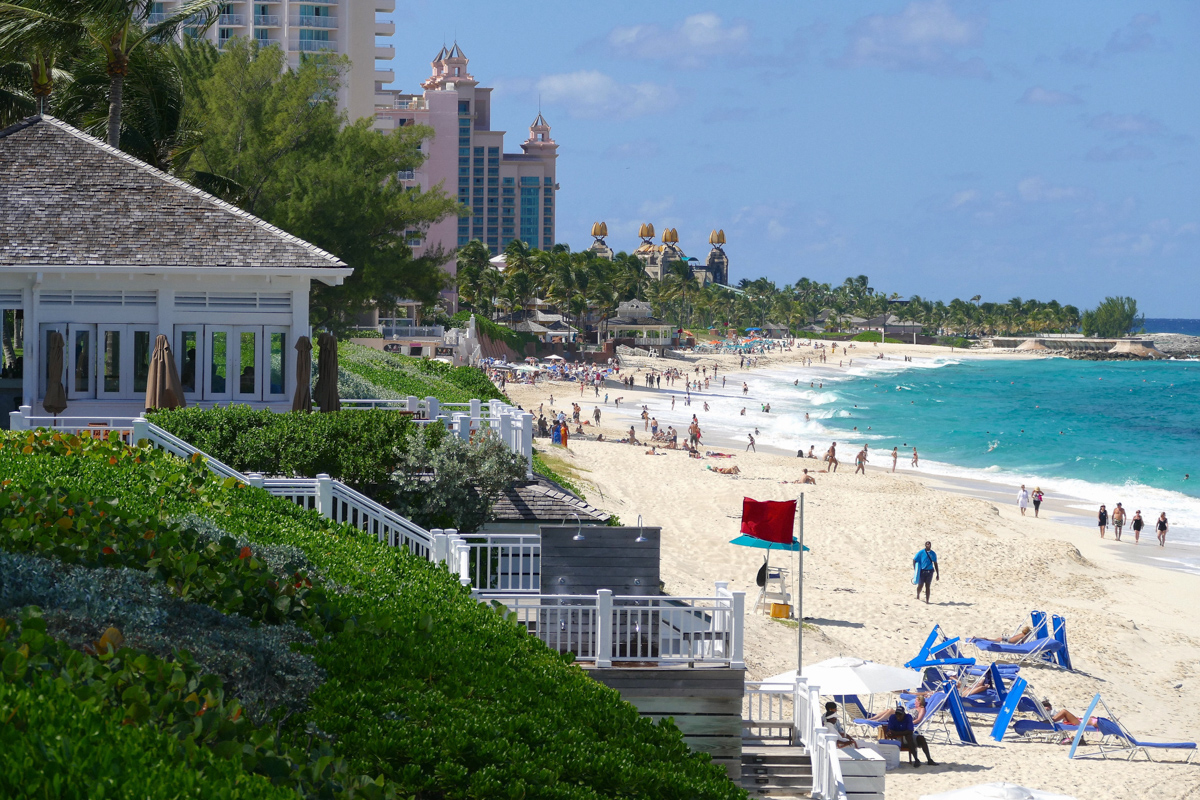 One of my passions is live music. I photograph a lot of concerts and dance performances. The V-Lux 4 had difficulty with exposures with stage lighting. The new V-Lux(Type114), though, did a great job of finding focus and good exposure in this situation. No need for exposure bracketing or exposure compensation to get the desired results.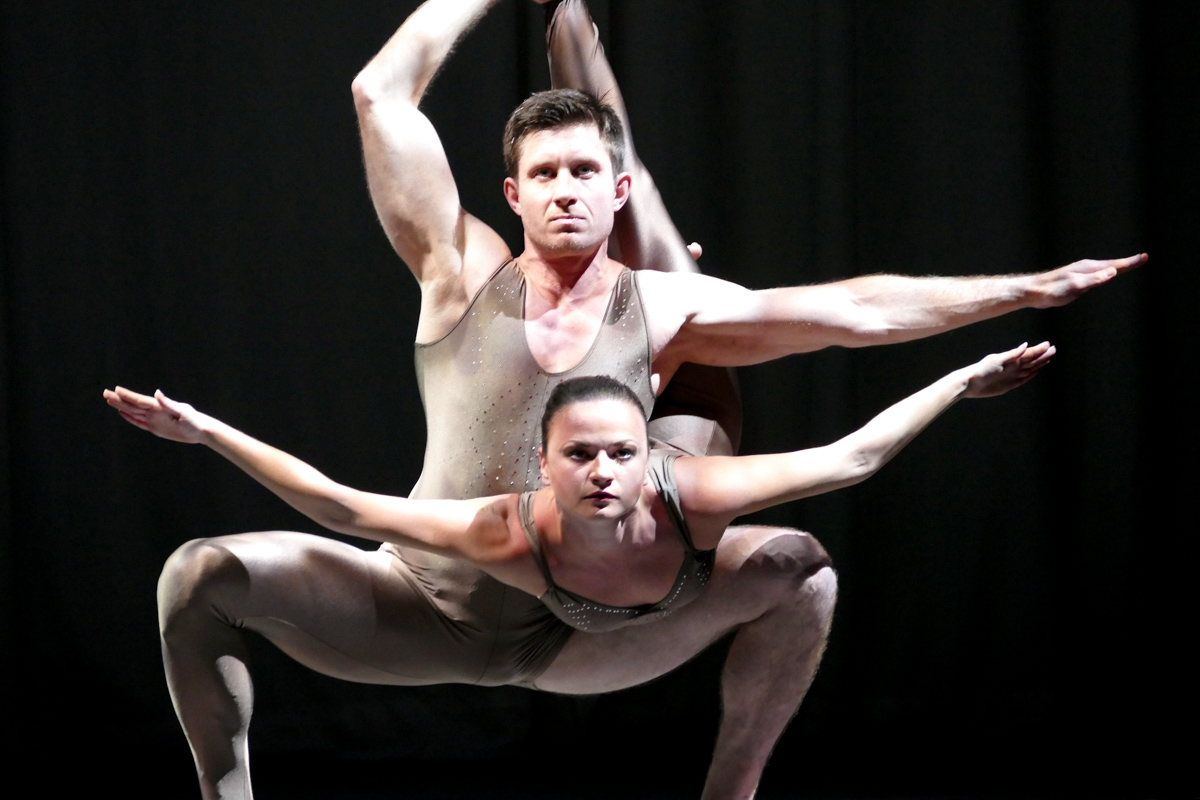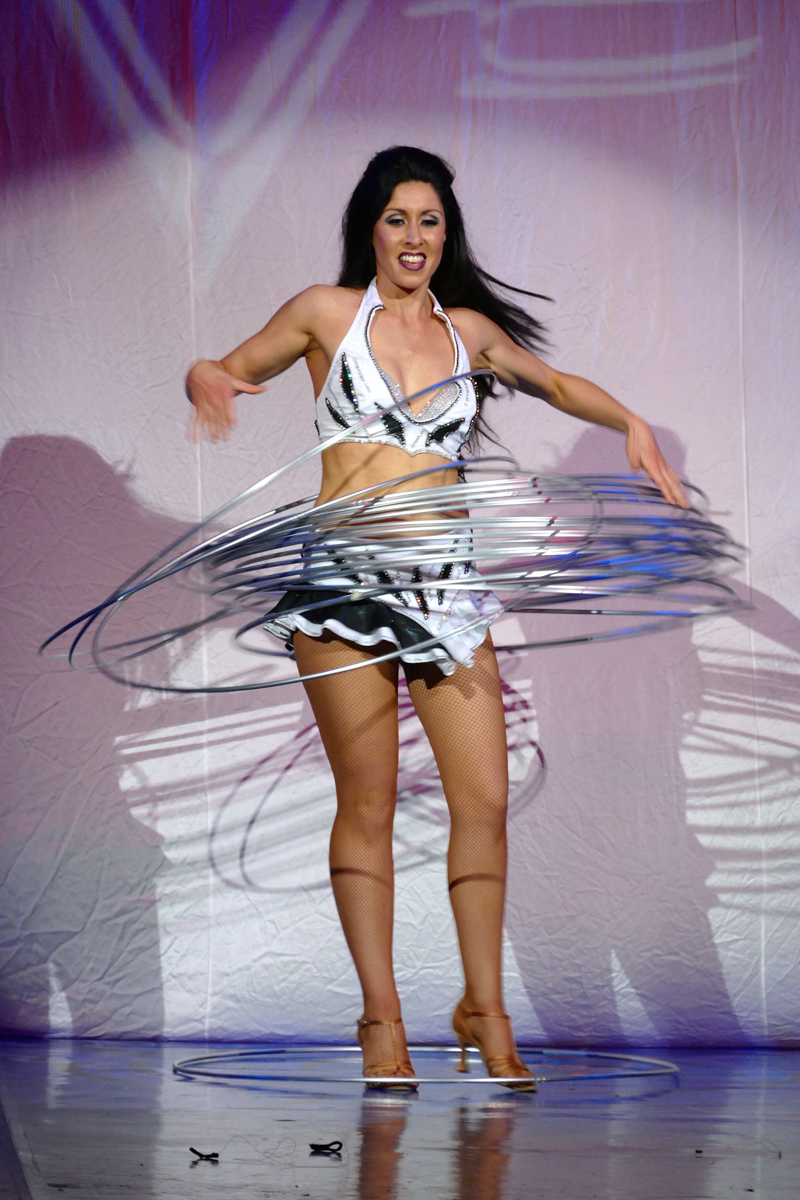 I can't speak to the flash or video capabilities of the new camera as I haven't tried them. Not my thing.
I read in the myriad of early press write-ups on the new V-Lux that it was the "Swiss Army Knife" of cameras. I couldn't agree more. This camera, along with my M Monochrom, will be in my bag for a long time.