Today, Leica has announced a new special edition camera, which was designed in collaboration with Leica Store San Francisco and Horween Leather Company. Just 80 sets will be produced for a price of $13,950 and are will be available only at Leica Stores in the US.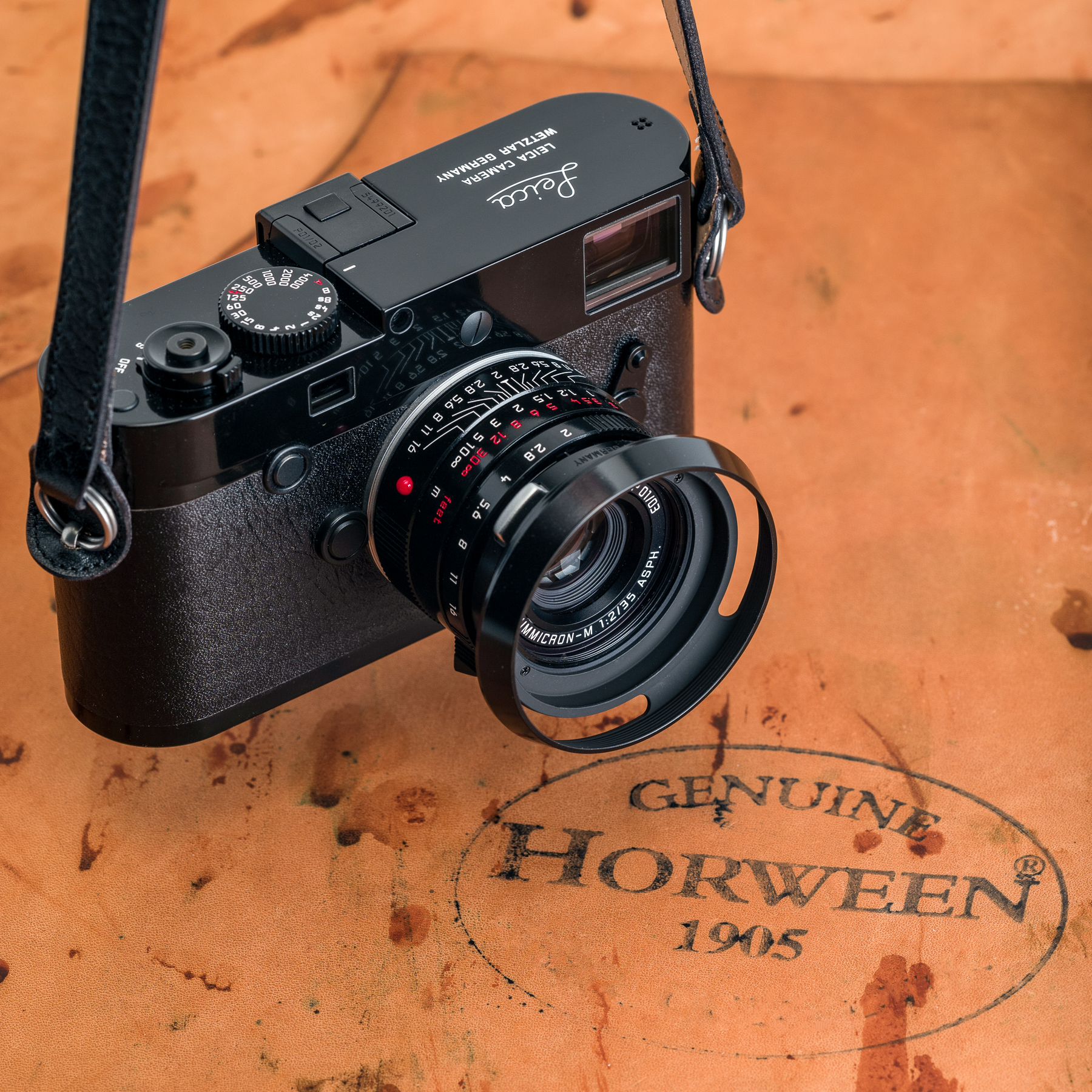 The set includes a Leica M Monochrom (Typ 246) and 35mm f/2 Summicron-M ASPH. Both the camera and lens are finished in a glossy black paint over brass. Complementing the look is a matching black painted brass vented round lens shade. Horween Leather's addition comes in the form of a special black leather manufactured exclusively for this edition. Both the camera covering and carrying strap are crafted from the custom leather.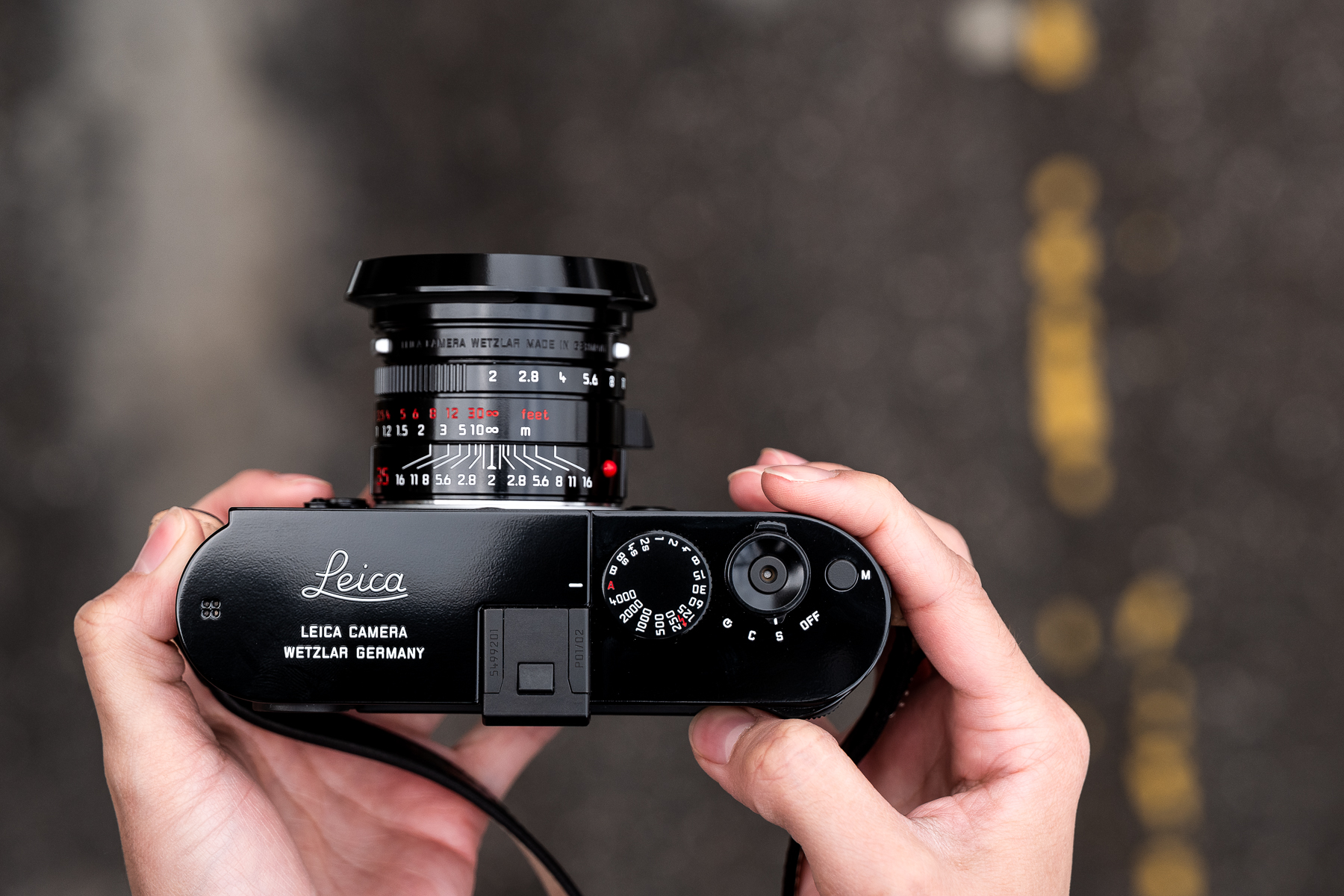 This is gorgeous set and will only look better over time as the leather wears in and the brass starts showing through the paint. If you are interested in ordering one of the 'Your Mark' Edition sets, you can do so at Leica Store Miami, by calling them at 305-921-4433, emailing info@leicastoremiami.com, or simply by clicking the button below.
Order Leica Monocrhom 'Your Mark' Edition
Press Release
Leica Camera is pleased to announce a new special edition set for the Leica Monochrom, designed in collaboration with the Leica Store San Francisco and Horween Leather Company: the Leica M Monochrom (Typ 246) "Your Mark" Edition, complete with matching Leica Summicron-M 35 mm f/2 ASPH. lens.

Limited to just 80 sets available exclusively to USA Leica Stores, the Leica M Monochrom (Typ 246) "Your Mark" Edition and matching lens have a glossy black paint finish over the top deck, bottom plate and lens – all crafted from brass. The retro-style vented round lens hood is also made of brass and coated in the black paint finish, matching the lens and perfectly complementing the red and white enamel paint filled in on the lens engravings. The Leica script logo engraving atop the camera, unique from the standard Monochrom (Typ 246), is filled in by hand with white enamel.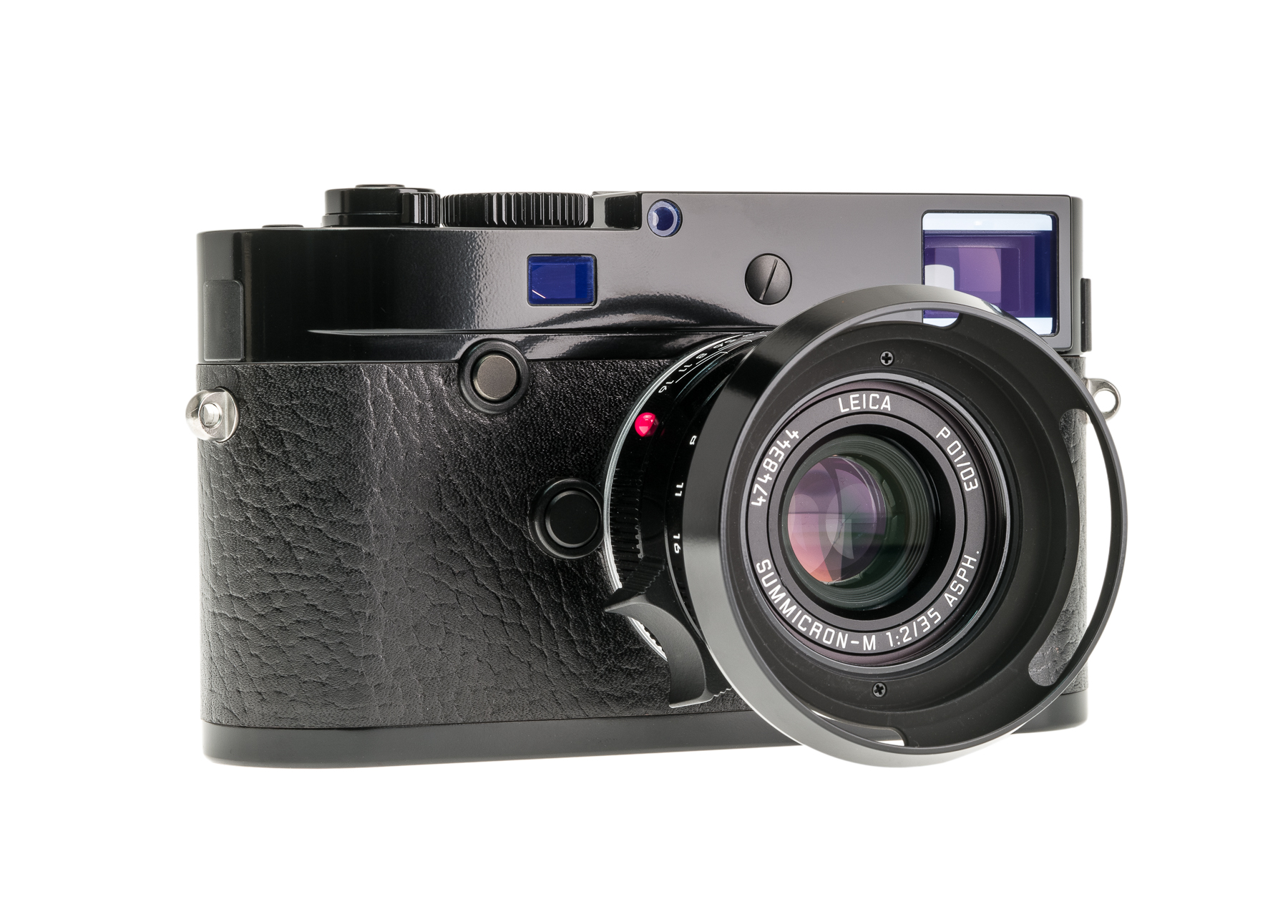 The covering of the camera is a very special naturally-tanned black leather made for this edition by Horween, and the set is completed by a matching carrying strap in the same black leather. Horween Leather Company is one of the oldest continuously running tanneries in the USA, founded in Chicago in 1905 and currently still based there to this day. Their products are world renowned for their top-level quality that is still crafted by hand in America. They have supplied leather for products ranging from luxury watch bands, belts, wallets and handbags to professional sporting goods such as basketball leather for the National Basketball Association, and as the exclusive supplier of football leather for the National Football League.
Both the black paint finish of the camera and lens as well as the Horween leather covering will age beautifully over time and usage to show the photographer's wear as a lovely patina, allowing its user to truly leave their own signature mark on their camera and make each set a one of a kind. This special combination promises to pay homage to so many legendary Leica cameras before it in the way the exposed brass will shine through more and more over a lifetime.