Today, Leica has released new firmware for both the Q2 and Q2 Monochrom cameras. Firmware version 3.1 for the Q2 and version 1.1 for the Q2 Monochrom add automatic and manual pixel mapping capability. Typically only employed during the manufacturing process or as a tool by Customer Care to address minor pixel issues on a case-by-case basis, Leica has decided to roll out the functionality to all Q2 and Q2 Monochrom users. The process for checking and correcting for hot or dead pixels happens automatically every two weeks or can be activated manually if needed. While certainly not a widespread issue by any measure, kudos to Leica for making this tool available to end users.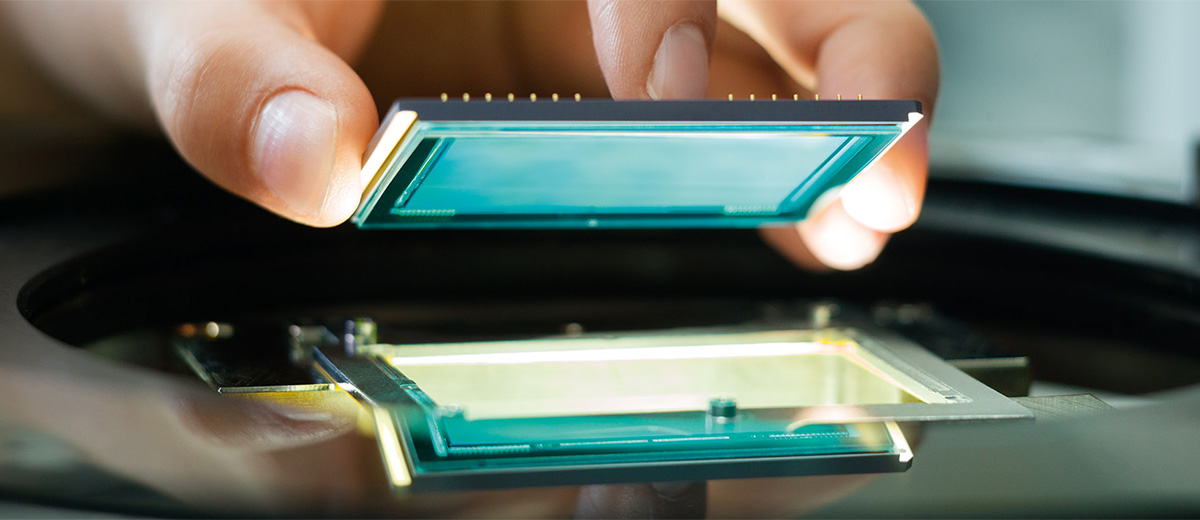 Download Q2 v3.1 or Q2M v1.1 Firmware
To download the firmware file, simply click the button below. You'll need to drag and drop the downloaded firmware file onto an SD card which was freshly formatted in the Q2, then insert the card into your Leica Q2 with a fully charged battery. Navigate to the Camera Information menu to access the firmware update option. Don't try to open the firmware file on your computer – just copy it on to the SD card into the root directory.
Download Leica Q2 Firmware v3.1
Download Leica Q2 Monochrom Firmware v1.1
New Features & Improvements
Pixel Mapping
Defective pixels may appear on the image sensor of digital cameras over time. The camera compensates for these defective pixels automatically by calculating the data captured by other pixels surrounding defective ones. This feature requires a process known as "pixel mapping" to recognize and register defective pixels. The camera does this automatically every two weeks. The function can also be accessed manually if needed.