Leica has announced what they are calling a "Best-in-Class" Passport Warranty protection on all new Leica Sport Optics products. The new Leica Passport Protection Plan is completely free and includes a fully transferrable no-questions, no-fault, 10-year accidental damage coverage plan in addition to a 30-year Manufacturer's Warranty. Neither require a warranty card or receipt to be honored.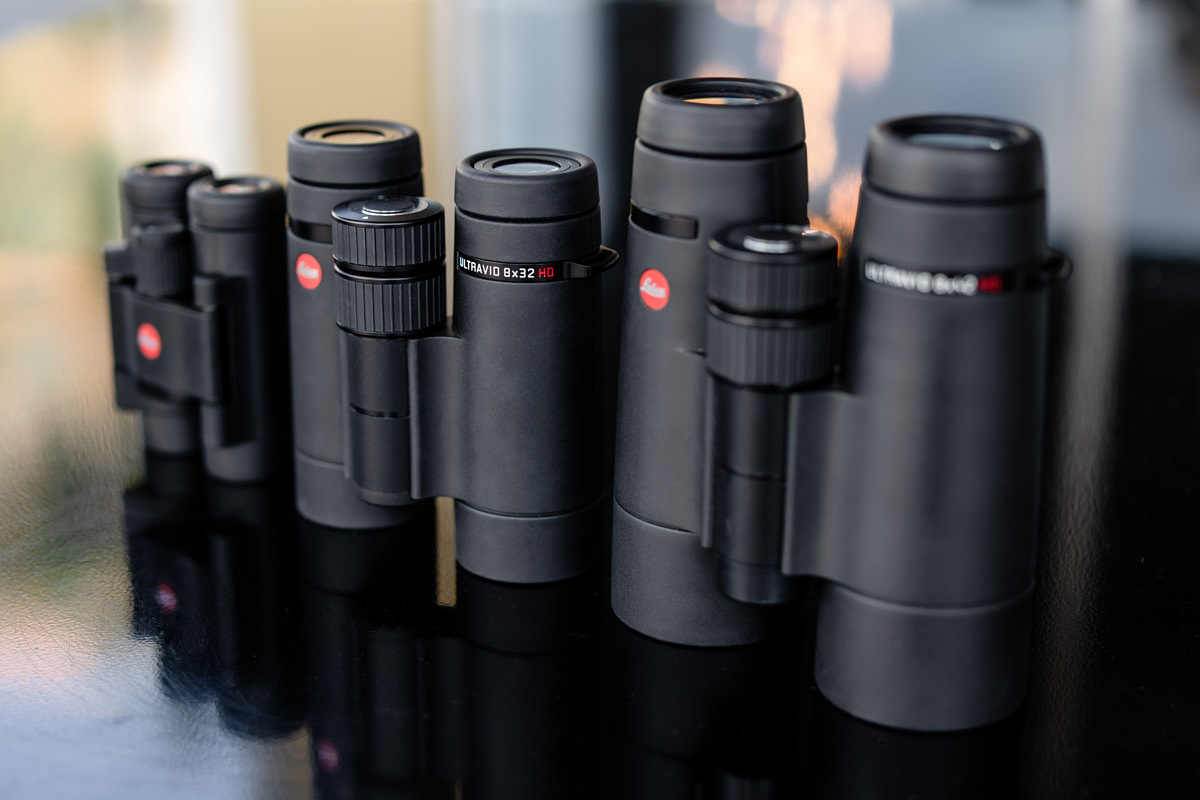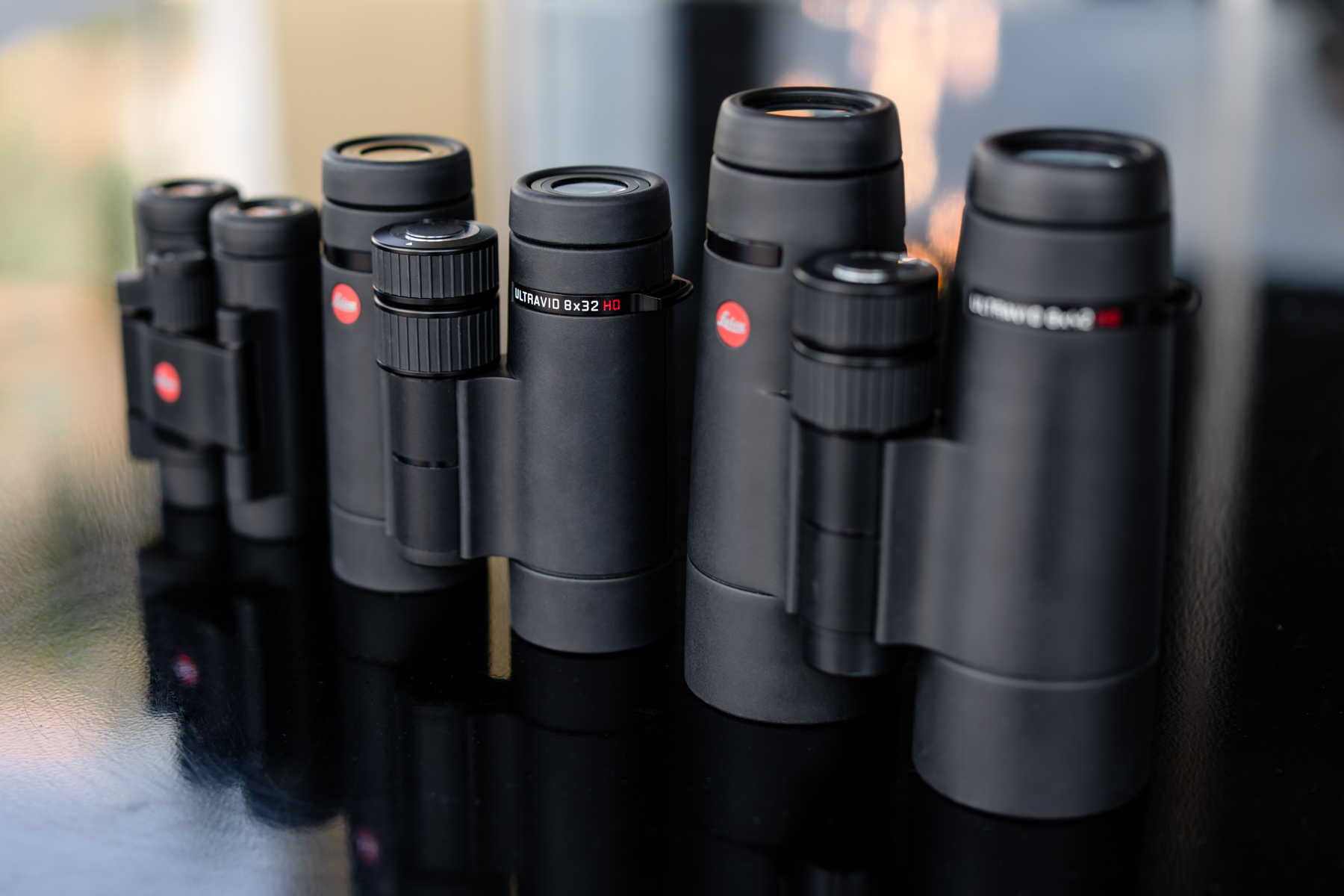 During the first 10-years, Leica will repair or replace any optical product (binoculars, rangefinder, spotting scope) in the event it is damaged, whatever the reason, at no cost to the customer. Moreover, all optical products include a comprehensive 30-year Manufacturer's Warranty, also at no charge. If following the 10-year no-fault coverage plan a product is determined to have a defect with the optical system, Leica will simply repair or replace it.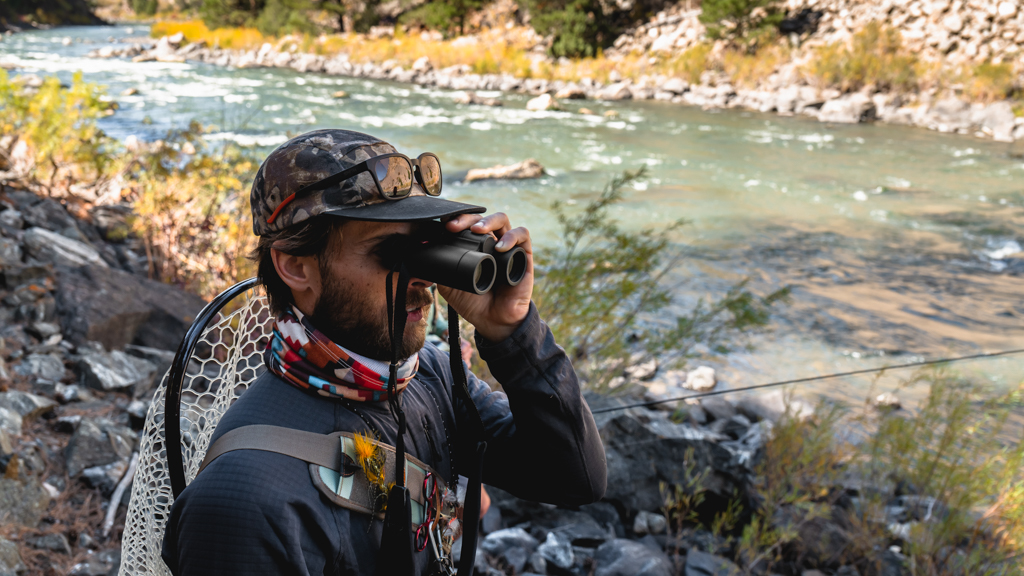 This only impacts optical products like binoculars and spotting scopes. Non-optical items such as accessories are warrantied for two years from date of purchase. The Passport Warranty is only available for products initially purchased from an authorized North American Leica dealer or Leica Store. So, if you find yourself buying used binoculars, you'll want make sure they were originally purchased in the USA or Canada. When in doubt, you can always provide the serial number to Leica USA Customer Care to determine warranty status and time remaining.
You can check out the full range of Leica Sport Optics products that qualify for the new Passport Protection Plan at Leica Store Miami. Need help figuring out which binoculars are right for you? Check out our comprehensive Leica Binoculars: The Ultimate Buying Guide article. Want to read the fine print? Leica has all the program details listed on their website.