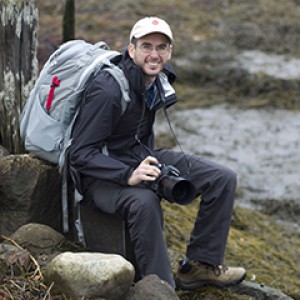 @david-farkas
active 1 month, 1 week ago
Community rating: 9431
Some pictures from our last Iceland workshop. Getting excited for another great trip in just one month!
View
In reply to: David Farkas

wrote a new post,

Leica SL2 Announced: 47MP, IBIS, Cine4K60 and More

Today, Leica has announced the SL2, its next-generation professional mirrorless camera. The original Leica SL (Typ 601), introduced in late 2015, set the standard for mirrorless cameras. From its cutting-edge […]

View

The color space only applies to JPG files, not to DNG. So, if you don't shoot JPG, there's no need to worry about it.