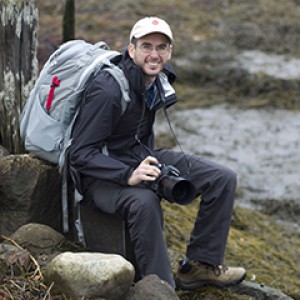 @david-farkas
active 2 weeks, 2 days ago
Community rating: 14240
Some pictures from our last Iceland workshop. Getting excited for another great trip in just one month!
View
Today, Leica has released a new firmware update for the M11 digital rangefinder. Where the last firmware introduced new features, version 1.6.1 focuses solely on a few bug fixes. Notably, this firmware is […]

I downloaded the update file from the link in the email I received from Leica. Drug the file onto a freshly formatted SD card, inserted the card in the camera and performed the update. The update took about 3-4 minutes. Side note: before the update started it asked if I wanted to save my profiles to the card. I selected YES. After the update the profiles were restored.

I have just upgraded from my M (Typ 240) to a brand new M11 and immediately installed the latest firmware 1.6.1
Sadly, I still had two occasions today, where the M11 froze. I have not yet been able to make out any particular camera settings that might lead to the bug. I suspect it is to do with the live view.