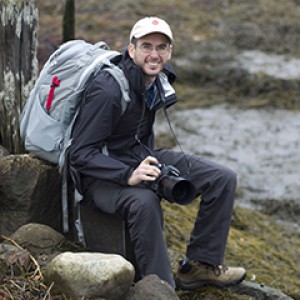 @david-farkas
active 3 days, 19 hours ago
Community rating: 9975
Some pictures from our last Iceland workshop. Getting excited for another great trip in just one month!
View
Since publishing the my B&W ISO Showdown last year, a new Leica Monochrom contender has entered the ring. And it's not an M. The Q2 Monochrom is the first non-M camera to get the purely black and white treatment […]

Thank you David for another terrific monochrom test. While I am still likely to purchase the M10-M to pair with my M10-P, the Q2 Monochrom is very compelling too!