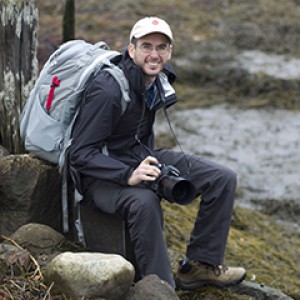 @david-farkas
active 6 days, 10 hours ago
Community rating: 7095
Some pictures from our last Iceland workshop. Getting excited for another great trip in just one month!
View
Staying in the same hotel as the Chairman of the Board of Leica during Photokina has its benefits. After the Leica joint press event prior to the show opening, I was sitting in my hotel lobby and chatting on the […]

Fascinating interview, questions and answers, thank you David. Did I read correctly that an electronic viewfinder M is a consideration? I couldn't agree more that 24mp and 37mp are sufficient for most applications. quality pixels and lenses from Leica continue to amaze me when looking at images from the S2 and M240.

David, delightful that you held this one back for nine months and it reads as fresh as if you had breakfast with him yesterday. Sounds like there is a lot of life still in the S system. Oh, and nicely done with the photographs of the good Doctor. Did he share the shots he got of you?

This was a good read. Lots of between the lines nuggets of info. For instance, I believe I had read some time ago that Leica's lens designer felt his lenses were good for up to 200MP sensors. Dr. K. seems to indicate half or a little less than half.