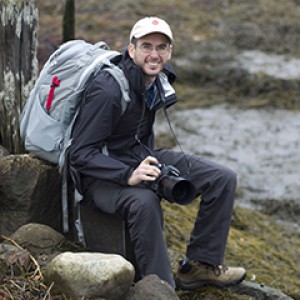 @david-farkas
active 5 months, 2 weeks ago
Community rating: 15358
Some pictures from our last Iceland workshop. Getting excited for another great trip in just one month!
View
I have a camera bag problem. 

It started out innocent enough – just one or two bags for different-sized camera systems – maybe a backpack for longer hauls and a shoulder bag for the day-to-day stuff. Yet […]

Thanks for reading! It's always fun to put these together and to see how our bags have changed over time. The mini Eyelead is a game changer! I bet if you asked Josh nicely he'd send you a few business cards.