Today, Leica finally went public with the details for the M9-P. This camera was probably one of the worst kept secrets in recent memory, with high res pictures of the new camera all over cyberspace. Of course, while pictures could say a thousand words, they didn't convey the spec sheet. Some have said that the camera would only be a cosmetic update while others postulated more sweeping internal changes. Well, the former camp is correct.
The Leica M9-P is identical in function and form to a stock M9. The big differences are the MP-like styling and the sapphire glass LCD cover. No Leica red dot and no M9 badge make the camera look much more like the classic film camera. The classic Leica script engraved on the top plate certainly adds a nice touch. Another minor change is the hot shoe on the black paint model, which is black instead of silver chrome like on a stock M9, which adds to the overall discreet styling.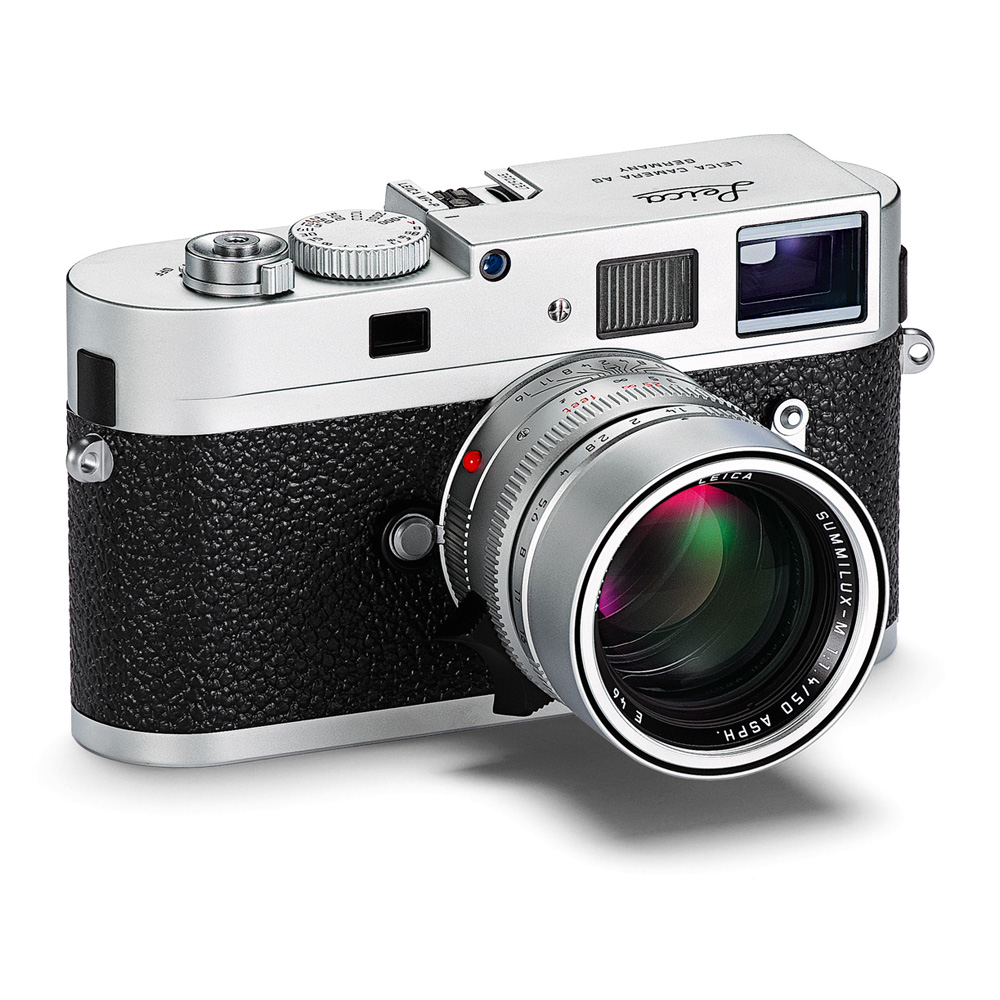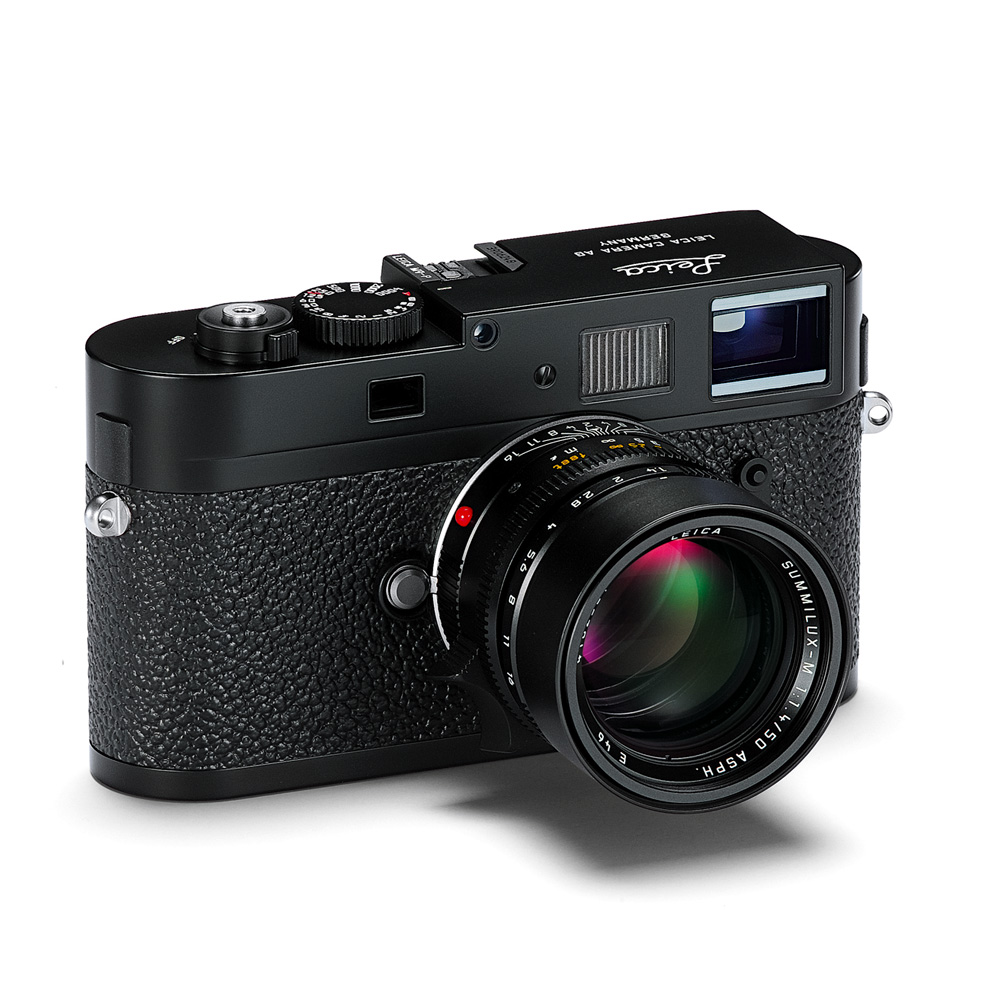 The camera is indeed very attractive and I most certainly have no small amount of lust for one. In fact, I had a hard time giving the camera back when it was shown to me several weeks ago by some visitors from Leica Germany. The camera feels great and I absolutely love the chrome finish.
Many M9 users have been clamoring for a sapphire glass LCD cover, especially those that moved from the M8.2 to the M9. I loved the fact that my M8.2 screen was virtually indestructible and unscratchable.
The M9-P will cost $7,995 (USD) and will be available in black paint or silver chrome. They should start shipping next month. Dale Photo & Digital is currently accepting pre-orders for the camera. As always, no prepayment or deposit is required.
So, M9 or M9-P? Well, for those who really wanted a silver chrome camera, or a sapphire glass LCD cover, or were tired of using electrical tape to cover over the logos, the M9-P is a dream come true. For the photographer that wants all the imaging capabilities and doesn't need the styling changes, an M9 might make more sense for $1,000 less.