Today, Leica has released a major firmware update for the latest S (Typ 007). This release adds in features that I have wanted since first testing the camera in Iceland last summer. Here's the full rundown of improvements:
Lens update starts automatically when mounting lens with older lens firmware
For most of my lenses, I recall updates proceeding automatically on early firmware, but I could be mistaken. This is important for maintaining full compatibility between the body and lens firmware, and is easier now that lens firmware is stored int the body.
New Auto ISO icon for Info Screen and top display
This is a nice UI update, as you can quickly see  1) that you areusing Auto ISO and 2) what current ISO the camera has selected.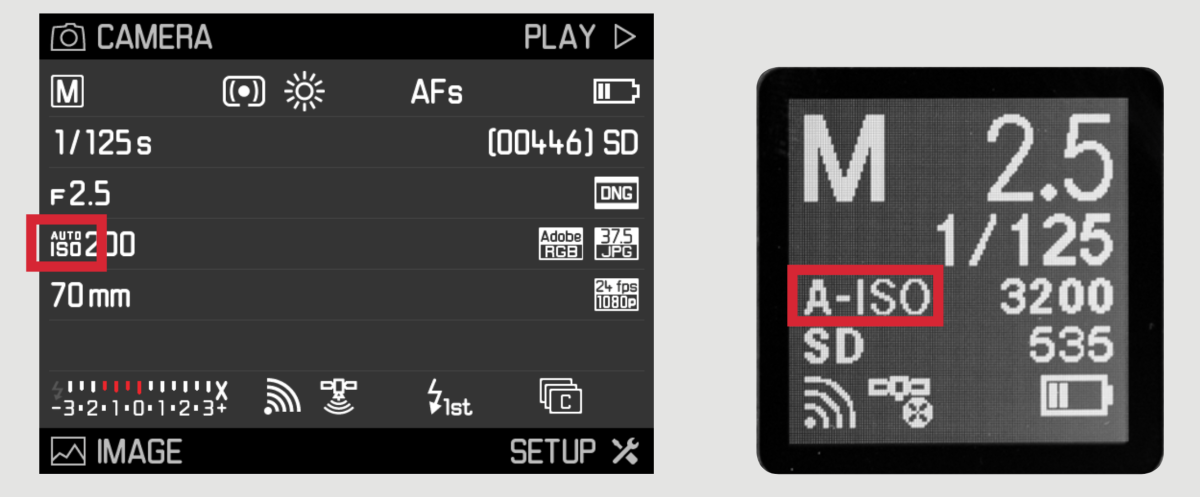 Customizable Live View button
I'm very glad to see the top Live View button get a little customization. It can be a pain to cycle through both photo LV and video LV each time you want to switch back and forth from non-LV shooting. If you are primarily focused on still photography, being able to turn off Video LV makes life much simpler. And, for the video guys, not having to see Photo LV will be just as nice.

AE-Lock on half press of shutter release with customized controls
I'd chock this one up to a bug fix as a half-press of the shutter should have always acted as AE lock, but the addition of user customization is a nice touch.

REC icon on top display while recording video
I don't shoot much video with the S, but for those that do, I'm sure being able to see that that camera is rolling from the top deck is a good addition.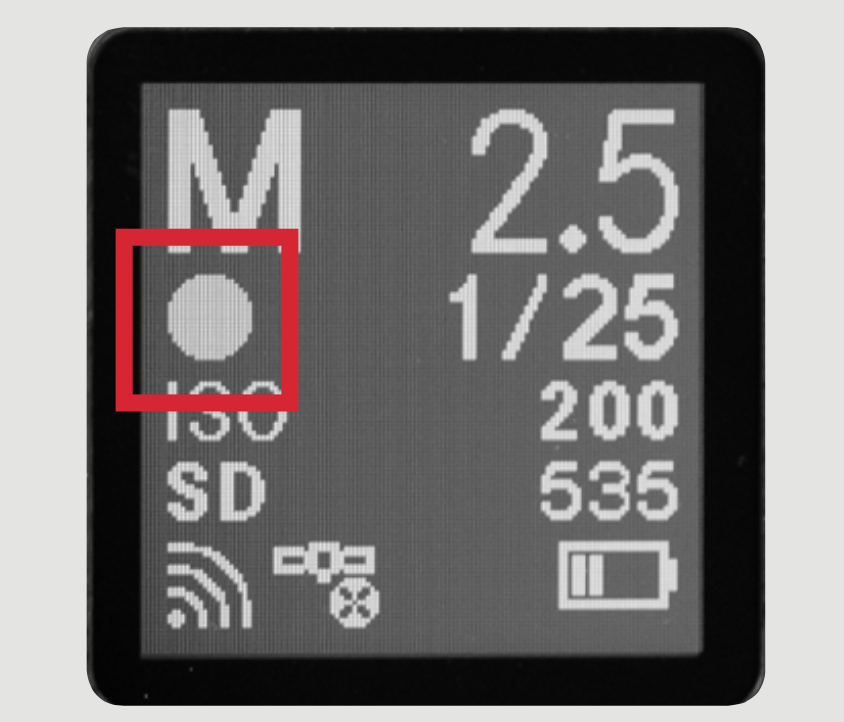 "s" for seconds for exposure times longer than 0.7sec on top display
This one never tripped me up, but I'm sure others had the occasional mix up between 1/2 sec and 2 seconds. Much clearer for longer exposure times.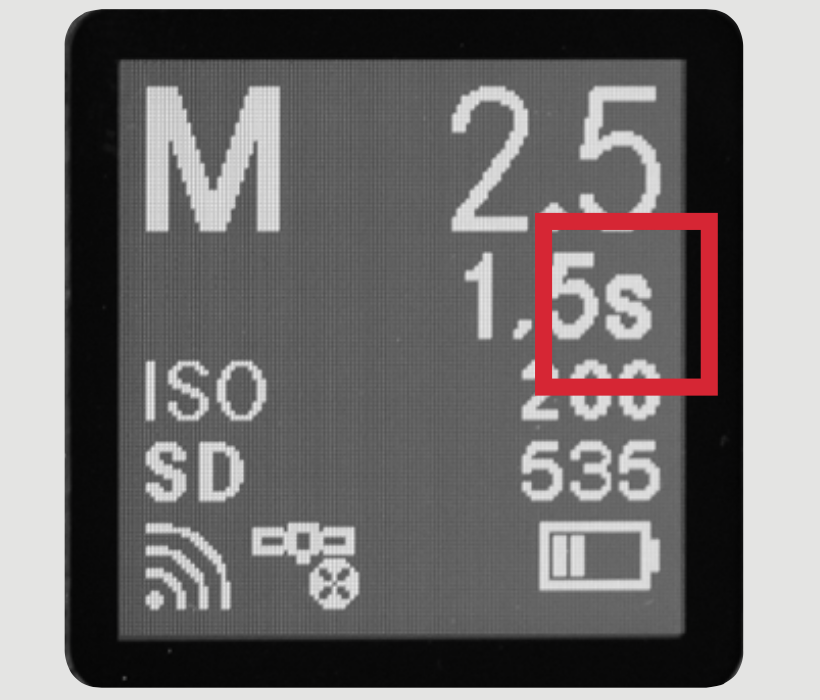 New GPS and WiFi icons for Info Screen
I'm honestly not sure what changed with the icon design.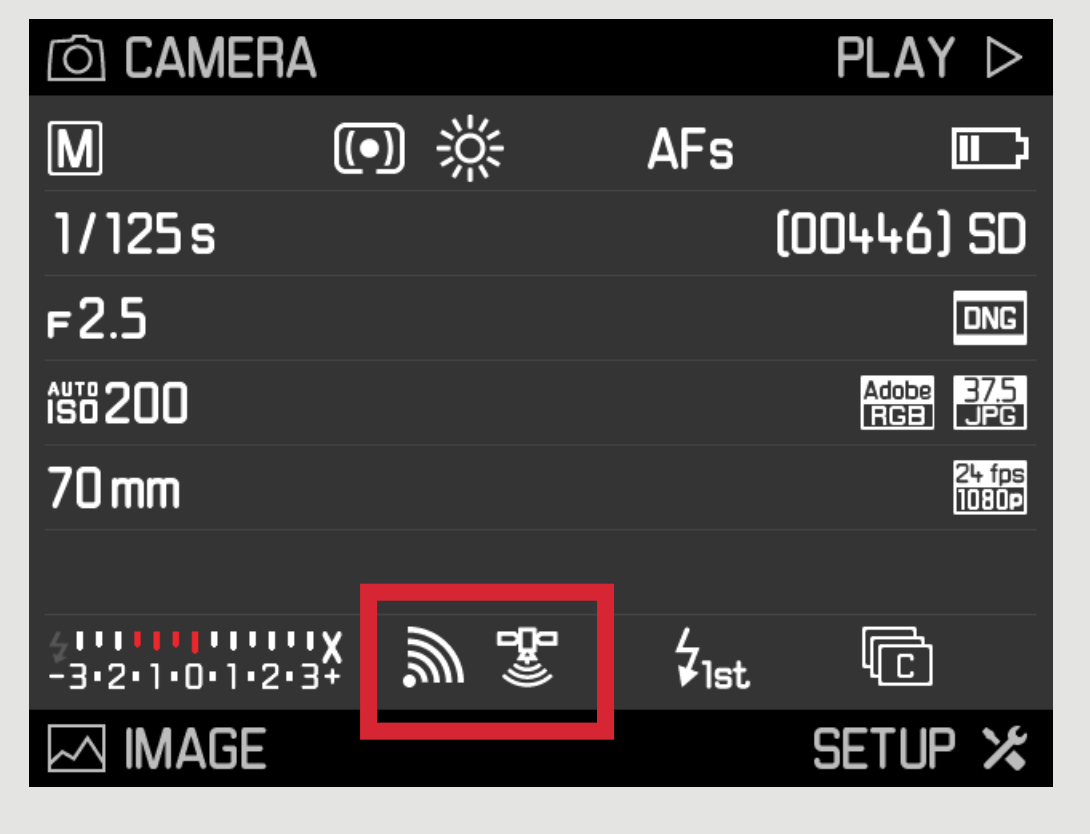 Distance information on top display is now dynamic
This is huge. I have found myself relying on the DOF information on the top display more and more, especially in my landscape photography. It's truly one of my favorite features of the S007. Up until now, you had to half press the shutter release each time to see a reading, after tweaking the focus. Now, just turn the focus ring in MF mode and the distance information shows in real time without any button pressing. This makes me very happy.
Distance information on top display is switched (front and back)
Another optimization to the DOF information on the top display. While this makes logical sense, displaying the focus positions relative to the camera, I've grown accustomed to the old way. I'm sure the readjustment will be a quick one.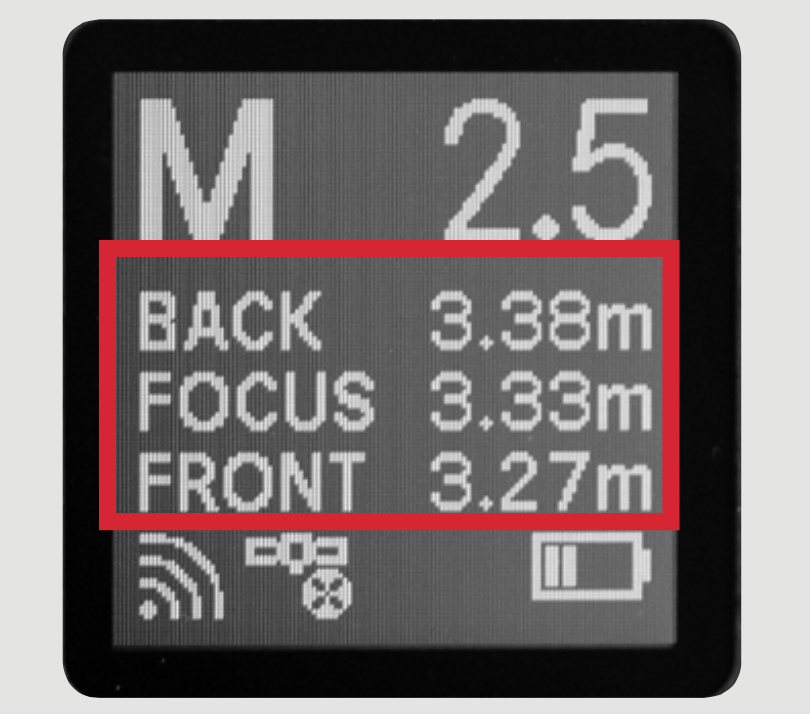 In addition to the feature additions and enhancements are some major bug fixes as well. These are self-explanatory:
Bug fix: Switching user profiles created new folders – fixed
Bug fix: Release shutter while in Live View when using Leica S-Adapter C )Contax 645 Adapter) is now working
Bug fix: Release shutter while in Live View when using Leica S-Adapter H (Hasselblad H Adapter) is now working
Bug fix: SF58 connection is improved
Bug fix: SF40 and SF64 AF assist light automatically switches off after focusing
Bug fix: Delay between 1st and 2nd frame while shooting in Drive Mode Continuous and using Auto White Balance (AWB) is fixed
Bug fix: S-Adapter H now supports shorter exposure times than 1/125s
All-in-all, this is very comprehensive update. I recommend downloading it and updating your S007s immediately. Do keep in mind that the update can take the better part of 7-8 minutes, so be patient and start with a fully charged battery.
Registered S (Typ 007) owners can download the firmware from the Leica Owners Area at http://owners.leica-camera.com.