Today, Leica has announced a new special edition based on the popular D-Lux 7 compact digital camera. The Leica D-Lux 7 007 Edition is the second collaboration between Leica and the James Bond film franchise after the Leica Q2 007 Edition in 2021. Offering the same fast 24-75mm f/1.7-2.8 Vario-Summilux lens and large m4/3 sensor as the standard D-Lux 7, the 007 Edition features a custom rhombus-textured leather cladding, with matching handgrip and wrist strap.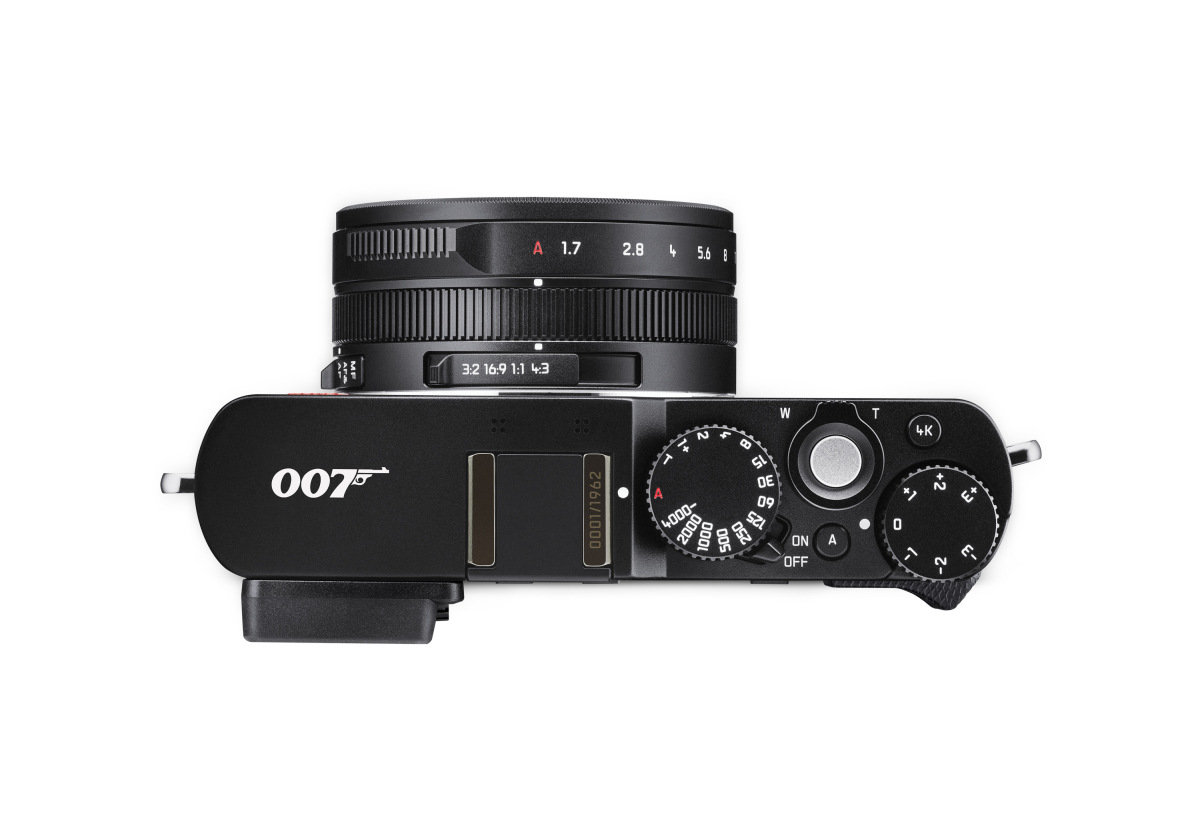 To complete the Bond aesthetic, the iconic 007 logo is engraved on the top plate with the familiar 'gun barrel' design on the included front automatic lens cap. And, for the first time, Leica has made a black leather holster for a D-Lux camera, an at-the-ready carrying option fit for a secret agent.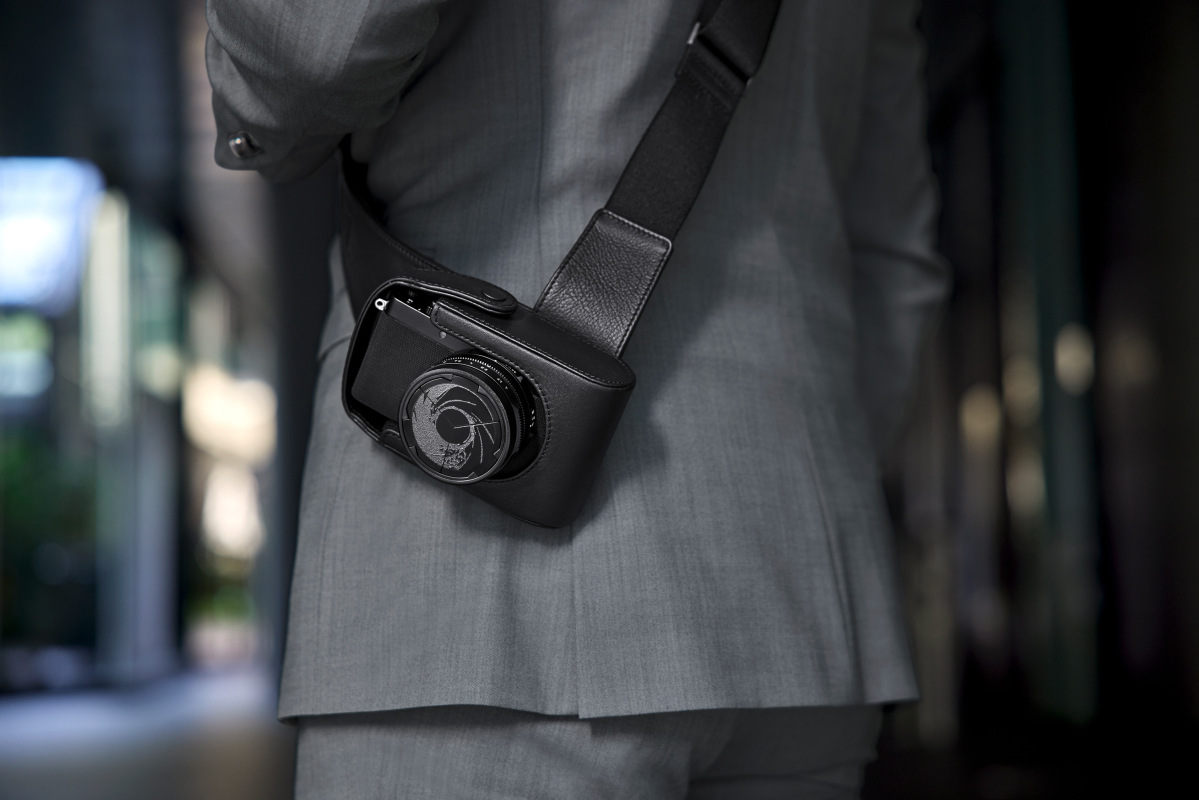 Limited to 1,962 pieces to mark the significance of the first Bond film, "Dr. No" in 1962, each camera carries a unique edition number on its hot shoe. Priced at $1,995, this camera should appeal both to Leica enthusiasts as well as James Bond aficionados.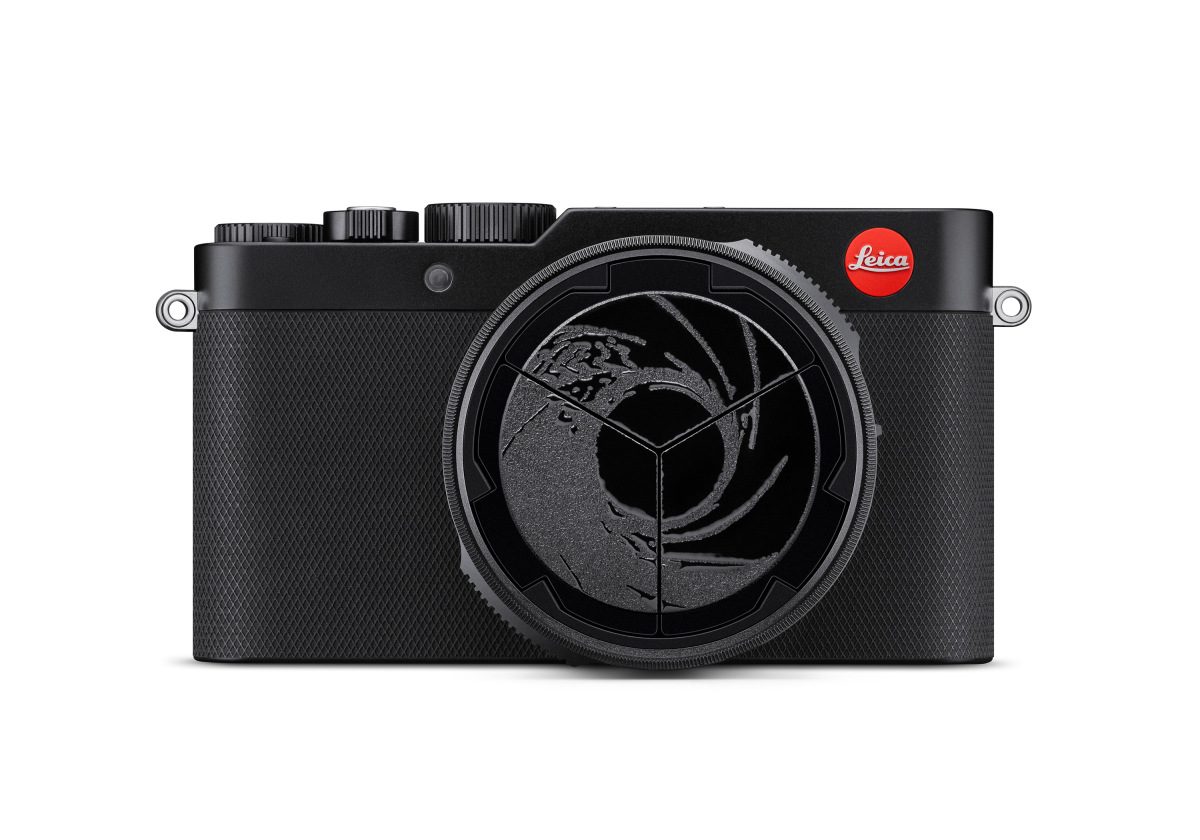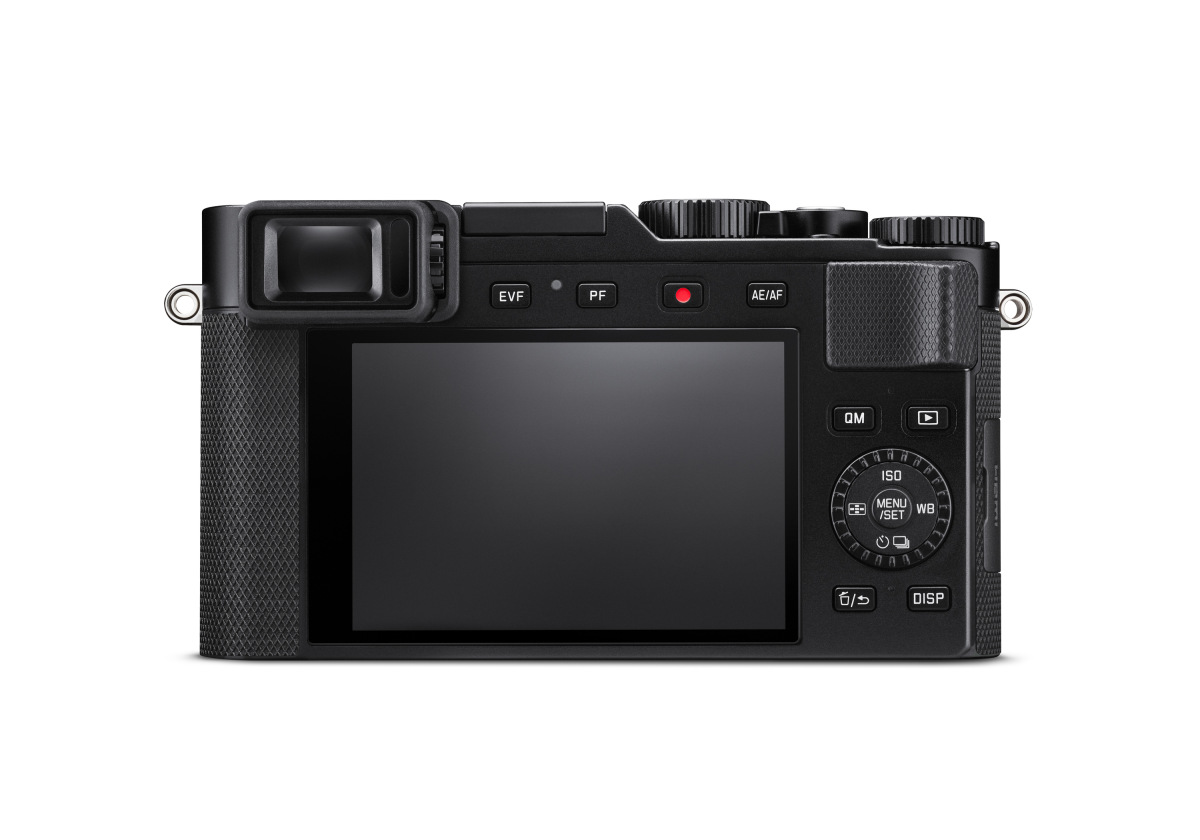 Pricing, Availability and Ordering
The Leica D-Lux 7 007 Edition  will start shipping next week for a price of $1,995. Limited to just 1,962 pieces worldwide, we do expect this edition to sell out fairly quickly. If you are interested in purchasing the D-Lux 7 007 Edition you can do so at Leica Store Miami by clicking the button below, calling 305-921-4433 or sending an email to info@leicastoremiami.com.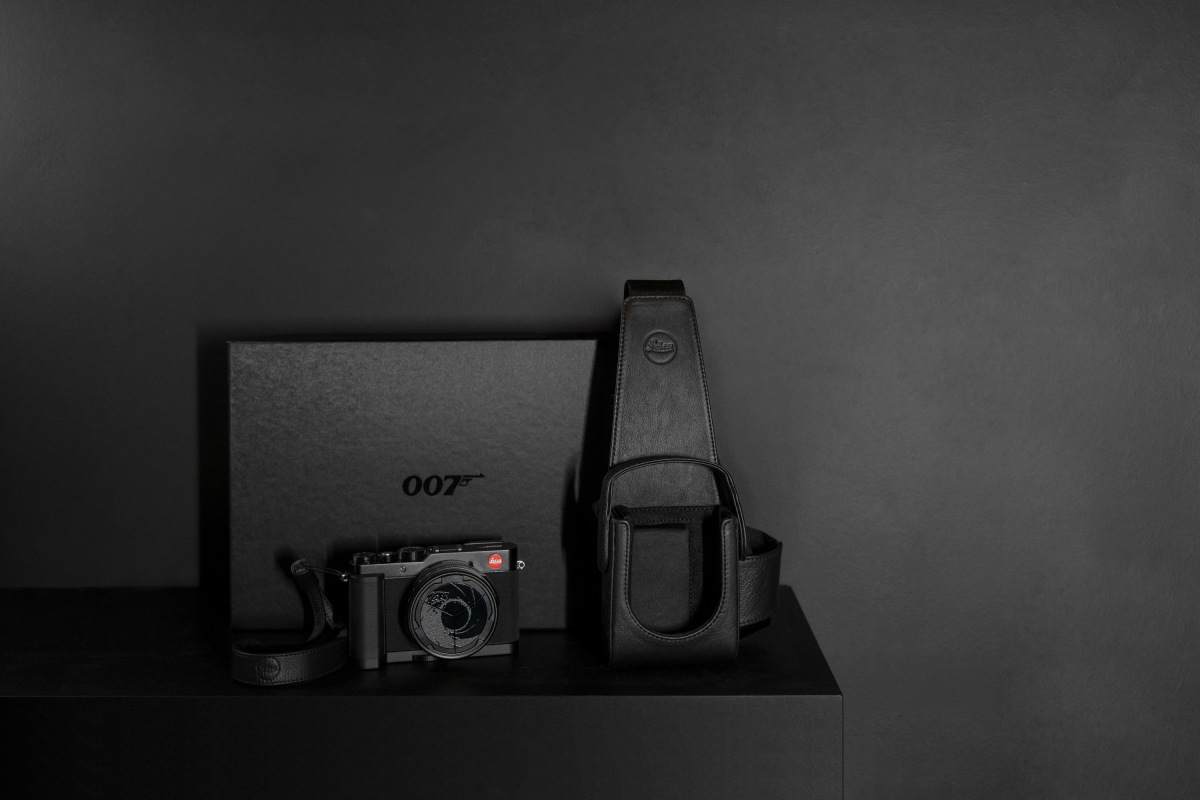 Press Release
The Leica D-Lux 7 007 Edition
Ever since the world's most famous secret agent made his on-screen debut in Dr. No (1962), photography has occupied a central role within the James Bond universe. Refined, discreet, and always ready for action – the classic James Bond values also perfectly describe the Leica D-Lux 7. The limited special edition offers a particularly elegant exterior and comes with a range of exclusive accessories.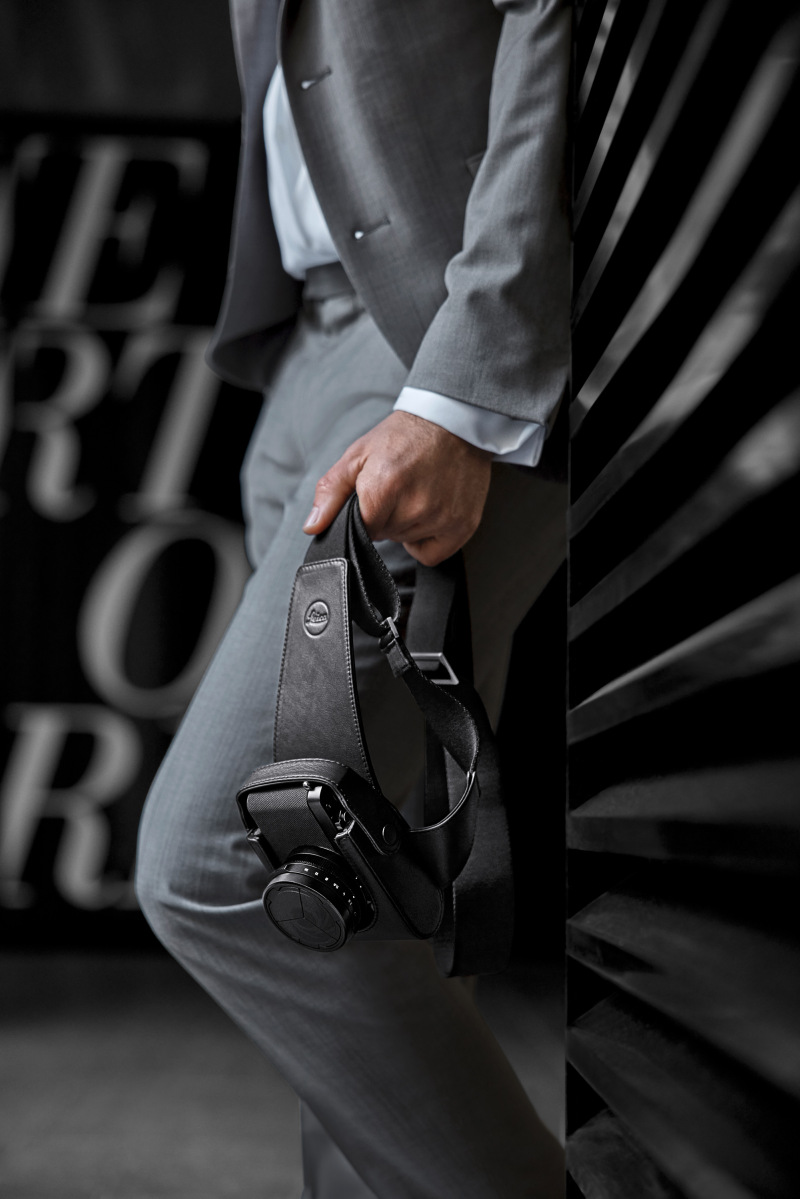 The camera trim is made of a high-performance, rhombus-textured leather wrap that is unprecedented on a Leica D-Lux 7. Its subtle pattern is repeated on the handgrip, which – together with its wrist strap – ensures the safe handling of the camera. The top plate is adorned with the renowned 007 logo; the set also includes an automatic lens cap with the classic 'gun barrel' design, made famous by the opening sequence of James Bond films. Additionally, for the first time in Leica history a holster was made specifically for a D- Lux camera, allowing the camera to be transported comfortably, while being instantly ready for action.
To celebrate the James Bond film franchise – which began with the release of Dr. No in 1962 – the special edition set is limited to exactly 1,962 units.
The technical traits of the D-Lux 7 007 Edition are identical to those of the serially produced model.