Introduction
I have been testing cameras for Leica since 2008. Initially, I beta tested firmware updates for the M8, which led to camera testing of the M9 and afterwards, the M Monochrom and the M (Typ 240). I have also tested all the X cameras. It's something that most photographers would love to do, and I feel very privileged to have had the opportunity. During that time and as a result of personal contact with Leica's product managers I've come to understand Leica's philosophy, especially with respect to Das Wesentliche (The Essence).
I first got a glimpse of the Leica T during a visit to Leica's previous headquarters in Solms, in May 2013. Maike Harberts, product manager for the T range of cameras, thrust one into my hands and said "What do you think?" The solidity and simplicity was an instant revelation – love at first sight! I received the test camera in October, just in time for a trip to Lanzarote, off the coast of Morocco, to grab some sunshine before the winter.
Since that time I've had three different T cameras, one black and two silver, and I still find it difficult to decide which color I like best. I'm sure that the silver camera will be the one which is remembered most – the icon for the new system, but the black camera looks smaller and has a certain charm about it.
The T System
The Leica T was a major new step for Leica. Since the introduction of the Leica M in 1954 with the M3, Leica has released just three new camera platforms. The R system was introduced in 1964 with the Leicaflex, the S system was announced in 2008 and the T system early in 2014.
The mirrorless camera market seemed to be becoming more and more important, with the ability to produce excellent image quality from a relatively small camera with interchangeable lenses. Leica decided to design and produce a camera which both embodied their philosophy, but was also bold and modern, aimed squarely at enlisting a new generation of Leica users. To this end they enlisted Audi Design, headed up by famed automotive designer Walter de Silva who had spearheaded the design of the Leica M9 Titanium. It was a brave move as the new system would be competing directly with Fuji, Sony and micro 4/3 systems.
Taifun
The code name for the Leica T (Typ 701) was Taifun (German for Typhoon) – and that's still the way I think of it. The first camera I received was a black one – it was as beautiful as I remembered it, and I was impressed that Leica had resisted the temptation to label the buttons and dials. On the other hand, I was slightly disappointed that the camera didn't have a built-in EVF, and that the sensor was only 16 MP; in fact I didn't have an EVF for the first three months with the camera, which was perhaps a good thing in that it helped me to get to grips better with the interface.
The second camera I received was around Christmas 2013 – this was a silver body prototype with serial number 00000030, which I'm still using and which is still working flawlessly. Bear in mind that I'm not careful with test cameras (it's not the point!). Together with the two original lenses (the 23mm and the 18-56mm zoom) This camera has been used extensively for just about a year now; it's never been in a half case and there has been no protective screen on the LCD. It's been to the beach (and put down in the sand), it's been up the mountains on ski trips, it's been in light rain. Every time I finally think that I've put a mark on it, I find that it just wipes away. The surface is really tough, as is the glass of the LCD and the lenses. The only mark anywhere is very slight paint loss on the 18-56mm lens where the metal lens hood bayonet attaches. Not just a pretty face then!
The Interface
Some people love it, and other people don't want an interface like a phone on a camera. But it isn't really like a phone. In reality, it's much more minimalist.  Rather, Leica just takes advantage of all the work companies like Apple have done with interface design over the years. Assuming that you are familiar with modern smart phone technology, the interface is really intuitive and it's immediately evident how it should be used.
I use a lot of different cameras, and what really does irritate me is when I pick one up after a lay off of a month or so…and I can't remember how to use the thing. There have been several times over the last year when I've put the T away for a while to look at a different camera. It's always a pleasure to come back to, instantly comprehensible.
There have been a number of firmware updates over the past year – the latest, v1.3 has considerable performance improvements (particularly with startup time). Gradually the interface is reaching maturity and it seems that those who 'got it' like it more and more.
The Essence
It's been very interesting being involved with the camera over the year – I have received many emails from people – mostly asking for something particular to be included in the firmware. Each request is sensible on its own (I've got some things I'd personally like as well). But the whole point of "The Essence" is not to end up with a camera just like all the other modern cameras with screen after screen of options – of course, all of these are useful to someone . . . but most of them are useless to most people.
Leica have really strived to pare the T down to the minimum number of necessary options. They've stuck to this principle throughout the development of the firmware of the T, things have been refined, and sometimes simplified, but very little has been added. The point is that one really can't have it both ways; simplicity doesn't come with a thousand options!
The T lenses
It's easy to be underwhelmed by the bare specification of the four lenses currently available:
They sound like every other company's kit lens lineup. However, they have three very clear distinctions.
The first quality is obvious the moment you pick one up – the build quality is immaculate with metal bodies and lens hood bayonets; even the main body of the lens hood is metal. This extends to buttery smooth zoom and focusing rings. Clearly this beauty isn't just skin deep – a year later the two lenses I've been using are just as they were when they came out of the box.
The second quality is size – they're small – in some cases smaller than equivalent lenses designed for the smaller m43 standard.
Finally the quality; I love using zoom lenses, but I don't like making too many sacrifices in terms of quality. These lenses really do pack a punch, sharp from corner to corner at all apertures and focal lengths.
Since I started writing this article Leica have sent me sample versions of the 11-23mm and the 55-135mm zoom lenses. I've only had a couple of days to check them out, but they seem to be stunning. The 11-23mm especially is reminiscent of the lovely 21-35mm Leica R lens (but of course it's much smaller). It's sharp right to the corners, even at 11mm and f/3.5. The auto ISO mode with the 55-135mm is very intelligently implemented, and I've been getting fine sharp photos. Both lenses create images with a real presence about them.
I think quite a lot of people would have liked to see more prime lenses, but Leica's logic here makes sense to me: They have provided an excellent M adapter, so one can use any M lenses with the camera, and with the three zooms you have a complete focal length range from 18 to 200mm (equivalent). I'd like to see a fast 50, and perhaps a macro lens as well, but in the meantime I can bolt on my 50 'Lux or the lovely collapsible 90mm Macro-Elmar-M with the Macro Adapter M.
3rd Party lenses
One of the attractions of the mirrorless camera is the ability to use all sorts of different lenses, both ancient and modern. The Leica T is no exception.  Currently Leica only produce 1 adapter for the T – the Leica M Adapter T; hopefully they will produce more in the future (it would be especially nice to see an adapter for R lenses – preferably one which would read the ROM chip in the later lenses). Although this seems like a limitation, in practice it isn't a problem. The M adapter is fantastic quality, and adding another adapter for other lens types seems to work perfectly well. I've spent a lot of time stacking the M Adapter T with the R Adapter M or the Macro Adapter M, with no problems. I've also combined it with Novoflex and Metabones adapters to allow me to use Contax and OM lenses.
M lenses
The M Adapter T has electrical contacts, and it reads the 6 bit code in Leica M lenses – this is a great bonus for me as it passes the lens information through to the EXIF information. One of the irritations of using older lenses is forgetting what you were using!
M lenses work really well on the T – the 1.5x magnification factor turns the 135mm Apo Telyt into a splendid 200mm f/3.4 and the Noctilux into a perfect fast portrait lens. Of course, the wide angle lenses are less interesting, but they all work properly with the T – no color shifts or smeary corners as one finds adapting M lenses to some other cameras.
R lenses
There are so many wonderful R lenses available on Ebay and in camera stores. Some of them are very expensive, especially the recent lenses like the 28-90mm and the 70-180mm, however there are also lots of bargain lenses which don't have quite such a grand reputation but still work very well – three of my favorites are:
60mm Macro Elmarit-R
 35-70mm f/4 Vario Elmar-R (this has a nice macro function)
80-200mm f/4 Vario Elmar-R
The first was made in Germany, the latter two in Japan by Kyocera. All three can be got reasonably cheaply and work really well on the T and all are reasonably sized and produce stellar results.
Of course, when you use R lenses you need to stack adapters and you don't get the lens information as you do with the M lenses
Focusing 3rd Party Lenses
With the new version of the firmware you can set the left hand dial on the T to zoom in 3x or 6x as a focusing aid. The T doesn't have focus peaking. This is because Leica didn't feel they could implement it as well as they would have liked and so decided not to. Personally I don't use either (not just with the Leica T, but with other EVF cameras either). I use the Visoflex EVF alone – it seems to me that with practice it's easy to see where the point of focus is (there is usually a 'shimmer' at the point of focus). Focus peaking is often overwhelming, and sometimes misleading as well.  I've written an article about this which may be of interest:
Manual Focusing with the Leica T: http://www.slack.co.uk/2014/Leica_T_Manual_Focus.html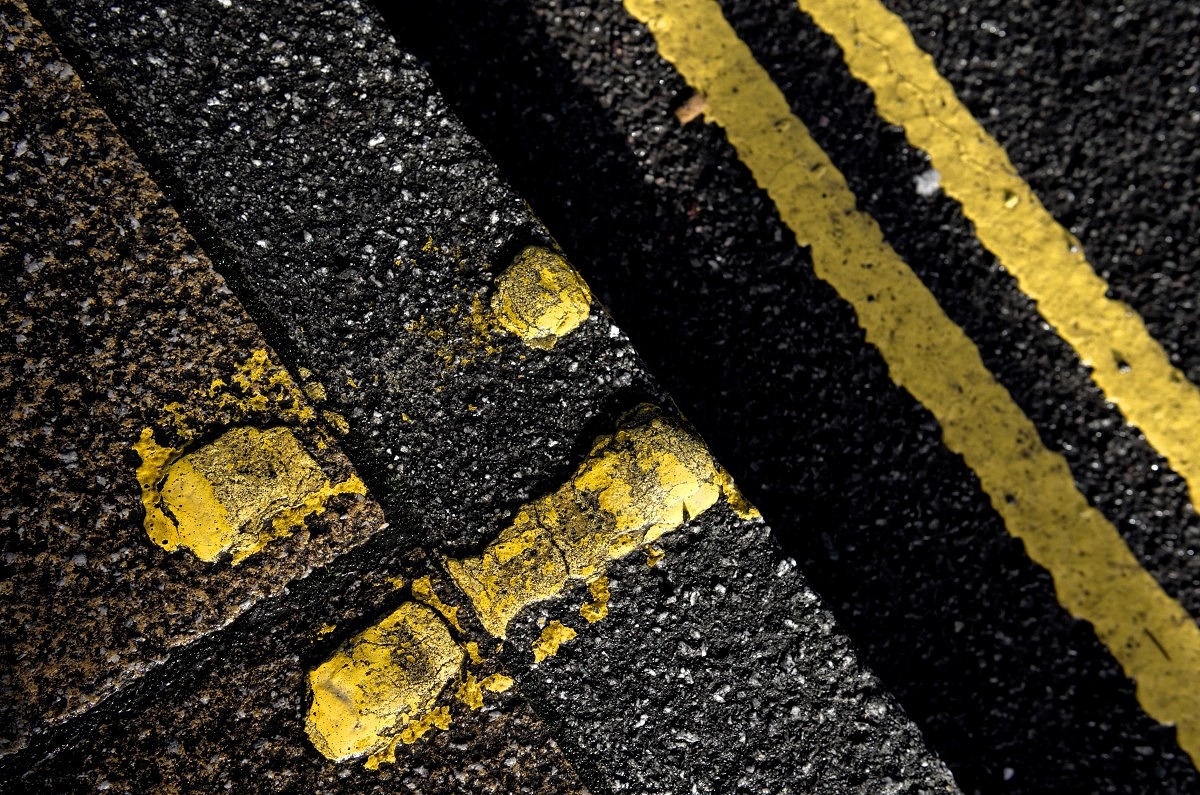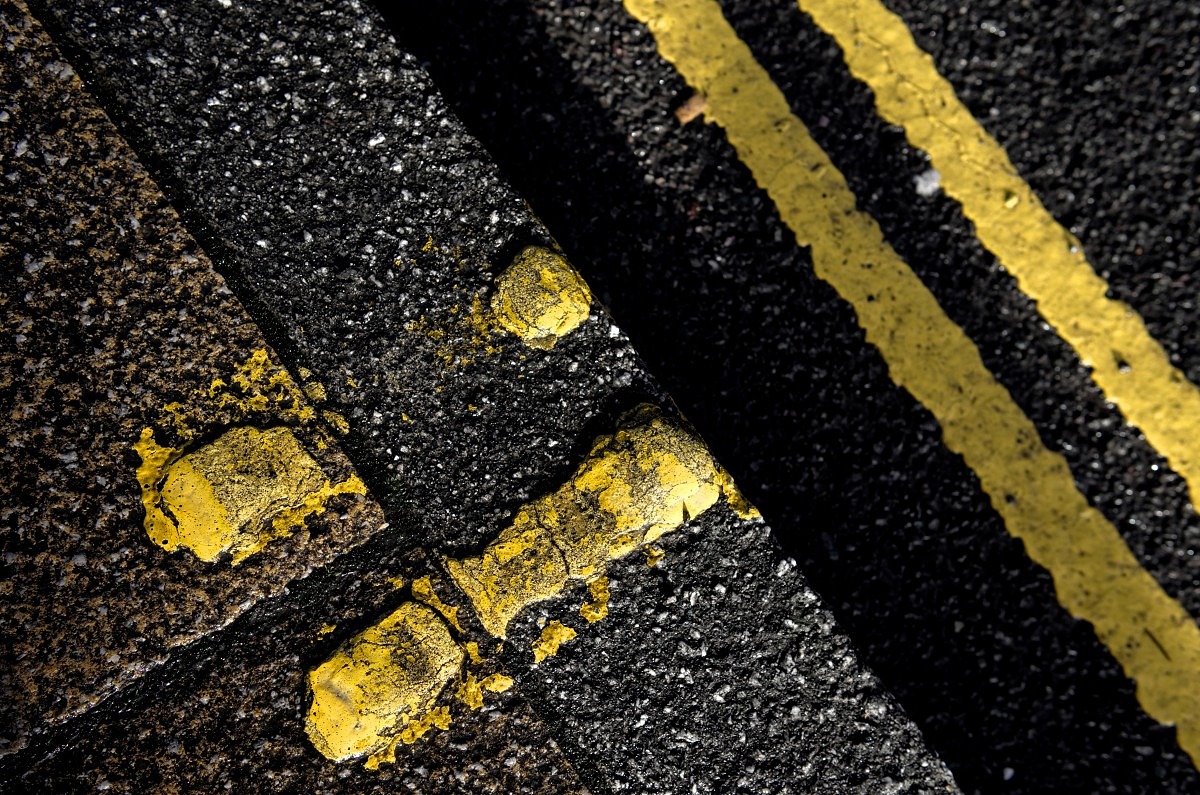 The Future
The Leica T is a first step into a new world, hopefully there will be more lenses and more cameras over the next few years. I have no information about what is to come, so I'm free to speculate! Personally, I really hope that "The Essence" is not compromised, and I don't think the next T needs any extended feature set. However, to my mind there is a clear distinction between features and functionality. I really don't think that the next T needs more features, but I do think that it would benefit from more functionality. I'd like to see the next camera being properly weather sealed (it can't be too much of a problem in a unibody design). The new firmware has certainly improved startup and AF speeds, but I'd like to see both improved, and much more especially shot-to-shot times. It would be nice to have a built in EVF, but the Visoflex works really well, mine has never fallen off, and it has the benefit of leaving the back of the camera uncluttered – and also that it tilts for those low down shots.
Most importantly I'd like to see in-body Image Stabilization – to my mind it's the most useful recent design development. It allows for handholding longer focal length lenses, 3 or 4 stops seem to be the norm (Olympus E-M1, Sony A7ii). This is a bigger change than any likely improvement in ISO via sensor design.
There has been some discussion on Internet forums about Full Frame; certainly it seems that the T mount is wide enough to house a full frame sensor. But the whole point of the T is that it should be compact without sacrificing quality. If it were full frame then the lenses would necessarily be much bigger. The larger mount allows Leica to produce better quality APS-C lenses, I think that's the way it'll stay. Perhaps it would be nice to have a 24 MP sensor, but not if it was at the expense of corner qualities when using M lenses. In reality, 16 MP allows for printing very large, especially when the sensor has no AA filter.
Conclusion
Despite some initial reservations that Leica would find it hard in the new and cutthroat world of Mirrorless Cameras, in reality, it seems that they have taken a sideways step and concentrated on quality and usability rather than ticking feature boxes and focusing on the specification.
Every time I pick up the T again I like it more. I think it's remarkable that such a small company as Leica can compete in terms of image quality with the big guns at Fuji, Sony, Olympus and Panasonic, but it seems that the image quality of the T is right up there with the best. It was a brave move on their part; I really hope that they stick to their guns and persevere with the T system whilst resisting the temptation to complicate things.