The final stage of Leitz-Park, Leica's incredible corporate campus, is now complete. Josh Lehrer and I are heading to Wetzlar, Germany next week for the Official Opening Weekend. Events start on Friday, June 15 at 11am CET (5am EDT) and continue throughout the weekend.
We'll be posting live updates from the opening. While this is primarily a celebration of the latest additions to Leitz-Park, there is still a chance we might witness some surprise announcements.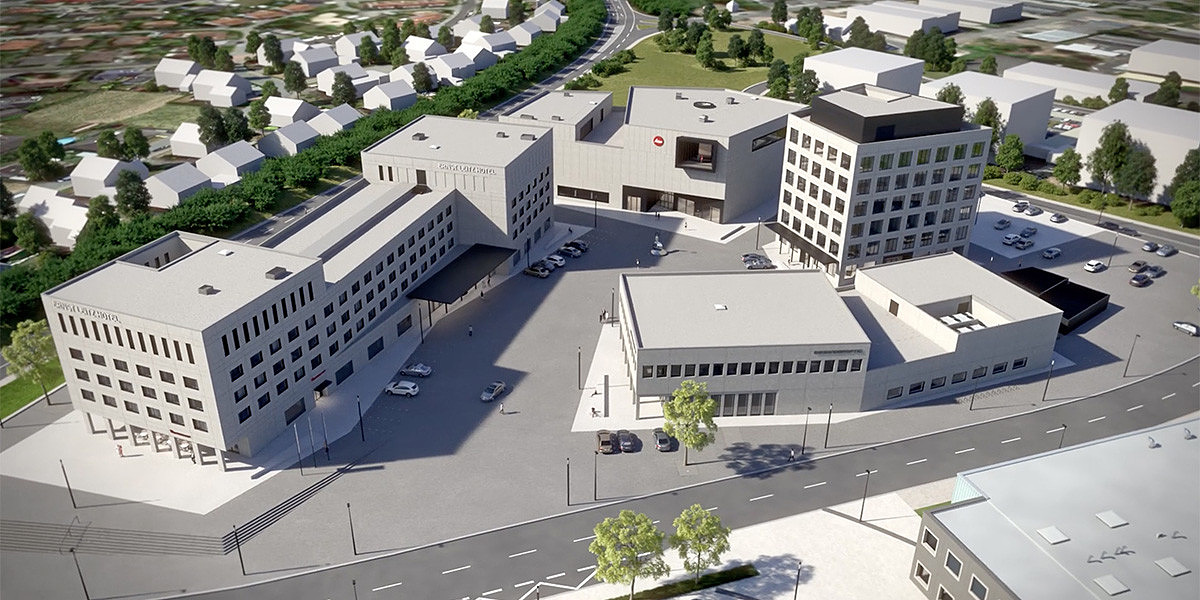 Live Updates on Social Media
Follow us on your preferred social media platform for up-to-the-minute updates and pictures.
Twitter: twitter.com/RedDotForum
Facebook: facebook.com/RedDotForum
YouTube: youtube.com/RedDotForum
Instagram: instagram.com/leicastoremiami
In-Depth Reporting on Red Dot Forum
Following the events each day, we'll be posting more in-depth reports here on Red Dot Forum. Be sure to bookmark and check back often.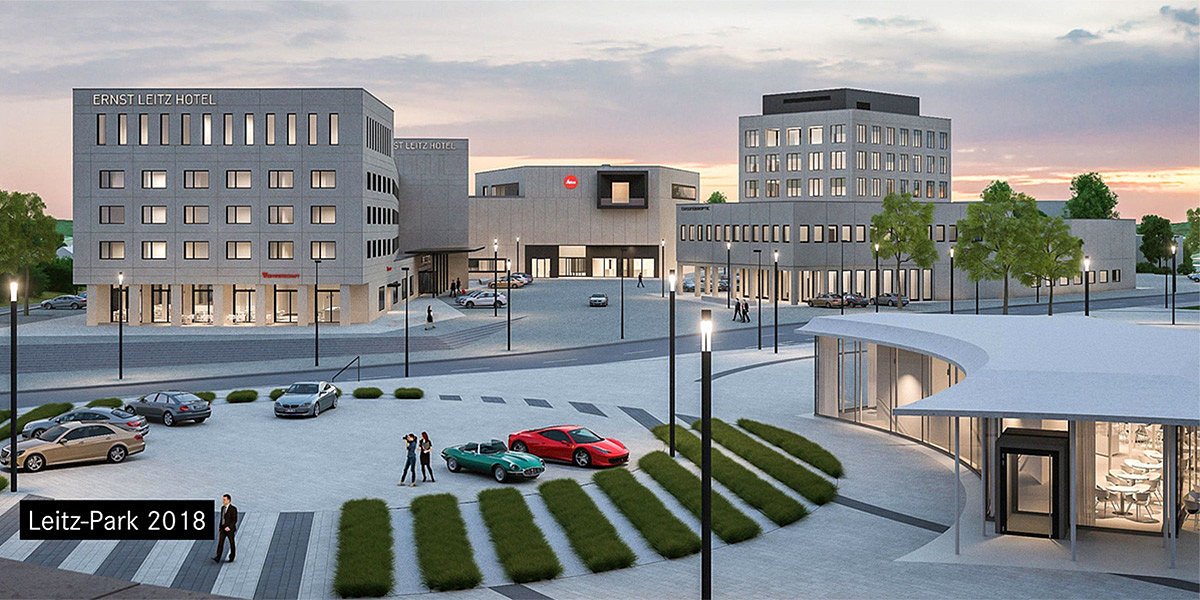 Leitz-Park 2018
A place for values and visions
The new site is now the home of four buildings: The Leica Camera AG campus will offer its future visitors more top-class exhibitions, a museum, a Leica archive, a Store and the Leica Akademie. With 129 rooms and suites in modern interior design, the arcona LIVING ERNST LEITZ HOTEL visualizes the world of Leica in a variety of ways and offers its guests the perfect opportunity for an overnight stay in style.
The hotel, which opened on May 1, 2018, has a restaurant with a patio for both its guests and visitors to Leitz-Park. A further building is occupied by CW Sonderoptic GmbH. The six-story office block on the new site is currently occupied by Leitz-Park GmbH, the Internet agency 'Die Interaktiven', a medical technology company and a physiotherapy practice.