Leica USA just announced a new promotion for the recently introduced Leica CL. From now until September 30, 2018, anyone who purchases a new Leica CL Body or the Leica CL Vario Kit  will receive a Black Leica M-Adapter-L. Considering the Adapter sells for $395, we're looking at a pretty smoking deal, roughly 12% less than buying the combo at full price.
I can see this offer appealing to prospective CL users who are considering dabbling in M glass, or current M owners looking for a compact backup camera that can accept their lenses.
M-Adapter-L
The M-Adapter-L mounts on any L-mount Leica camera such as the CL, TL2 or SL, and can accept most M lenses dating back to the 1950s. With a 6-bit code reader and electronic communication with the camera, lens metadata is recorded by the camera. For 6-bit coded lenses, software optimizations will be performed automatically for best possible image quality.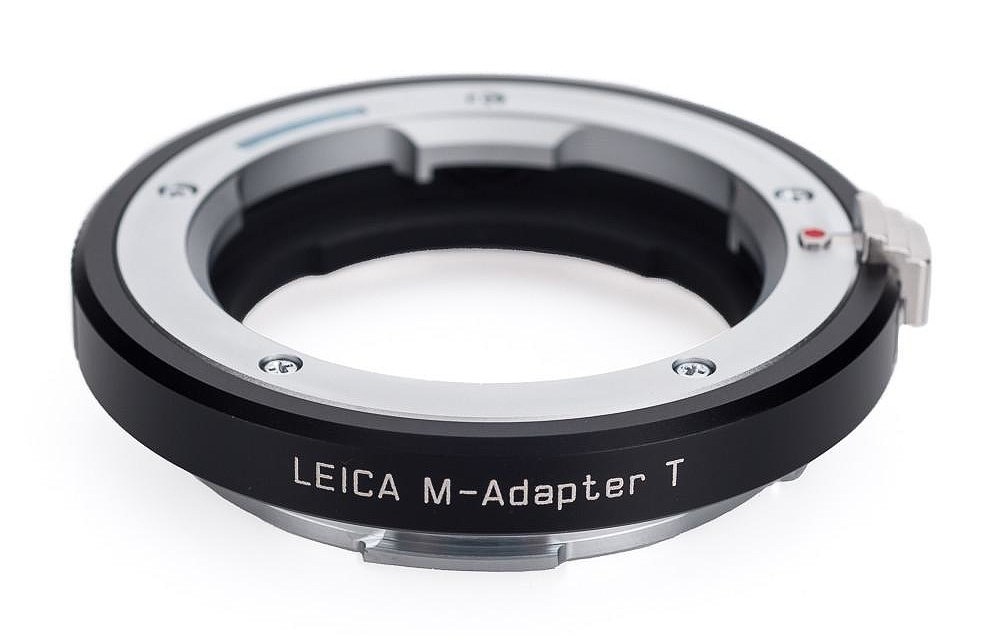 How it works
The promotion is simple. No rebate forms or any paperwork to fill out. The store provides the adapter at time of purchase, or will send afterwards if they're out of stock.
Head over to Leica Store Miami, call 305-921-4433 or send an email to take advantage of the promotion.