Today, Leica has announced two additional SL2 Silver Edition bundles, pairing the latest offering of the limited release SL2 in striking silver with either a 35 or 50mm Summicron-SL ASPH. These lightweight, fast prime lenses pair beautifully with the SL2 as a lightweight and compact kit. Moreover, purchasing as a bundle nets a savings of $1,295.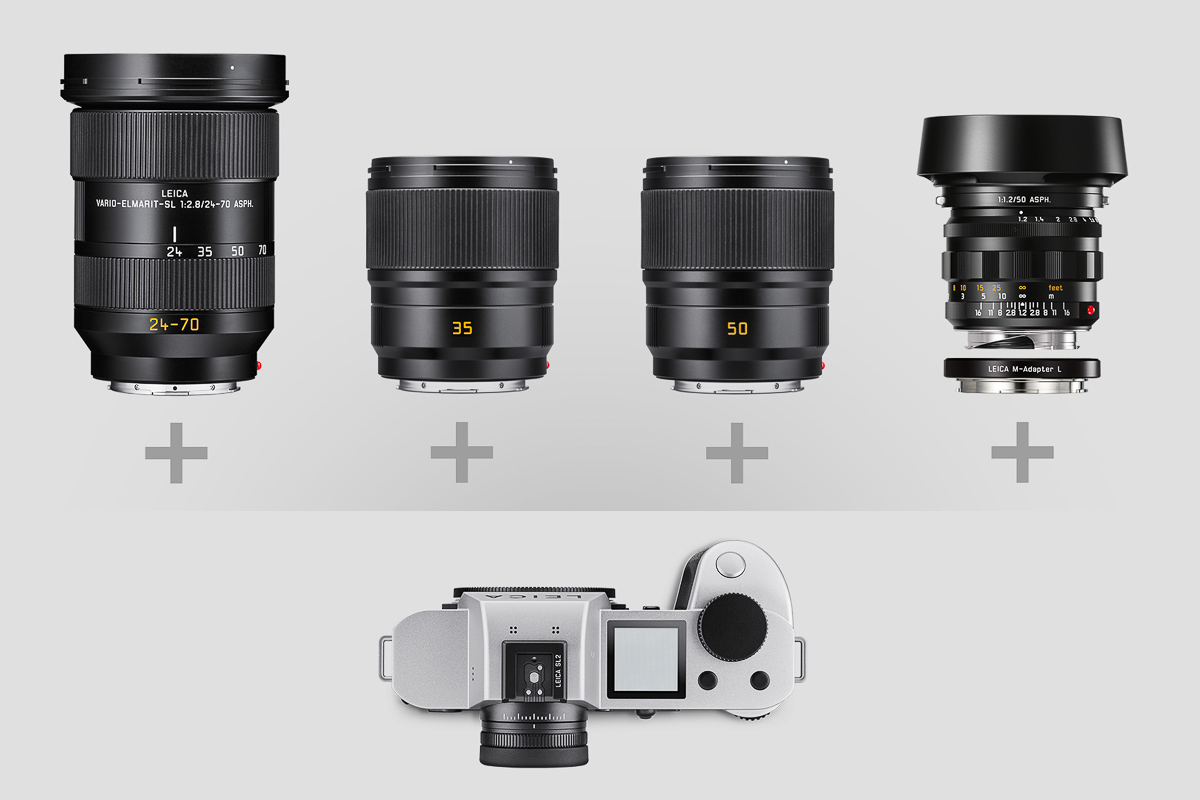 Available Bundles
The SL2 Silver Edition is now available for purchase in four bundle variants as well as just the body only. Today's Summicron-SL kits are priced extremely well and offer significant savings for those looking to pick up the sleek-looking silver SL2.
Pricing, Availability and Ordering
Leica SL2 Silver Edition Prime Bundles are available starting today for a price of $7,895 with the Summicron-SL 35mm f/2 ASPH, or $7,595 paired with the Summicron-SL 50mm f/2 ASPH. If you are interested in ordering the SL2 Silver Edition, you can do so at Leica Store Miami by clicking the buttons below, calling 305-921-4433 or sending an email to info@leicastoremiami.com.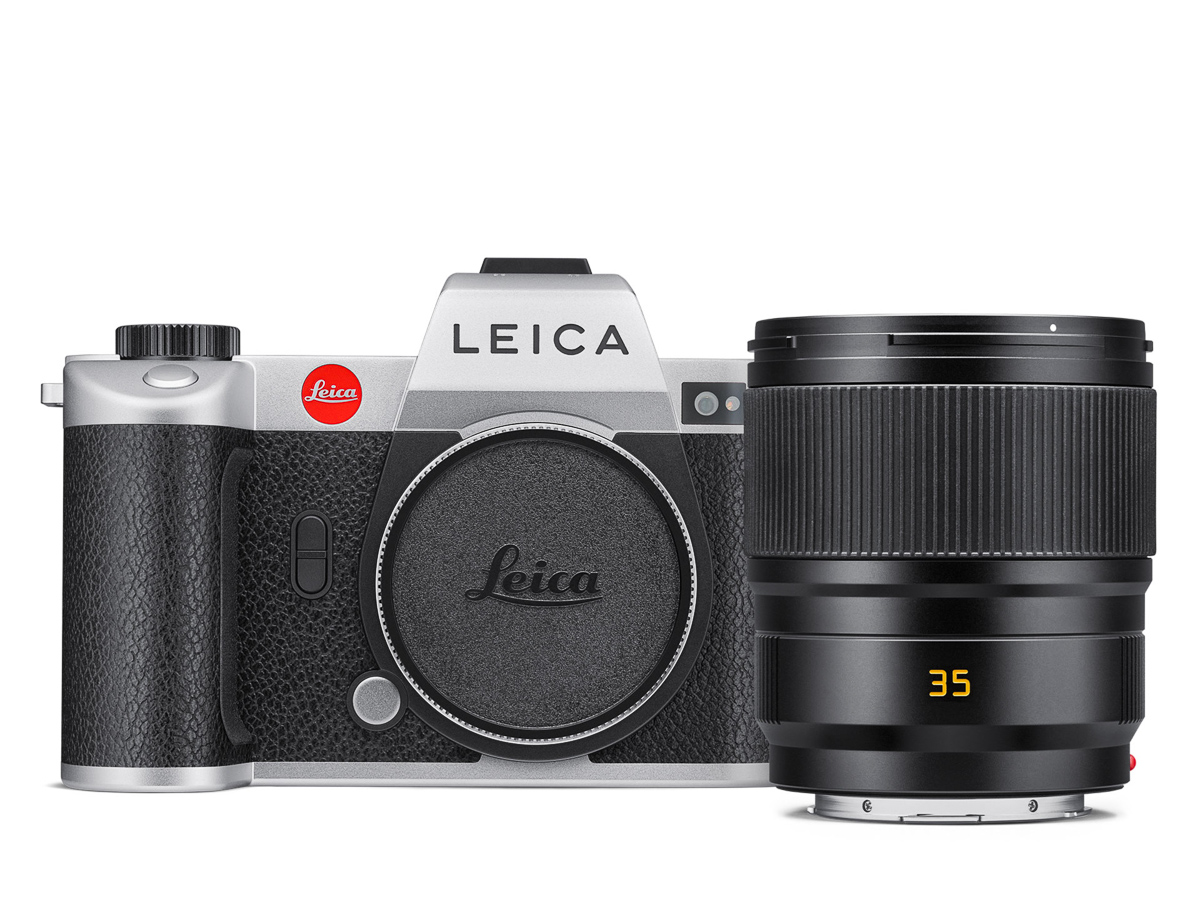 Press Release
Leica Camera is thrilled to introduce the new silver design variant of the renowned Leica SL2 camera. Taking a nostalgic twist, this design harks back to the vintage appeal of the classic Leica M and Leica R camera series, creating a camera with a sophisticated, timeless aesthetic.
The silver Leica SL2 boasts a silver anodized top plate and base plate, providing a striking contrast to the elegant black leather covering reminiscent of the Leica M11. The distinct, minimalist design highlights Leica's commitment to functional elegance and haptic value, resulting in a camera that is as visually stunning as the images it captures.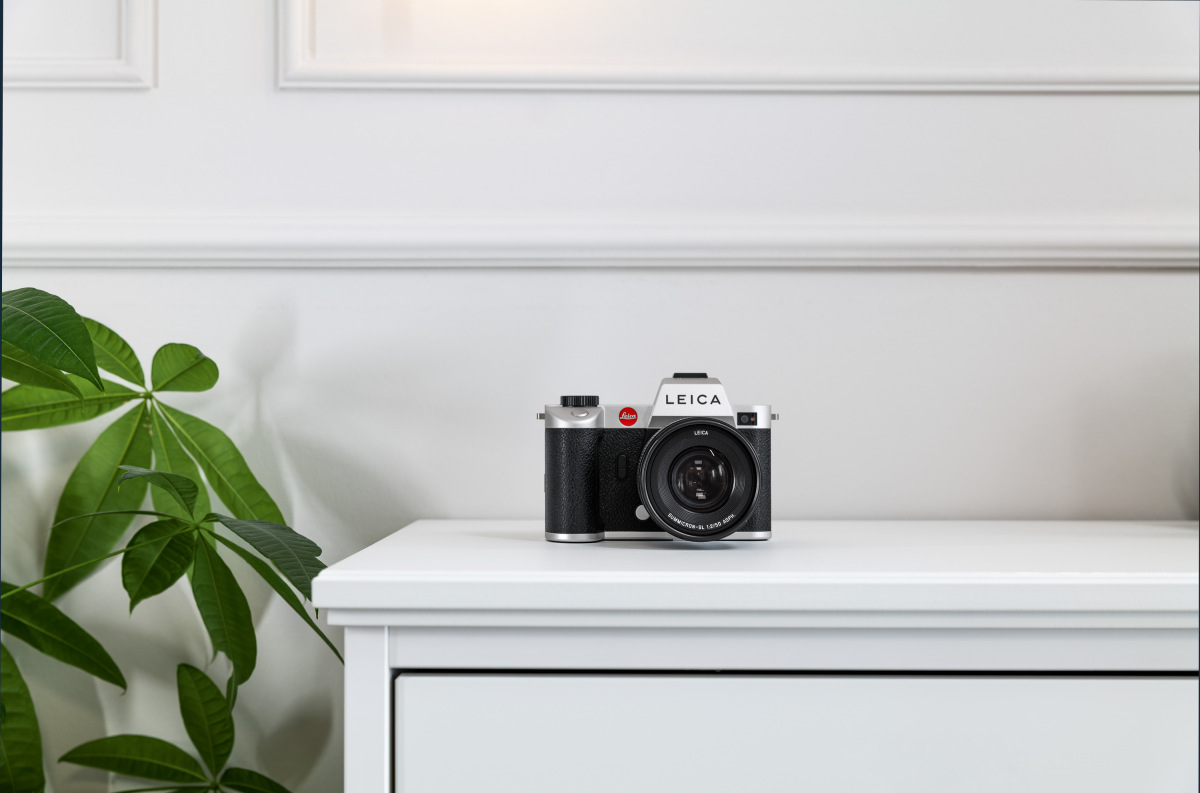 Not only does this new variant embody the unmistakable Leica design language, but it perfectly marries the past with the present by incorporating the technical specifications of the modern SL2 series. While celebrating the brand's historic roots, the silver Leica SL2 doesn't compromise on features or performance, bringing you the best of both worlds.
The SL2's vintage-inspired look coupled with its state-of-the-art features makes it an appealing choice for customers who appreciate the charm of the past yet crave the advancements of the present. This product is limited to 1000 pieces worldwide.