Today, Leica has announced the 28mm Summaron-M f/5.6 lens for the Leica M system. The lens is more than just a throwback to a classic design from the mid 1950s. It is a lens from the 1950s, at least optically, featuring the same design as the original. We can assume that the lens features modern coatings, but otherwise, if you are looking for a classic Leica glow, this wide-angle lens might be right up your alley.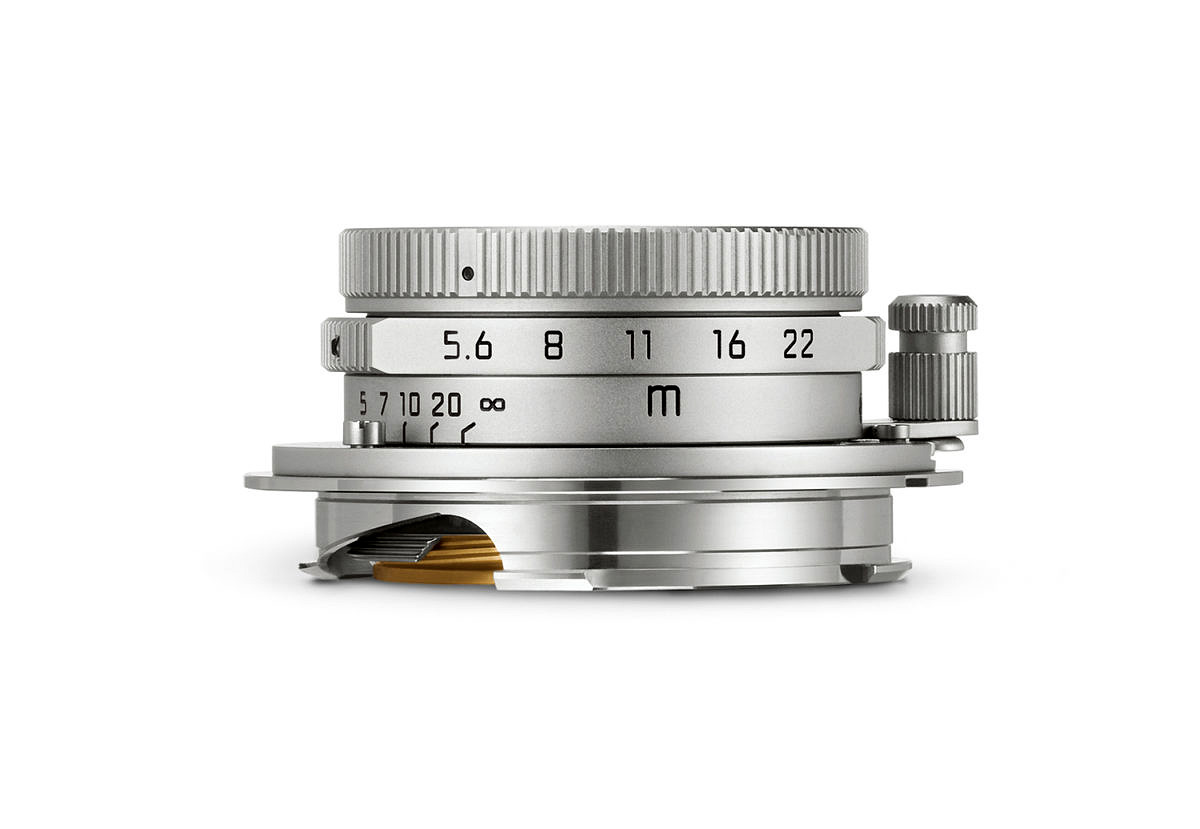 Just like the original, the 28 Summaron is extremely compact, protruding less than 3/4″ (2cm) from the front of the camera when mounted.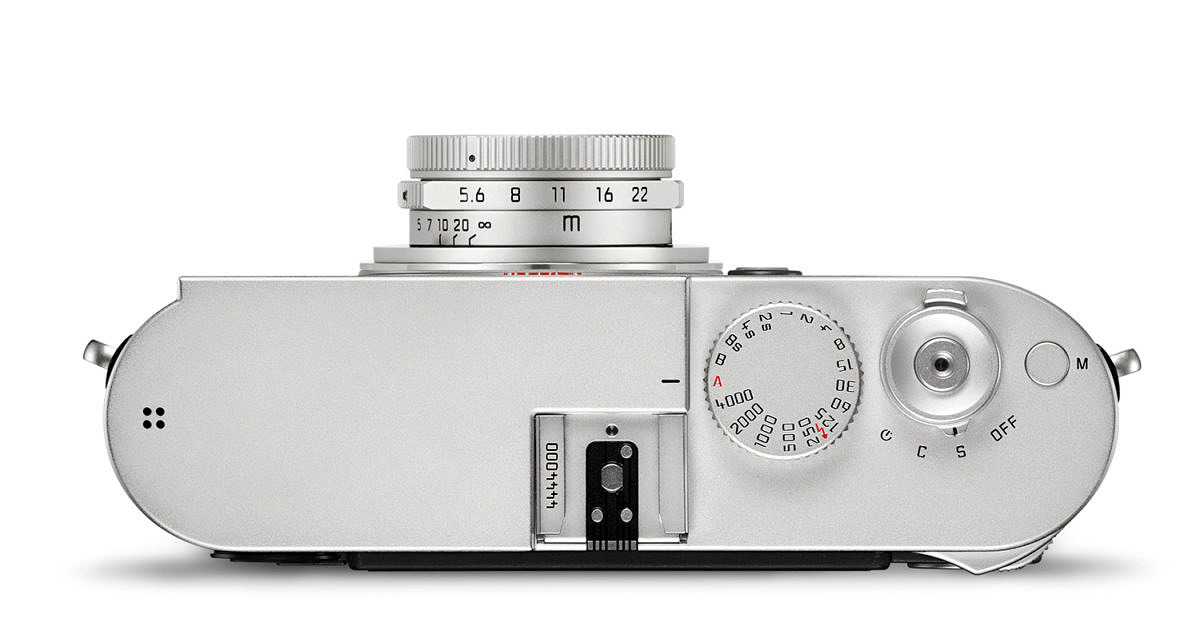 This makes it the most compact M lens in production. Be aware that filter usage might pose a minor challenge if you are used to E39 filters for the smaller Leica M lenses. The Summaron does have threading for a screw-in filter….it's just a somewhat non-standard E34 size.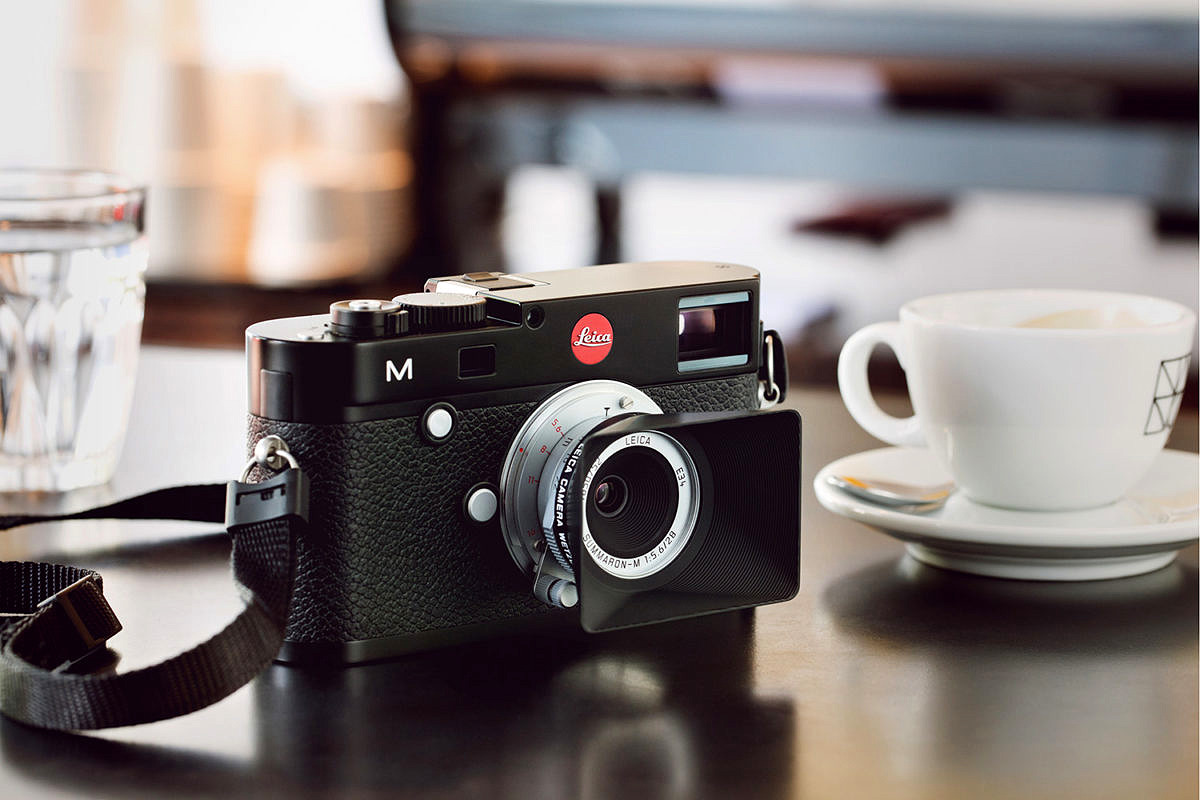 The hood is also somewhat unique. Designed to be a replica of the original, the lens hood is machined from solid brass, then turned and bent into its final shape.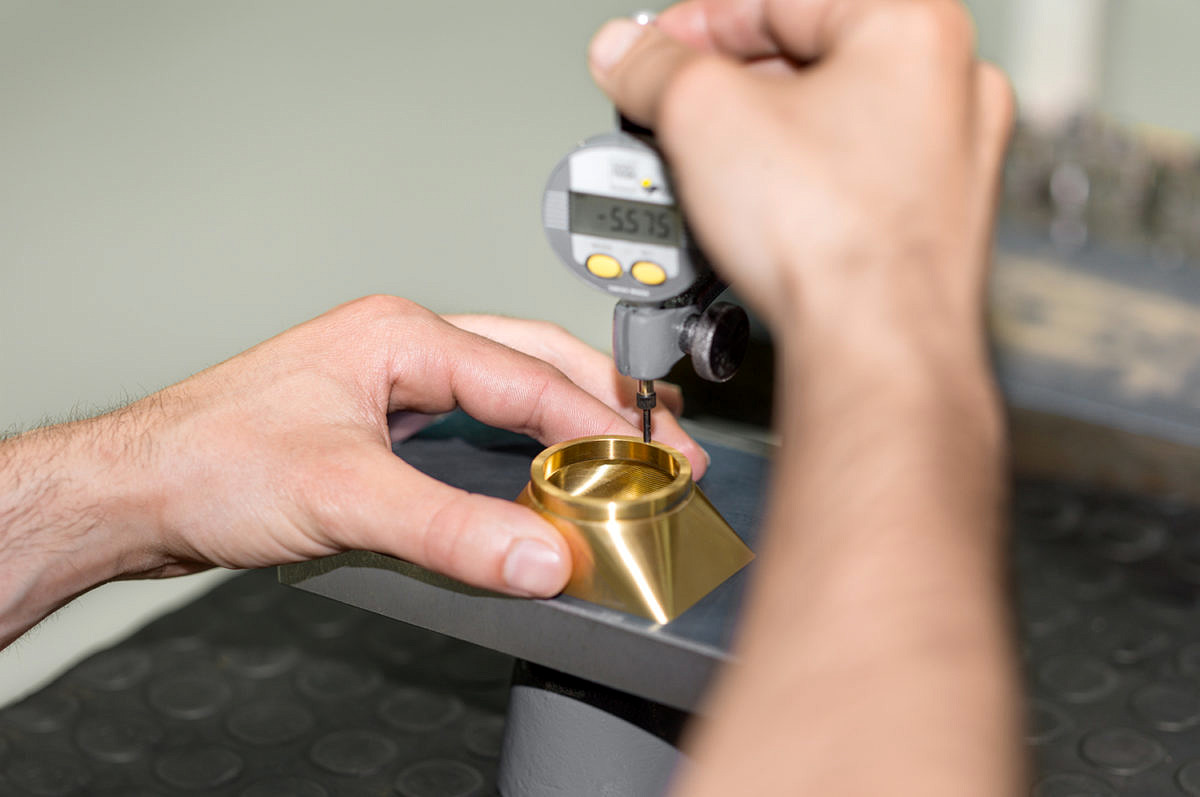 Taking a look at the performance proofs from Leica, this lens has character to spare, with a fair amount of natural vignetting and lovely glowing highlights. The color and contrast rendering are reminiscent of classic lenses as well, giving a distinct retro look to the photos.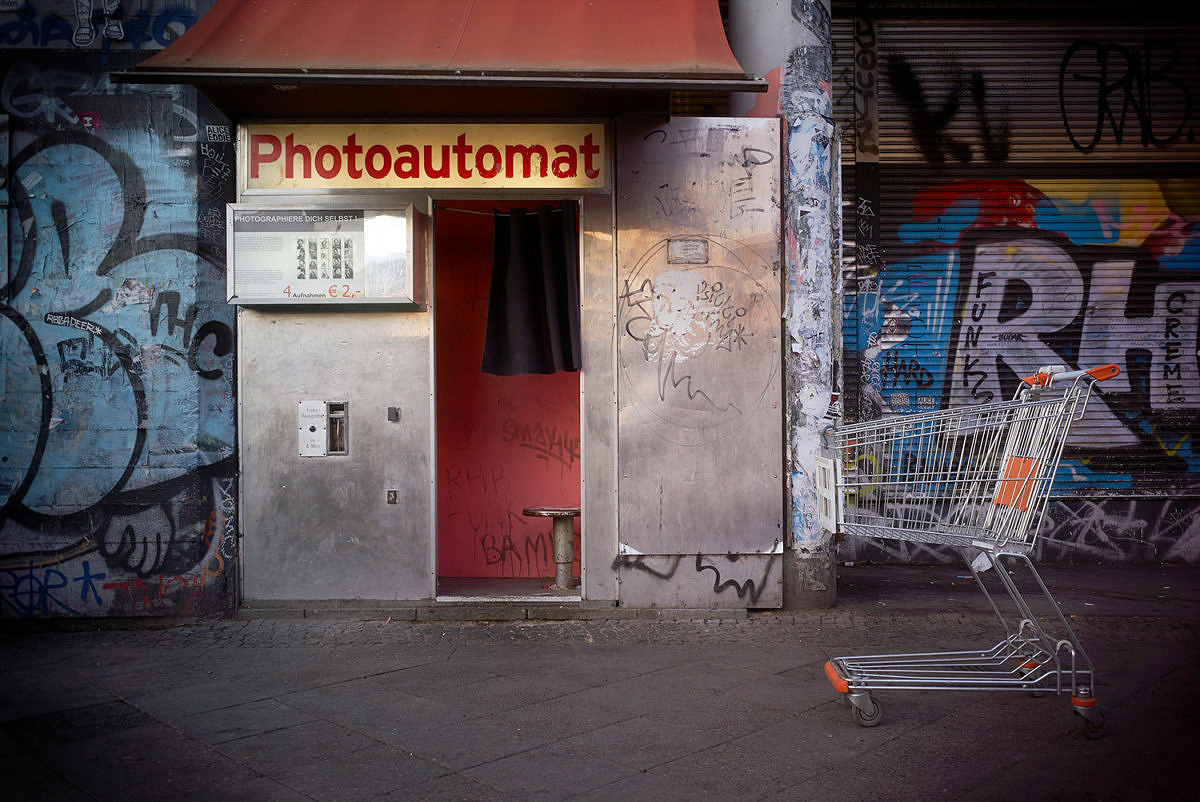 But even with their vintage feel, images have plenty of crisp detail. Ultimately, the lens strikes a wonderful balance between sharp and smooth.  (check out the full gallery of performance proofs further down for more samples)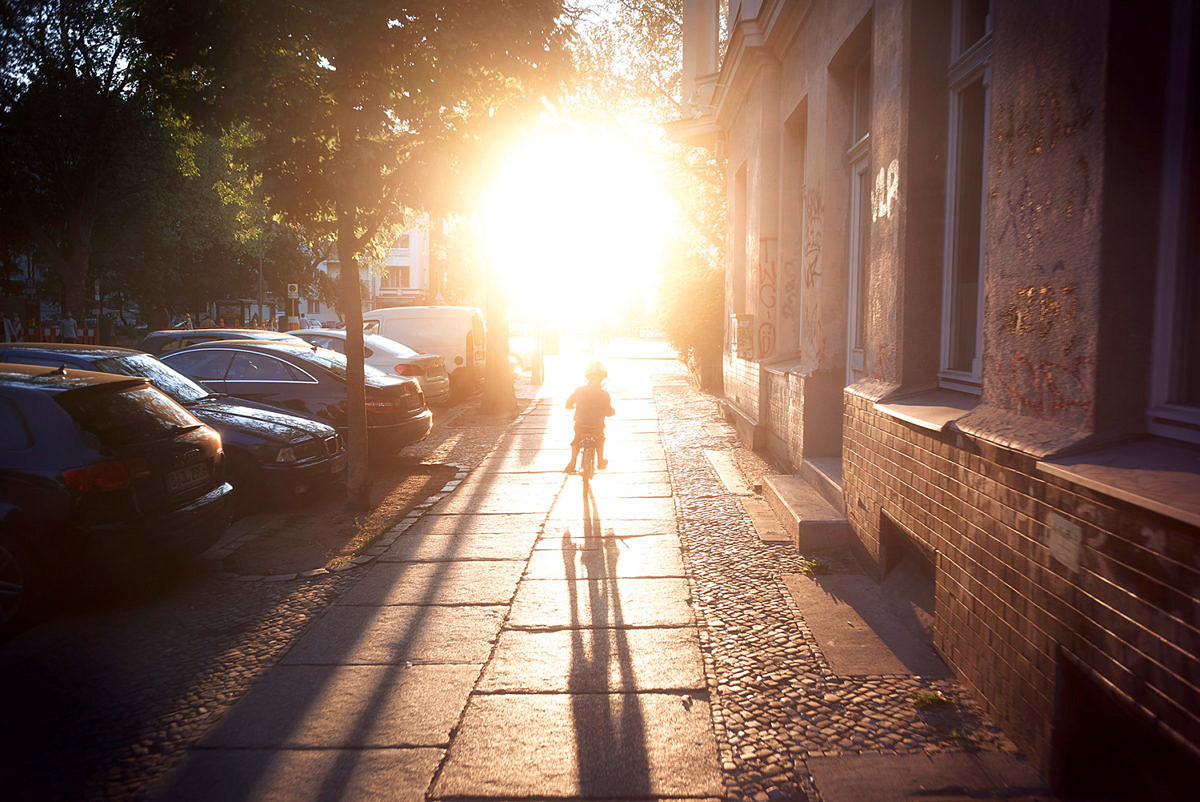 Sure, you could always grab one of the original lenses on the used market, but the new iteration has been updated mechanically, comes in a native M bayonet mount (the original was screw mount) and has 6-bit coding. I'm sure the new lens will also not have any element separation, cleaning marks, haze or fungus either.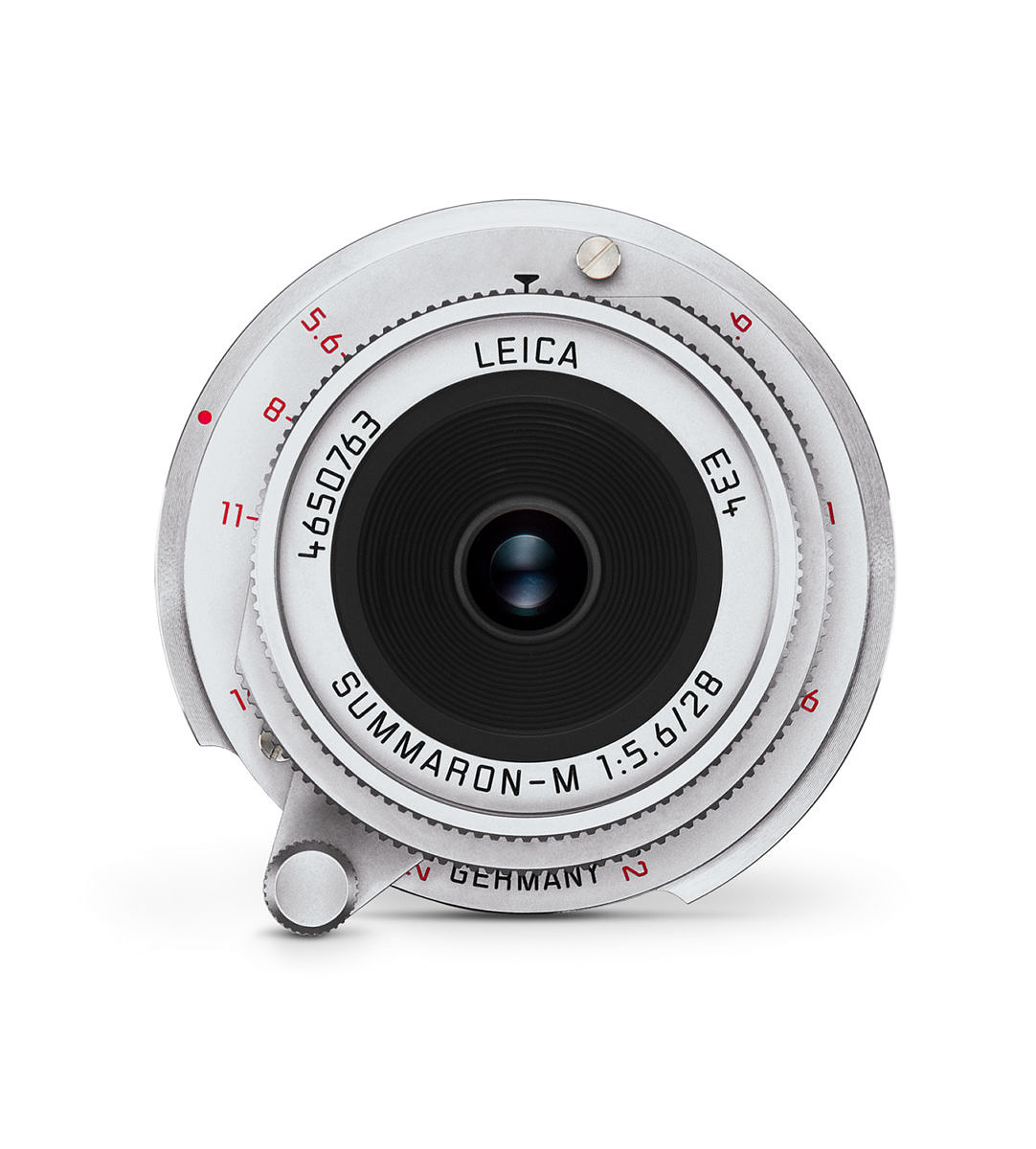 Note that Leica is doing things a little differently this time around with regards to pre-orders. Instead of waiting for the lens to be stocked at your Leica dealer of choice or putting yourself on a waiting list, you must place a firm (paid) pre-order for the lens. Once the lens is ordered and paid in full, your dealer will provide you with an estimated delivery time frame from the factory in Wetzlar. Each lens is made to order.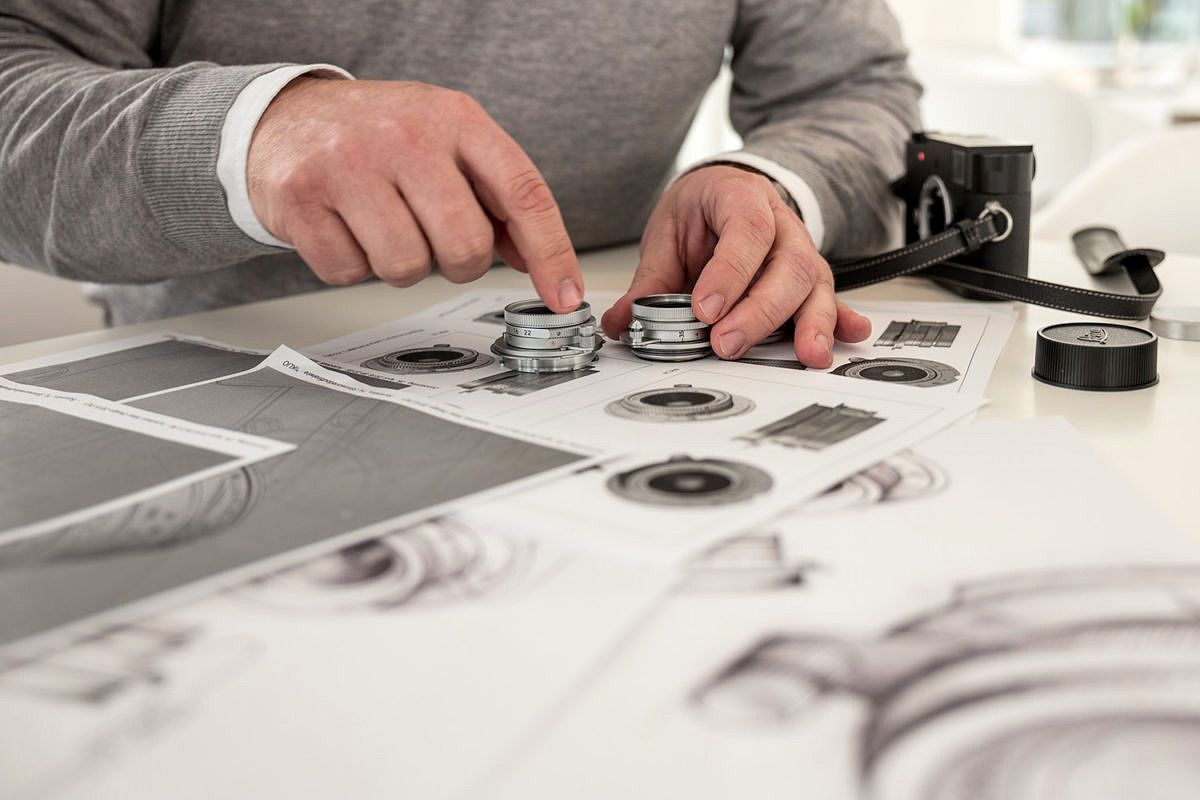 The lens is priced at $2,495. Leica Store Miami is currently accepting orders either by calling 305-921-4433, emailing info@leicastoremiami.com, or by clicking the link below.
Order the 28mm Summaron-M f/5.6 Now
Performance Proofs
Click on the thumbnails below to see samples images from the new 28mm Summaron lens.
Press Release
Leica Camera is pleased to introduce the Leica Summaron-M 28 mm f/5.6, a reincarnation of a classic lens design and the most compact M-Lens to date. The Summaron-M is modeled after the original screw mount Summaron 28 mm f/5.6 lens produced at the Leitz factory in Wetzlar from 1955 to 1963. The new Leica Summaron-M 28 mm f/5.6 is recreated with an M-bayonet mount, 6-bit coding and a slightly revised mechanical design but no changes to the optical design itself. Each lens will be a special order item, made only after an order has been placed.
Designing the New Summaron
The Leica Summaron-M 28 mm f/5.6 offers the following benefits :
Optical design similar to the original Summaron 28mm f/5.6 lens
Most compact M-Lens, with an overall length of about 3/4″ (less than 2cm) is unobtrusive and ideal for street photography
Provides unmistakable imaging signature which otherwise cannot be reproduced by digital means
Through its combination of large depth of field, natural contrast, excellent rendition of details, and visible vignetting, the Summaron-M gives images a unique character, reminiscent of analog photography
Combination of a clearly laid out depth of field scale and long focus throw allows precise and easy zone focusing
Depth of field scale is colored in red
Assembled by hand from top quality materials and finished in Silver Chrome
Made in Germany and delivery scope includes metal lens hood and cap.
The design and manufacturing process of the metal lens hood has ben recreated to match the original Summaron lens . It is first machined from solid brass and then given its ultimate form by a turning and bending process.
Producing the Summaron 28mm
Click on the thumbnails below to see how the new 28mm Summaron lens is manufactured.