Leica Camera USA has announced a new way to save big on the compact and sleek Leica TL2 mirrorless camera. Priced at just $2,295, the TL2 Starter Bundle includes a black Leica TL2 camera and 18mm Elmarit-TL f/2.8 ASPH lens. Representing a savings of $1,695, or more than 40% off, versus purchasing separately, this is an unbelievable deal on a very capable mirrorless camera. Incredibly, the Starter Bundle actually costs $200 less than a TL2 body only, and you get the outstanding 18mm lens to kick off your system.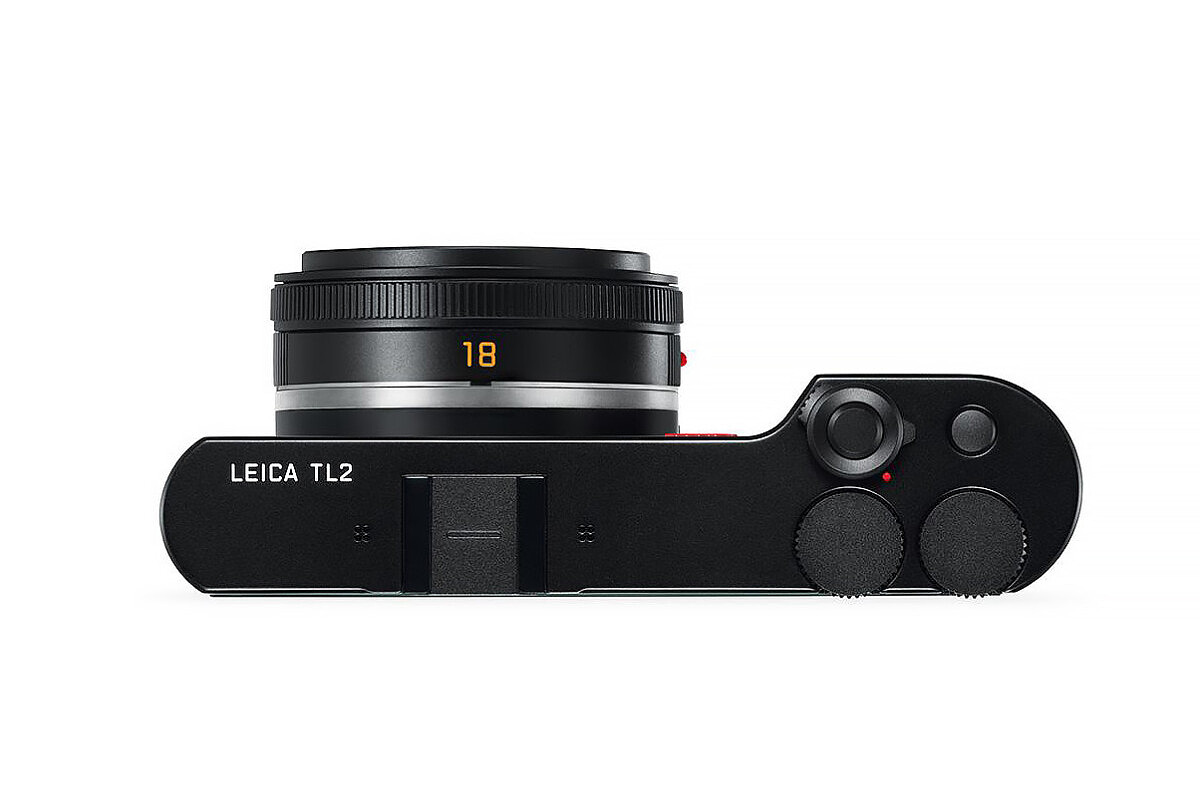 The Starter Bundle is only available for a black TL2 camera and black 18mm TL lens, so if you're looking to pick up a silver TL2 and/or silver 18mm, unfortunately, you can't get the deal. The promotion is available while supplies last. If you want to read more on the Leica TL2, with its unique unibody aluminum construction and large touchscreen interface, you can do so here.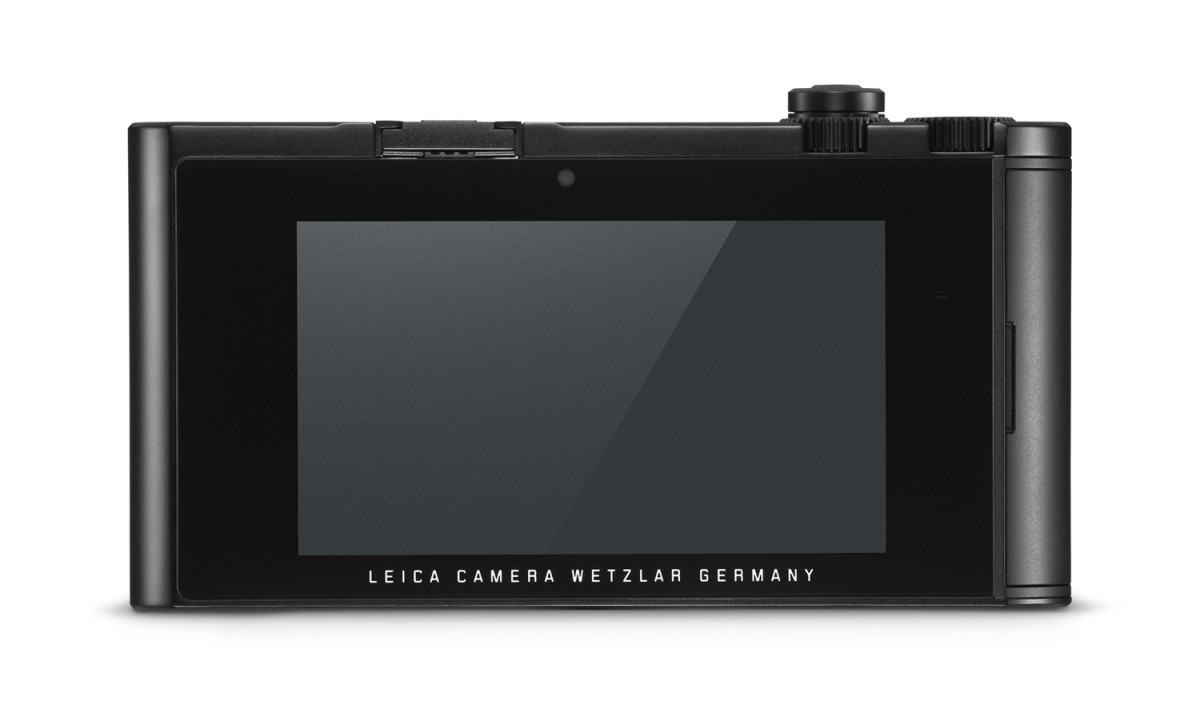 Ordering and Availability
The TL2 Starter Bundle is available starting immediately from Leica Store Miami for a price of $2,295. You can order by clicking the link below, emailing info@leicastoremiami.com, or calling 305-921-4433.
Press Release
The Leica TL2 is a beautiful collision of art and engineering. A camera that combines design, craftsmanship and the joy of photography, the Leica TL2 features high performance Leica optics, expansive lens options and Wi-Fi capabilities. With the new, limited Leica TL2 Starter Bundle, Black Anodized, photographers can achieve legendary Leica performance at a great price.
The Leica TL2 Starter Bundle 19161 consists of a TL2 Black Anodized Body 18187 and a Leica Elmarit-TL 18mm f/2.8 ASPH Black 11088 (packaged separately). The STL2 Starter Bundle is $2,295, which represents a savings of $1,695 when components are purchased separately.
This is a great opportunity to get the Leica look in images and in your hands. Quantities are very limited. The Leica TL-System offers both a gateway to the L-Mount Alliance mix of lenses and a great second body for both M and SL photographers.