Today, Leica has officially released the Q2 Reporter. Shown back at the November Celebration of Photography event in Wetzlar, the Q2 Reporter is visually quite similar to the recently released M10-P Reporter. Functionality identical to a standard Leica Q2, the Q2 Reporter features a scratch and abrasive resistant matte-green painted finish and a soft woven Aramid Fiber covering. And while the Aramid Fiber starts as a contrasting deep black, when exposed to sunlight over time, the soft and durable cladding will develop a natural patina to eventually match the body finish, evoking a well-worn tool.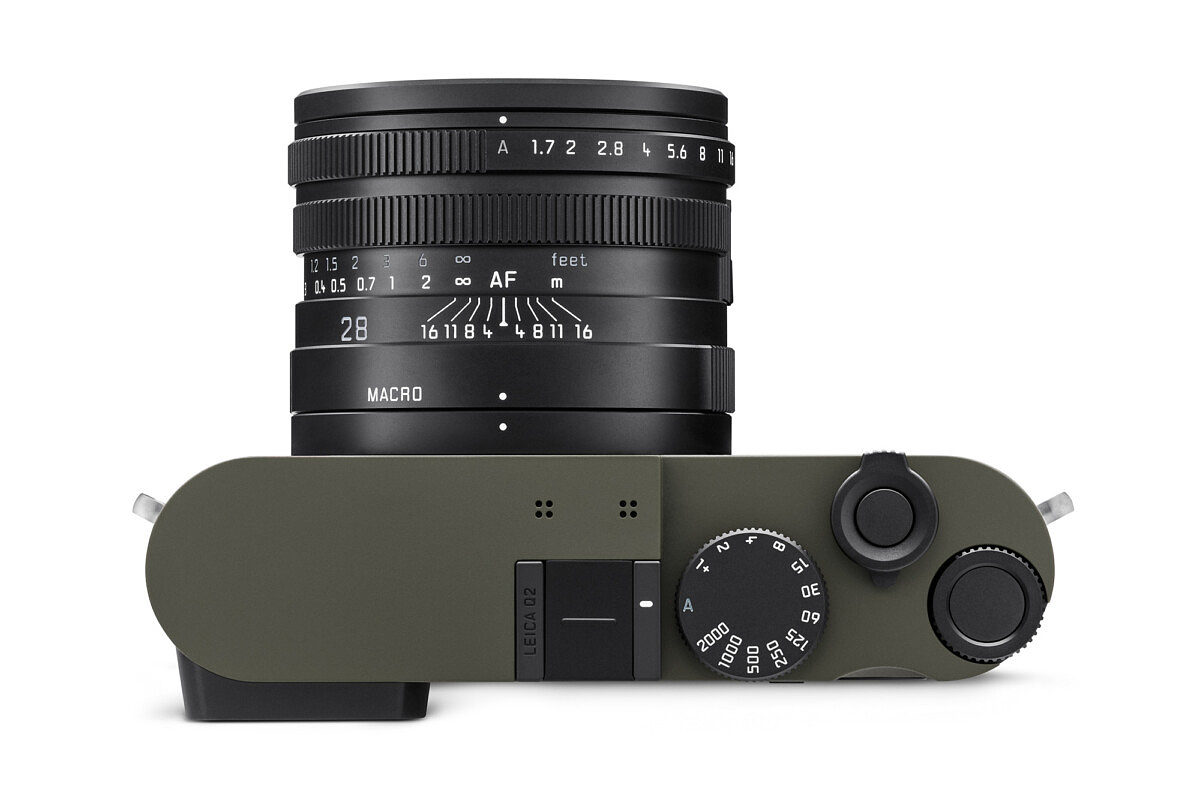 Just like its M10-P cousin, the Q2 Reporter was designed to commemorate the 40th anniversary of the prestigious Leica Oskar Barnack Award for documentary photography, and to celebrate the photojournalists who've used Leica cameras to capture some of history's most iconic moments, in some of the harshest conditions imaginable. Also announced, for those who prefer black and white, a Q2 Monochrom Reporter will be released in March 2022.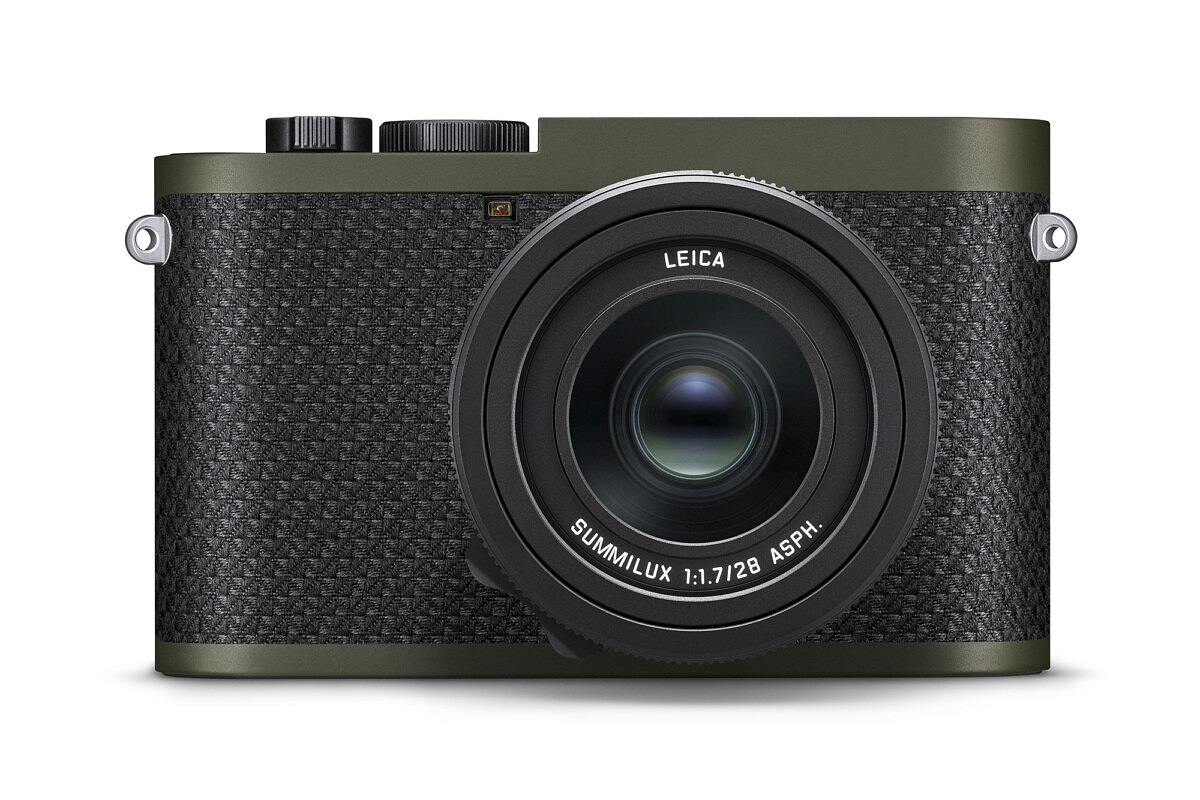 Pricing, Availability and Ordering
The Leica Q2 Reporter will start shipping this next week for a price of $5,995. If you are interested in purchasing the Q2 Reporter' you can do so at Leica Store Miami by clicking the button below, calling 305-921-4433 or sending an email to info@leicastoremiami.com.
Press Release
Leica Q2 Reporter: Ultra-robust product variant with Aramid Fiber
Wetzlar, December 9, 2021. On November 4, as part of the Celebration of Photography in Wetzlar, Leica Camera AG announced a product variant of the full-frame compact camera Leica Q2, available as of now. The Leica Q2 Reporter continues a long tradition of Leica cameras that are specifically geared towards the challenging working environments of reportage and press photographers – offering maximum precision and reliability even in the most adverse conditions.
Instead of the traditional leather trim, the Leica Q2 Reporter is equipped with a 'body armor' made of Aramid Fiber, a synthetic material widely used in the production of high-grade protective clothing. This is perfectly complemented by the camera's matte-green finish, achieved with a particularly scratch and abrasion resistant paint. The result is an exterior that is both hard-wearing and discreet.
The Aramid Fiber trim, which is characterized by a distinctive weave pattern, effectively protects the camera against mechanical, chemical and thermal hazards. Although the fabric is initially near black, exposure to natural UV rays will gradually change its tone, until it closely matches the camera's paint finish. In addition, the Aramid fibers become slightly more raised over time, which further improves the photographer's grip on the camera.
A Monochrom variant of the Q2 Reporter will be made available in March 2022.