Today, Leica has released a reissue of the vintage Summilux-M 35mm f/1.4 Version 1 seven element lens, first introduced in 1961. Commonly referred to as the 'Steel Rim' 35 Summilux, less than 1500 of the Mandler-designed lenses were produced from 1961 until 1966. Following a slight redesign to accomodate a different lens shade with Series VII filter compatibility, the Version 2 of the 35mm Summilux was produced for almost 30 more years, until it was replaced in 1995 with a new aspherical formulation.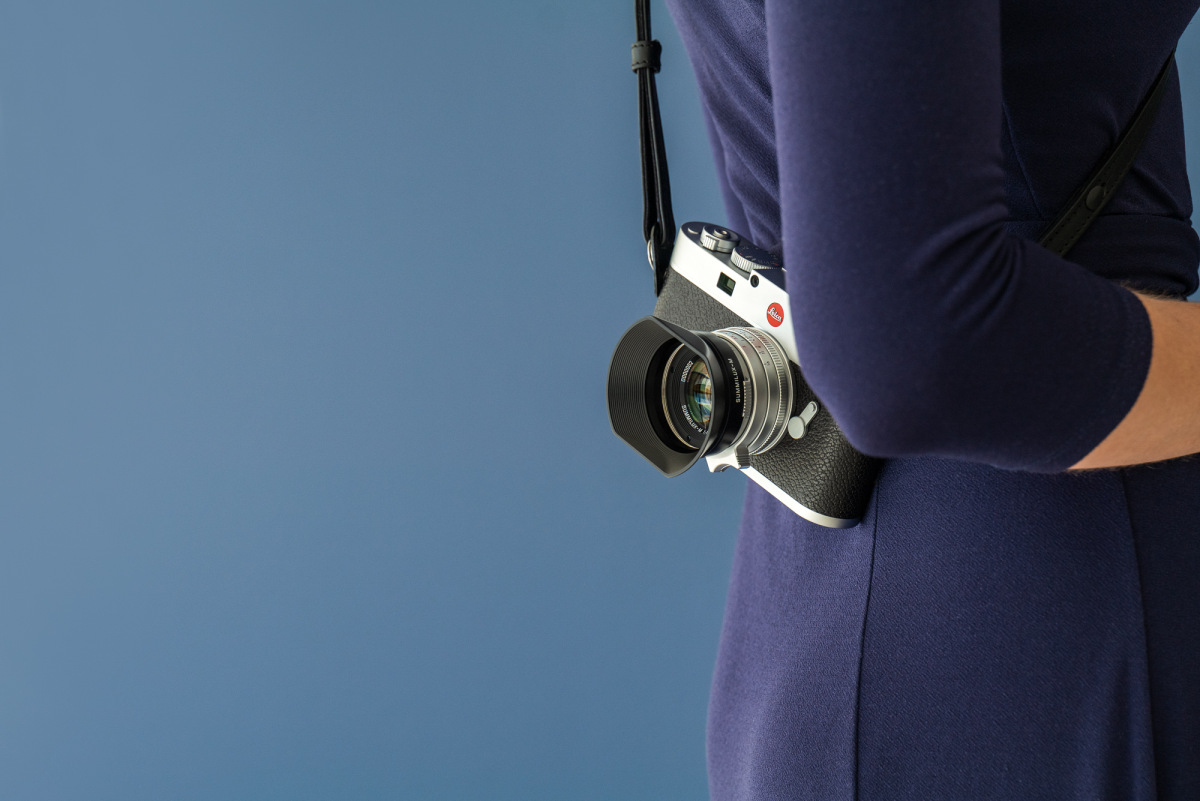 Like the Thambar-M 90mm f/2.2, Summaron-M 28mm f/5.6 and Noticlux-M 50mm f/1.2 ASPH lenses already reintroduced in the Leica Classic Line, the Summilux-M 35mm f/1.4 features the same optical design as the original, but takes advantage of modern production techniques, mechanics and optical coatings.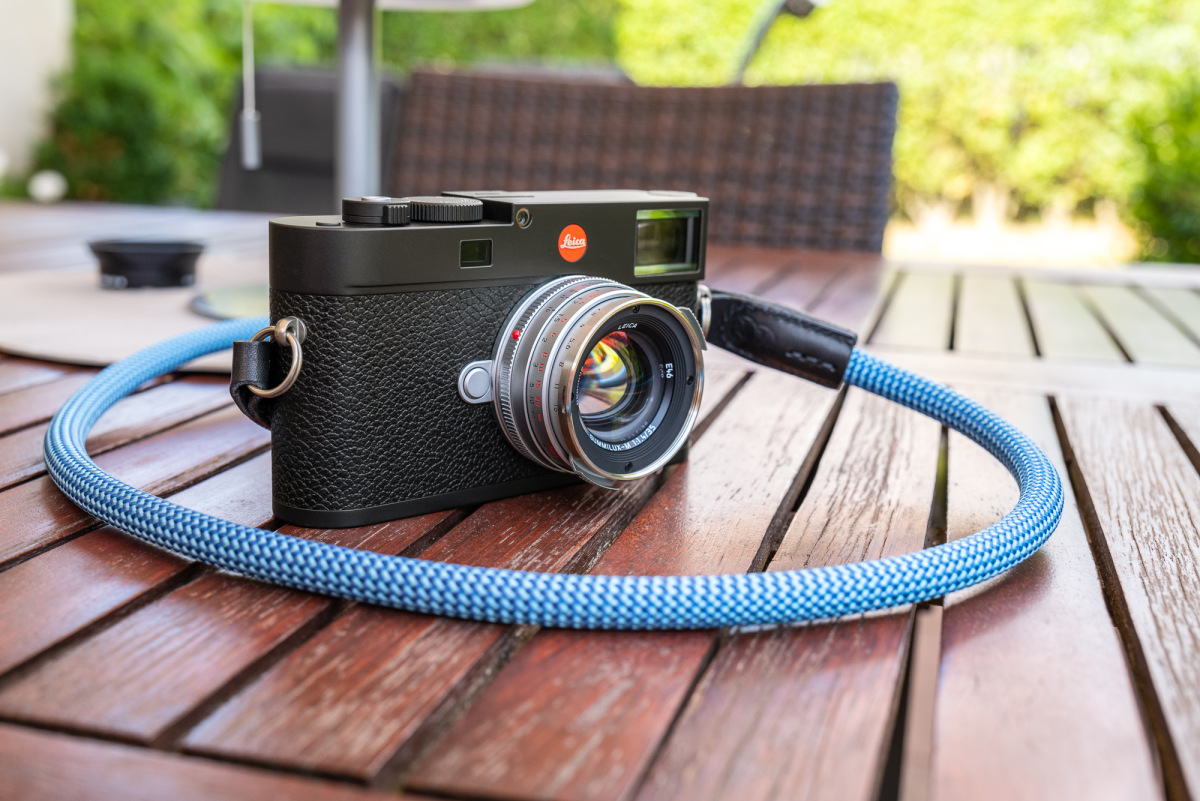 The lens is compact, yet solid. True to the original, the Classic Line 35 Lux features a brass barrel with silver chrome finish and the namesake stainless steel front rim. The dimensions are so close that a vintage OLLUX lens shade fits perfectly. And to honor that classic styling of the iconic OLLUX, Leica includes a similarly fashioned bayonet hood as well as a more modern ventilated round lens shade, with the latter allowing the use of standard E46 threaded filters.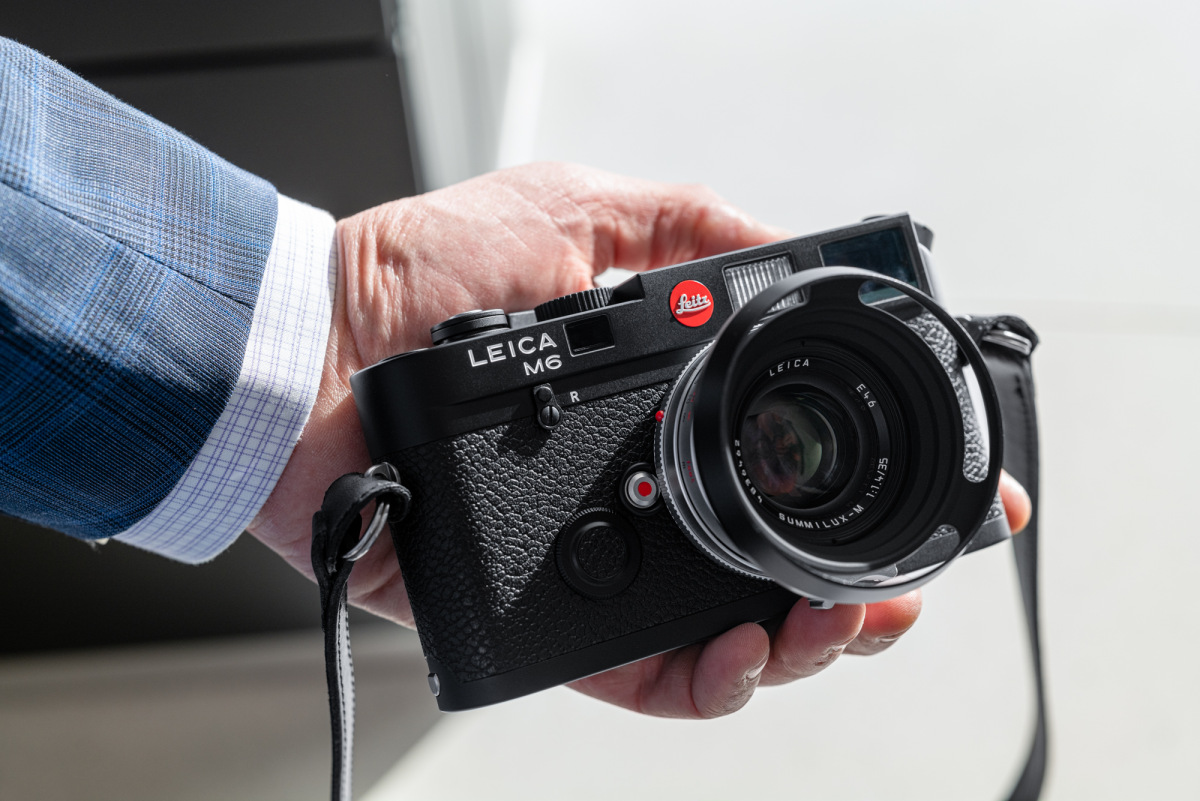 The unique look of the 35mm Summilux Version 1
The 35mm Summilux Version 1 has a very unique look. Wide open the images evoke a very Noctilux-esque feel, with painterly rendering, interesting bokeh and glowing highlights. Yet when stopped down two or three f-stops, the lens sharpens up considerably. By f/5.6, it renders even the finest details, with extremely low distortion. While not at the same level as the best modern offerings, the Version 1 offers a best-of-both worlds option, with a vintage, glowy aesthetic in the wider aperture range of f/1.4-f/2.8 and a crisp, defined result past f/4. I had the chance to take a prototype for a quick spin around Letiz Park and in the Wetzlar Alstadt. Most of my shooting was on the simultaneously released M6, but I did pop the lens on my SL2-S with the M-Adapter-L just to get a feel for what this vintage recreation could do on a modern digital body.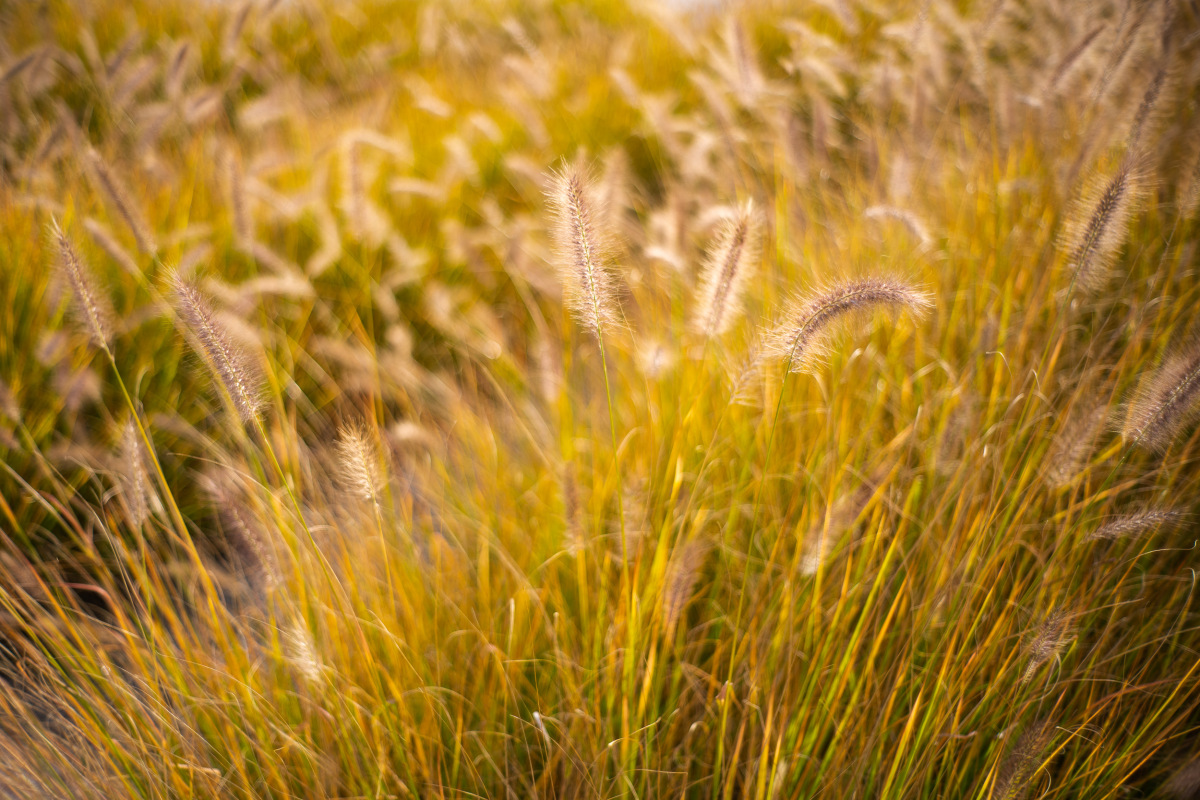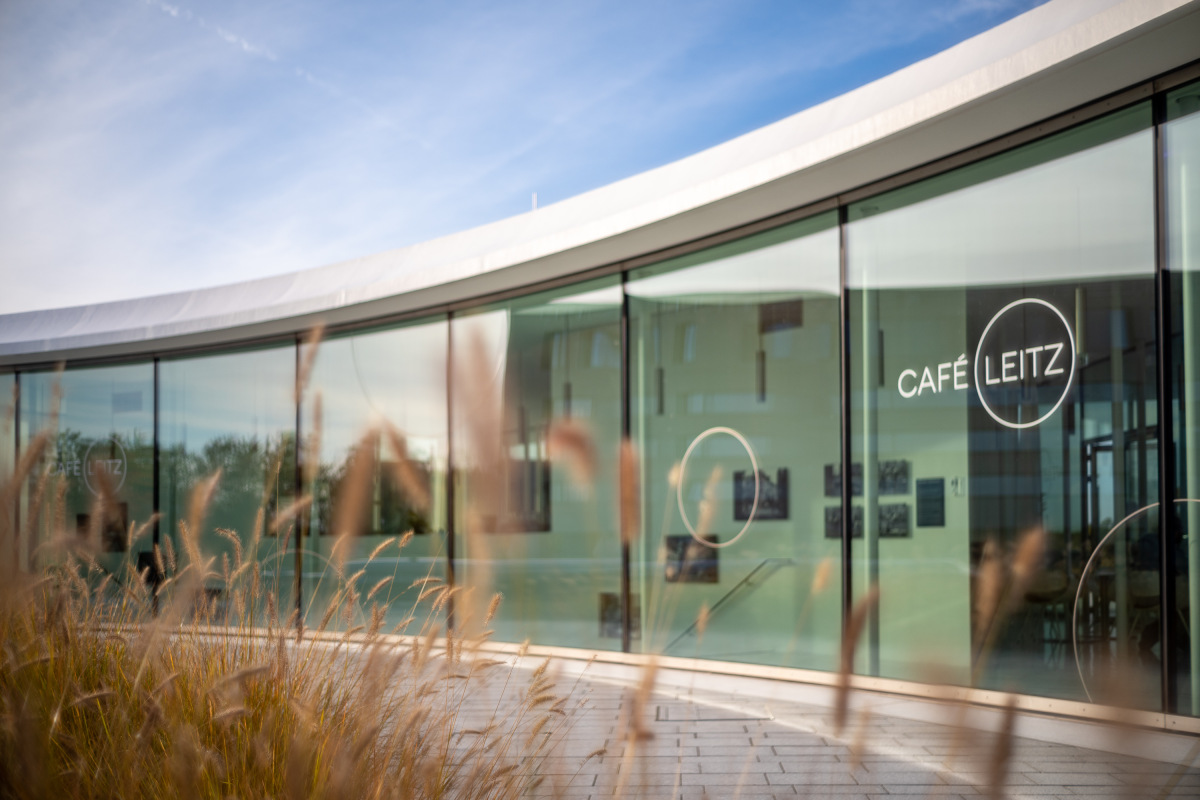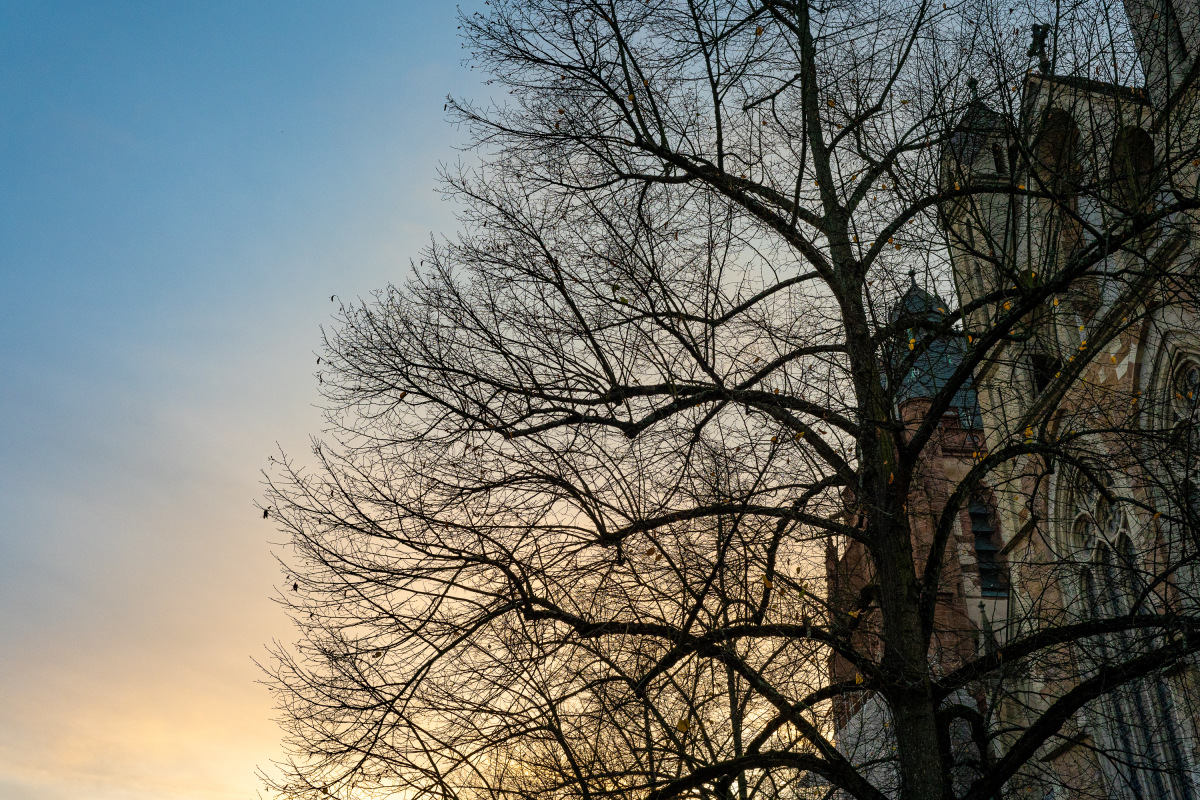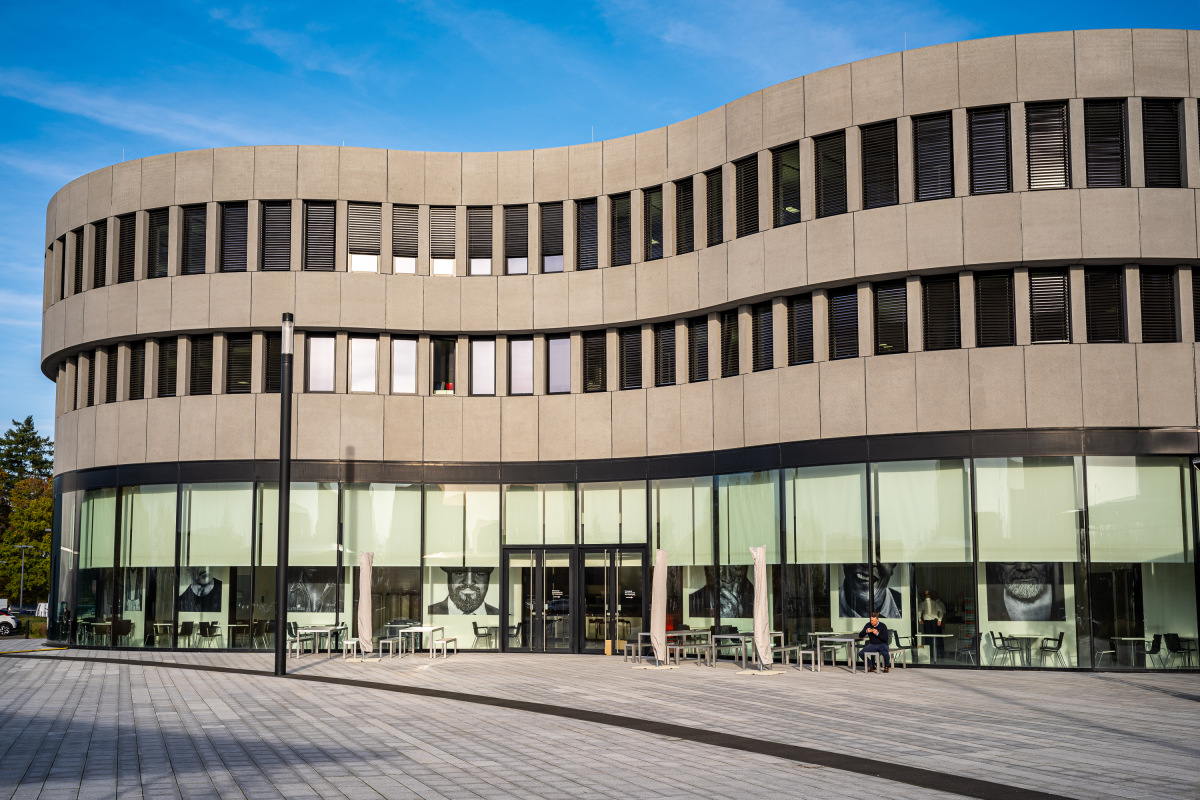 KEY BENEFITS AND FEATURES:
Original Optical & Product Design with Modern Production Processes
Stainless Steel Front Ring
Focus Lock on Focus Ring
Ultra Compact and Fast Wide-Angle Lens
True "King of Bokeh" with Iconic Lens Rendering
Made in Germany
Pricing, Ordering and Availability
Initial deliveries of the Leica Summilux-M 35mm f/1.4 in silver chrome finish will start immediately for a price of $3,895. As with other recent Leica Classic Line lens launches, supply will be somewhat limited for many months. If you are interested in ordering the Leica 35 Lux 'Steel Rim,' you can do so at Leica Store Miami by clicking the button below, calling 305-921-4433 or sending an email to info@leicastoremiami.com. If you are interested in trading in any other Leica equipment towards the purchase of the lens, you can note it during the pre-order process.
Tech Specs
Order Number (Silver, chrome-plated)
11301
Angle of view
62.5°, 53.6°, 37.2°
Optical design
Number of lenses/groups
7/5
Focal length
35mm
Position of entrance pupil before the bayonet
21.2 mm
Focusing range
1m to infinity
Distance setting
Scales
Combined scale meter (m)/foot (ft)
Smallest object field
Full-frame: 631 x 947 mm, M8: 473 x 710 mm
Largest reproduction ratio
1:26.3
Aperture
Setting/Function
Lock blade, with half-increment lock settings
Lowest value
16
Number of aperture blades
10
Filter mount
E46 (via lens hood)
Lens hood
2 lens hoods: click-on (rectangular) and screw-on E46 (round)
Scope of delivery
Lens, lens hood rectangular (Order No 12487), lens hood round E46 (Order No 12486), lens front cap (Order No
14664), lens back cover
Length (without hood)
Approx. 35mm/57mm/52 mm (without lens hood/with rectangular lens hood/with round lens hood)
Largest diameter
Approx. 66.5 mm (without lens hood)
Weight (without hood)
Approx. 200g/221g/214g (without lens hood/with rectangular lens hood/with round lens hood)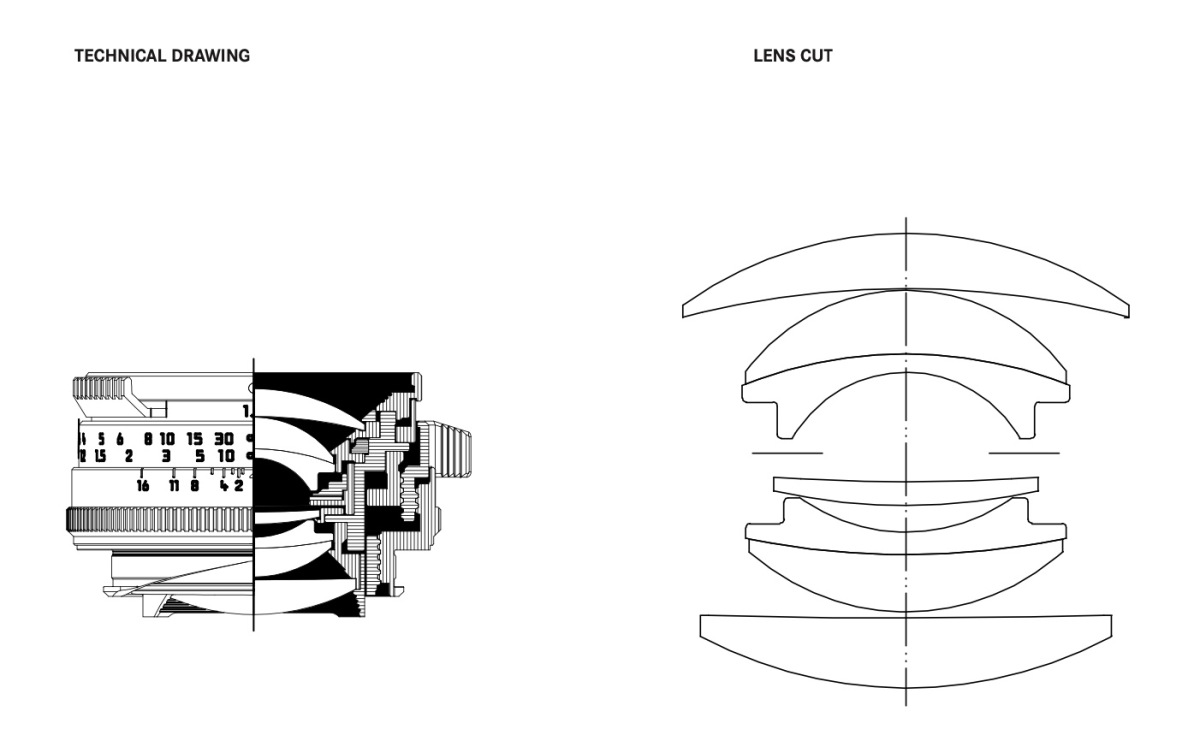 Press Release
The Return of a Classic: Leica Summilux-M 35 f/1.4
Teaneck, October 20, 2022. With over 150 years of experience in optical design, Leica has mastered precision tools, which have consistently set photography standards and redefined the boundaries of what is technically possible. This is particularly manifested through the lenses of the legendary Leica M-System. One of these legends returns now: the Leica Summilux-M 35 f/1.4.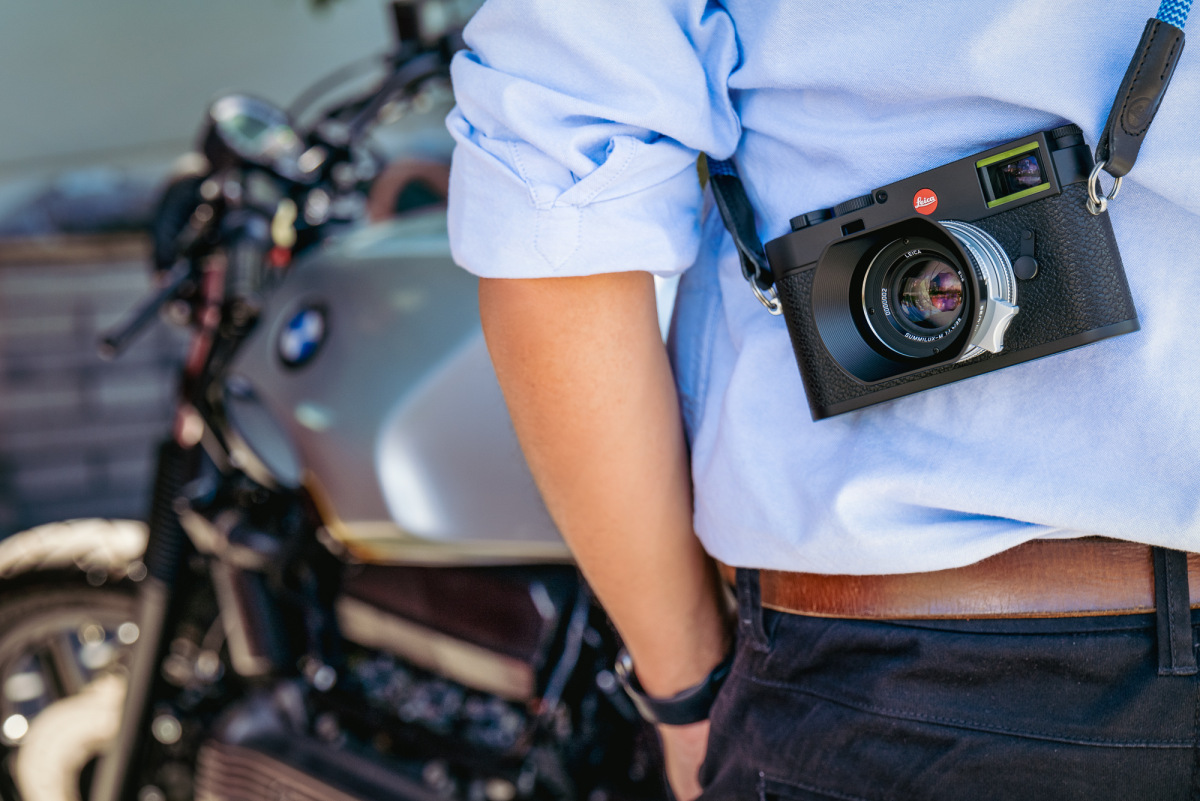 In 1961, the Leica Summilux-M 35 f/1.4. was the world's fastest wide-angle lens, distinguished by its extremely light, compact size, weighing only 7.05 ounces. The lens provided new creative opportunities with its unique image rendering, delivering an unmistakable aesthetic unique to its character. When photographing wide open, the lens delivers unmatched bokeh, an extraordinary pictorial look and intended flairs in backlit situations, earning the Summilux-M 35 f/1.4 the title "True King of Bokeh".
The relaunched edition retains its original vintage design and with the identical optical calculation of the first Summilux-M 35 f/1.4. Furthermore, the stainless steel front ring known as "Steel Rim", the lockable focus ring and the black attachable lens hood are also modelled on the original. What is new, however, is the second round lens hood with E46 thread to enable the use of filters and is also included with this lens.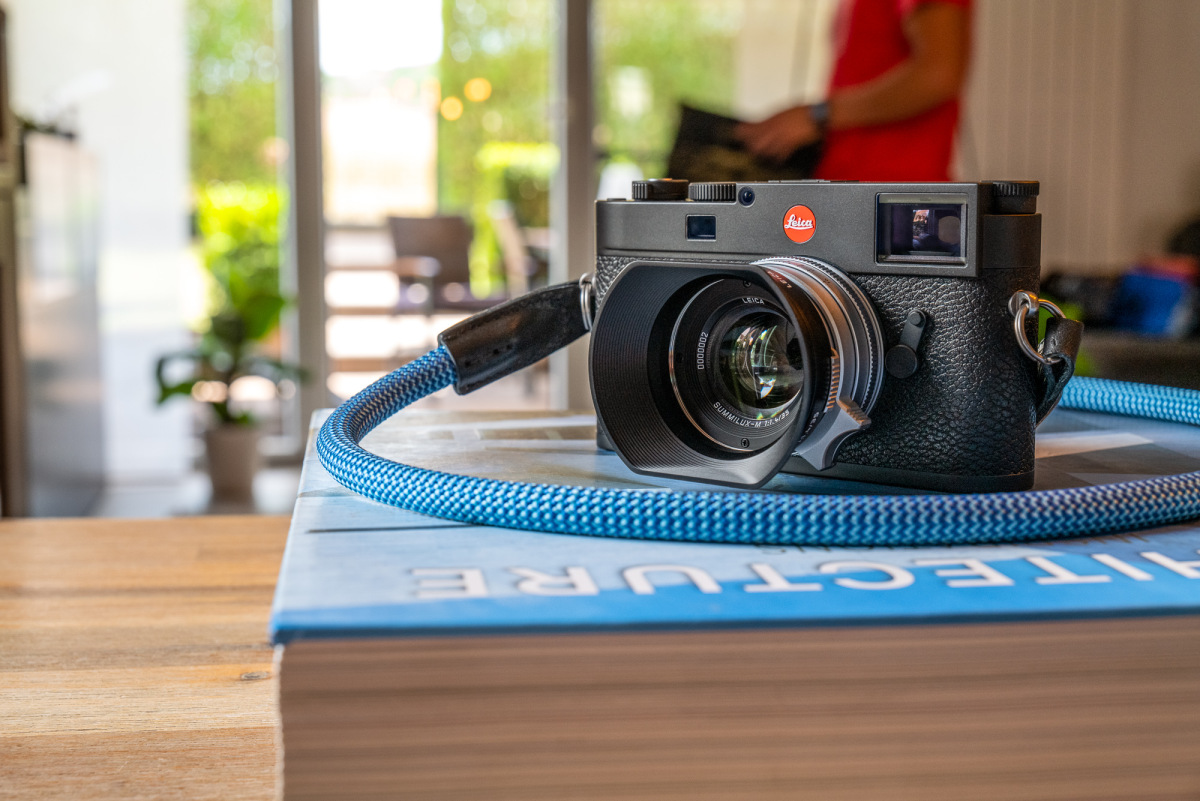 The Summilux-M 35 f/1.4 joins the ranks of the Leica Classic Line as the fourth member next to the Summaron-M 28 f/5.6, the Thambar-M 90 f/2.2 and the Noctilux-M 50 f/1.2 ASPH. lenses.
The Leica Summilux-M 35 f/1.4 is priced at $3,895 and is available at all Leica Stores in the United States and the Leica Online Store.