Today, at the Celebration of Photography Gala in Wetzlar, Germany, Leica has announced the SL2-S Reporter special edition, limited to just 1000 pieces worldwide. Over the last year, Leica has released three Reporter versions of popular cameras in its portfolio – the Q2 Reporter, Q2 Monochrom Reporter and M10-P Reporter.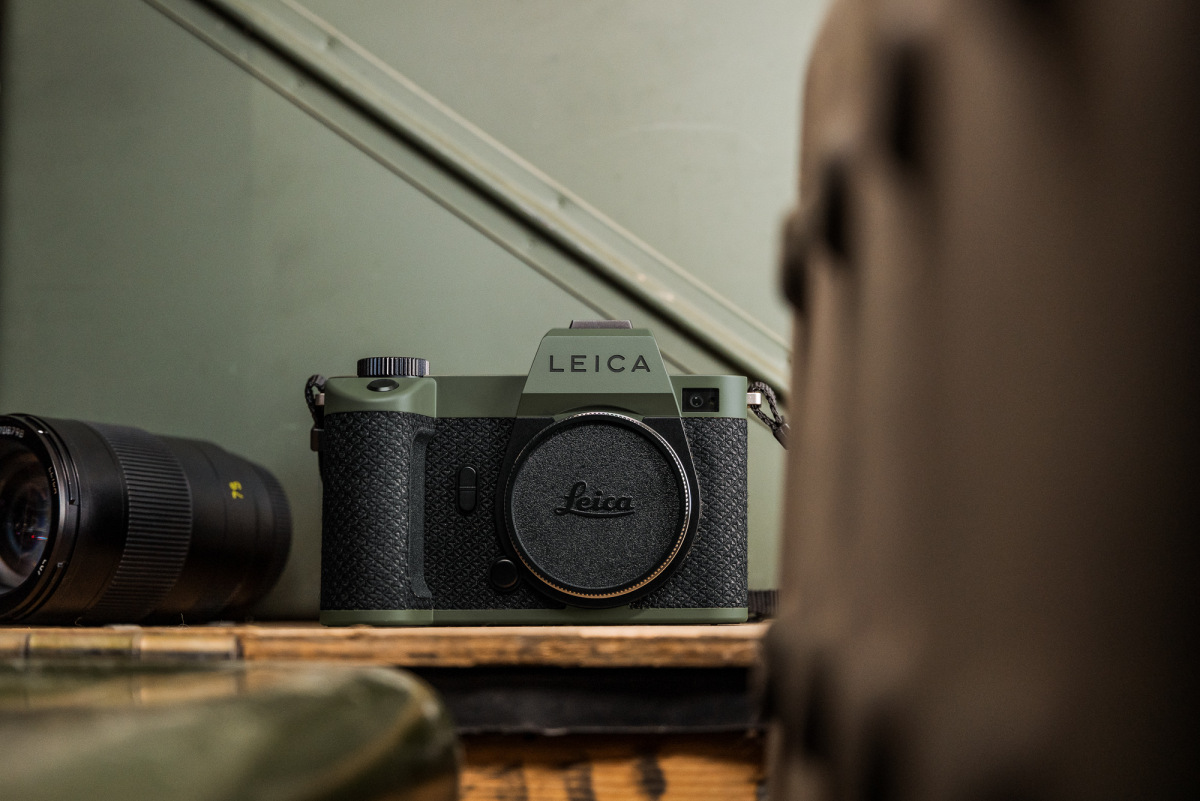 And like those versions, the SL2-S Reporter is functionality identical to a standard Leica SL2-S. But instead of the all-black aesthetic of the standard SL2-S, the Reporter version features a scratch and abrasive resistant matte-green painted finish and soft woven Aramid Fiber covering.
The Aramid Fiber starts as a contrasting deep black, but when exposed to sunlight over time, the soft and durable cladding will develop a natural patina to eventually match the body finish, evoking a well-worn tool. As with the other Reporter versions released this the past year, the SL2-S Reporter coincides with the prestigious Leica Oskar Barnack Award for documentary photography, celebrating the photojournalists who've used Leica cameras to capture some of history's most iconic moments, in some of the harshest conditions imaginable.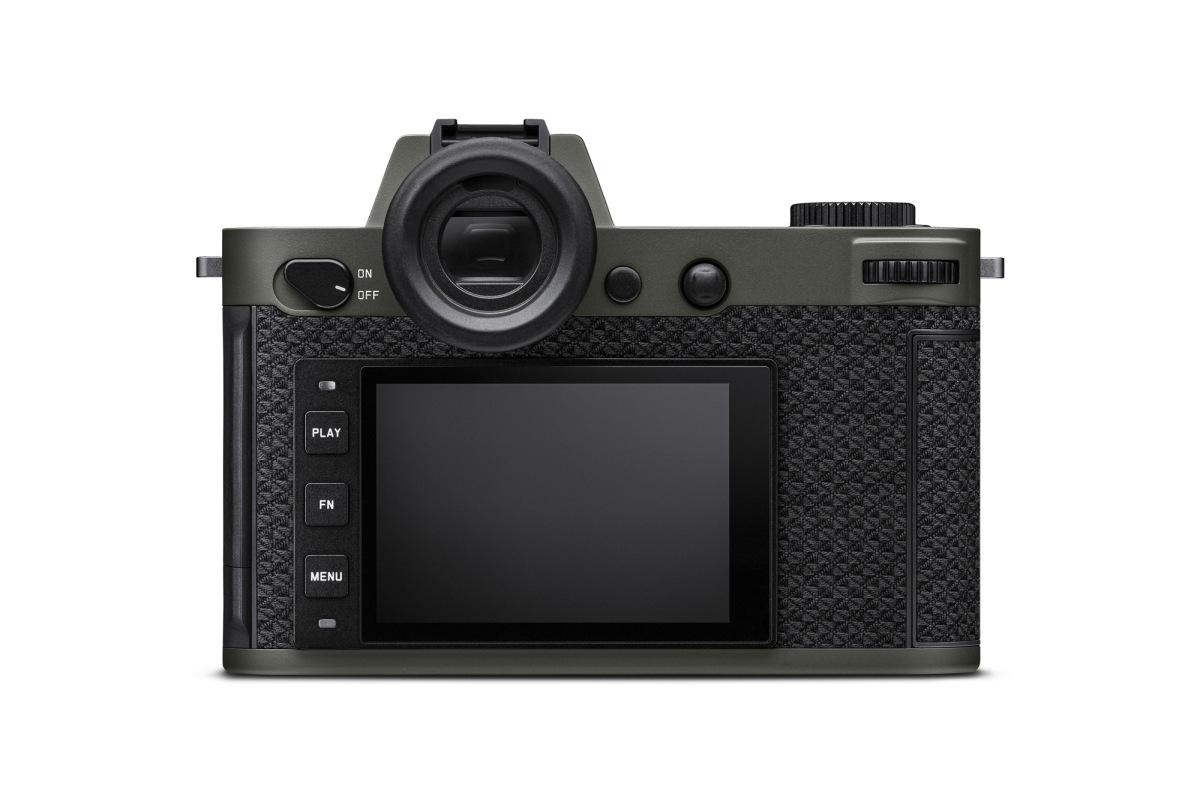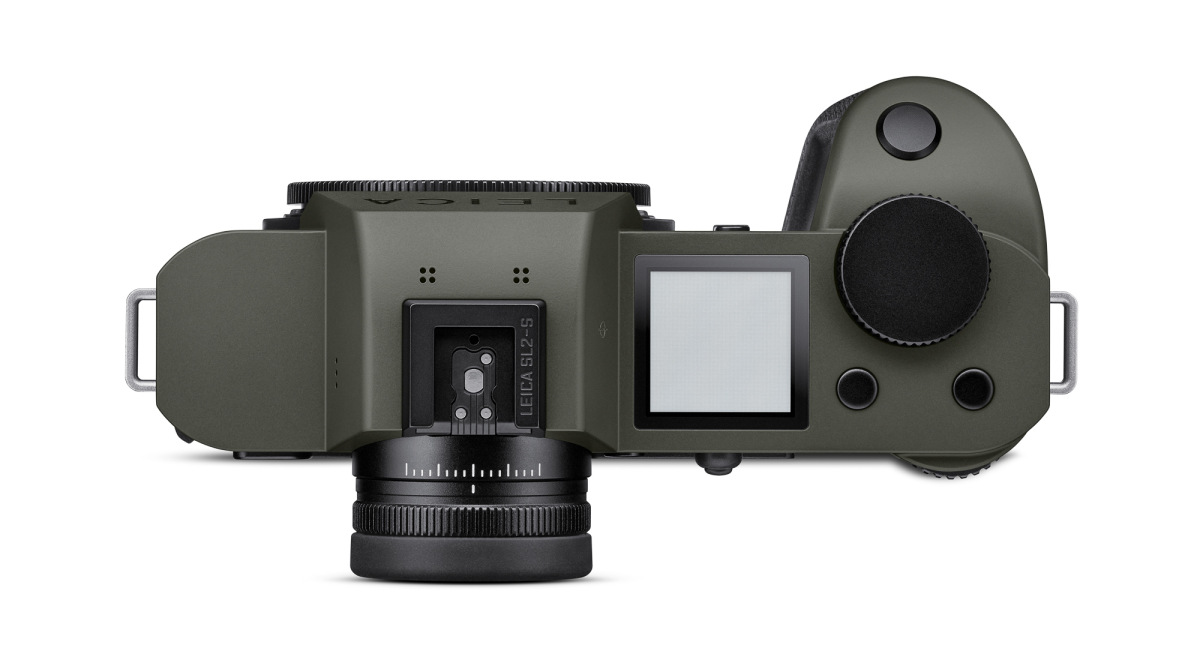 Pricing, Availability and Ordering
The Leica SL2-S Reporter special edition will start shipping next week for a price of $5,495. If you are interested in purchasing the SL2-S Reporter you can do so at Leica Store Miami by clicking the button below, calling 305-921-4433 or sending an email to info@leicastoremiami.com.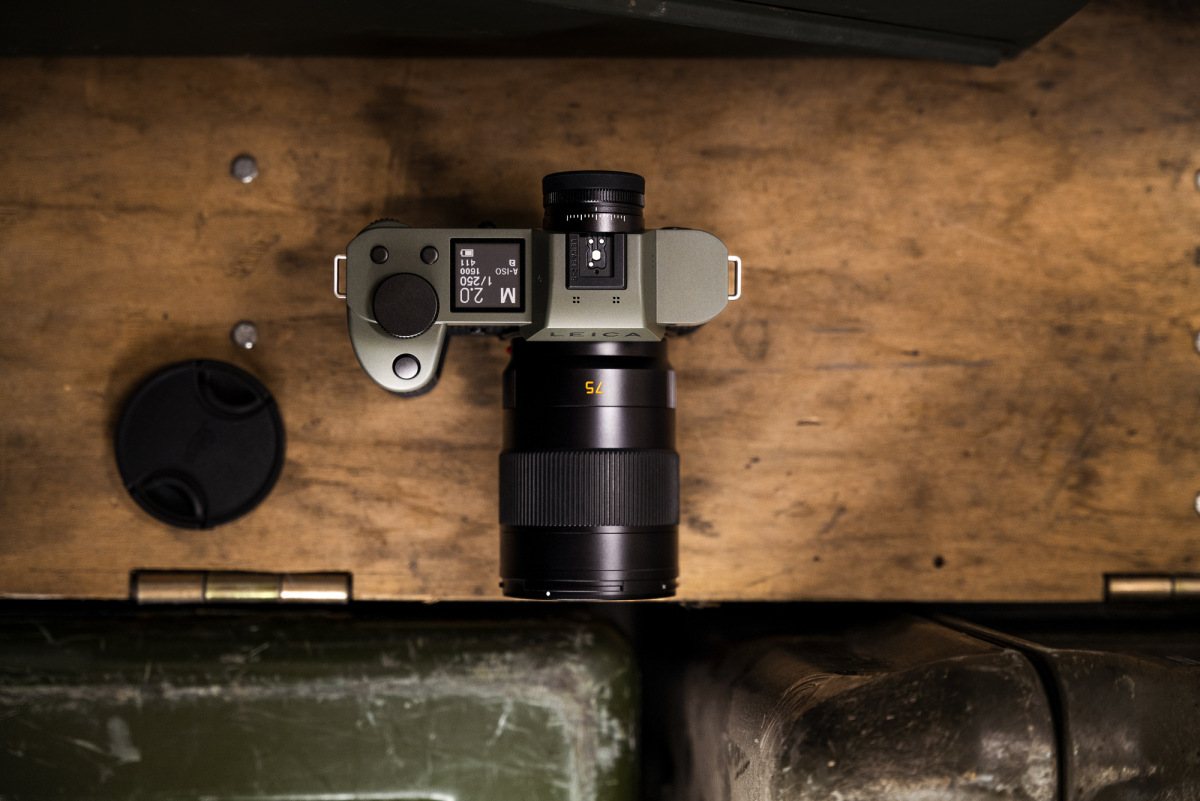 Press Release
Leica SL2-S Reporter
Photo and Video Journalism without Limits
Teaneck, October 20, 2022. With the Leica SL2-S Reporter, Leica Camera AG presents a new member of its Reporter-Design-Series and thus pays highest tribute to photo and video journalism. The robust design version, in which an M10-P, a Q2 and a Q2 Monochrome have already been released, meets the high requirements of the often adverse operating conditions of professional photography. Due to its unobtrusive appearance, the reliable and precise photography and filming tool makes it possible to become a part of the action without attracting attention.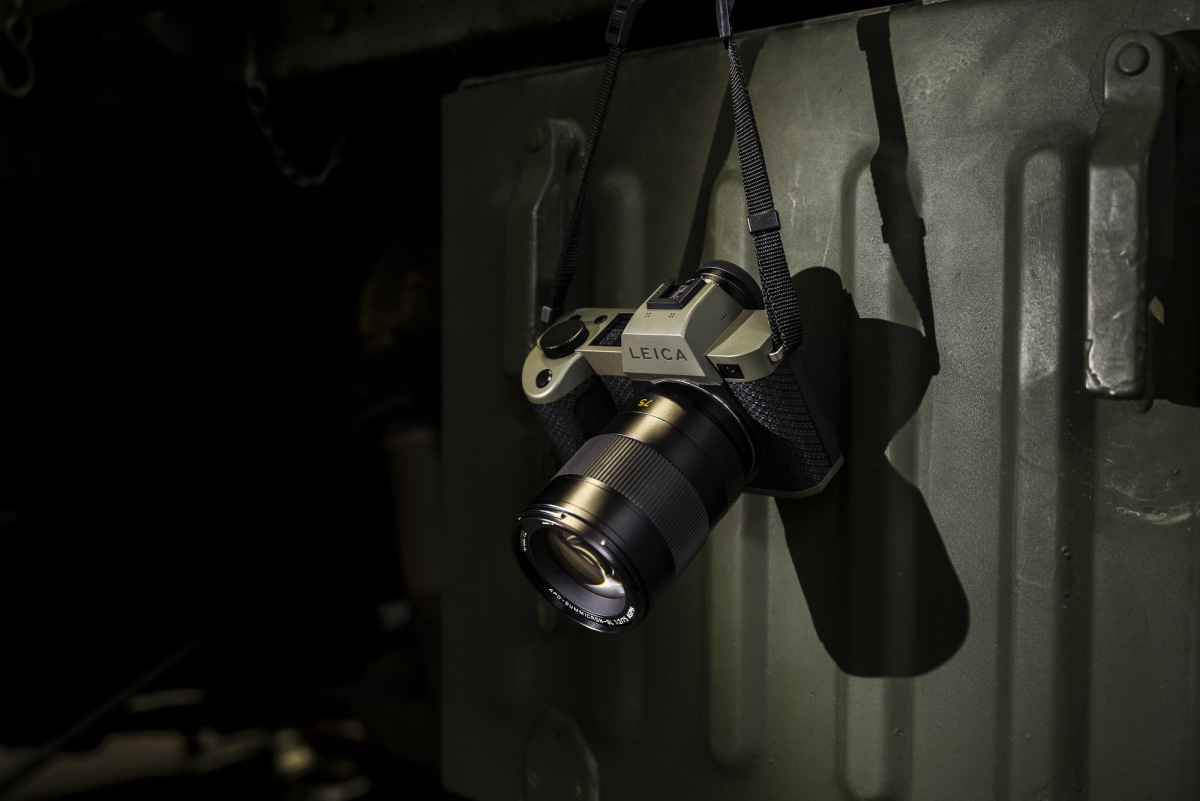 The Leica SL2-S Reporter redefines the limits of resilience with its robust all-metal body, its particularly scratch-resistant paint finish in dark green and the aramid fiber coating. Thus, it easily defies extreme temperatures, shocks, dust and water and offers nature and outdoor photographers as well as photo journalists and press photographers endless creative possibilities. The resistant synthetic fiber aramid is notably used for the production of protective equipment. With its distinctive pattern of tightly interwoven fibers, the special armor not only provides an extraordinary look but also a considerably increased grip – for even more safety and stability when photographing and filming. In its technical characteristics, the design variant corresponds to the serial model Leica SL2-S.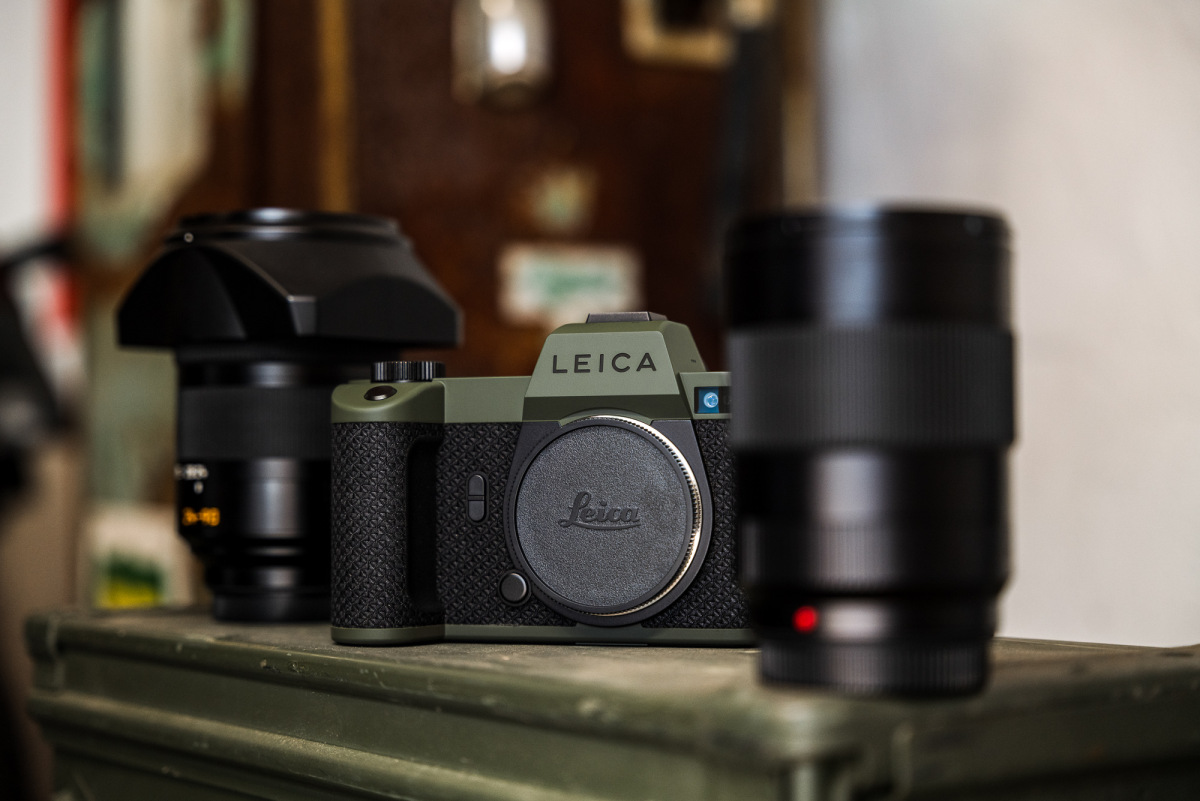 The Leica SL2-S Reporter is limited to 1000 pieces worldwide, is priced at $5,495 and available in the United States and at all Leica Stores and the Leica Online Store.