Today, Leica has introduced a super-telephoto zoom lens for the SL-System, along with a matched 1.4x teleconverter. The new Leica Vario-Elmar-SL 100-400mm f/5-6.3 offers the longest focal length and the widest zoom range of any SL lens to date. But even with its impressive 400mm telephoto reach, the lens is extremely lightweight, weighing in at 1.5 kg, or just over 3 lbs. This makes the 100-400mm about 300g lighter than the current Vario-Elmarit-SL 90-280mm f/2.8-4.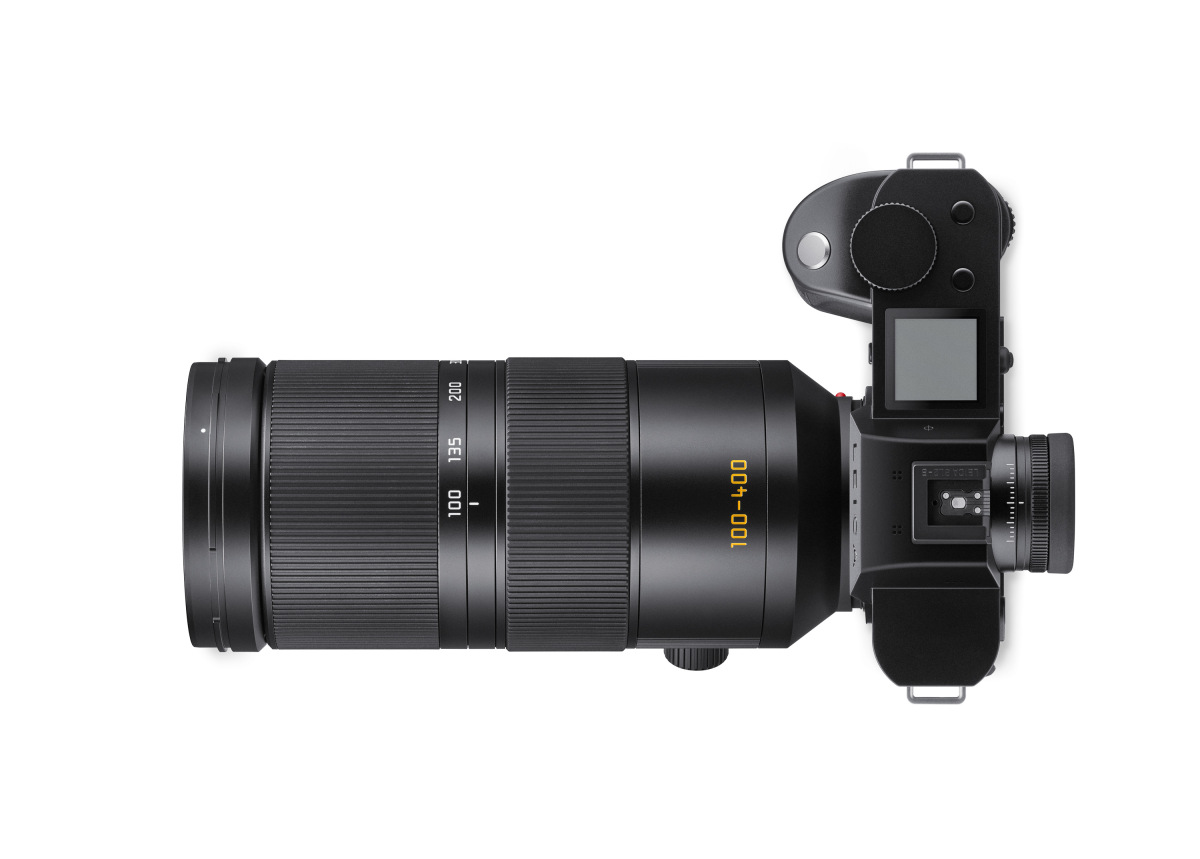 Additionally, with its telescoping zoom design, the 100-400mm remains extremely compact at 198mm (7.8in) in length, allowing it to fit easily into a camera bag. And, like all other SL zoom lenses, a standard E82 filter thread means one set of filters across the entire range from 16mm to 400mm.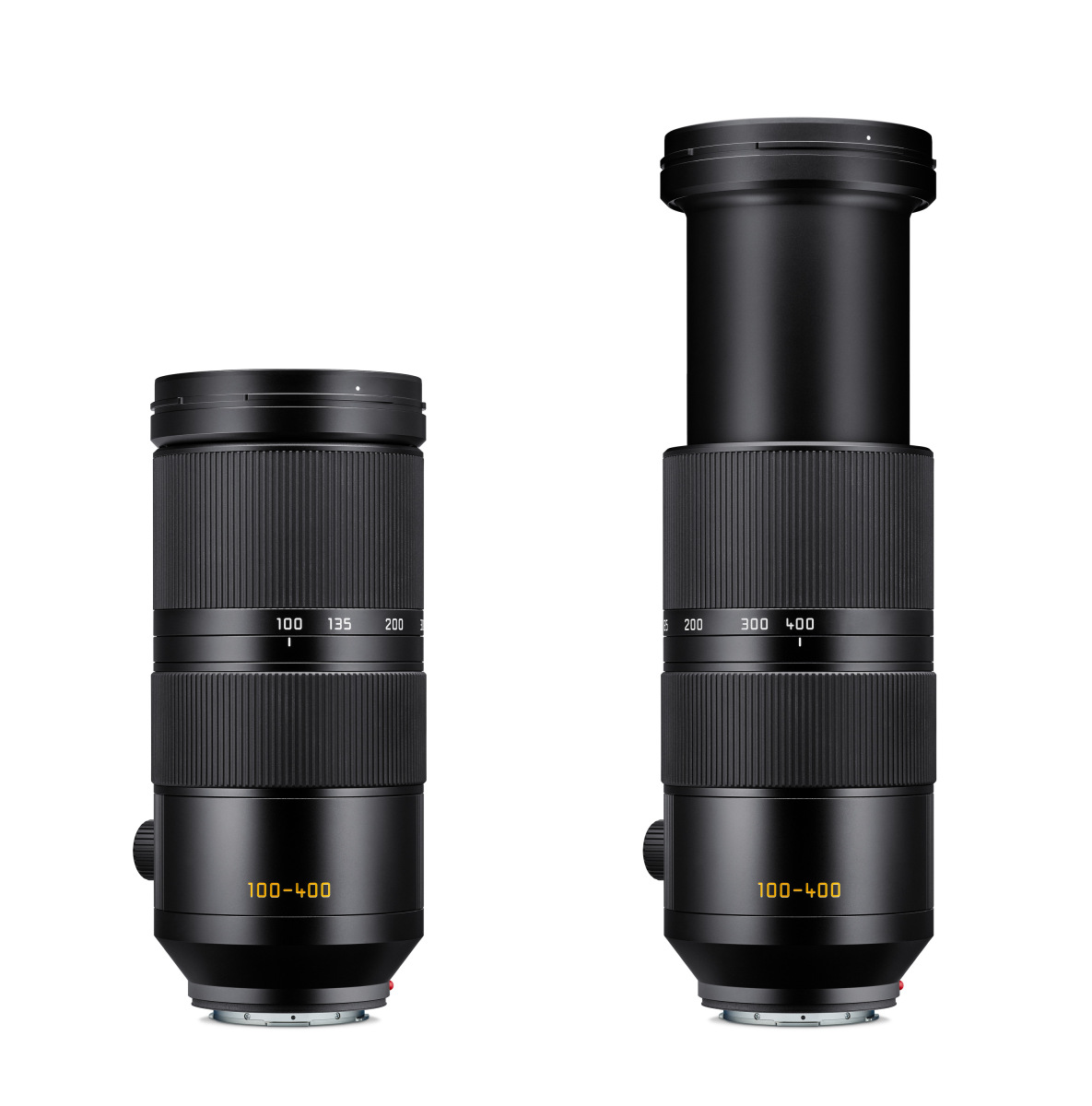 With 22 lens elements arranged into 16 groups, the Vario-Elmar-SL 100-400mm packs a lot of glass into its all-metal housing. Extensive use of low dispersion and high refractive index optics delivers high performance at all focal lengths. A look at the MTF charts (posted below) confirm this, with near-flat curves and 80% contrast at 40 lp/mm wide-open. In practice, this will translate to high resolving power corner to corner.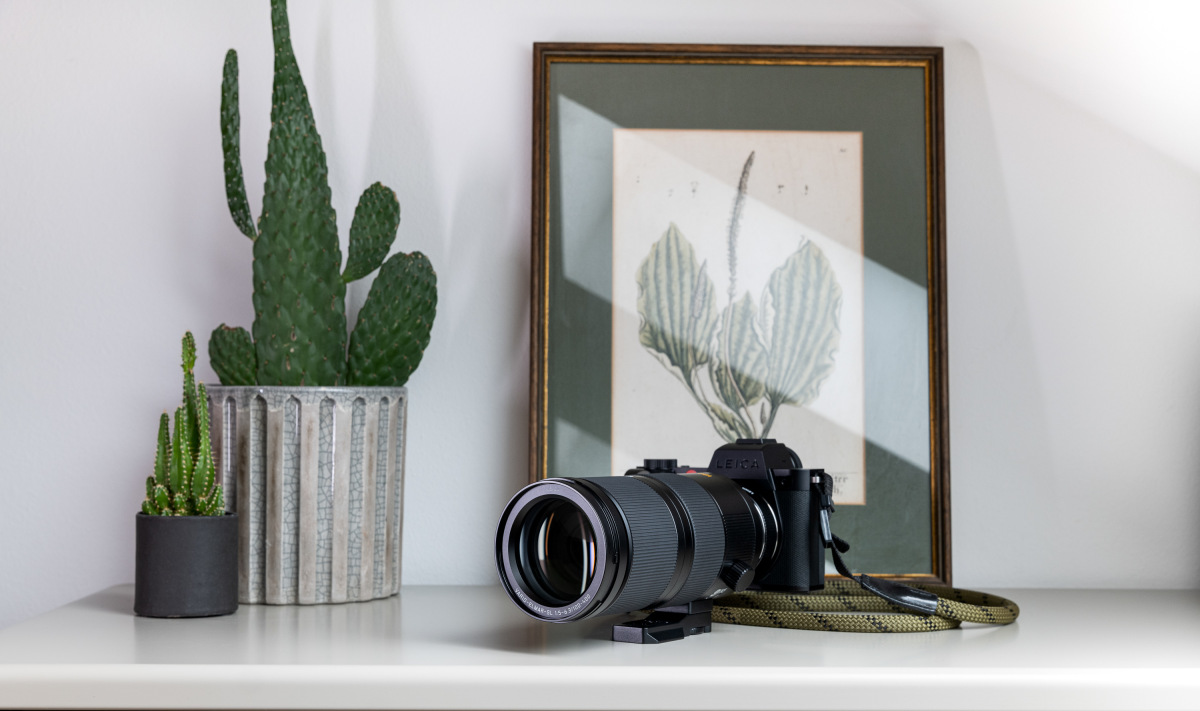 A single, extremely lightweight focusing element ensures quick, precise and silent focus. A built-in multi-axis optical image stabilization (OIS) system provides up to four stops of improvement for hand-holding. When combined with the sensor-based IBIS in the SL2 or SL2-S, the effective stabilization jumps up to 6 stops, resulting in a far better viewfinder experience and sharper pictures at more modest shutter speeds.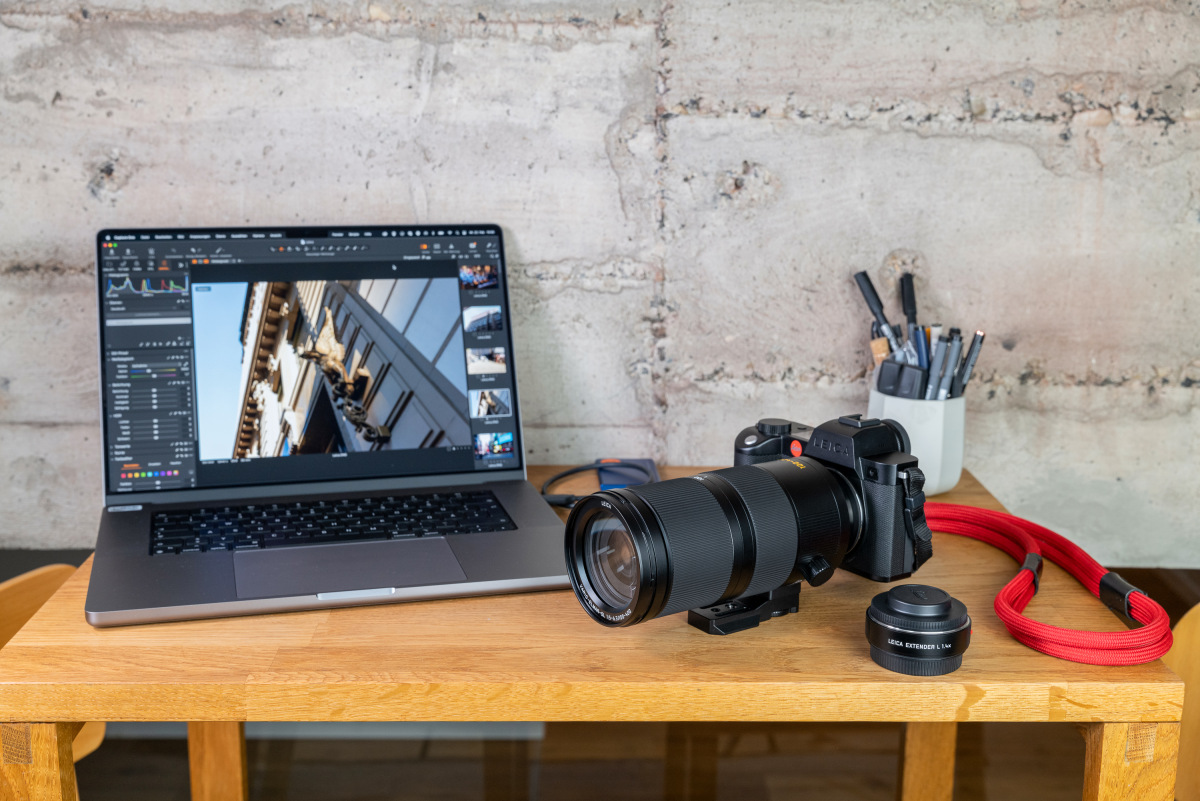 The 100-400, like all SL lenses is gasketed and weather sealed against dust and splashes. This makes the lens an ideal companion for outdoor photographic pursuits in all weather conditions. The usual Aqua-Dura hydrophobic lens coating sheds water and makes cleaning easy. And the all-metal construction will stand up to the rigors of professional use. Zoom and focus rings are trimmed out in grippy ridged rubber with an exceptionally smooth mechanical feel.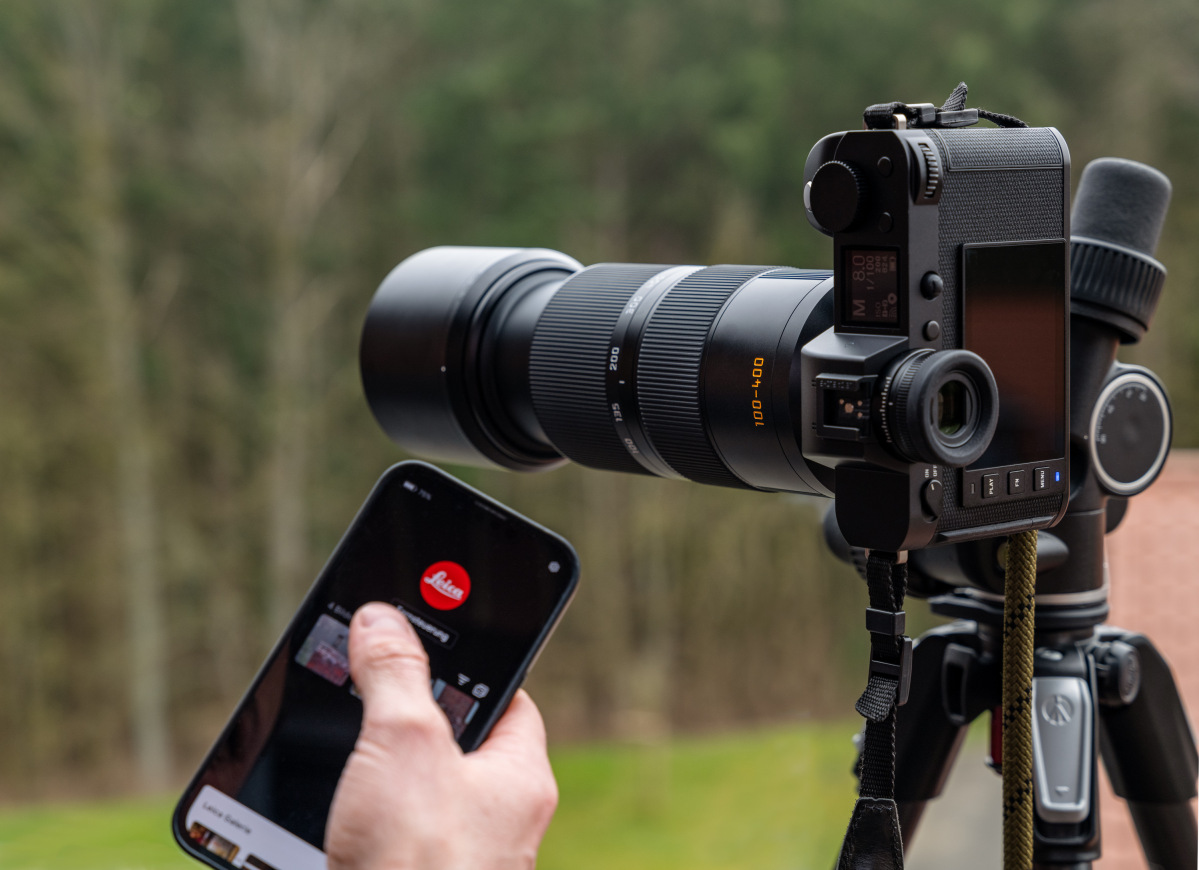 Just as Leica M11's handgrip, the removable tripod foot on the 100-400 is ARCA-SWISS compatible, meaning it will mount directly to popular quick release tripod heads such as Really Right Stuff, Gitzo and Arca Swiss. No adapter or place necessary. And like the Vario-Elmarit-SL 90-280, the tripod collar rotates and locks, making switching between horizontal and vertical compositions a breeze.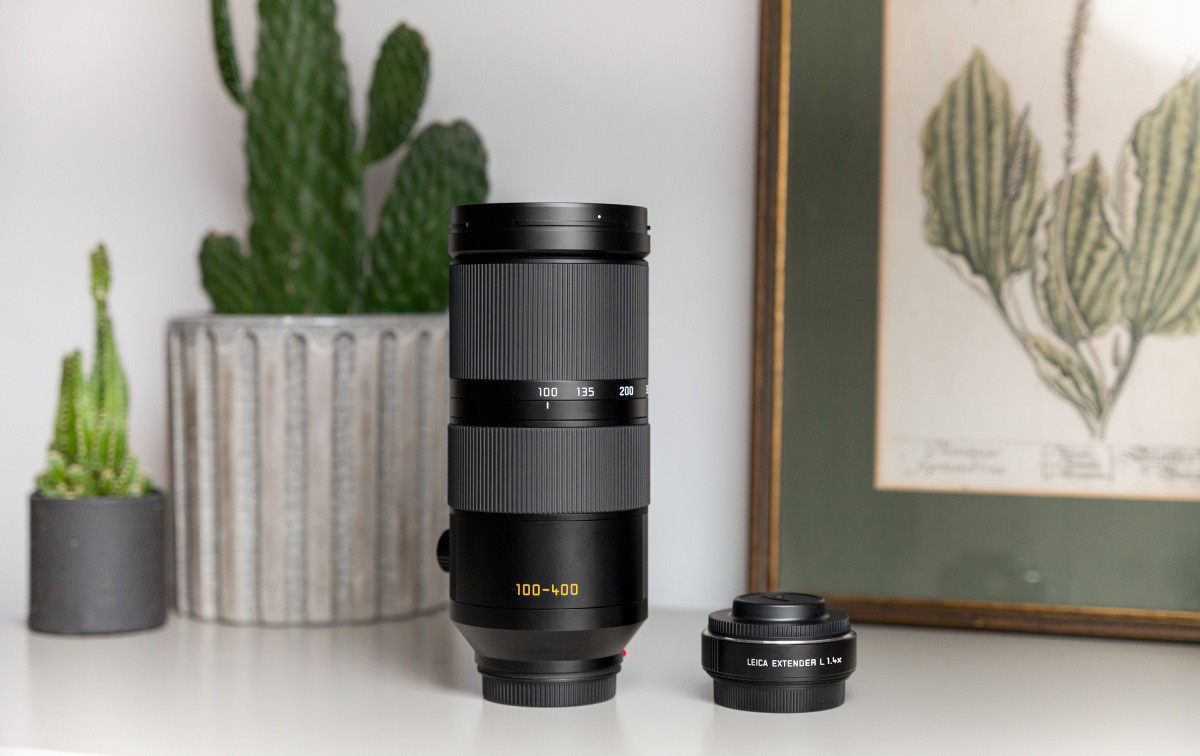 Leica Extender L 1.4x
If 100-400mm still isn't quite enough reach, you can add on the matched Leica Extender L 1.4x, also being launched today. Mounting the Extender in between the camera and lens results in an impressive focal length of 140-560mm, making this an idea combo for wildlife and sports photography. Do keep in mind that the Leica Extender L 1.4x only pairs with the new 100-400mm. It will not work with the 90-280mm zoom or any other SL lens. In fact, mounting other SL lenses on the extender could possibly lead to damage.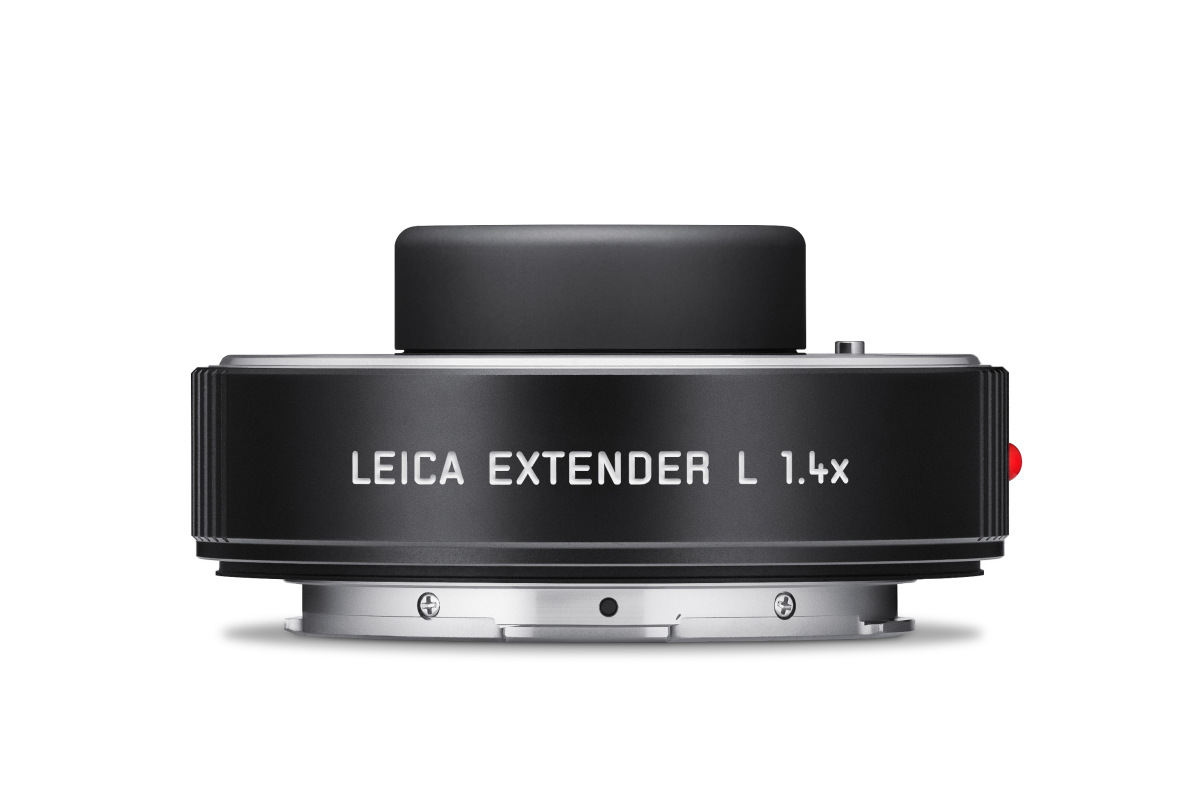 The other thing to note is that you will lose one full stop of light when using the extender, resulting in a new max aperture range of f/7.1-9. Given the impressive ISO capabilities and excellent image stabilization (which still works with the extender) of the SL2-S, this shouldn't be an issue for most shooters. And with the greater magnification, even f/9 at 560mm yields smooth and pleasing bokeh.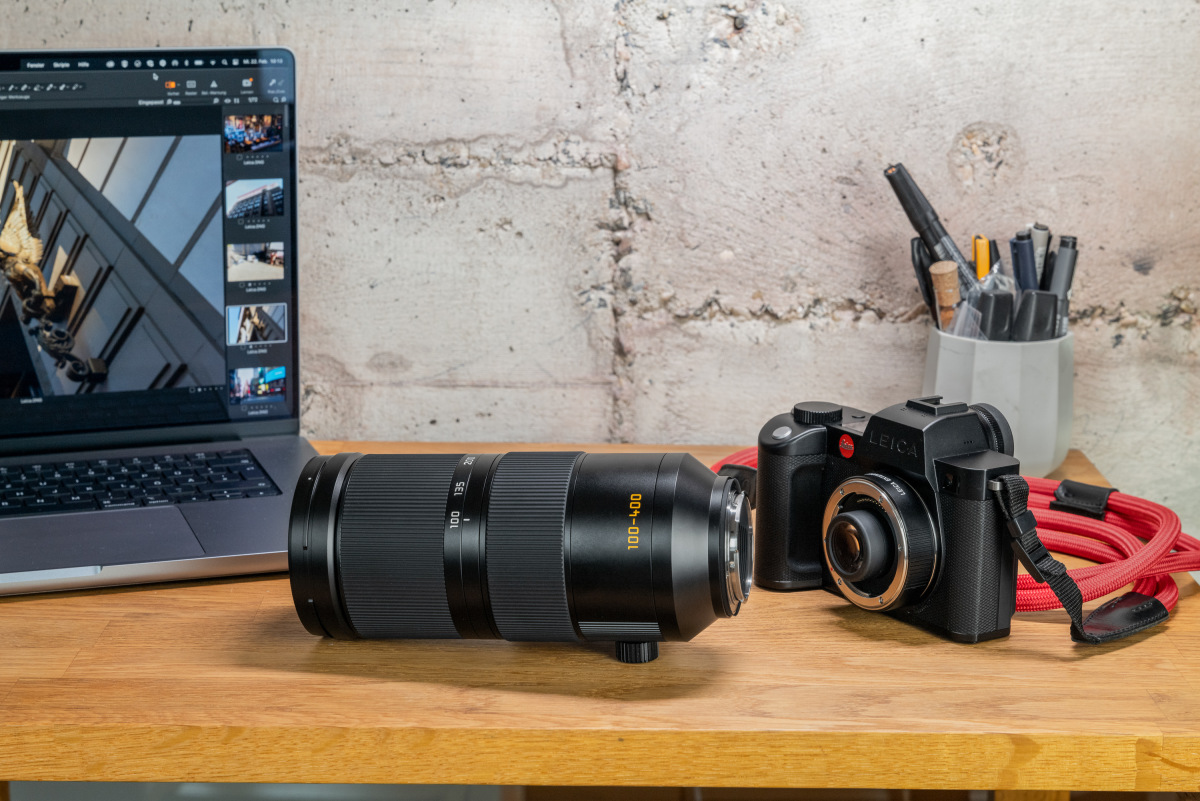 Pricing, Ordering and Availability
Initial deliveries of the new Leica Vario-Elmar-SL 100-400mm f/5-6.3 and matched Leica Extender L 1.4x will start soon for a price of $2,195 and $895 respectively. As with any major Leica launch supply will likely be limited for a while. If you are interested in ordering the 100-400mm or 1.4x Extender, you can do so at Leica Store Miami by clicking the buttons below, calling 305-921-4433 or sending an email to info@leicastoremiami.com.
Sample Images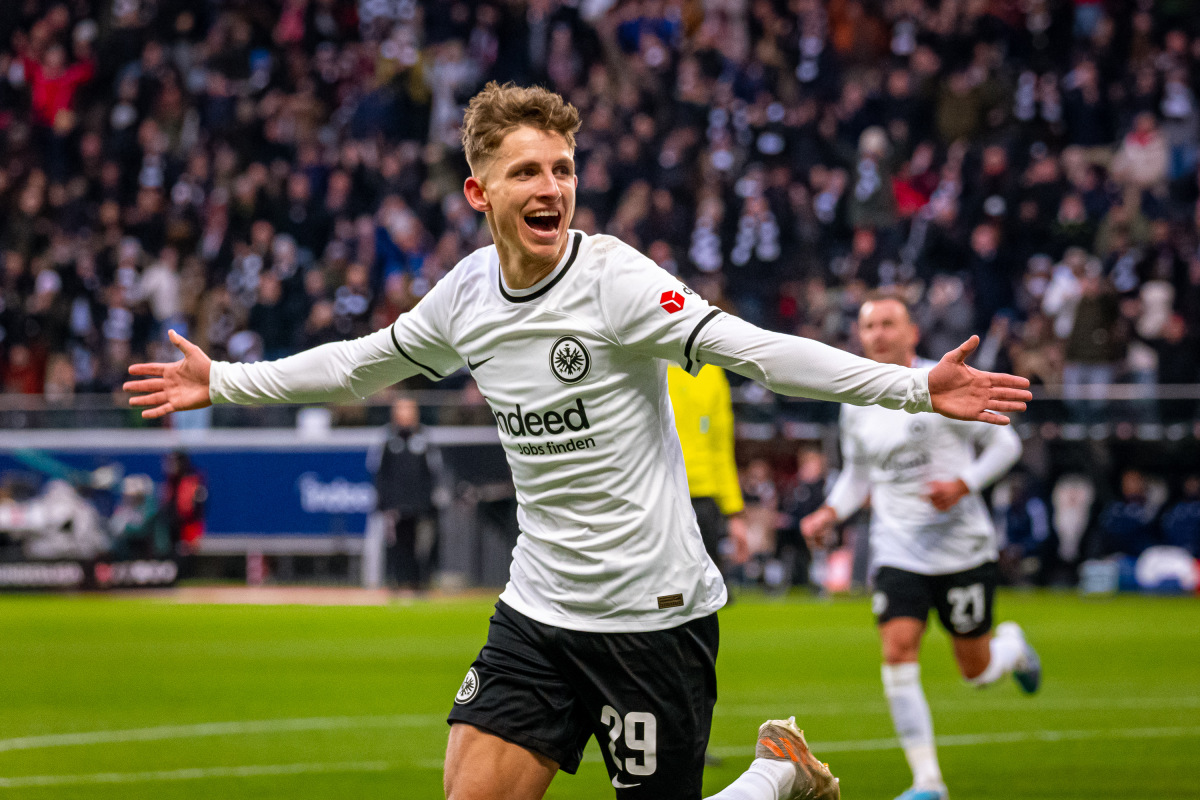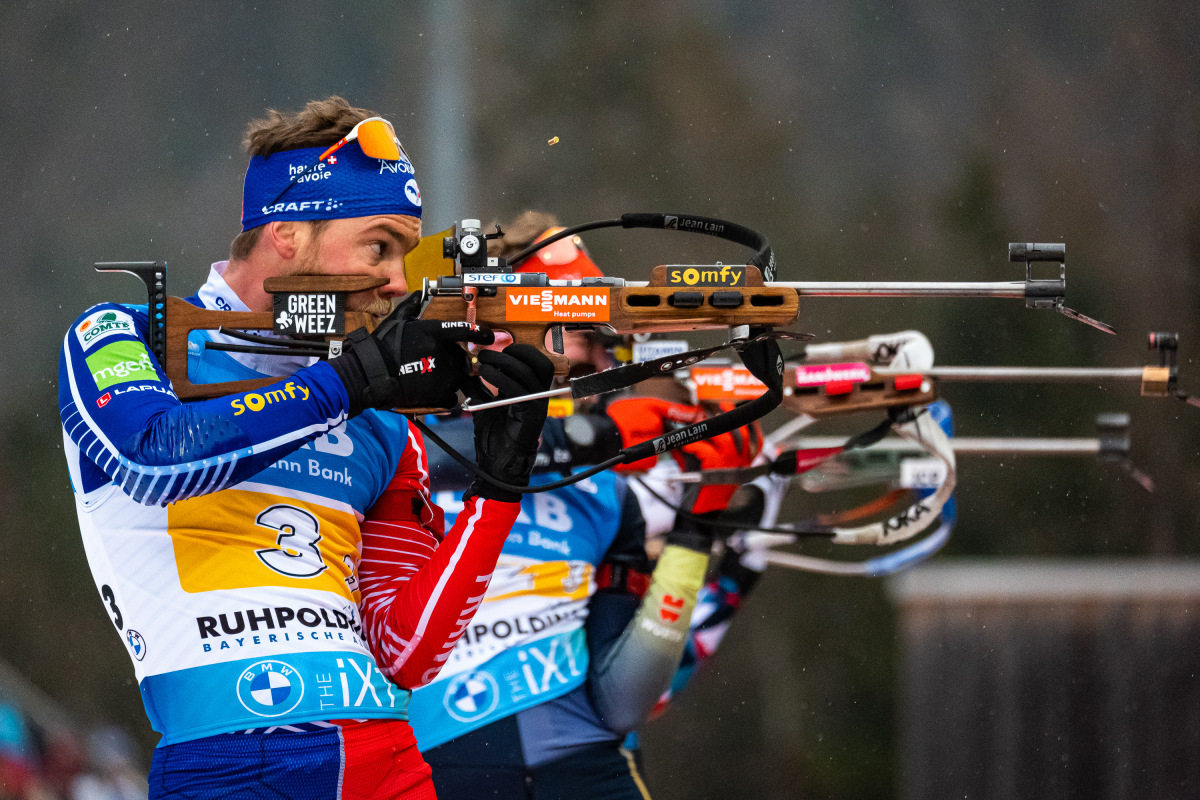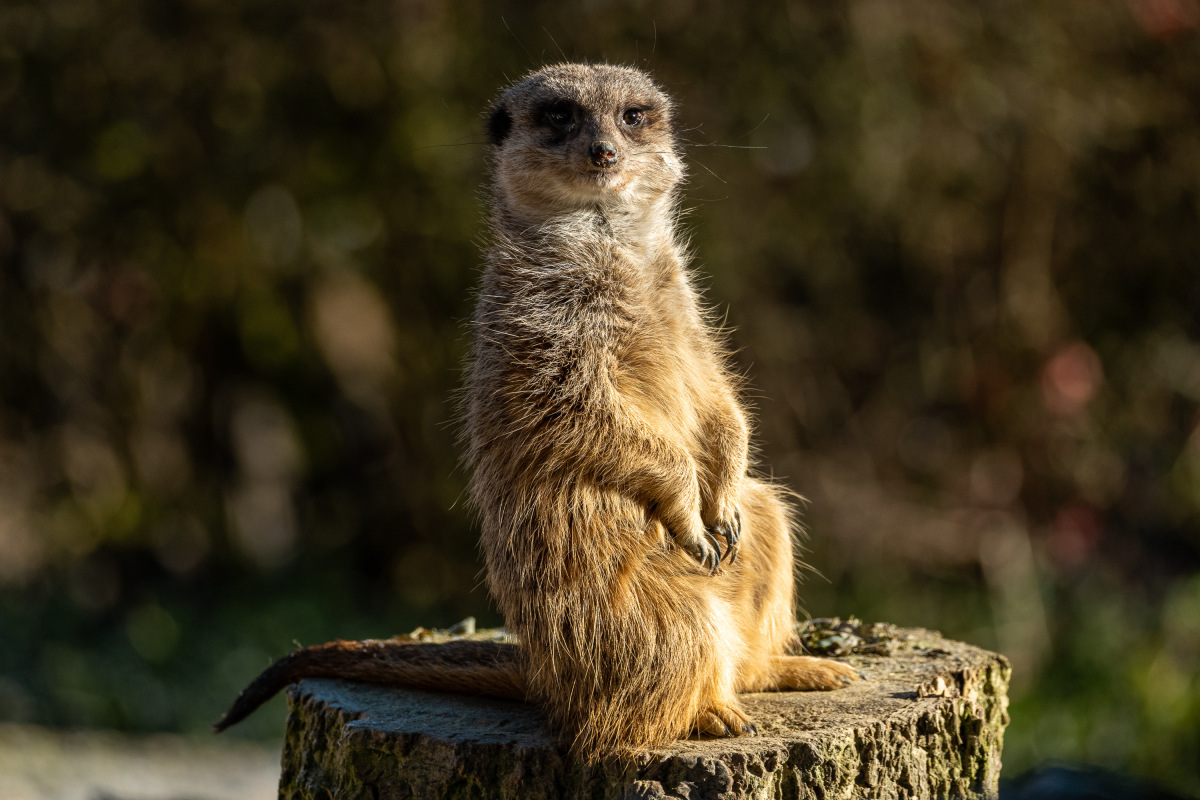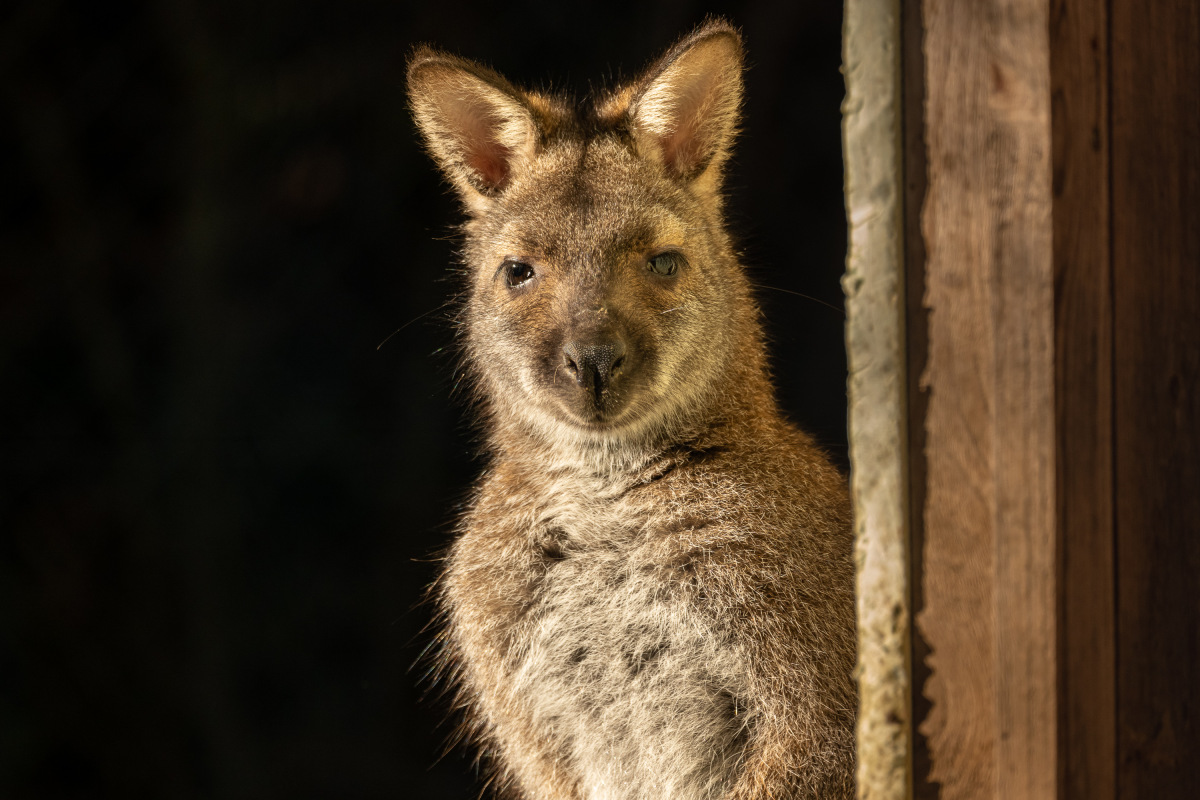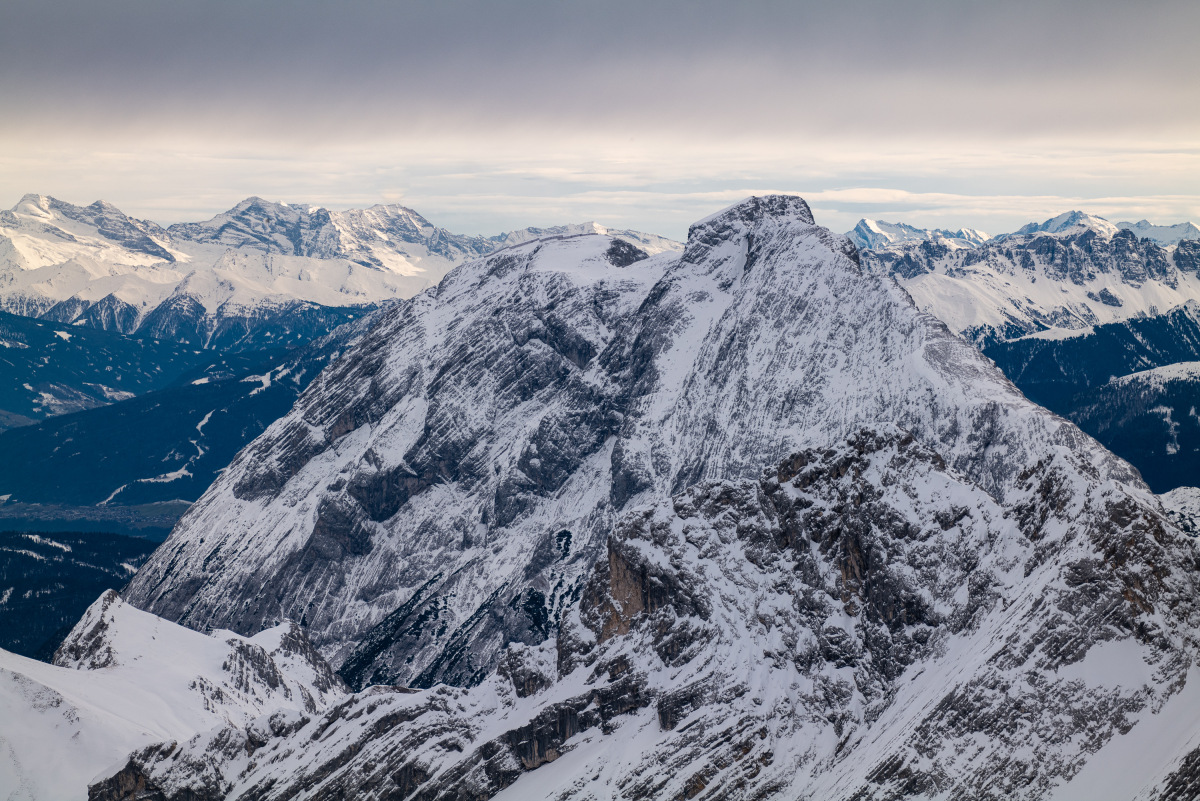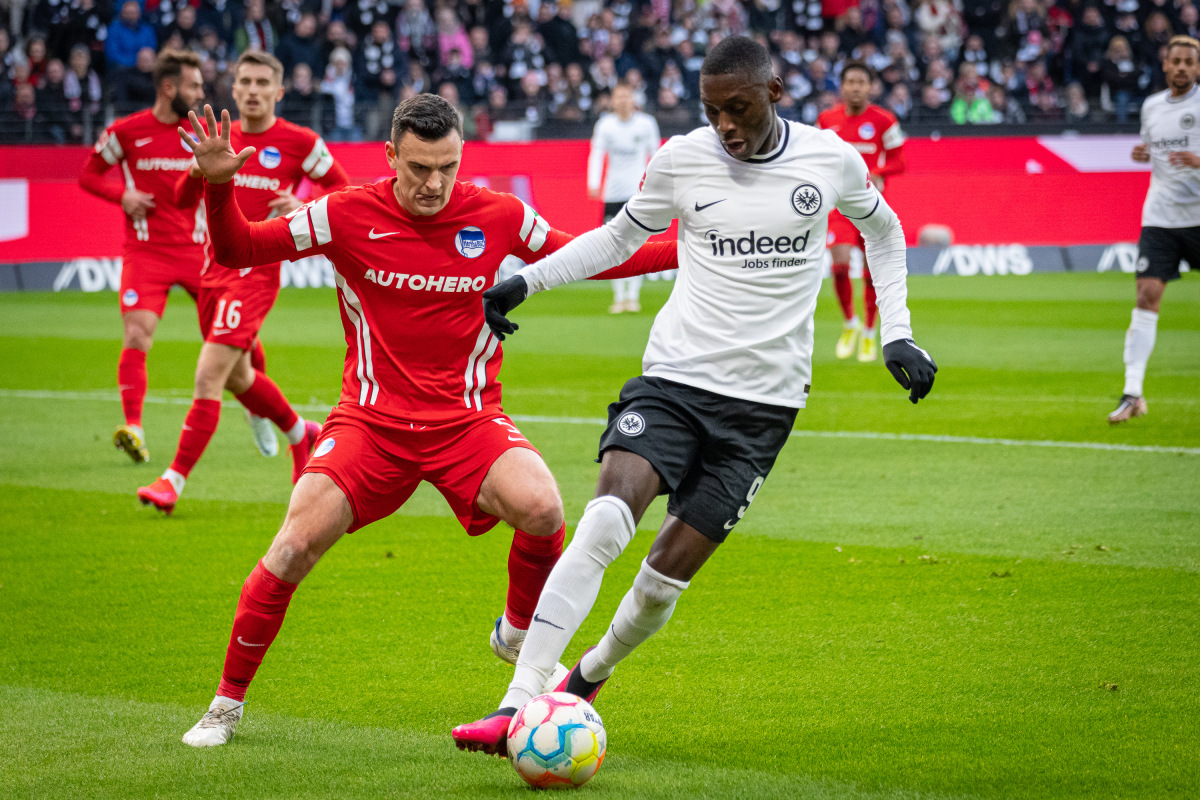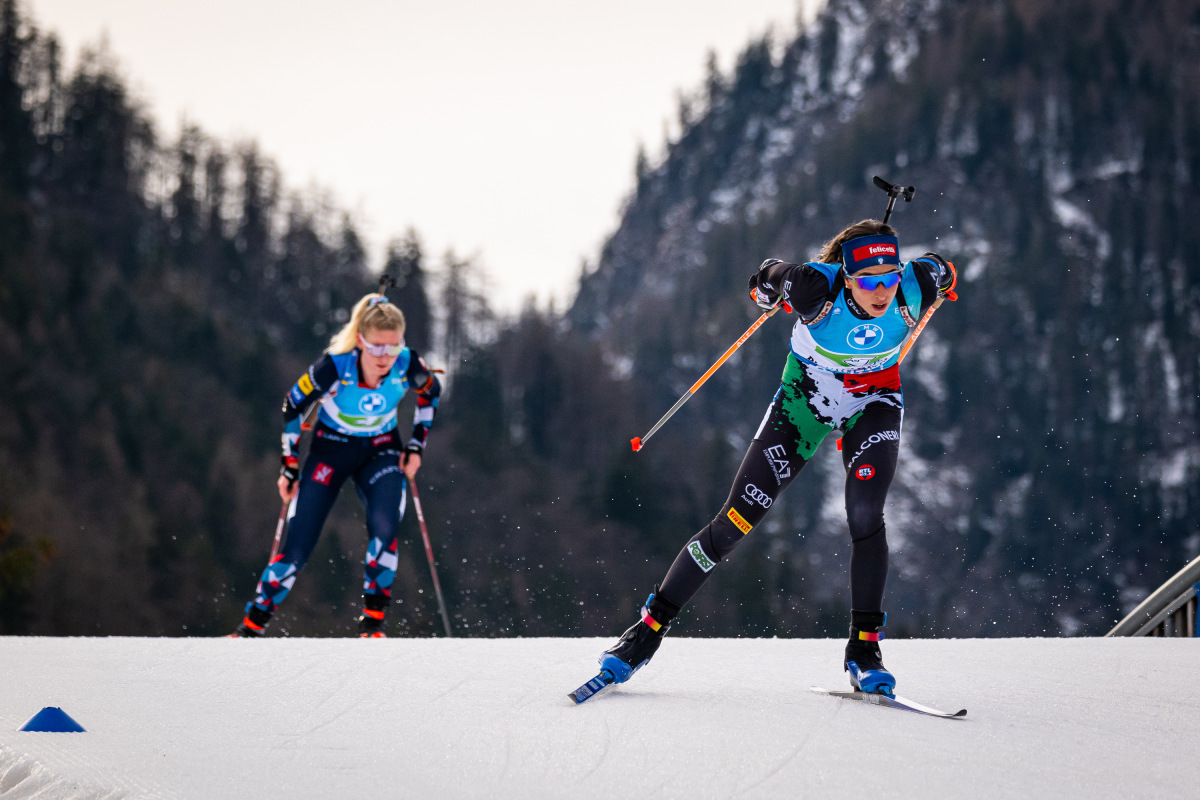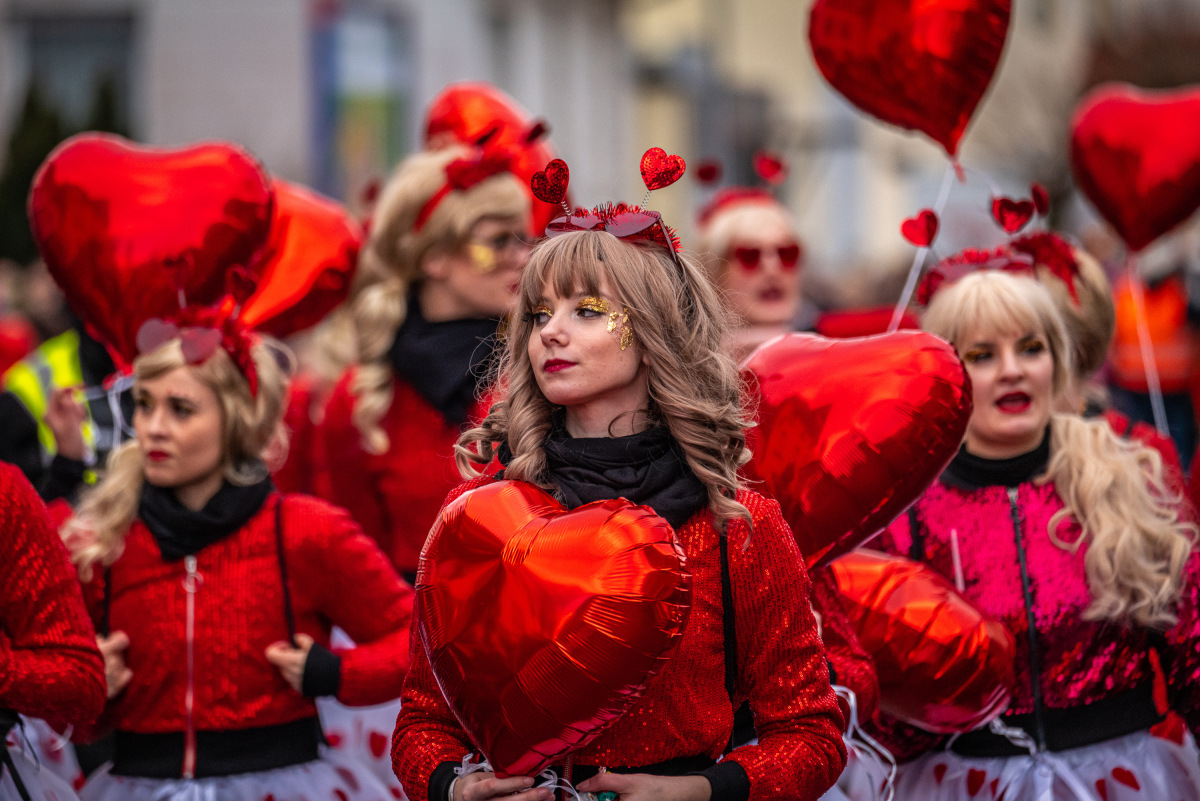 Tech Specs
Vario-Elmar-SL 100-400mm f/5-6.3
| | |
| --- | --- |
| Angle of view (diagonal, horizontal, vertical) | 100mm: 23.8°/19.9°/13.3° │ 400mm: 6.4°/5.3°/3.5° |
| Number of lenses / groups | 22 / 16 |
| Finish | Black Anodized |
| Position of entrance pupil | 100mm: 106mm │ 400mm: 479.9mm |
| Focusing range | 100mm: 1.10m to ∞ │ 400mm: 1.59m to ∞ |
| Smallest object field | Full-frame: 100mm: 224mm x 335mm │ 400mm: 98mm x 148mm |
| Reproduction Ratio | 100mm: 1:9.3 │ 400mm: 1:4.1 |
| Image stabilization | Multiple axis system, optical stabilization performance equivalent to 4-stops in accordance with CIPA testing conditions |
| Aperture | Electronically controlled aperture, setting on the camera, in half or third stop increments |
| Aperture blades | 9 |
| Maximum aperture | 100mm: f/5.0 | 400mm: f/6.3 |
| Minimum aperture | f/22 |
| Bayonet fitting | Leica L bayonet fitting with electronic contact strip |
| Firmware | Lens firmware can be updated via the camera |
| Filter thread | E82 |
| Coating | Hydrophobic Aqua-Dura® coating on external lenses |
| Length | Approx. 198mm / 253mm (without/with lens hood) |
| Diameter | Approx. 88mm / 97mm (without/with lens hood) |
| Material/Housing | Magnesium and aluminum full-metal housing, black anodized, dust and splash water protected |
| Tripod mounting | ARCA-SWISS compatible detachable tripod foot |
| Weight | Approx. 1,530g (54oz) / 1,620g (57.1oz) (without / with lens hood) |
| Scope of Delivery | Lens, lens hood, lens caps, lens bag |
| Warranty | 2 years |
Leica Extender L 1.4x
| | |
| --- | --- |
| Order Number | 16056 |
| Number of lenses/groups: | 7 / 4 |
| Finish | Black Anodized |
| Compatible lenses | Leica Vario-Elmar-SL 100-400mm f/5-6.3 |
| Length | Approx. 33.1mm |
| Diameter | Approx. 65.2mm |
| Weight | Approx. 182g |
| Scope of Delivery | Lens, lens hood, lens caps, lens bag |
| Warranty | 2 years |
Technical Drawing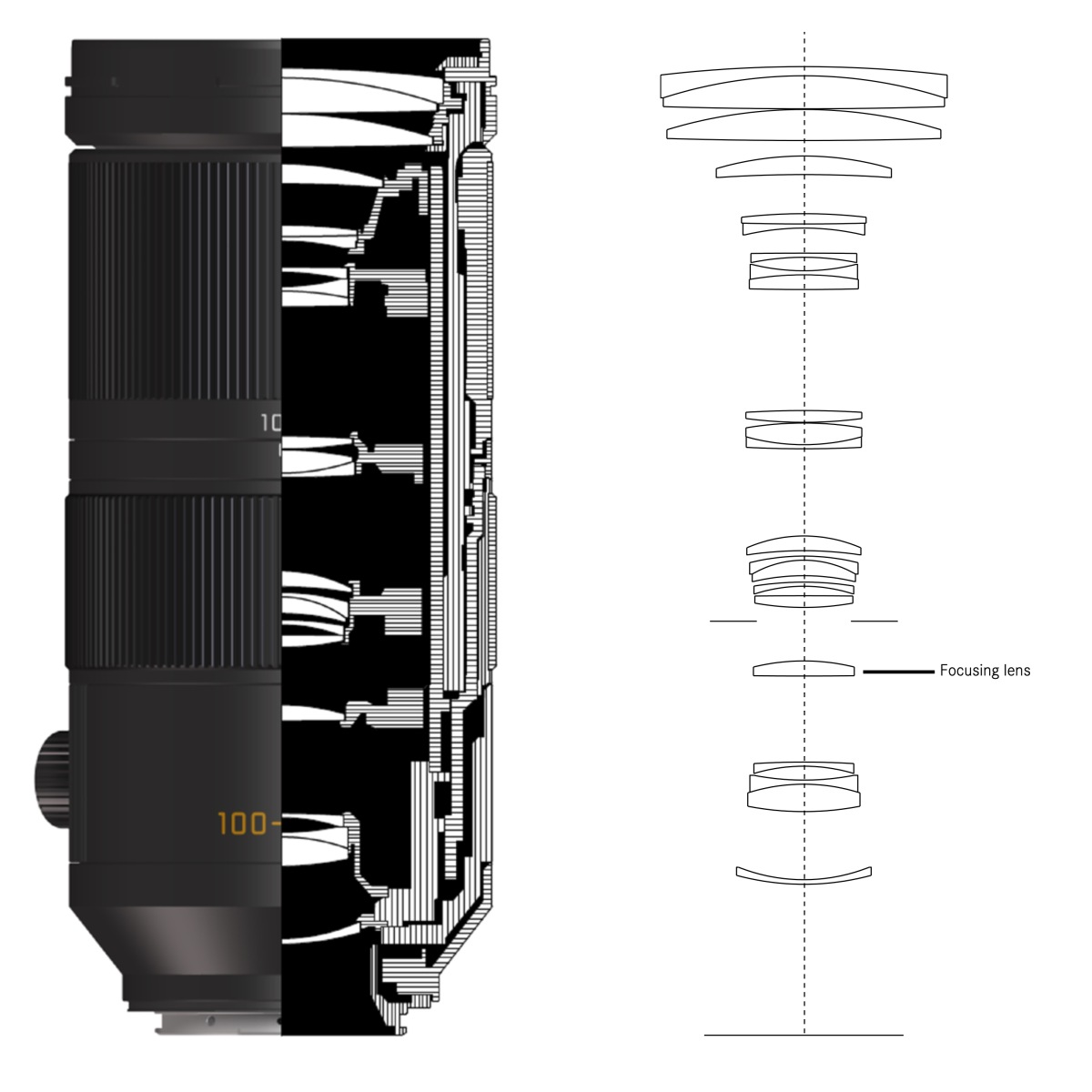 MTF Chart