Today, Leica has launched the long-awaited Super-APO-Summicron-SL 21mm f/2 ASPH super-wide-angle, fast prime lens. Joining the existing five APO-Summicron lenses ranging from 28 to 90mm, the new super wide angle is the first ever 21mm APO lens from any manufacturer. Like its siblings, the 21mm Super-APO-Summicron-SL sets the bar for optical performance in its focal length, and features the same physical dimensions and filter size (E67) as the longer focal length options.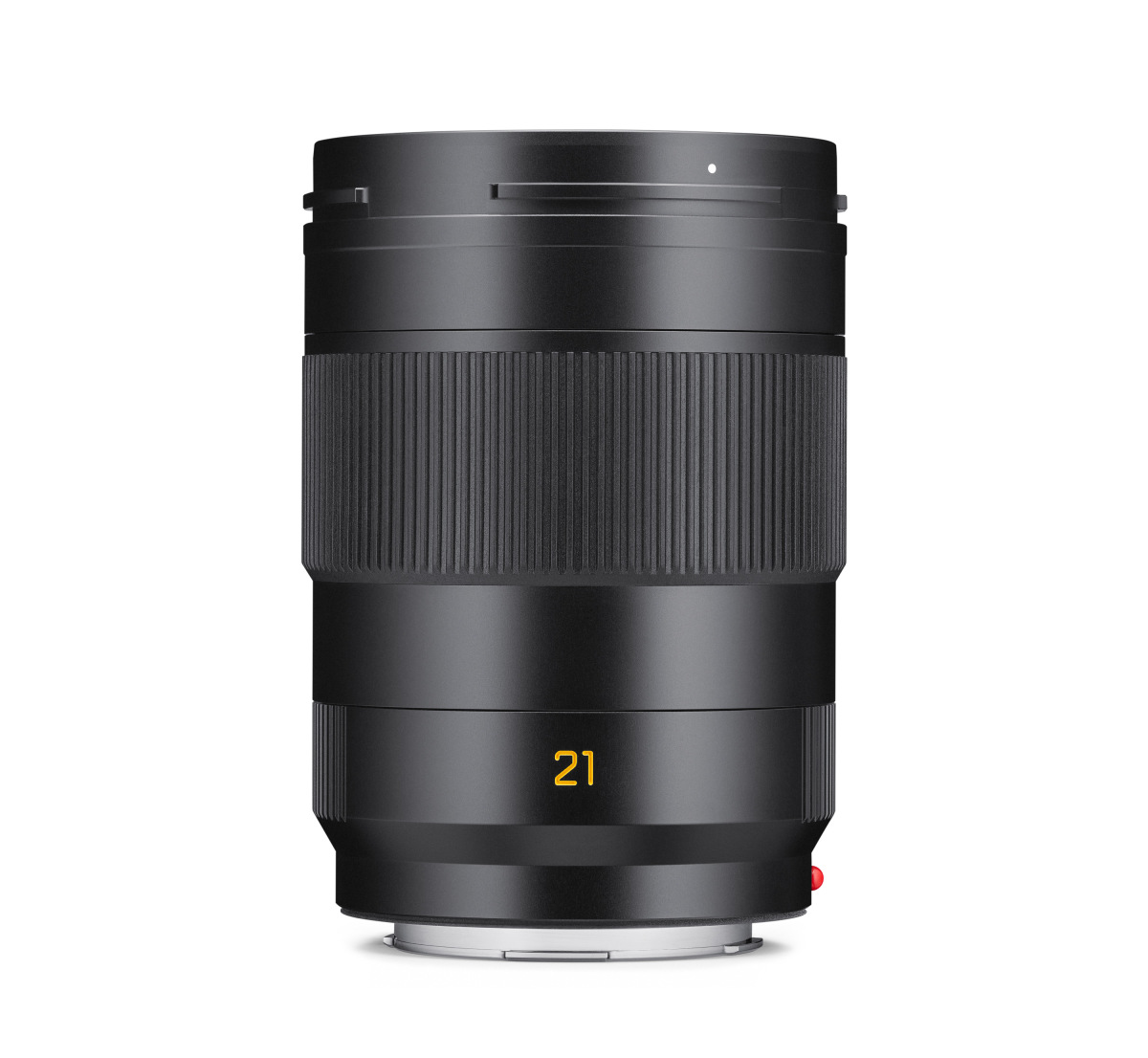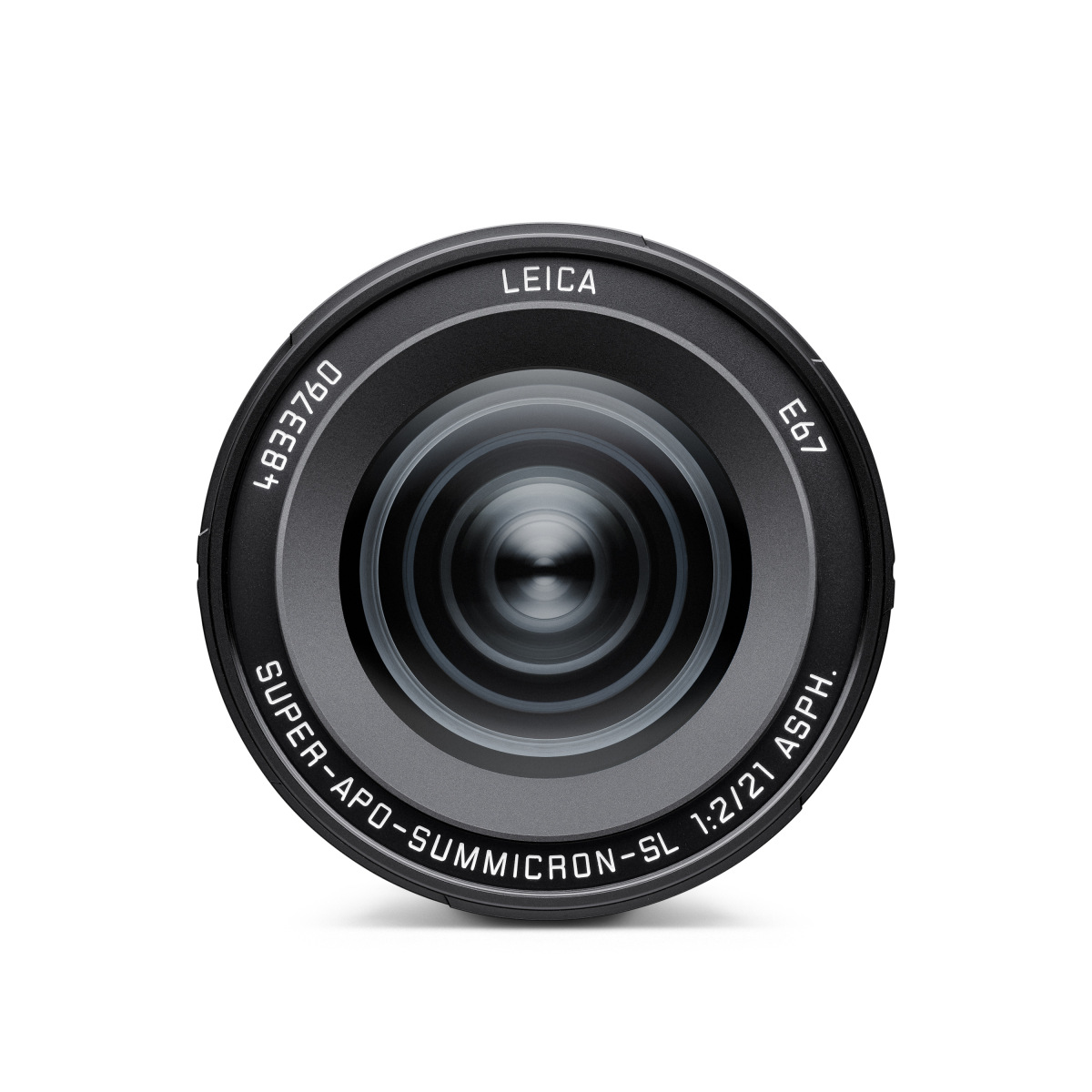 A minimum focus of just 21cm allows for a reproduction ratio of 1:5, which when combined with the wide f/2 aperture, allows for some outstanding subject isolation and 3D rendering. And as the first truly super-wide angle lens in the APO-Summicron-SL lineup, it's now possible to build out a complete prime lens kit for a variety of shooting scenarios, with the absolute highest level of optical performance.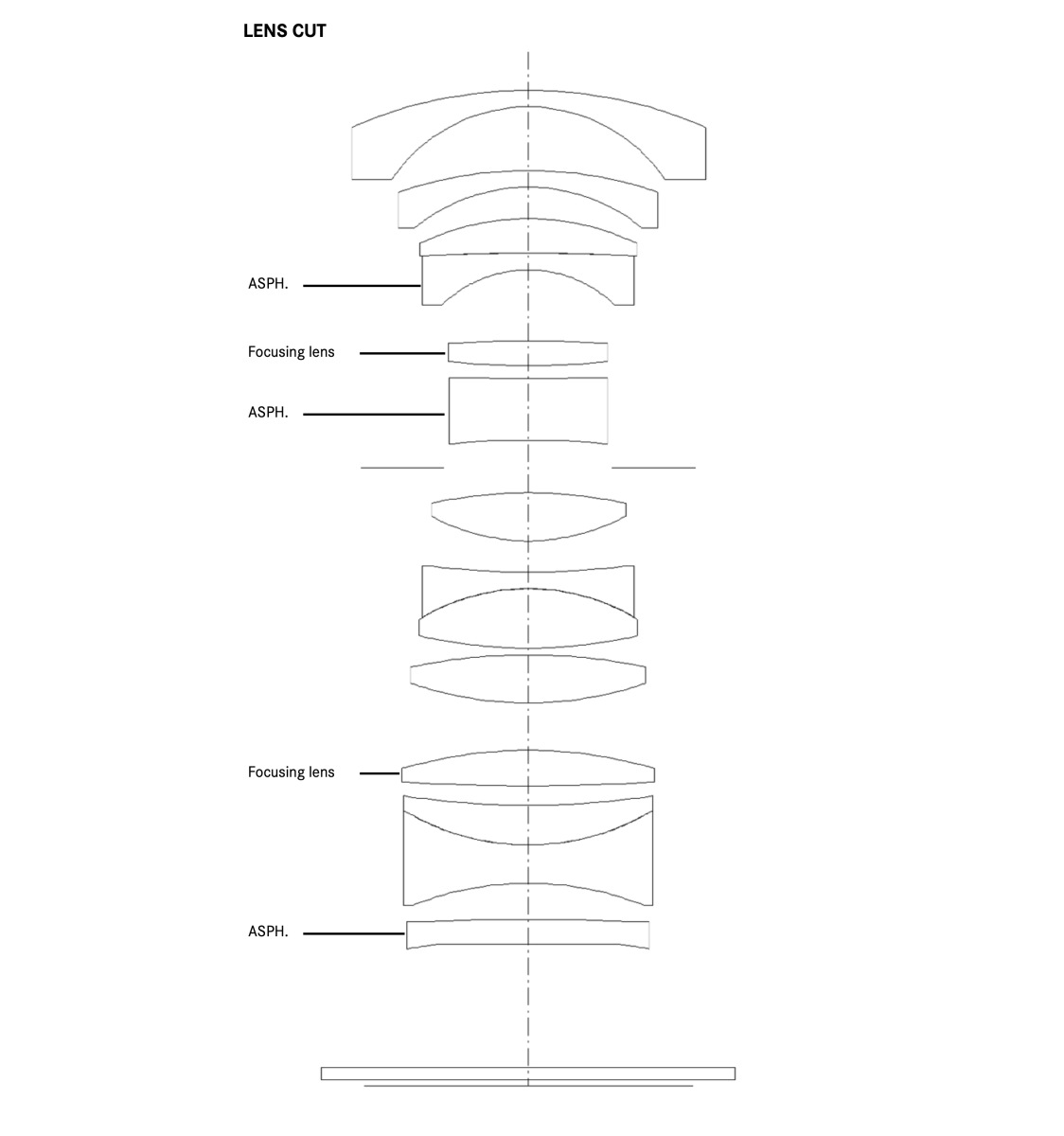 Housed inside the weather-sealed 789g all-metal lens is a brand new optical design comprised of 14 lens elements, arranged into 11 groups, featuring six aspherical surfaces and Leica's snappy and rugged dual-synchro drive autofocus system. Looking at the MFT charts, we can see that wide open at f/2 the lens resolves 40 lp/mm at a staggering 95% contrast. This is seriously impressive optical performance.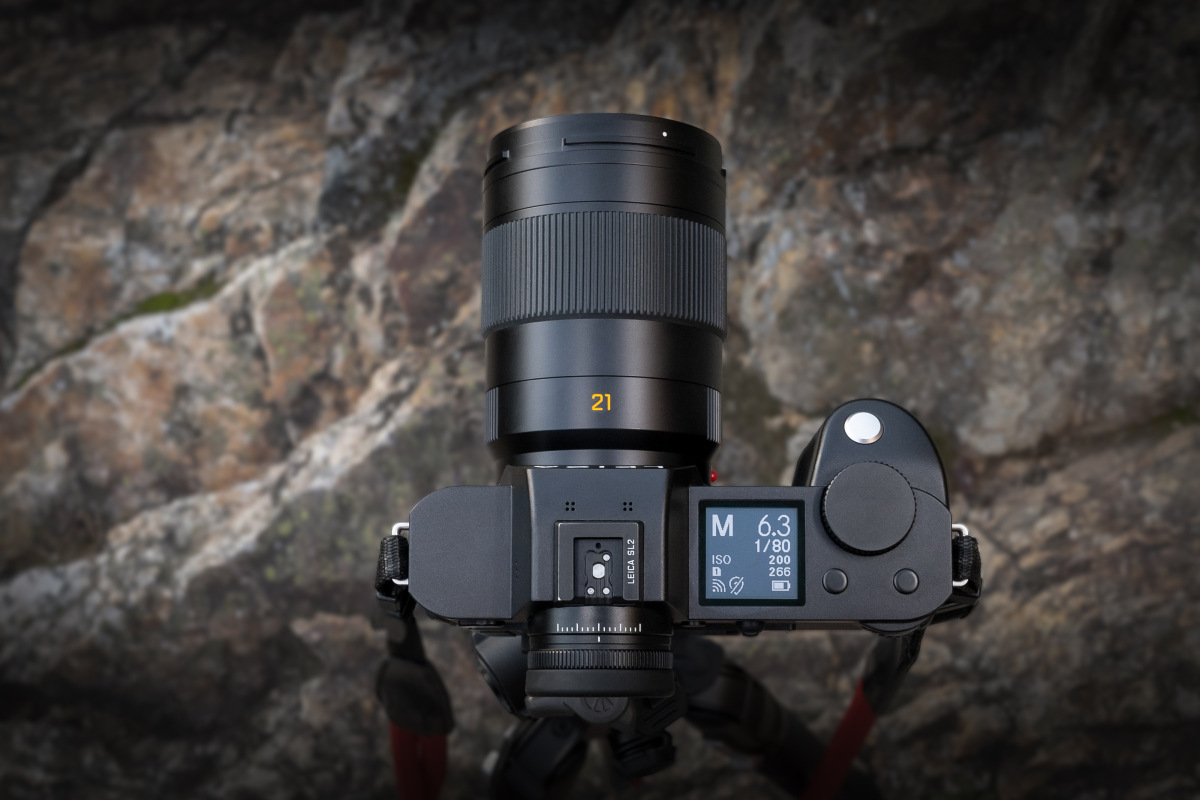 Availability and Ordering
The Leica APO-Summicron-SL 28mm f/2 ASPH will start shipping within the next few weeks for a price of $5,495. Initial quantities will be limited. If you are interested in purchasing the Leica 21mm Super-APO-Summicron-SL, you can do so at Leica Store Miami by clicking the button below, calling 305-921-4433 or sending an email to info@leicastoremiami.com.
Tech Specs
| | |
| --- | --- |
| Angle of view (diagonal, horizontal, vertical): | 91.7°/81.2°/59.5° |
| Number of lenses/groups: | 14/11 |
| Number of aspherical surfaces: | 3 |
| Finish: | Black Anodized |
| Position of entrance pupil: | 22.9mm |
| Focusing range: | 0.21m to infinity |
| Largest scale:Smallest object field: | 1:5.3Full-frame: 127x191mm |
| Aperture: | Electronically controlled aperture, setting on the camera, half or third values can also be set |
| Lowest value: | 22 |
| Bayonet fitting: | Leica L bayonet fitting with contact strip |
| Filter thread: | E67 |
| Coating: | Hydrophobe Aqua-Dura® coating on external lenses |
| Length:Diameter: | Approx. 102/133mm (without/with lens hood)Approx. 73/105mm (without/with lens hood) |
| Material: | Magnesium and aluminum full-metal housing |
| Dust/Splash Protection: | Yes |
| Weight: | Approx. 789/839g (without/with lens hood) |
| Scope of Delivery: | Lens, lens hood, lens caps, lens bag |
| Warranty: | 2 years |
MTF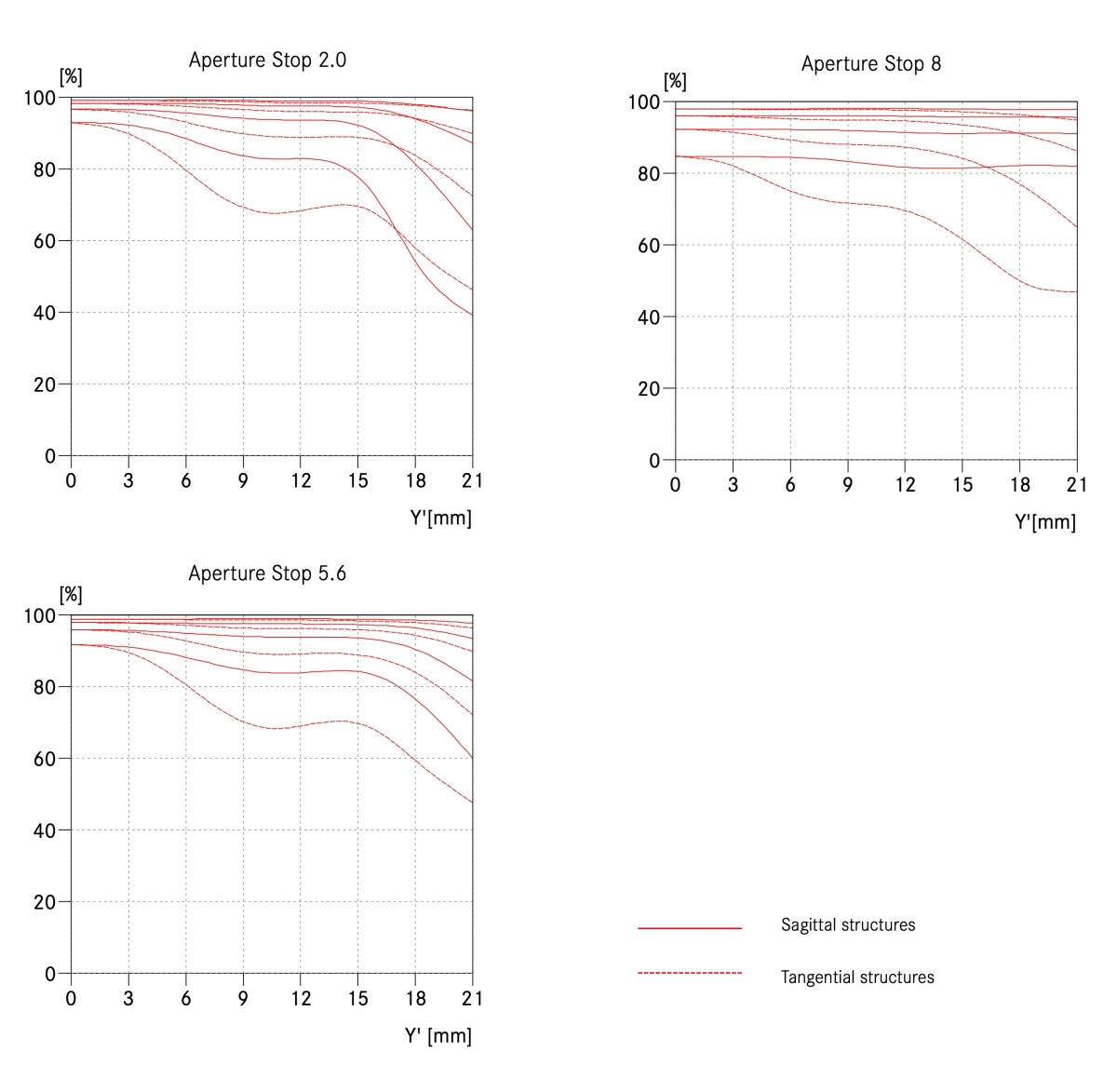 Sample Images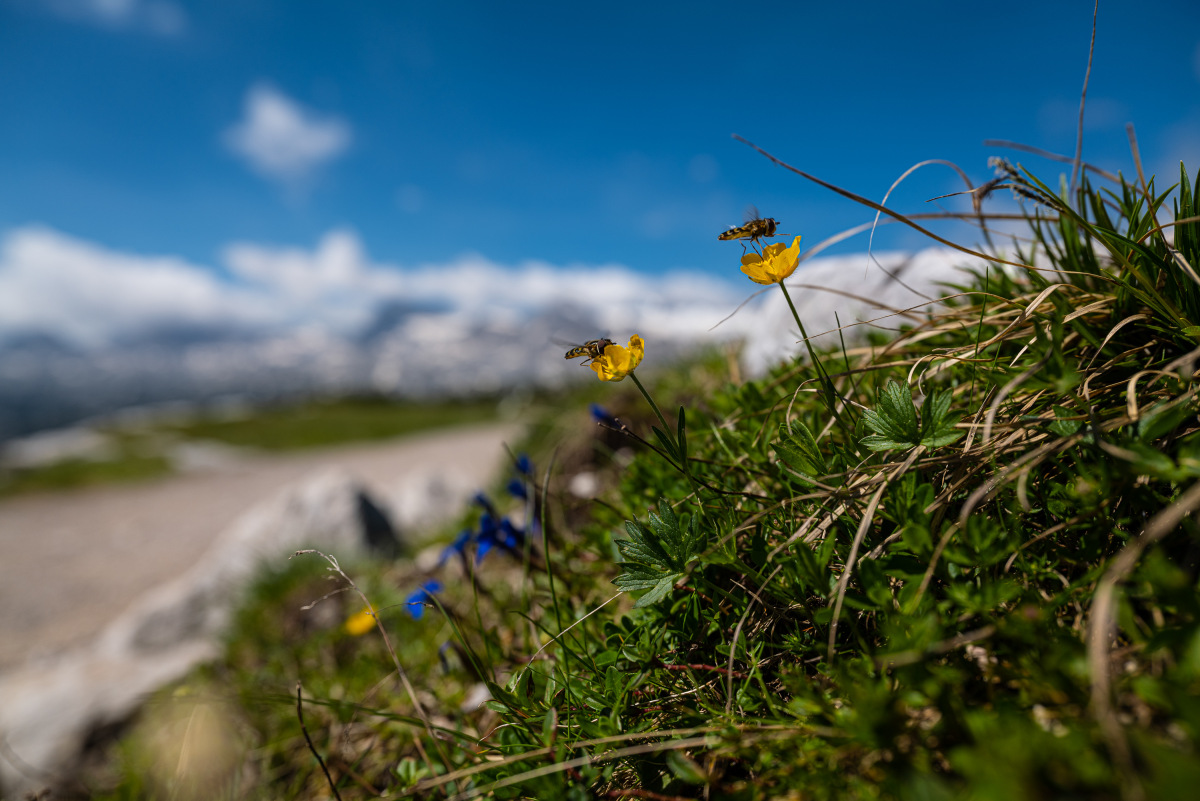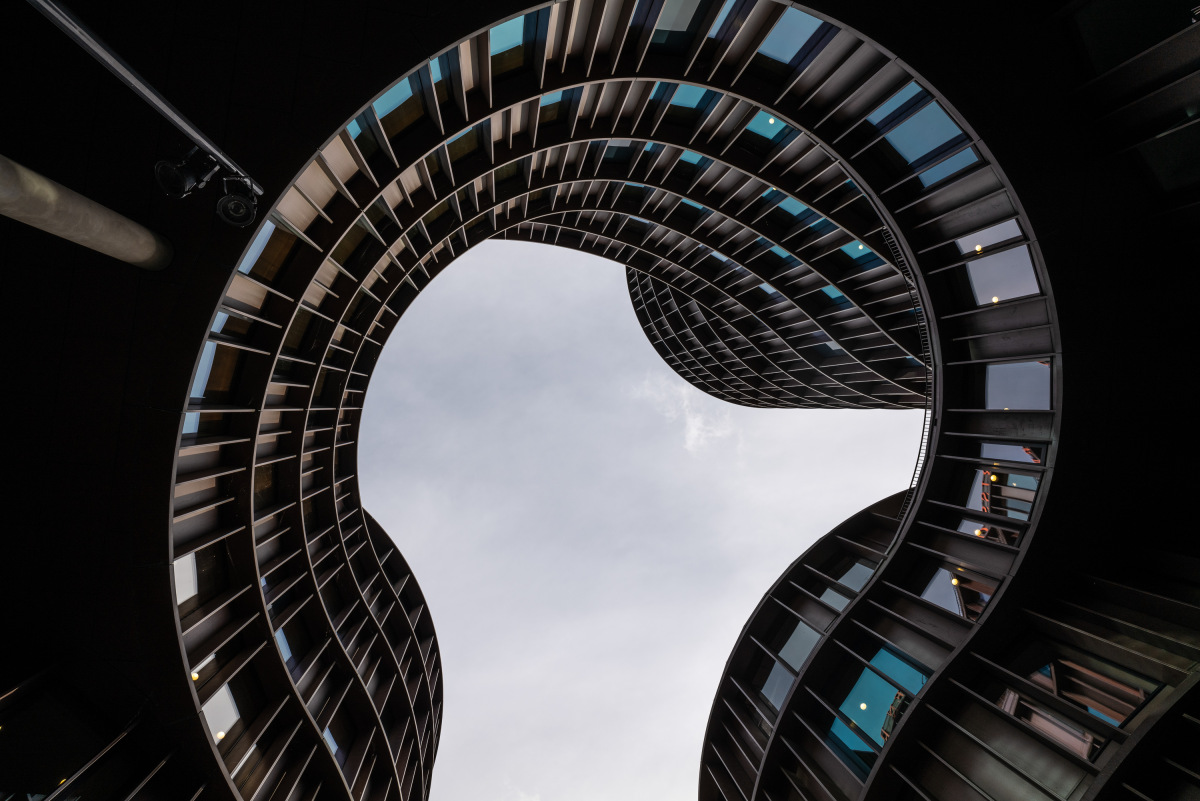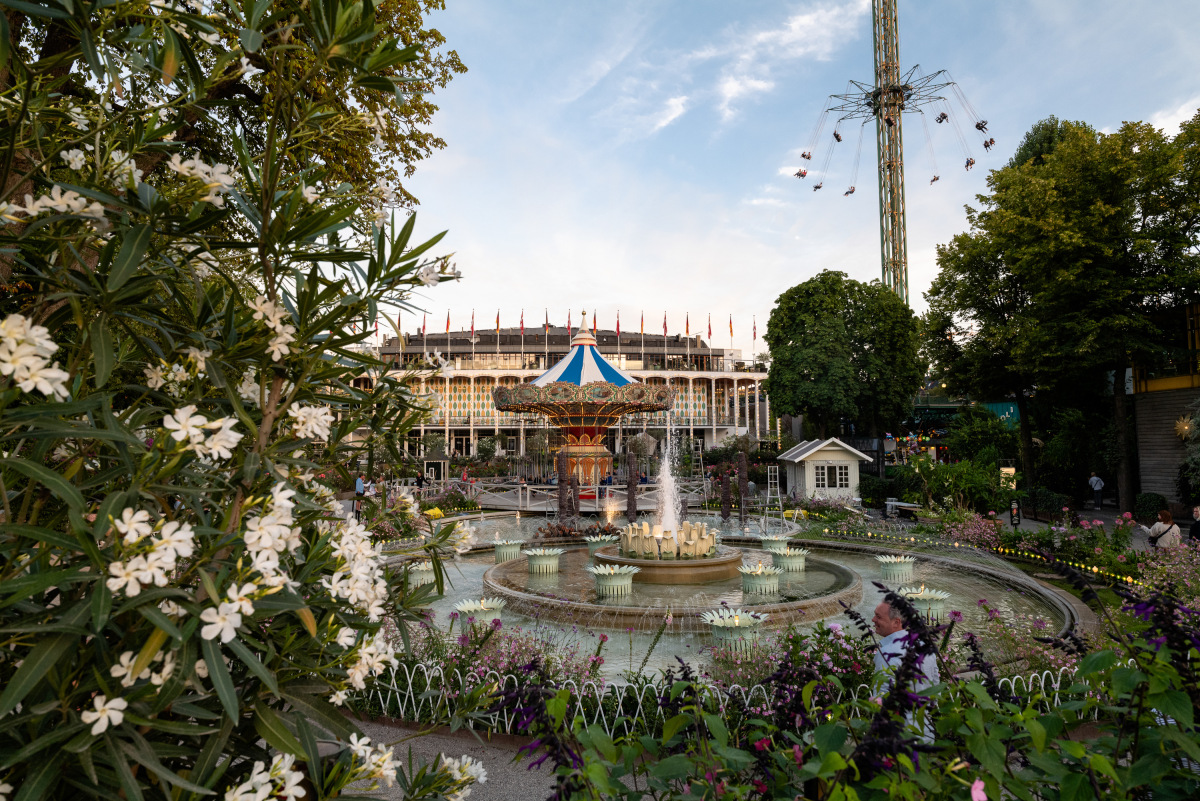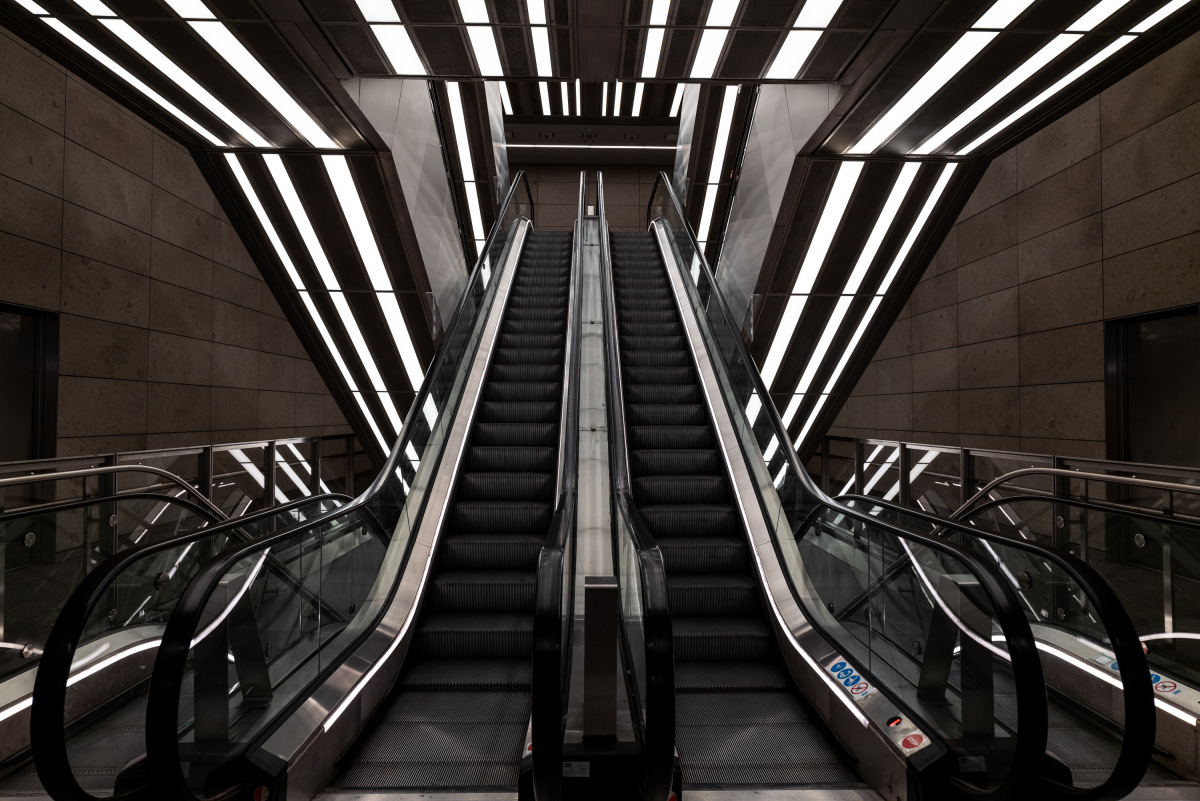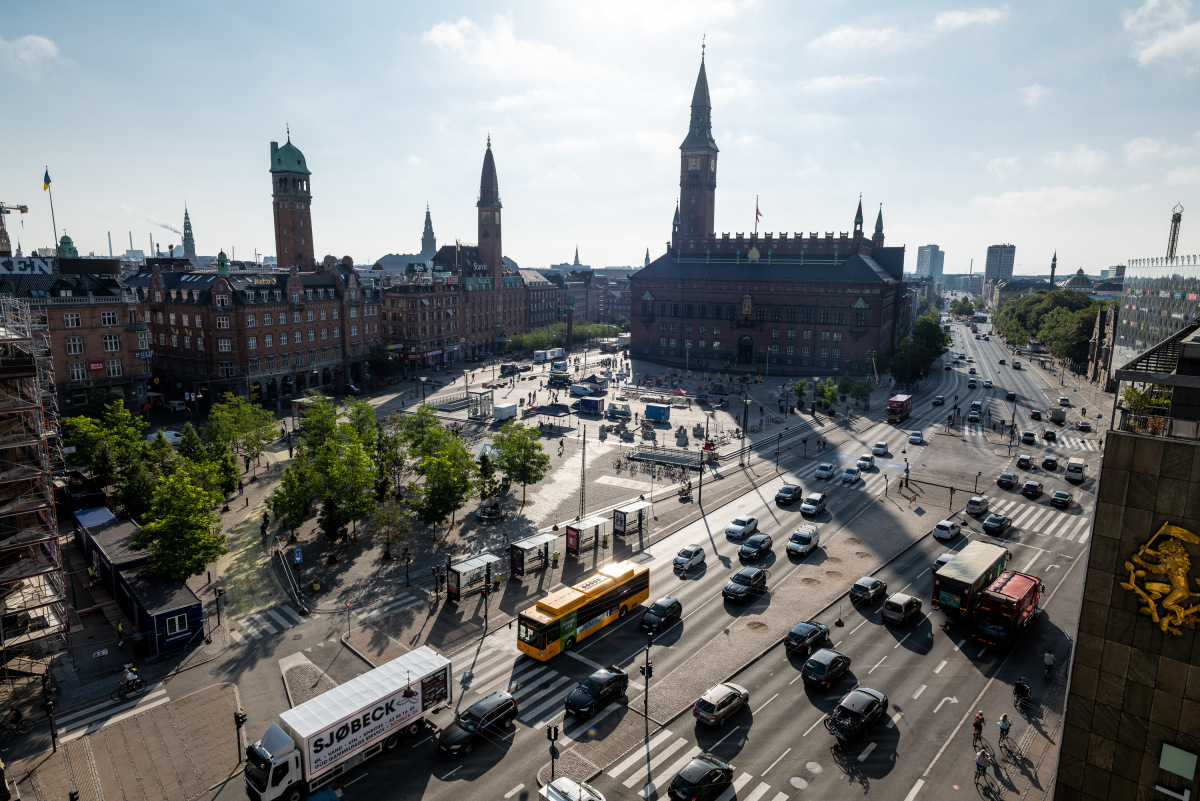 Press Release
Unlocking the Power of Ultra-Wide Angles: Leica Debuts Lenses for Elevated Landscape, Architecture & Astrophotography
Teaneck, October 19th, 2023 – Renowned camera brand, Leica Camera, has unveiled two cutting- edge additions to their SL-System: the Super-Vario-Elmarit-SL 14–24 f/2.8 ASPH. and the Super- APO-Summicron-SL 21 f/2 ASPH. Perfect for professional photographers and enthusiasts alike, these lenses promise unparalleled image quality.
The Leica Super-Vario-Elmarit-SL 14–24 f/2.8 ASPH. caters to photographers desiring a 14 mm focal length with the SL-System. This Leica lens delivers breathtaking panoramas and videos, thanks to its consistent f/2.8 aperture. Its advanced optical design ensures sharp images from edge to edge, making it an excellent choice for landscape, architecture, and astrophotography. The wide diagonal viewing angle of up to 114 degrees lead to unavoidable distortions and aberrations in ultra wide-angle lenses, which are excellently compensated by the elaborate optical construction of the Leica Super-Vario-Elmarit-SL 14–24 f/2.8 ASPH. The lens's chromatic aberration compensation and aspherical lenses enhance its appeal. Alongside the Leica Vario- Elmarit-SL 24–70 f/2.8 ASPH., photographers gain a broader focal range without the added bulk.
The Super-APO-Summicron-SL 21 f/2 ASPH. emerges as the world's first 21 mm APO lens. Meeting the high standards of professional photographers, it delivers consistent sharpness across the frame. Seamlessly integrating with the existing APO-Summicron-SL range, it retains the compact size and robust Dual Synchro DriveTM autofocus. This lens is versatile, perfect for
studio, landscape, and architectural photography. With its close focusing distance and apochromatic correction, Leica ensures top-notch image clarity.
Both lenses serve to elevate the SL-System offerings while underscoring the L-Mount alliance's robust portfolio.
The Super-Vario-Elmarit-SL 14–24 f/2.8 ASPH. is available for $2495, while the Super-APO- Summicron-SL 21 f/2 ASPH. is priced at $5495. Available now at Leica Stores, the Leica Online Store, and authorized dealers.