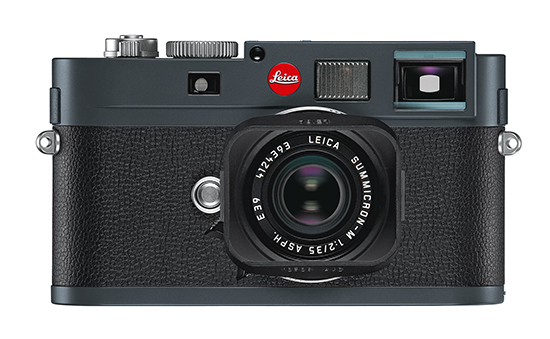 Dale Photo & Digital is happy to announce that shipments of the new Leica M-E have begun in the United States! The cameras should begin arriving within the next few days. This is exciting news for those who are on our waiting list, and anyone who's been intrigued by this offering from Leica.
The M-E maintains the same, well-proven 18 megapixel full frame CCD sensor from the M9/M9-P with a slightly updated body. In order to offer a simpler, more efficient design over the M9, Leica removed the frame line preview lever and the USB port. The unique anthracite grey body should remain timeless and gives the camera a unique look compared to Leica's other digital M models.
To order the Leica M-E, visit Dale Photo & Digital online or call at 1-800-327-1776. Stay tuned to Red Dot Forum for some "unboxing" photos and side-by-side images with the M9.