Today, Leica released new firmware for the latest camera in the lineup, the Leica CL. Compared to some of the other firmware updates for other Leica cameras released today, the CL update is fairly minimal. There is some additional customization of the dual dial controls, a new power saving mode, and a fix for using touch AF with the EVF. Keep reading for the full breakdown and step-by-step instructions on how to update the firmware.
You can download the new firmware here:
Leica CL Firmware version 2.0 improvements:
New Menu Item : Double dial customization
Swap functions between dials for each PASM mode. Head to the Customize Control menu and select Wheel Assignment.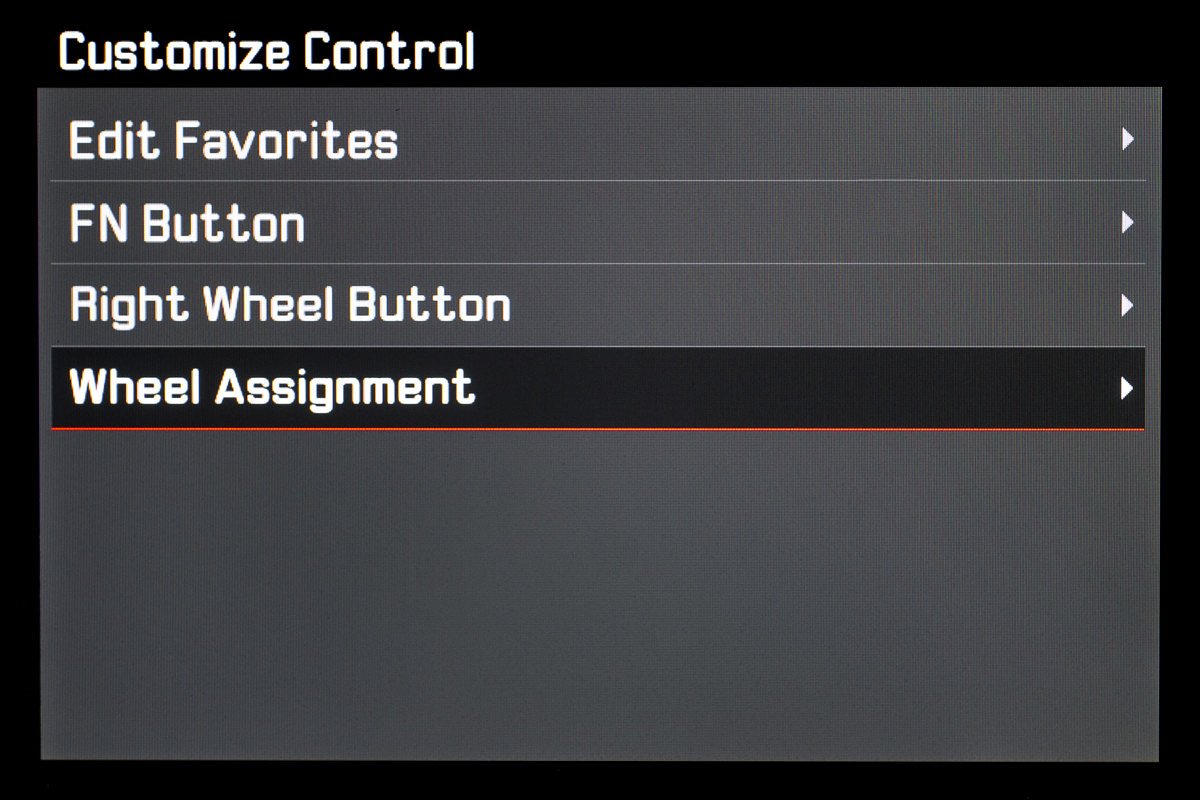 Once there, you'll see the new Wheel Assignment settings. Here, you can reverse the functionality of the left and right control wheels with respect to what mode you are shooting in. For example, you can now shift the dials for shutter speed and aperture control while in manual shooting mode. This is an extremely well thought out addition. Instead of forcing all users to adopt the default configuration, Leica is putting the choice into the individual photographer's hands.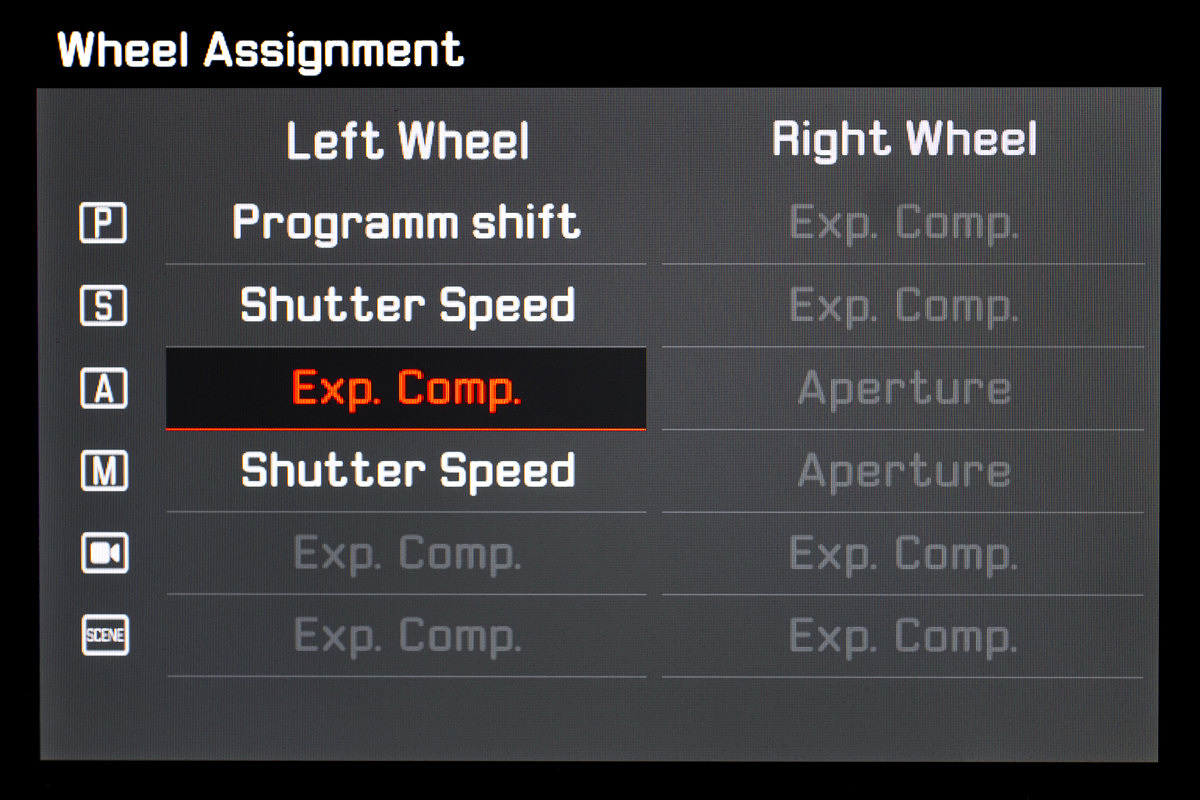 Button and Dial lock
A long press of left dial button lock will lock all buttons and dials except for Power Switch, Release button and Left Dial Button long push.
On the CL, a short press on the left dial button brings up the shooting mode, but now a long press will activate a lock function. This can be handy to prevent accidental changes to the shooting settings. A second long press unlocks the controls.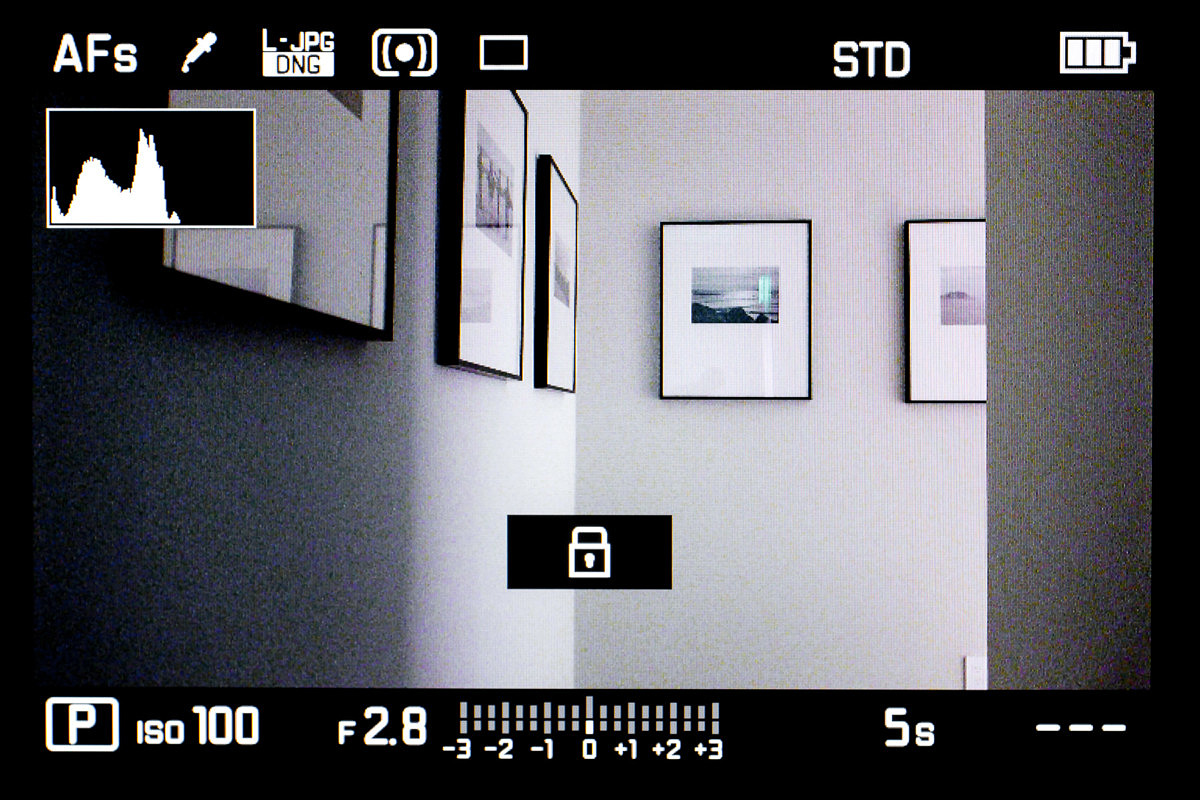 New Menu Item : Power Saving Mode implemented
The camera automatically goes to Auto Power Off after 10 seconds. Very aggressive power saving for sure. Selecting this mode will override the Auto Power Off setting.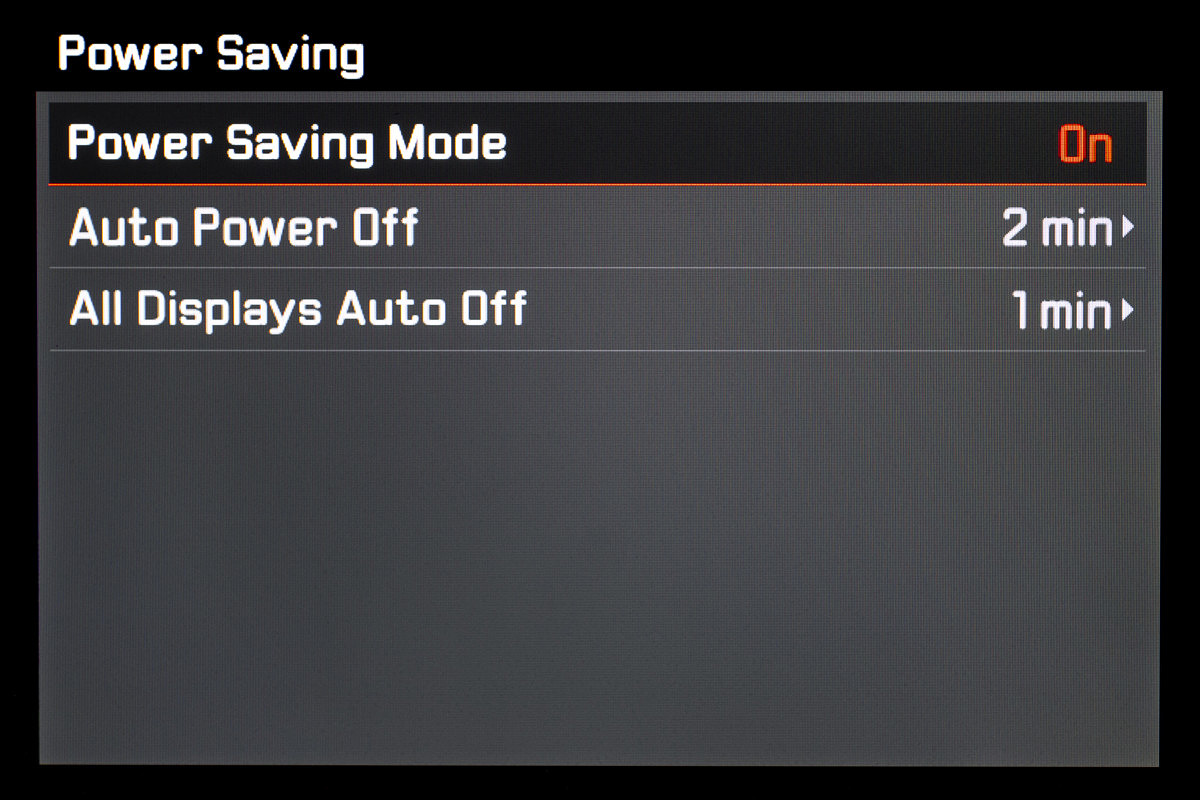 Touch AF field navigation with EVF usage
In Touch AF Mode whilst using EVF, the cursor keys can move the AF Field / AFs. This is a small, but extremely welcome change. Touch AF can be useful when shooting off the rear LCD, but previously when you put the camera to your eye to use with the EVF, the focus point couldn't be moved without switching back to the LCD. Using the direction pad to control the AF point is the logical choice here.
Step-by-step video
We made a handy step-by-step video on how to update your Leica CL firmware.
To install the firmware on your Leica CL, follow these steps:
Insert a fully charged battery into the camera
Download the new firmware file to your computer
Prepare the SD card for installation:

Make sure that the card contains at least 200 MB of free disk space
It is recommended to format the card inside the camera before continuing
Download the new firmware file to your computer
Copy the firmware file to the root directory of the SD card
Eject the SD card properly from your computer

Insert the SD card into the camera and switch the camera on
Go to Main Menu / Camera Information / Firmware and select Start Update
Press "Yes" to confirm and start the process;

Please confirm to save your current profiles to SD card before proceeding with the update
Wait until the update installation is completed
Restart the camera, do not eject the SD card

Please load your last profiles from SD card after the first startup
The update process is complete