Today, Leica Camera has introduced the M-E (Typ 240), their most affordable digital M camera to date. The M-E (Typ 240) has all of the same features and functions as the well-loved M (Typ 240), with a 2GB buffer from the M-P (Typ 240) and a unique anthracite grey paint on the top and bottom plates.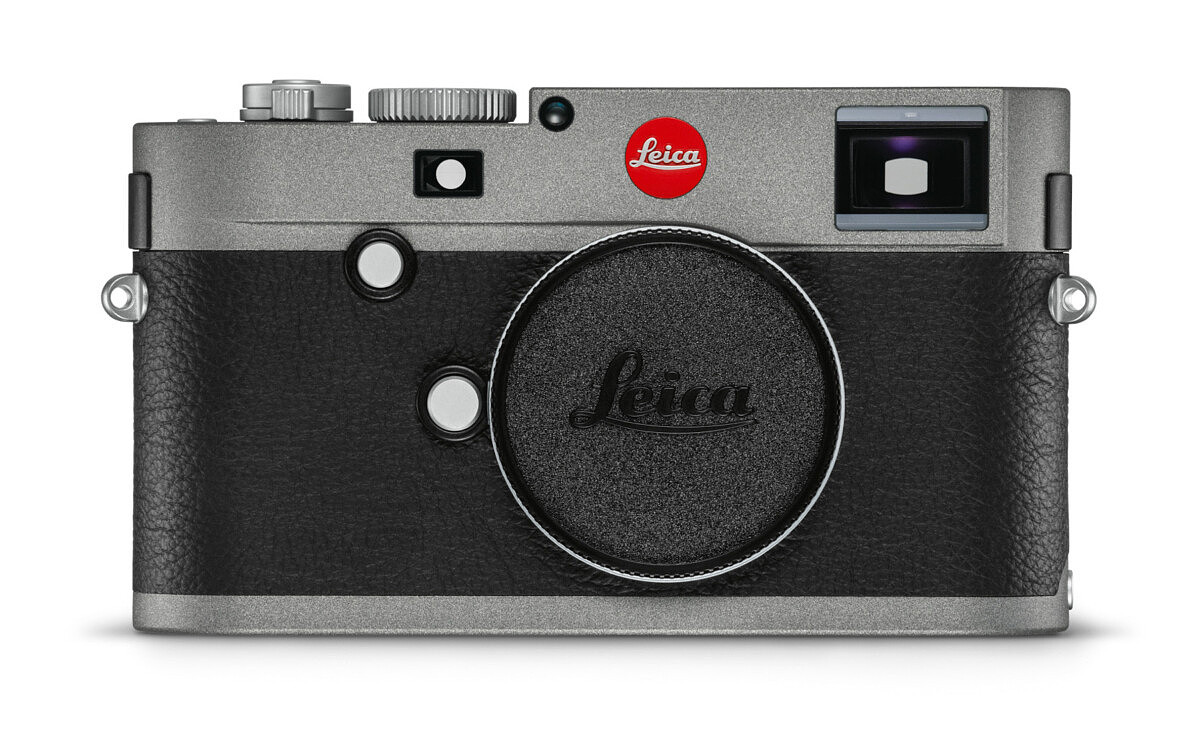 A Tried and True Design
If this feels a bit familiar, it's because Leica has gone down a similar road before. Back in 2012, Leica launched the M-E, based on the M9 with a few tweaks, including the anthracite grey finish we see today on the M-E (Typ 240).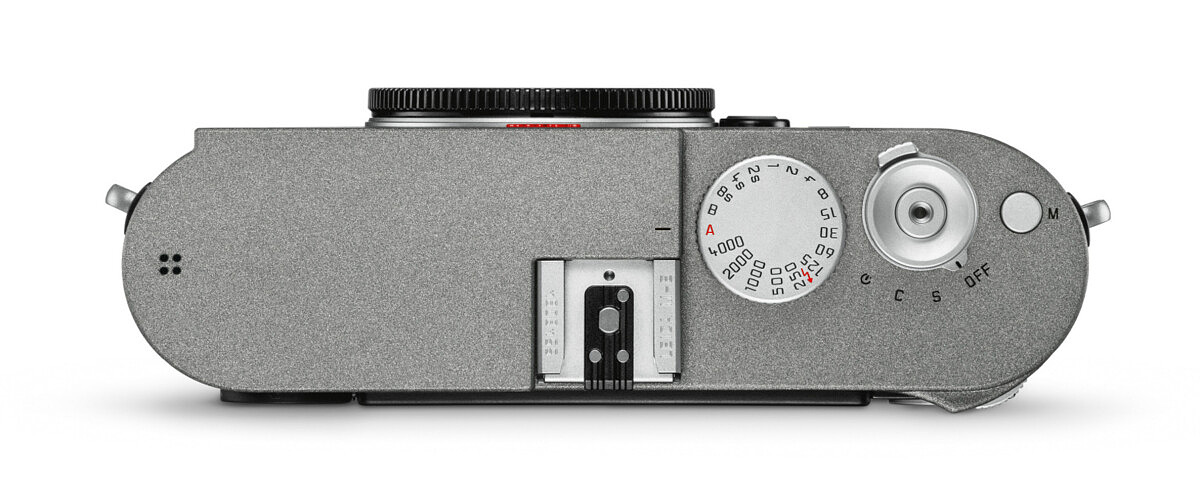 More commonalities between the original M-E and the M-E (Typ 240) are silver control accents and the removal of the camera's model designation from the front, similar to Leica's "P" models. The M-E has proven to be a bit of a cult-classic, and I wouldn't be surprised to see the M-E (Typ 240) follow a similar path in the years to come.
The Ideal Starter M
Priced at $3,995, the M-E (Typ 240) is the perfect entry point for those looking to get into their first digital M, without getting into something pre-owned. A full 2 year warranty is included with the M-E (Typ 240), as it is with all of Leica's current digital M cameras.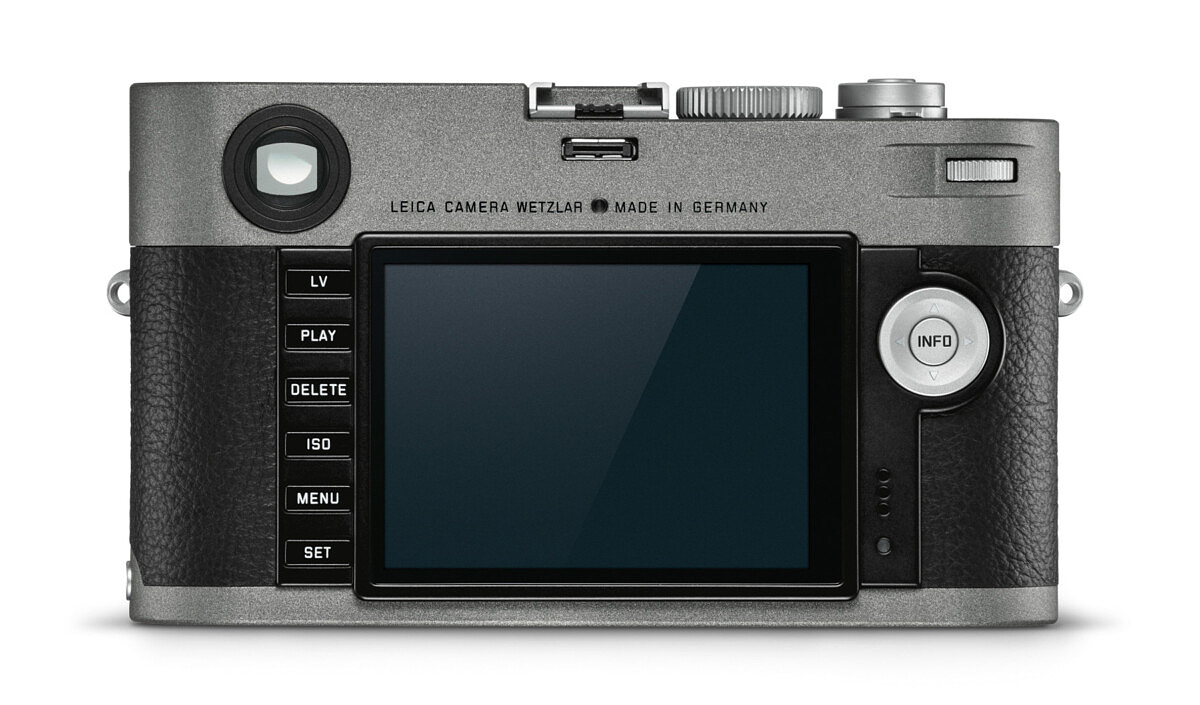 Of course this is not just a repainted M (Typ 240). Thankfully, a major improvement Leica introduced first on the M-P (Typ 240) is seen on the M-E (Typ 240): a 2GB buffer. When we tested the M-P in 2014, we found that the increased buffer allowed a continuous burst of 34 images with a fast SD card, versus only 13 on the standard M. I expect the M-E (Typ 240) to behave similarly.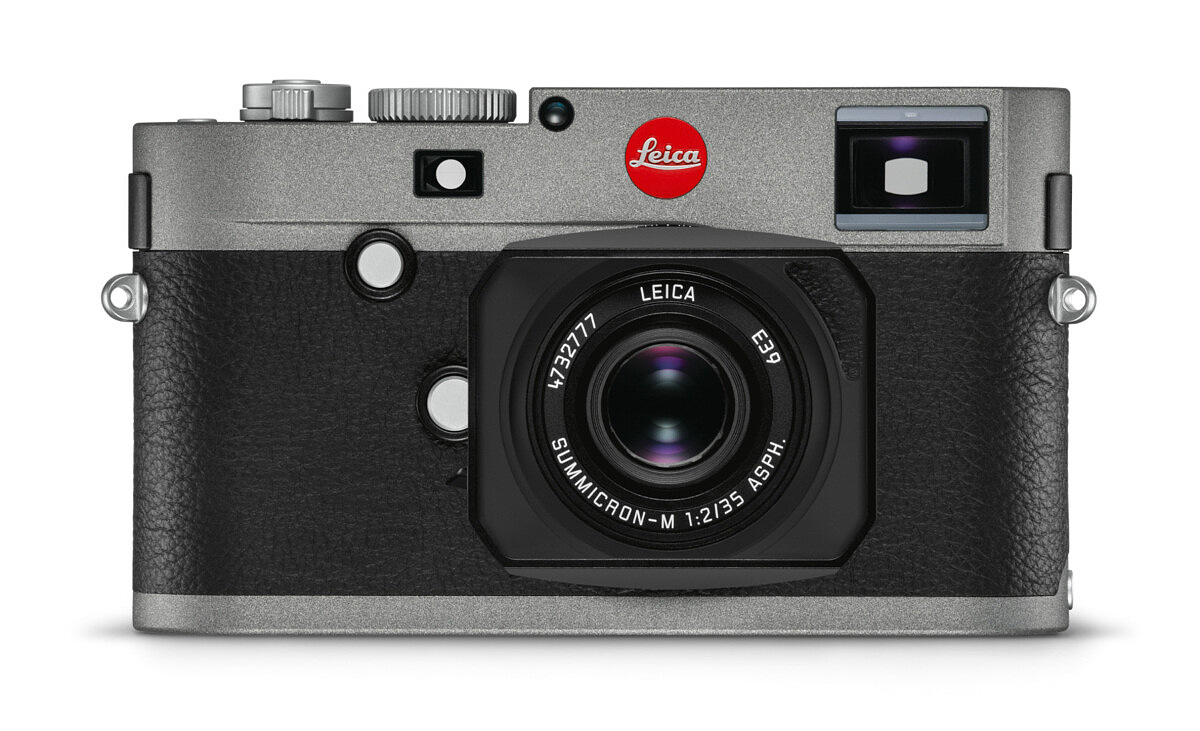 Shipping Soon
Initial deliveries of the M-E (Typ 240) are expected in late July 2019. You can pre-order by calling Leica Store Miami at 305-921-4433, emailing info@leicastoremiami.com or clicking the link below: