Today, Leica has announced a limited run of the flagship M10-R digital rangefinder in its iconic black paint finish. The high-gloss black finish has been a favorite of Leicaphiles for decades, but since the introduction of the M10 in 2017, Leica opted instead to employ the more matte and hard-wearing black chrome. The M10-R Black Paint marks the first time Leica will use the painted finish on any M10-generation camera, either regular production or a special edition.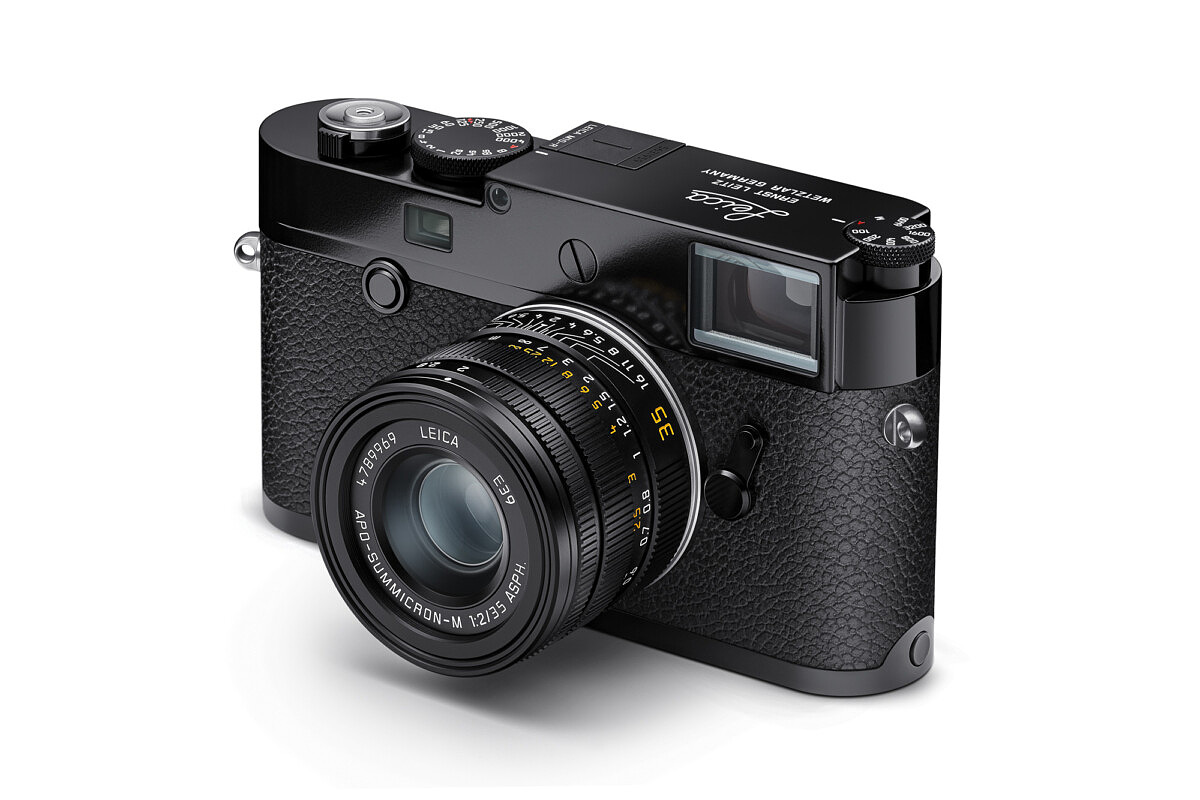 Along with the gloss black paint, the M10-R Black Paint also does away with the red Leica dot in favor of the classic "LEICA" script and "ERNST LEITZ WETZLAR" engravings on the top plate infilled in white enamel. In homage to the Leica MP film camera, the shutter release button gets trimmed out in polished silver chrome and the shutter speed and ISO dials on the top of the camera receive a classic and easy-to-grip cross-knurled machining on the sides.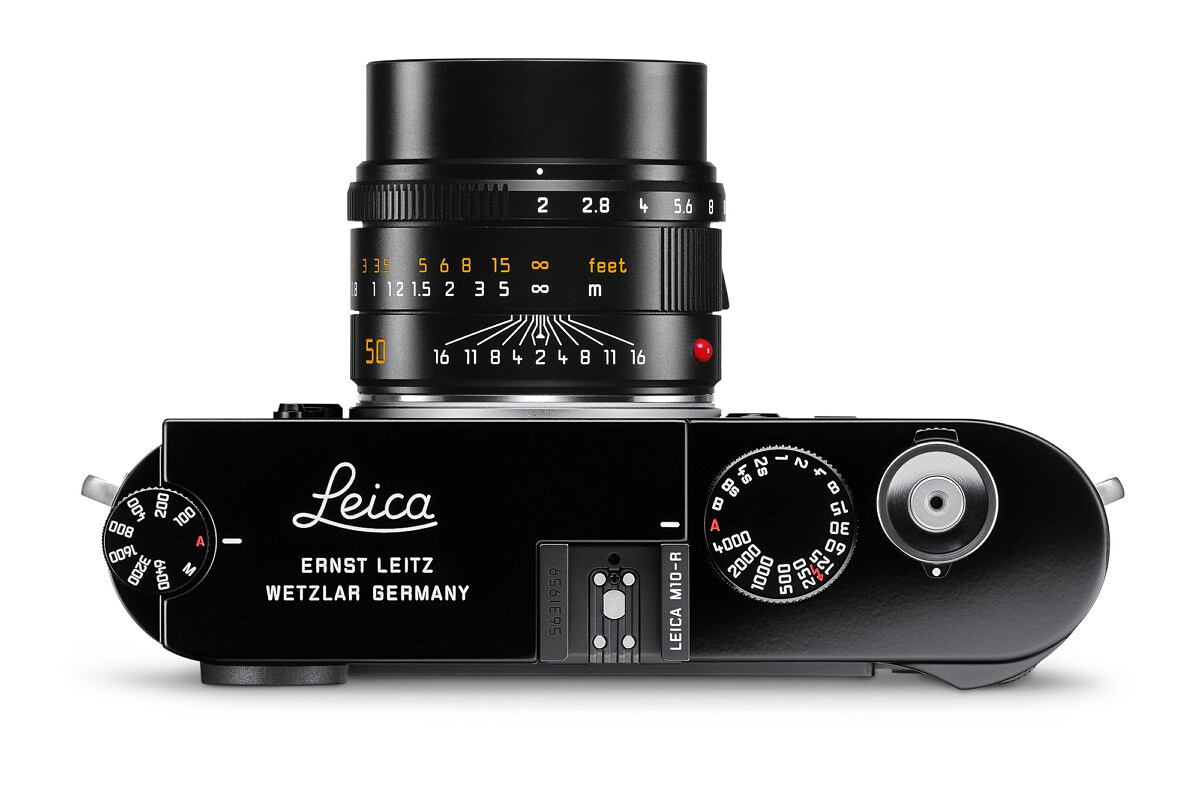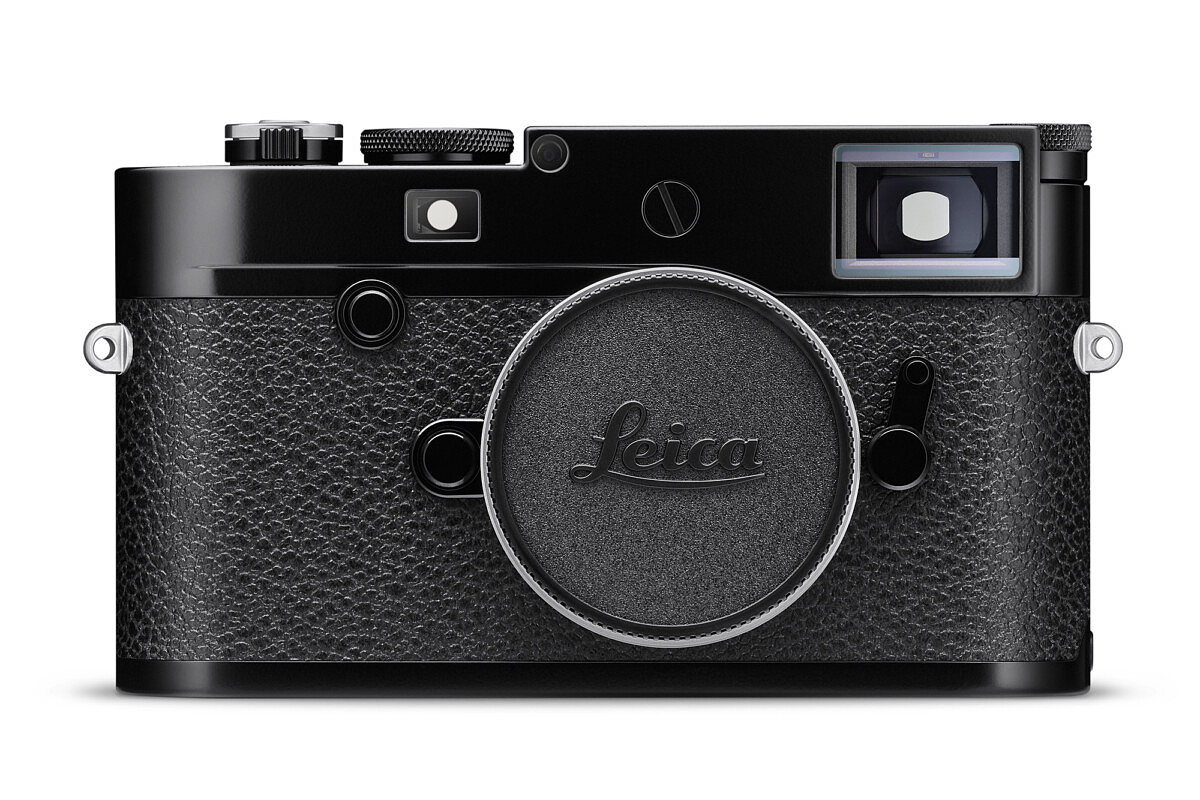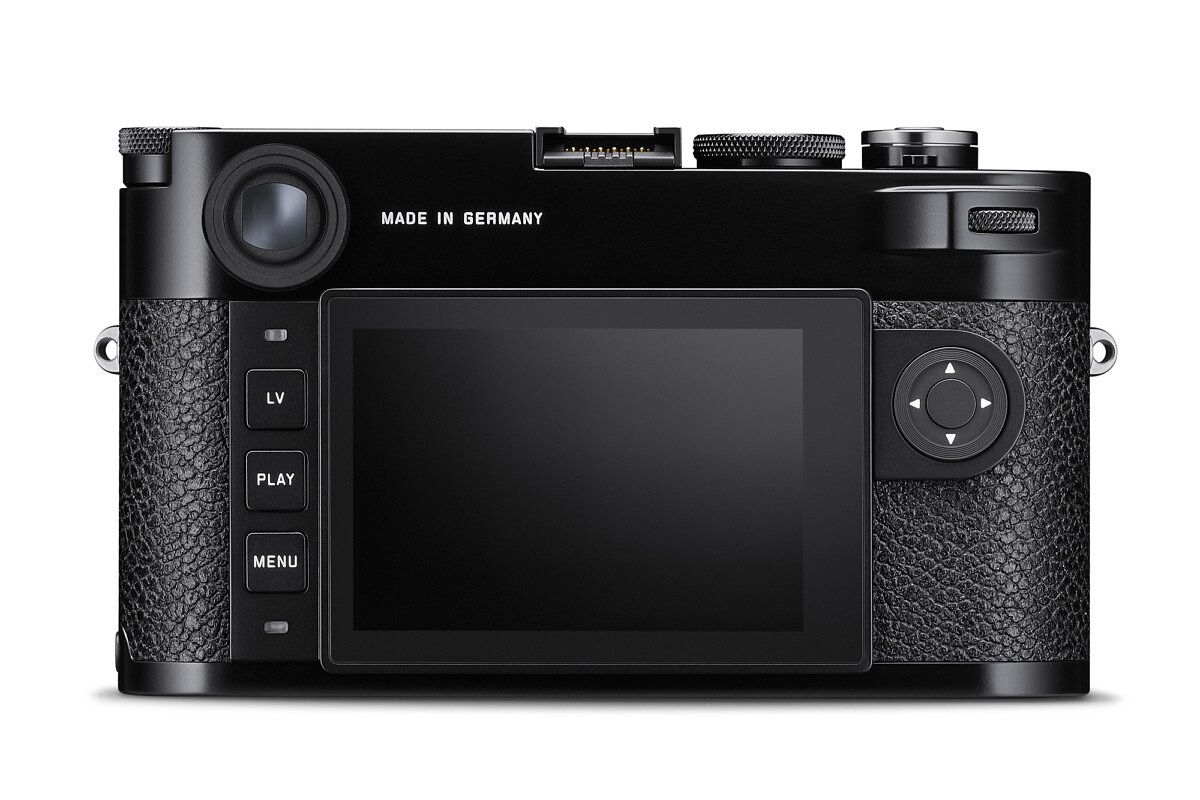 The painted finish will age differently from the standard black chrome. The more matte black chrome is electrochemically bonded with the underlying nickel-plated brass, but black paint is applied on top of the bare brass top and bottom plates. So where the black chrome takes on a slight silvering in high-use areas, the painted finish will wear over time, exposing the brass underneath and demonstrating a lovely and sought-after patina.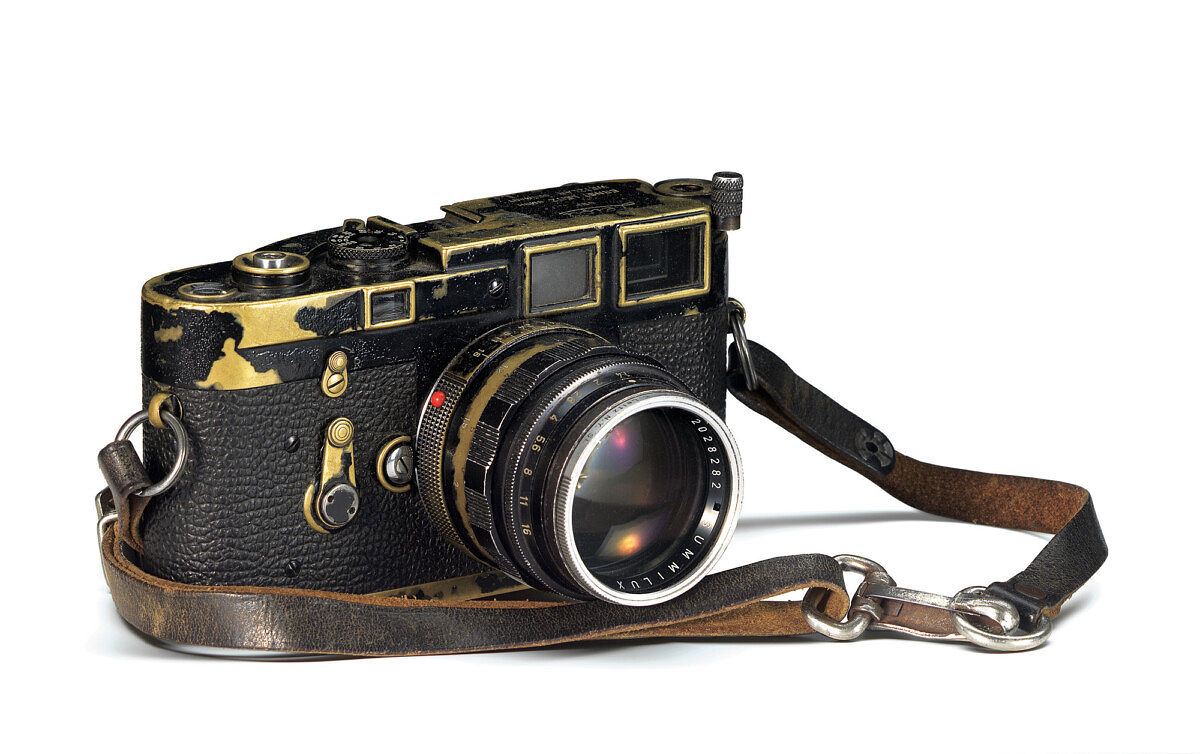 Under the hood, the M10-R Black Paint is identical to the standard M10-R, which is a good thing. Packing a full-frame 40-megapixel, dual-gain CMOS sensor with an enhanced color filter array, the M10-R delivers exceptional image quality, a wide dynamic range and stunning color. You can read more about the M10-R here.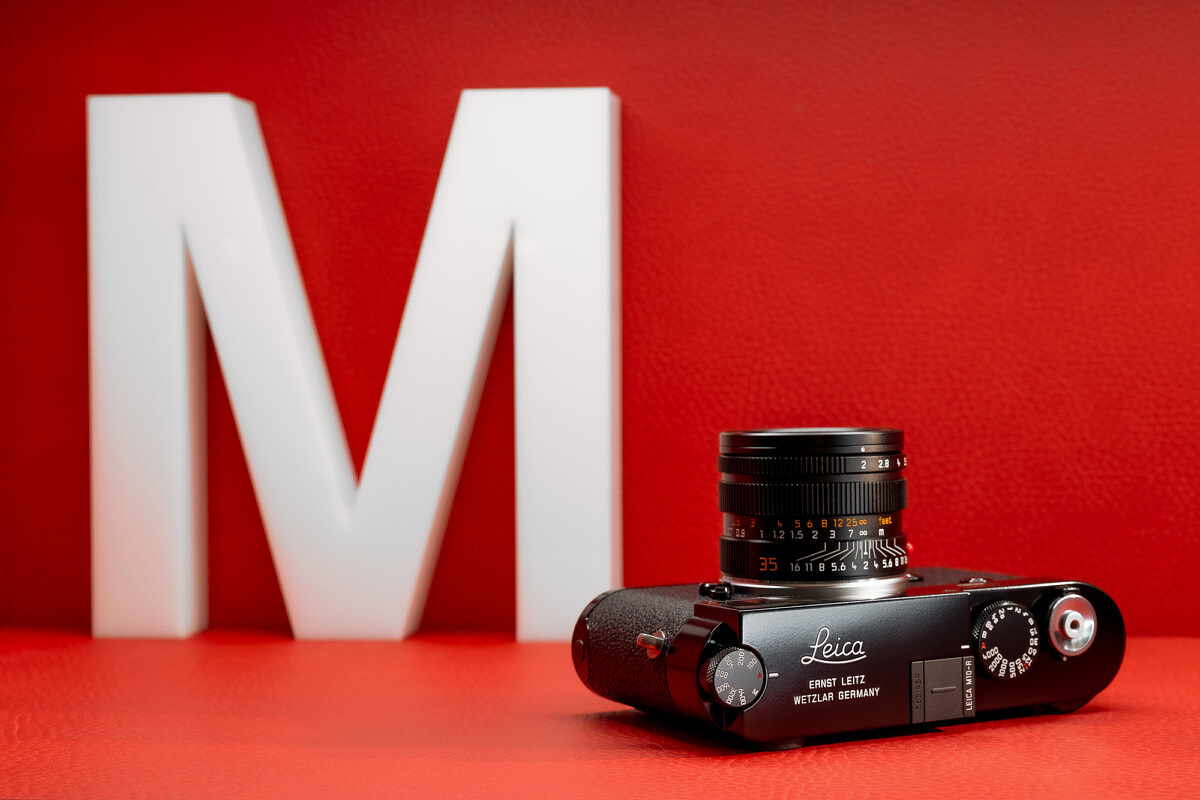 Pricing, Ordering and Availability
Initial deliveries of the M10-R Black Paint will start this month for a price of $9,295, or $300 more than a standard black anodized M10-R. If you are interested in ordering the M10-R Black Paint, you can do so at Leica Store Miami by clicking the button below, calling 305-921-4433 or sending an email to info@leicastoremiami.com. If you are interested in trading in any other Leica equipment towards the purchase of the lens, you can note it during the pre-order process.