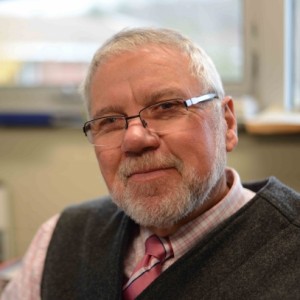 @hwmueller
active 9 years, 2 months ago
Community rating: 23
I would like to see a Leica like the M60 without a screen, just dials and ISO setting in the rear. Call it MO for Leica M or Others! That would be lovely and affordable under 5K. I can dream right!
View
Forum Topics Started
This user has not created any topics.