Today, Leica has released another firmware update for the Q2 digital camera. Firmware version 3.0 brings some nice improvements to an already-awesome camera, and follows v2.0 update earlier this year. Just about all of the changes were a direct result of user feedback and feature requests. Let's take a quick look at each one in detail.
Download v3.0 firmware
To download the firmware file, simply click the button below. You'll need to drag and drop the downloaded firmware file onto an SD card which was freshly formatted in the Q2, then insert the card into your Leica Q2 with a fully charged battery. Navigate to the Camera Information menu to access the firmware update option. Don't try to open the firmware file on your computer – just copy it on to the SD card into the root directory.
Download Leica Q2 Firmware v3.0
New Features & Improvements
JPG image quality / Color rendition
Based on the positive feedback and impressions of the SL2's JPG rendering, these settings are now implemented in the Q2's image pipeline for JPG files. While I'm not personally a big users of in-camera JPG, others certainly are.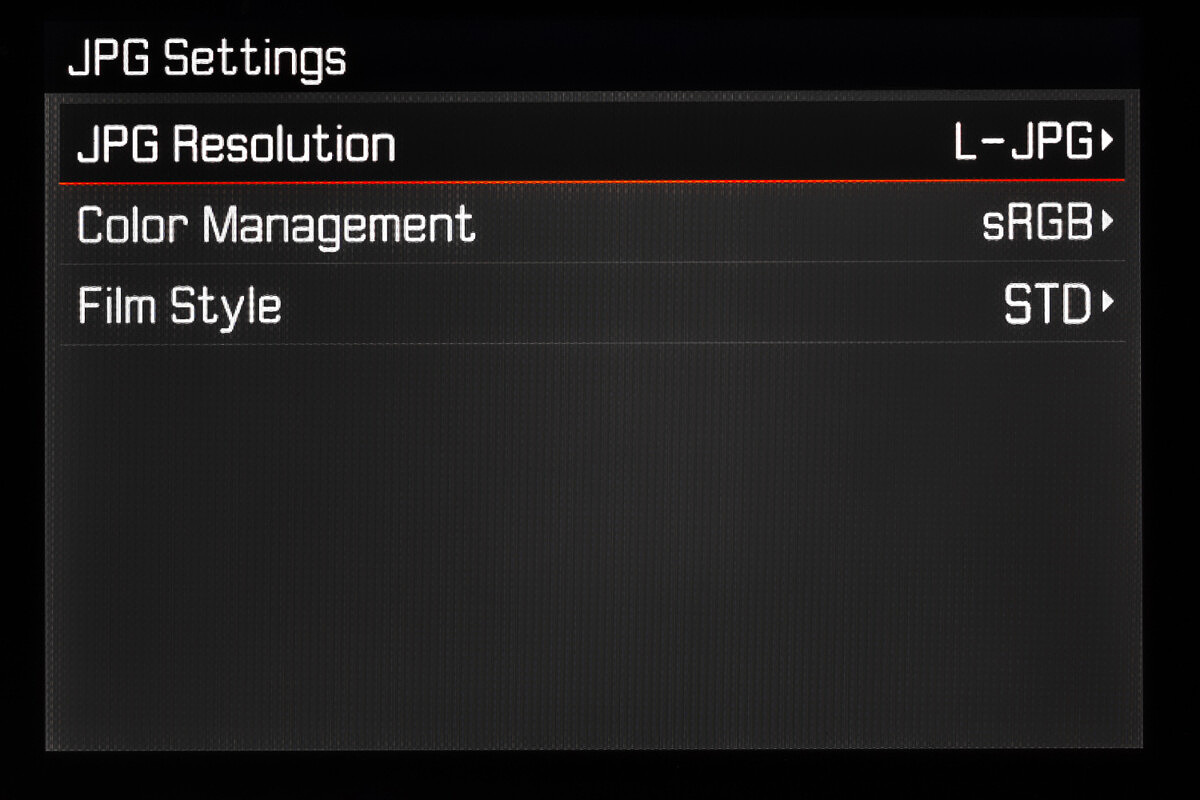 AF Settings in Touch AF "OFF" mode
The size of the AF field can now be changed by a long press of the touchscreen and the AF field can be centered by a double-tap even when the Touch AF function is disabled.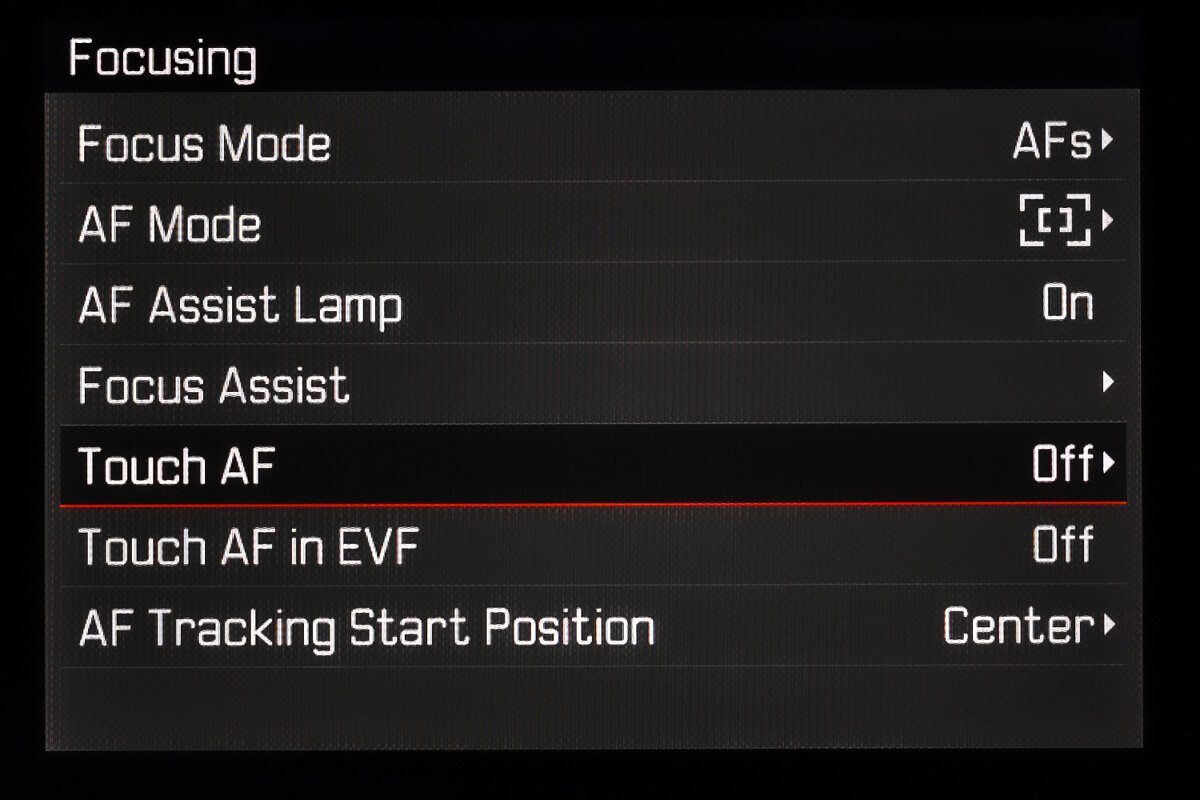 Favorite menu assignment
Display Settings and JPG Resolution can now be added to the favorites menu.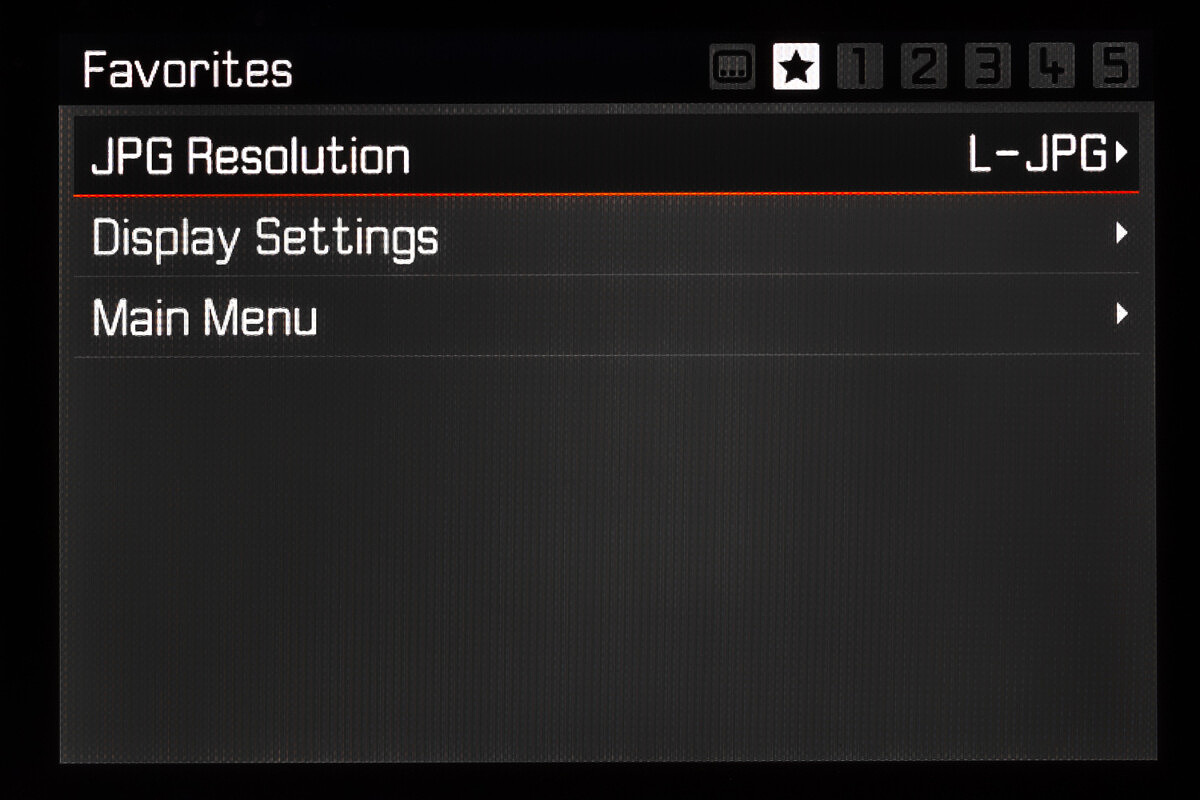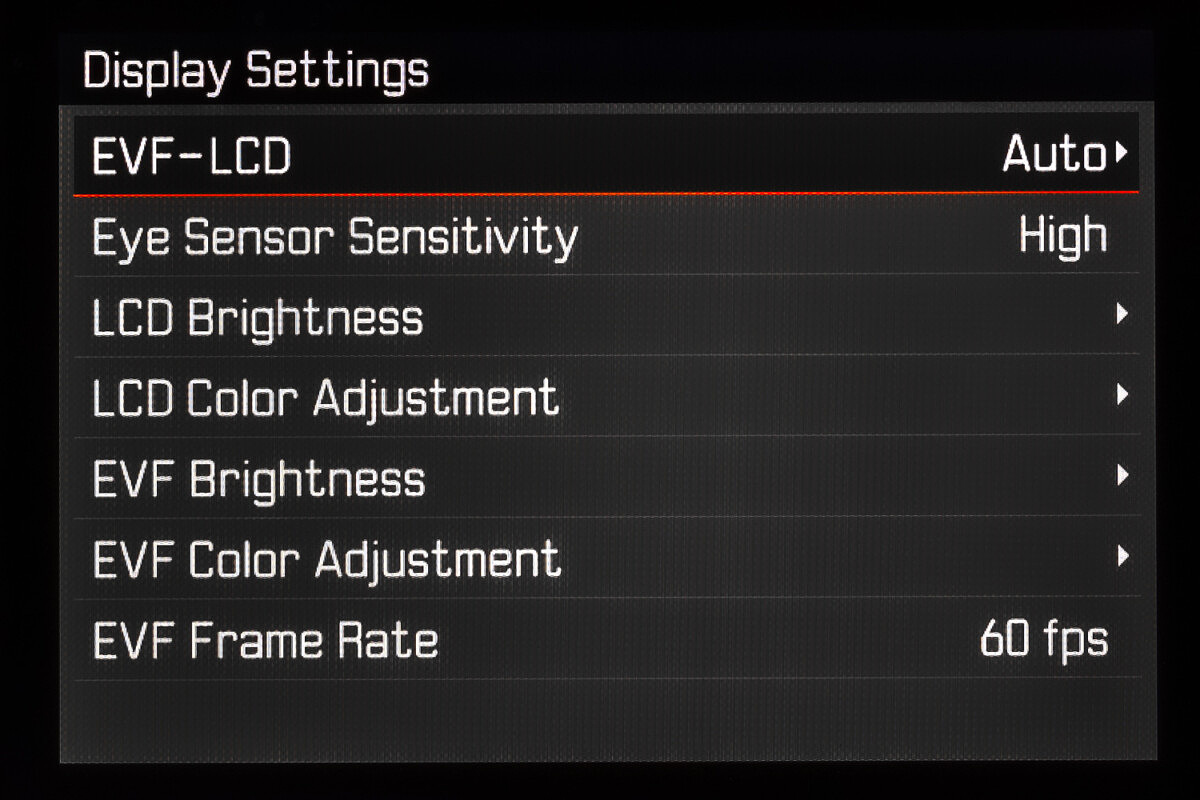 Auto-ISO in flash mode
The Auto-ISO function is now available when using an external flash. This functionality is especially helpful for when you want to shoot in full manual exposure and use Auto ISO to compensate for ambient light variations.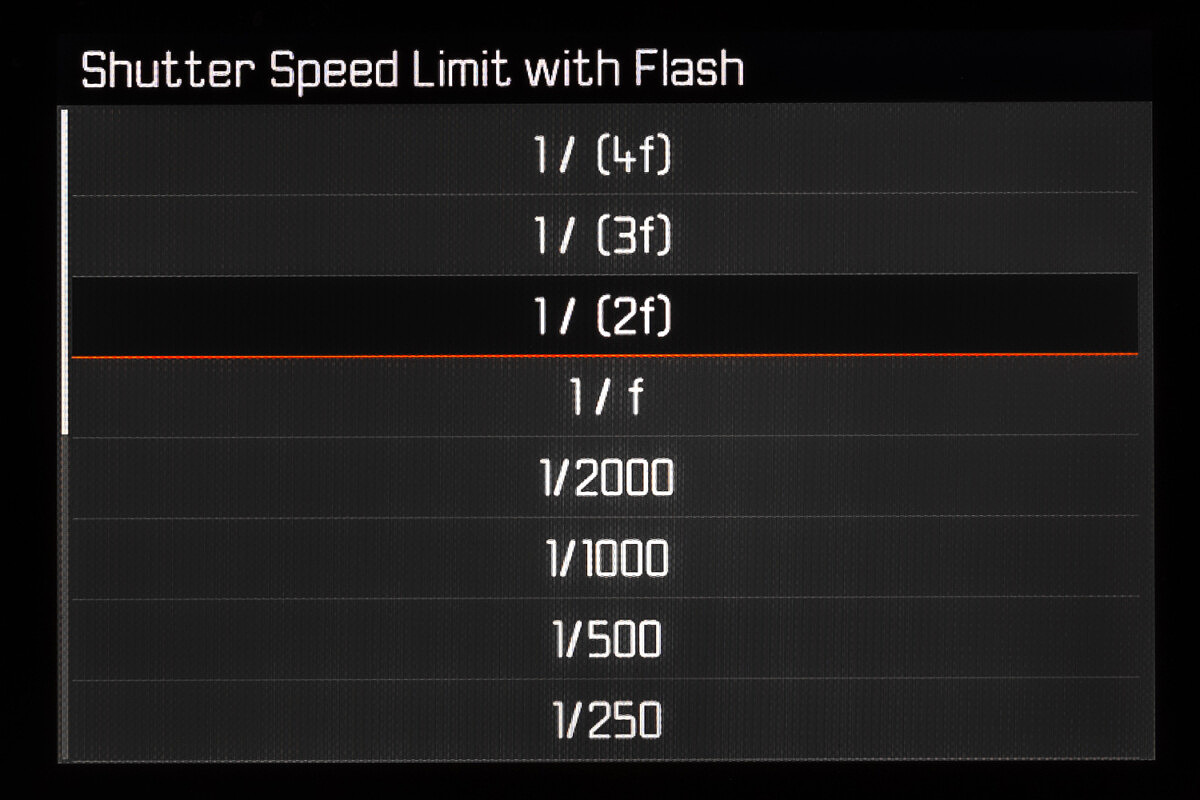 User Profile listing arrangement
Custom user profiles are now displayed first in the sub-menu list, before the Default Profile and Manage Profiles options.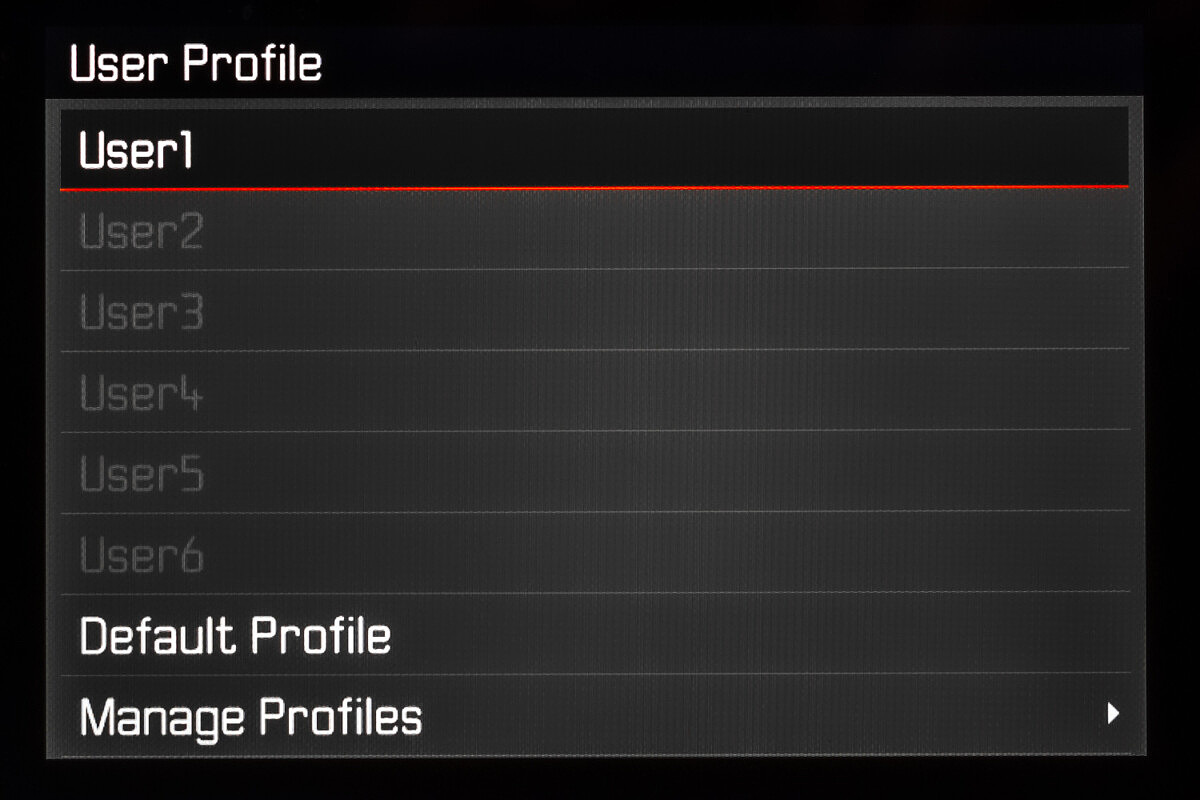 Assignment of functions to the right wheel button (thumb wheel button) in MF mode
The user can now assign their desired setting to the right wheel button while in MF-mode.