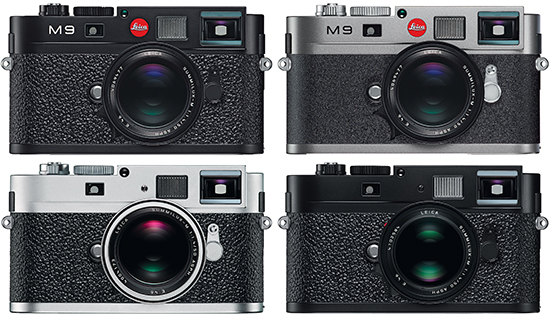 Today, August 17, 2012, Leica Camera USA has announced a special promotion on brand new Leica M9 and M9-P bodies. If you purchase a new Leica M9, you will receive a $500 Leica gift card, which can be applied to the M9 purchase that you just made. If you purchase a new Leica M9-P, you will receive a Leica gift card for $1,000 applicable towards the M9-P purchase.
With this new promotion, the final price of a Leica M9 in black or steel grey will be $6,495, and the final price of an M9-P in black or silver chrome will be $6,995. This promotion is valid for any new Leica M9 or M9-P purchased from an authorized Leica USA dealer between August 17, 2012 and October 31, 2012.
To redeem this Leica promotion, give Dale Photo & Digital a call at 1-800-327-1776, or order online and the Leica gift card will be automatically applied to your purchase.