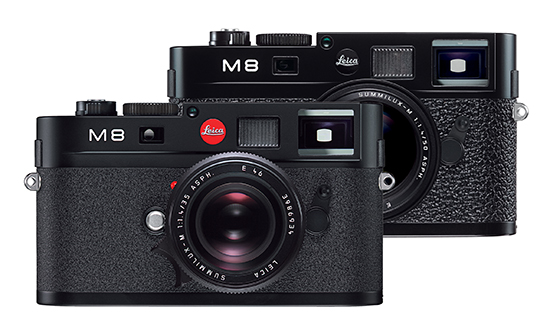 Leica has announced a special promotion allowing owners of Leica M8 and M8.2 cameras to have Leica Camera USA clean, calibrate, and test their cameras for only $350. This service usually costs $475. From Leica:
Leica Camera is pleased to offer for a limited time only a tune up special for the Leica M8 and
M8.2 cameras. Our factory trained technicians using original spare parts will clean the camera,
calibrate sensor, rangefinder, and metering system (small parts included). Pixel mapping and
sensor cleaning are also part of this full service offer.
Leica Camera offers a one year warranty on all work performed with a certification card. During this promotion, this service costs $350. The regular price is $475.
This service offer does not include major components, rangefinder, CCD, main board and monitor. This offer is only valid in North America from now through September 15, 2012. Leica
reserves the right to discontinue the program at any time.
This is a great opportunity for users of the M8 or M8.2 to have their cameras cleaned and checked (frequently known as a "CLA"). For more information, give us a call at 1-800-327-1776 or [EMAIL=sales@dalephotoanddigital.com]email us[/EMAIL].