As regular readers of Red Dot Forum may recall, last year we had a Leica APO-Telyt-Modular R 400mm f/4 permanently converted to a Leica S mount. Given that the longest focal length currently available from Leica for the S2 is 180mm, we had to come up with a creative solution for longer lenses. The optical quality of Leica's APO-Telyt-Modular R system is well known and that quality is maintained even when used on the 37.5 mega pixel Leica S2 digital medium format SLR.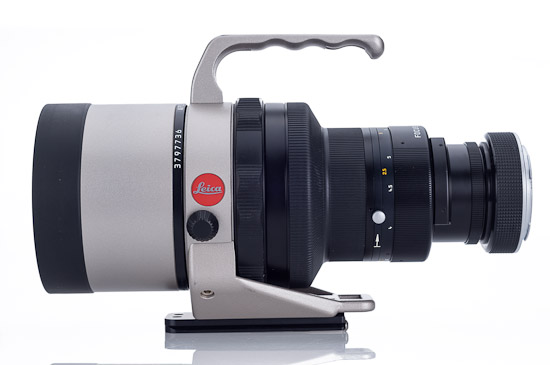 To see images shot with this combination, check out our previous testing on Red Dot Forum here. One important item of note, in the images of the lens on that page, the lens mount is black-painted aluminum which we found wore out quickly. After that article we had the lens mount converted to chromed brass which is far sturdier.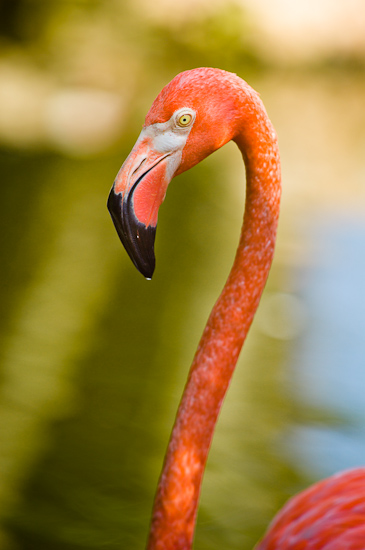 Leica S2 with Leica 400mm APO-Telyt-Modular, 1/1000th @ f/4, ISO 320

Have you always dreamed of a 400mm lens for your S2? Now you can have one. Dale Photo & Digital is selling the one-of-a-kind Leica APO-Telyt-Modular R 400mm f/4 S mount lens. The package consists of an APO-Telyt-R 280/400/560mm head that is unmodified, and a Focus Module f4 400/560mm (also known as a 1.4x focus module) that has been permanently modified with a Leica S lens mount. The lens mounts right onto your Leica S2 and functions as a 400mm f/4 lens, equivalent to about a 320mm lens in traditional 35mm camera terms.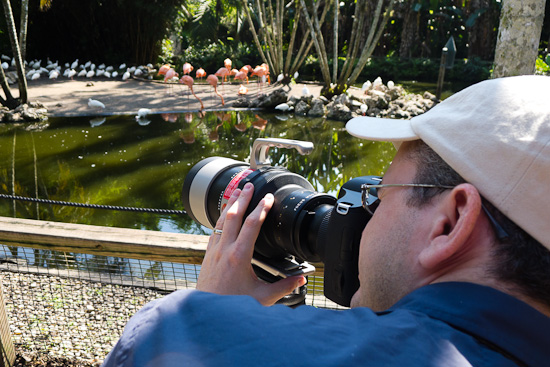 If you are interested in this lens, you can visit the product page on our website to learn more. We recommend using a Leica S Microprism focusing screen when using manual-focus only lenses on the S2.