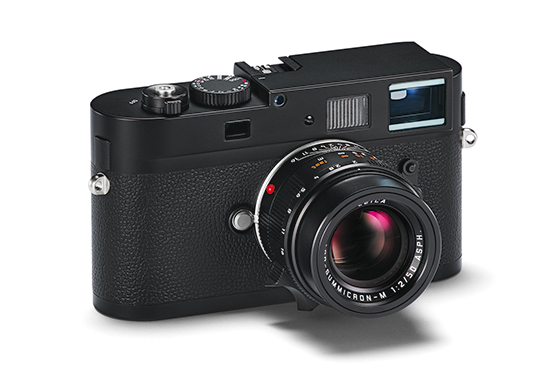 The highly anticipated Leica M Monochrom has begun shipping to Leica dealers in the United States as of August 24, 2012. The camera will initially ship in very small quantities, however we are hoping to see more cameras as the next few weeks and months go by.
To learn more about the new Leica M Monochrom, check out David's review and Monochrom vs M9 ISO comparison. Needless to say we are very excited to get our hands on this camera and see how the production version performs.
To place a pre-order for the Leica M Monochrom, give Dale Photo & Digital a call at 1-800-327-1776 or visit us online.