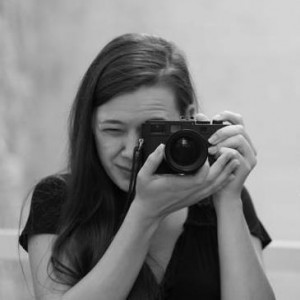 @kirsten-vignes
active 2 days, 23 hours ago
Community rating: 1900
A quick little video we put together at the store while unboxing the X-E. Stop by Leica Store Miami to see the new X-E and the X (Typ 113).
View
When the original Leica M Monochrom was introduced back in May 2012, the world didn't know it needed a purpose-built digital black and white camera. In fact, at the time, skeptics, cynics and armchair imaging e […]

Great review as usual. I was a little disappointed that you didn't cover diffraction limits at smaller apertures.

We talked about diffraction limits with the 60MP sensor on our Red Dot Forum Camera talk M11 Monochrom episode. Definitely best practice to avoid stopping down past f/5.6 for most shooting on the M11M. I found that stretching to f/8 for times I really needed the extra depth of field was still okay. But for sure, I would not recommend f/11-f/16, as there will be noticeable diffraction and softening of details.