Today, in a surprising but welcome move, Leica Camera has reduced the price of the the SL (Typ 601). The popular full-frame mirrorless camera is now $5,995, a $1,455 savings from its original price of $7,450. This eases the entry point into the Leica SL-System, making it more accessible for ambitious amateur photographers as well as professionals interested in switching systems. At just under $6,000, the Leica SL is now in line price-wise with other top-of-the-line professional camera models and opens up the system to more photographers than ever before.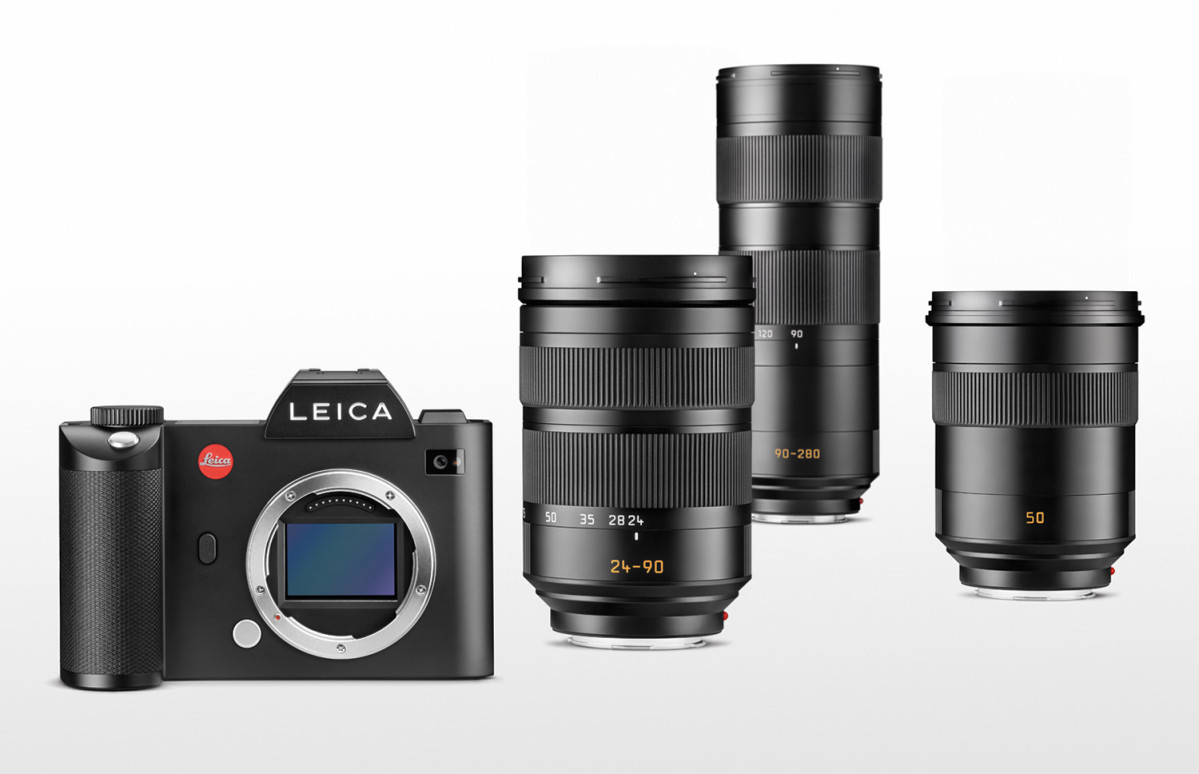 If you're not already familiar with the system, the current SL lens lineup offers truly outstanding performance. The Vario-Elmarit-SL 24-90mm f/2.8-4.0 ASPH and APO-Vario-Elmarit-SL 90-280mm f/2.8-4 zooms deliver prime lens quality with great flexibility. The reference-class Summilux-SL 50mm f/1.4 ASPH sets a new bar for a 50mm lens. And with a host of new lenses on the way over the next two years, including a range of f/2 Summicron-SL fixed lenses, this is certainly an exciting time to be getting started with the SL-system.
If the current and future lineup of SL lenses doesn't meet your specific needs, the camera can be used with a wide variety of other Leica lenses with adapters, such as M lenses, R lenses and even S lenses. Plus, TL lenses can be mounted with no adapter needed. A TL lens setup is perfect when shooting 4K video on the SL, as the 4K Super35 video capture area matches perfectly with the TL lens crop factor on the SL.
If you have not already checked out our full SL review, give it a read here: Leica SL (Typ 601) Review: A Professional Mirrorless Camera. We have also reviewed two of the SL lenses: Leica APO-Vario-Elmarit-SL 90-280mm f/2.8-4 Lens Review and Leica Summilux-SL 50mm f/1.4 ASPH Review.
If you have any questions about the new pricing or the SL system in general, you can email us anytime or call at 305-921-4433.