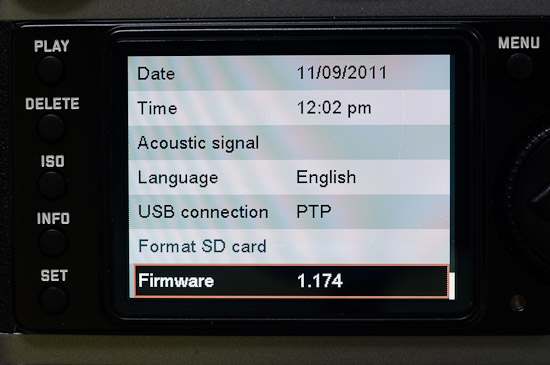 Today, Leica Camera introduced firmware version 1.174 for the Leica M9. This new firmware includes the following updates:
1. Bug fixes:
Leica Camera has become aware of customers experiencing compatibility issues related to select types
of new memory cards when used in the Leica M9.
This Firmware 1.174 fixes a bug that led to the faulty behaviour. Generally Leica recommends to use SD
/ SDHC Cards from San Disk. Until further notice, the following SD-Cards are still not recommended to
use, because some misbehaviour occurred in the test phasis.
– San Disk Extreme Pro SDHC I UHS-1 (all card sizes)
– San Disk Extreme HD Video SDHC I (all card sizes)

Click here to download Firmware Version 1.174 for the Leica M9
While we generally have advocated the use of Transcend Class 10 SDHC cards in the M9, and have experienced no issues with these memory cards, it is good to see that Leica has addressed this issue head-on with a firmware fix.
Additionally, Leica points out that these 2 memory cards are not yet 100% reliable with the M9, even with this new firmware update: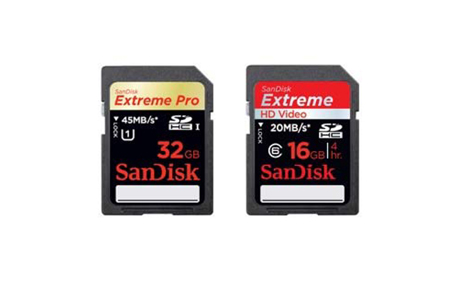 Leica recommends avoiding the use of these two memory cards in the M9.