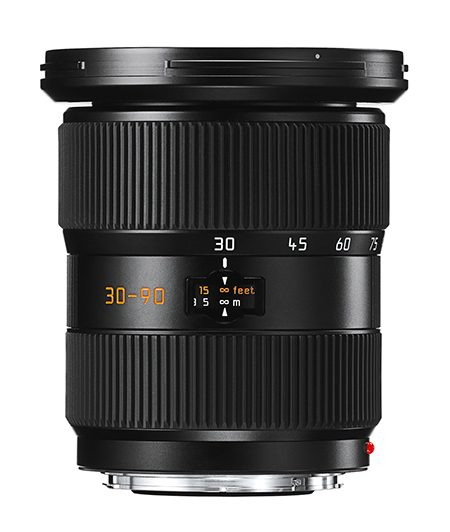 Today, we have received the official word from Leica that the new Leica Vario-Elmar-S 1:3.5-5.6/30-90mm ASPH lens has begun shipping in the United States. Like many new Leica products, initial quantities of this lens will be small, but I would expect to see deliveries ramp up over the next month or two.
As the first zoom lens for the Leica S system, the 30-90mm has been highly anticipated since its formal announcement in 2012 at Photokina, and even before as Leica previously mentioned they were working on such a design. David and I are both very excited to use this lens, and compare it to some of the superb fixed focal length S lenses that are already on the market. Stay tuned!
To learn more about this lens and view its technical specifications, check out the Leica Vario-Elmar-S 1:3.5-5.6/30-90mm ASPH on Dale Photo & Digital's website.