Leica Camera has rolled out its R lens adapter for the SL-System, the R-Adapter L. The adapter has been in the "coming soon" column since the SL launch this past October, so it's nice to see an official release. And while SL users have been able to stack adapters (M-Adapter T/SL and R-Adapter M) to accomplish the same feat, a single adapter certainly makes using R lenses an easier proposition.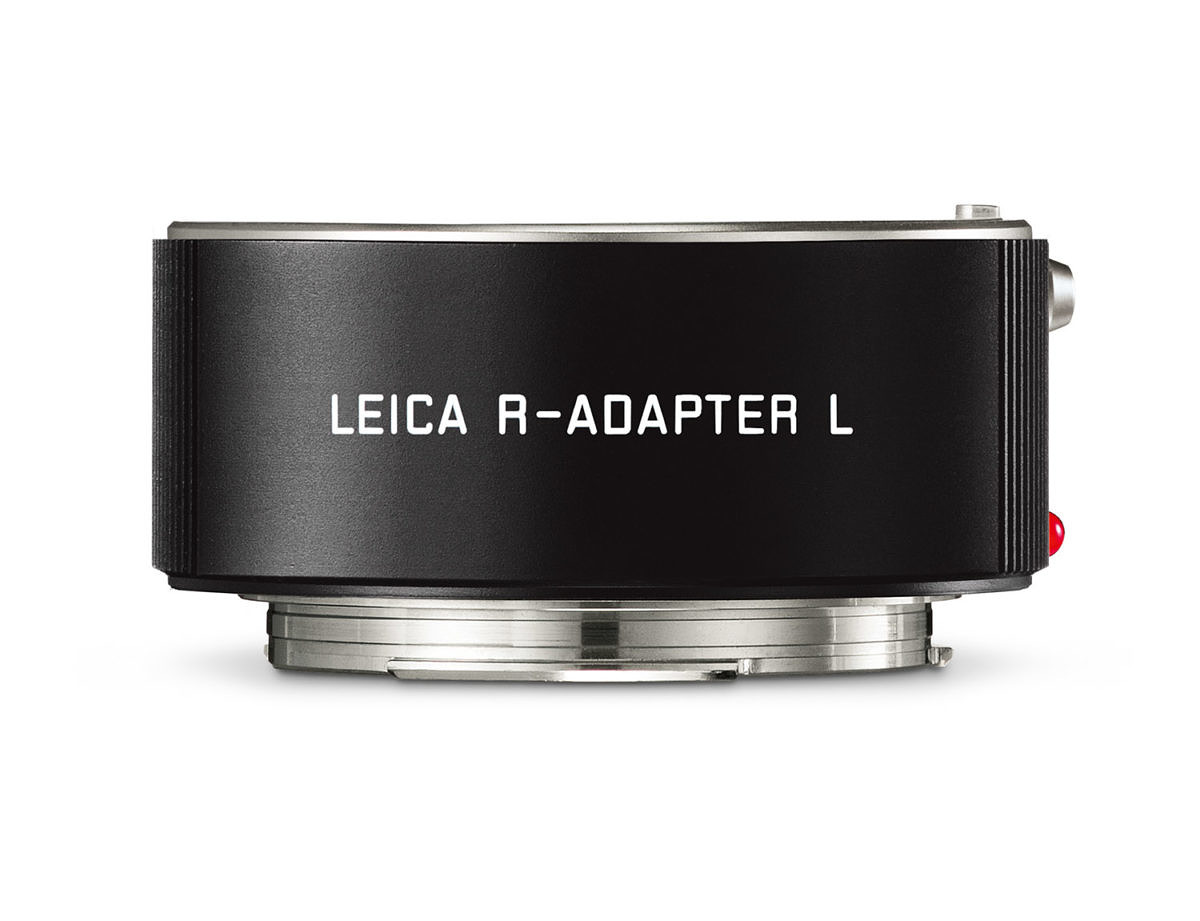 As is the case with other mechanical adapters, the camera will not be able to read the aperture setting on the lens. Instead, with the use of an external secondary meter on the SL, the camera will estimate the aperture based on the exposure settings and ambient light reading. Focus assist is accomplished the same way – one touch of the rear thumb joystick brings up 100% view in the EVF.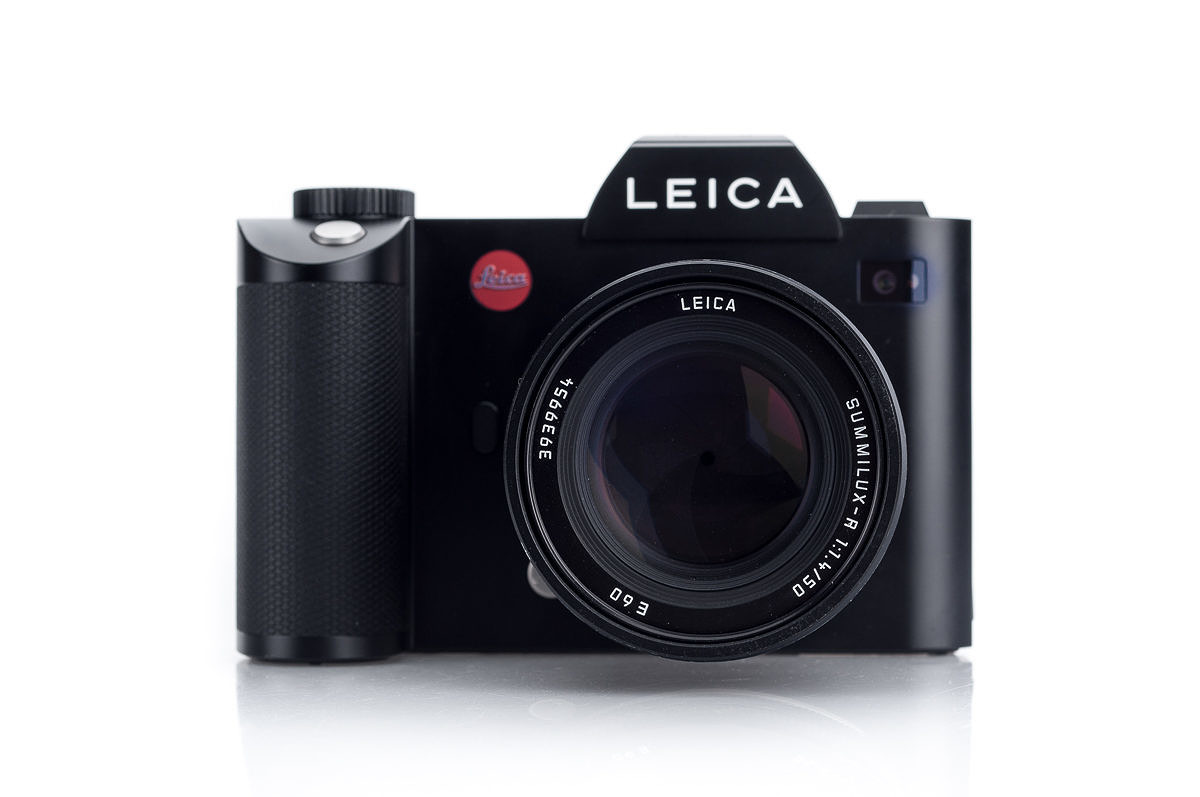 Note that the adapter is only compatible with R lenses produced after 1976. Mounting an unsupported lens could damage the mount. Sorry Leicaflex fans. Still, Leica should be commended on supporting over 30 years of legacy R glass, with 43 officially supported lenses.
The price for the adapter is $750. To place an order, click here, call 305-921-4433 or email Leica Store Miami.
Below is a full list of supported lenses:
Super-Elmarit-R 15 mm f/2.8ASPH.
Super-Elmar-R 15 mm f/3.5
Fisheye-Elmarit-R 16 mm f/2.8
Elmarit-R 19 mm f/2.8
Super-Angulon-R 21mmf/4
Elmarit-R 24 mm f/2.8
Elmarit-R 28 mm f/2.8
Elmarit-R 35 mm f/2.8
Summicron-R 35 mm f/2
Summilux-R 35 mm f/1.4
Summicron-R 50 mm f/2
Summilux-R 50 mm f/1.4
Macro-Elmarit-R 60 mm f/2.8
Summilux-R 80 mm f/1.4
Elmarit-R 90 mm f/2.8
APO-Summicron-R 90 mm f/2ASPH.
Macro-Elmar-R 100 mm f/4
APO-Macro-Elmarit-R 100 mm f/2.8
Elmarit-R 135 mm f/2.8
Elmar-R 180 mm f/4
APO-Telyt-R 180 mm f/3.4
Elmarit-R 180 mm f/2.8
APO-Elmarit-R 180 mm f/2.8
APO-Summicron-R 180 mm f/2
Telyt-R 250 mm f/4
APO-Telyt-R 280 mm f/4
Telyt-R 350 mm f/4.8
APO-Telyt-R 280 mmf /2.8
APO-Telyt-R 400 mm f/2.8
APO-Telyt-R 280 mm f/2.8 (Module System)
APO-Telyt-R 400 mm f/2.8 (Module System)
APO-Telyt-R 400 mm f/4 (Module System)
APO-Telyt-R 560 mm f/4 (Module System)
APO-Telyt-R 560 mm f/5.6 (Module System)
APO-Telyt-R 800 mm f/5.6 (Module System)
Vario-Elmar-R 21–35 mm f/3.5–4 ASPH.
Vario-Elmar-R 28–70 mm f/3.5–4.5
Vario-Elmarit-R 28–90 mm f/2.8–4.5 ASPH.
Vario-Elmar-R 35–70 mm f/4
Vario-Elmarit-R 35–70 mm f/2.8ASPH.
Vario-APO-Elmarit-R 70–180 mm f/2.8
Vario-Elmar-R 80–200 mm f /4
Vario-Elmar-R 105–280 mm f/4.2