Today, Leica has released new firmware updates for the Leica SL and Leica CL cameras. Primarily, the new software ensures compatibility with all current and future L-Mount lenses, both native Leica TL and SL, as well as from L-Mount Alliance partners Sigma and Panasonic. Back at Photokina, the L-Mount joint alliance was announced, and now the first third party L-mount lenses are coming to market.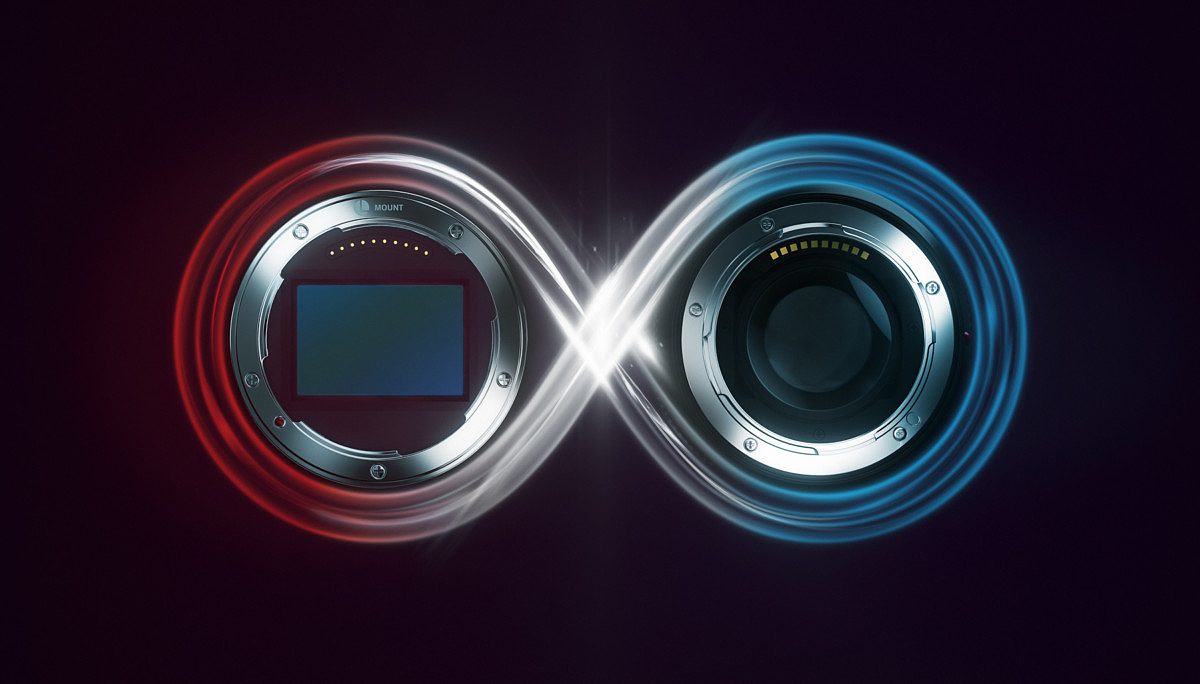 Here are the latest firmware versions. Just click the links to start the download.
You might notice that the Leica TL2, which also takes L-Mount lenses isn't receiving a firmware update today. This update will be announced in the near future. Currently, only basic autofocus functionality will be supported when using Panasonic L-Mount lenses with the TL2. So, they'll work, but only a bare minimum. See the compatibility chart below for full details.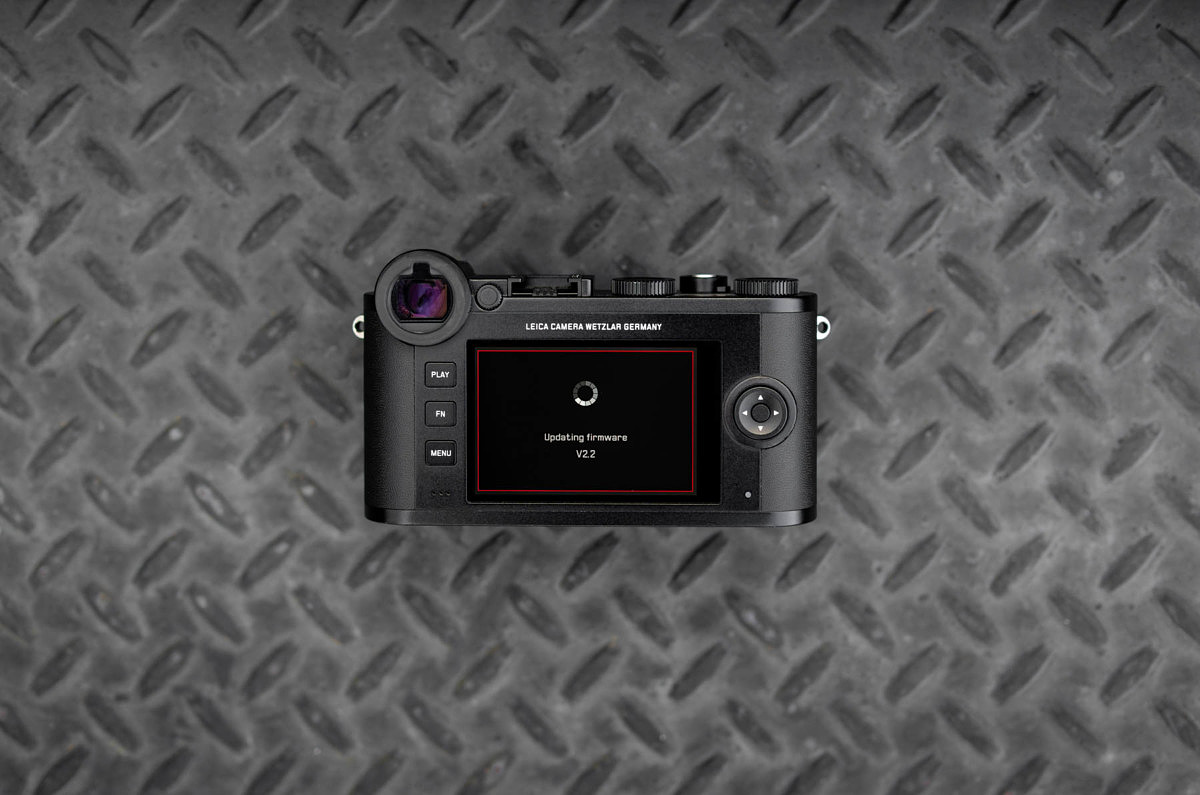 L-Mount Lens Compatibility Chart
Check the chart below for the latest compatibility with Leica SL, CL and TL2 cameras. As expected, all native Leica glass works 100% with Leica cameras. And while both the SL and the CL grant full operation with the Panasonic L-Mount options, the CL will display a warning message and experience shorter battery life as a result of the increased power requirements of these lenses.
Leica SL (Typ 601)
Leica CL
Leica TL2
Leica TL-Lenses
Vario-Elmar-TL 18-56 f/3.5-5.6 ASPH.
✓
✓
✓
Summicron-TL 23 f/2 ASPH.
✓
✓
✓
Super-Vario-Elmar-TL 11-23 f/3.5-4.5 ASPH.
✓
✓
✓
APO-Vario-Elmar-TL 55-135 f/3.5-4.5 ASPH.
✓
✓
✓
Summilux-TL 35 f/1.4 ASPH.
✓
✓
✓
APO-Macro-Elmarit-TL 60 f/2.8 ASPH.
✓
✓
✓
Elmarit-TL 18 f/2.8 ASPH.
✓
✓
✓
Leica SL-Lenses
APO-Vario-Elmarit-SL 90-280 f/2.8-4
✓
✓
✓
Vario-Elmarit-SL 24-90 f/2.8-4 ASPH.
✓
✓
✓
Super-Vario-Elmar-SL 16-35 f/3.5-4.5 ASPH.
✓
✓
✓
APO-Summicron-SL 75 f/2 ASPH.
✓
✓
✓
APO-Summicron-SL 90 f/2 ASPH.
✓
✓
✓
Summilux-SL 50 f/1.4 ASPH.
✓
✓
✓
APO-Summicron-SL 35 f/2 ASPH.
✓
✓
✓
APO-Summicron-SL 50 f/2 ASPH.
✓
✓
✓
Panasonic Lenses
LUMIX S PRO 50mm F1.4 (S-X50)
✓
✓*
(✓)**
LUMIX S PRO 70-200mm F4 O.I.S.
✓
✓*
(✓)**
LUMIX S 24-105mm F4 MACRO O.I.S.
✓
✓*
(✓)**
Future L-Mount Alliance Lenses
tbd.
tbd.
tbd.
*Using this lens will trigger the information: "Lens with high power consumption causes faster battery discharge", the functionality will not be restricted in any way.

**The basic function of lens recognition, live view and taking an image are given. In order to activate the lens operating elements like OIS, MF/AF switch and aperture ring as well as updating the lens via the camera itself the TL2 needs an firmware update. The release date of that firmware will be announced shortly.
How to Update Your Firmware
We've made some easy step-by-step videos on how to update your camera's firmware. And while the firmware versions used for these videos are a bit on the older side, the instructions remain the same. Just click the download links above to get started.