Today, Leica Camera has announced three new ways to save on the Leica SL professional mirrorless camera. Between a great new trade-in program and two bundles, you can save up to $3,720. Read on for details!
DSLR & Mirrorless Trade-In
Now through September 30, 2019, you can trade in any make or model digital SLR or mirrorless system camera, in good working order, and receive an instant $1,500 credit towards the purchase of a brand-new Leica SL (Typ 601) body. Through this promotion, the effective price of an SL body is reduced from $5,995 to a final cost of just $4,495, before taking into account any other trade value. This is great for those looking to add a second body, or to pick up an SL for use with non-SL glass.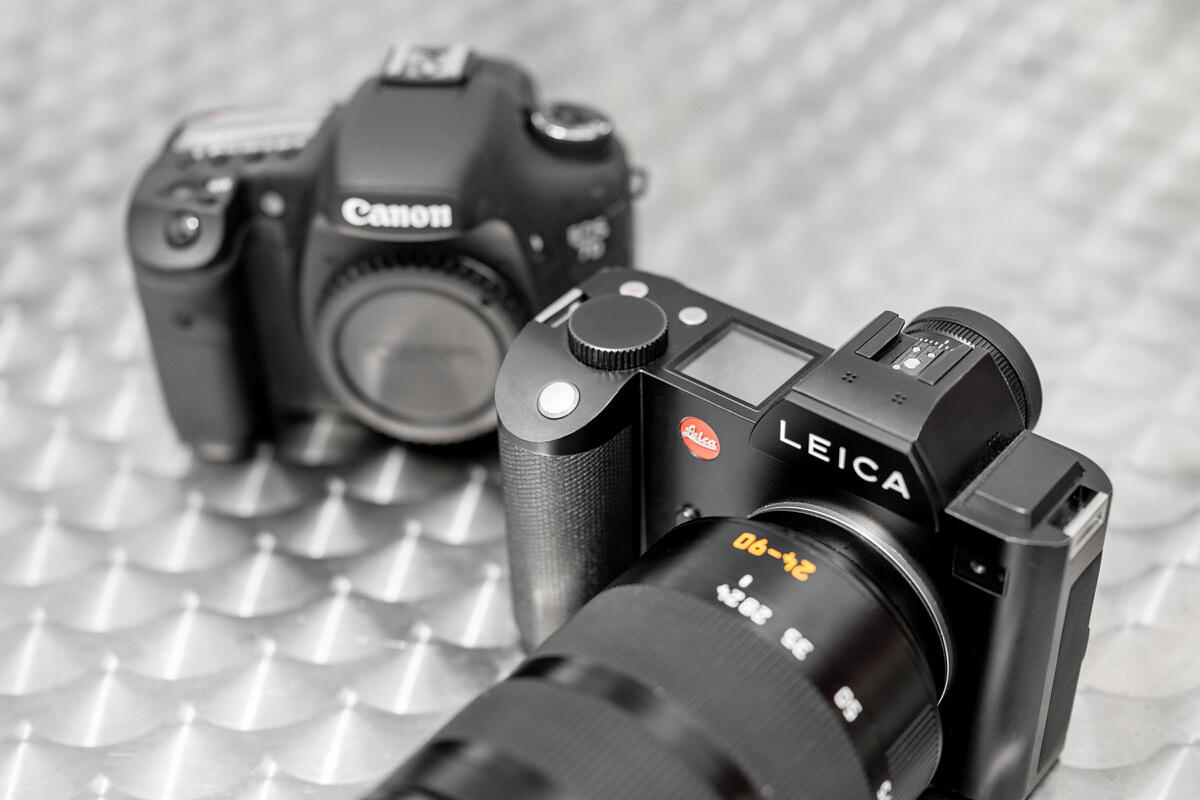 To take advantage of the new program, send an email to Leica Store Miami to arrange shipping your camera for trade. This promotion can of course be combined with other equipment you may want to trade, and you can get value estimates on all of your gear by submitting a trade-in form.
Please do note that this program is only valid towards the purchase of a new Leica SL camera. The trade-in bonus credit is fixed at $1,500 for any working camera and the program expires at midnight on September 30, 2019. Any additional trade-in credit from the Leica Store Miami will be determined on a case-by-case basis.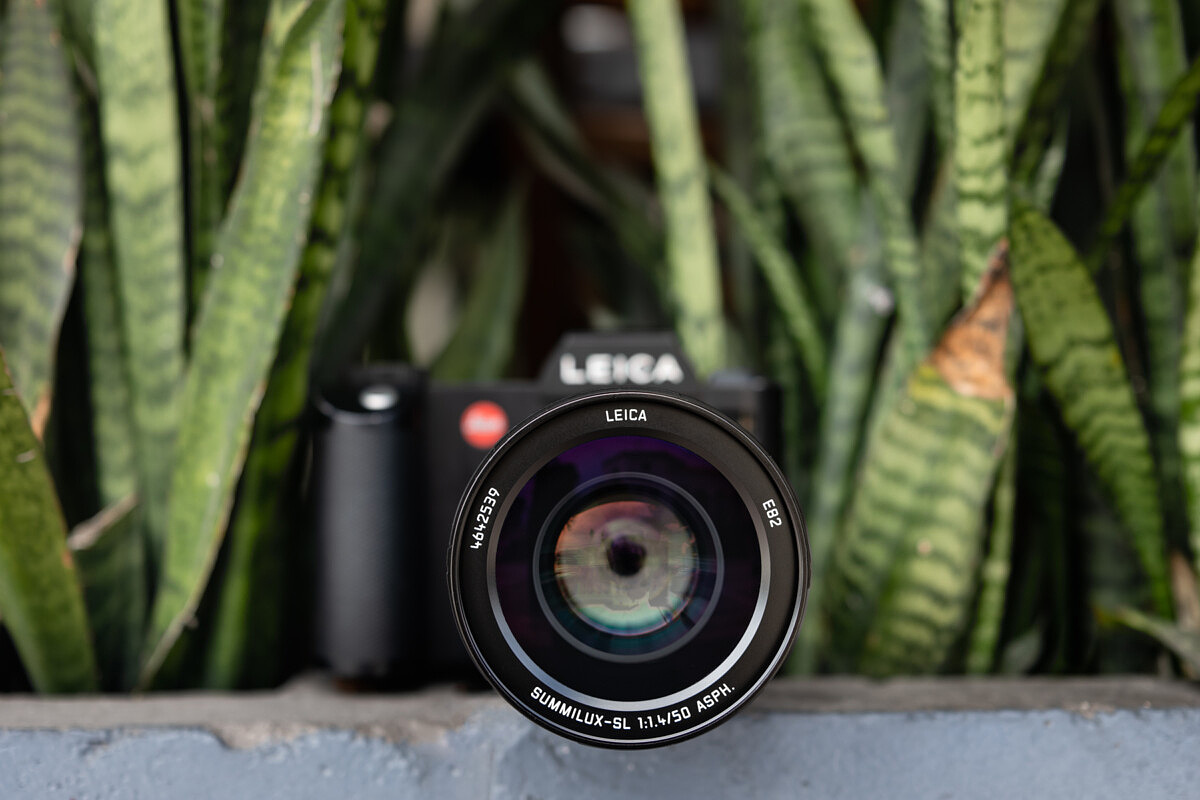 Zoom and Prime Bundle Offers
For even more savings, Leica has also created two bundled kits, both priced at $7,995. The bundles both include a Leica SL (Typ 601) body, Remote Release Cable, USB 3.0 cable and HDMI cable. The Zoom Bundle adds the versatile and outstanding Vario-Elmarit-SL 24-90mm f/2.8-4 ASPH, while the Prime Bundle includes the reference class, bokeh-beast Summilux-SL 50mm f/1.4 ASPH.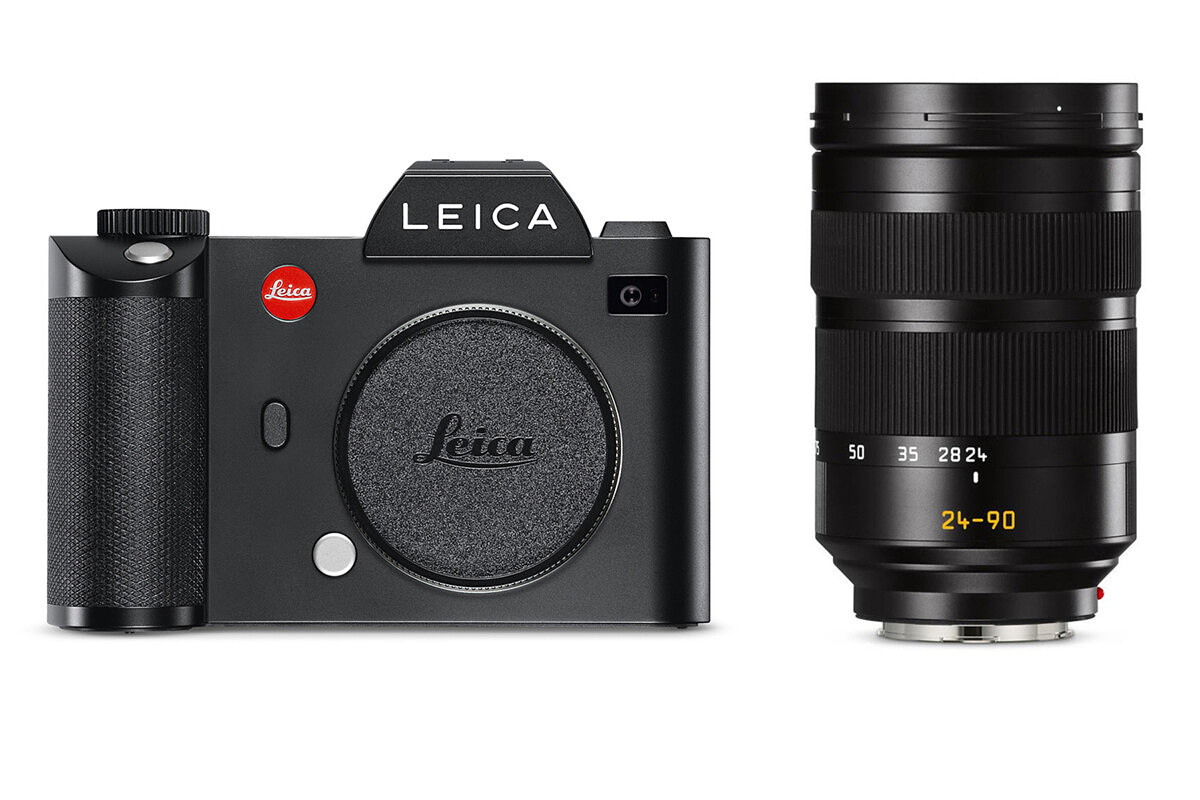 And while you can't combine the trade-in promotion above towards either bundle, you're actually getting a better value right off the bat. The Zoom Bundle represents a savings of $3,375 and the Prime Bundle an even more impressive $3,720.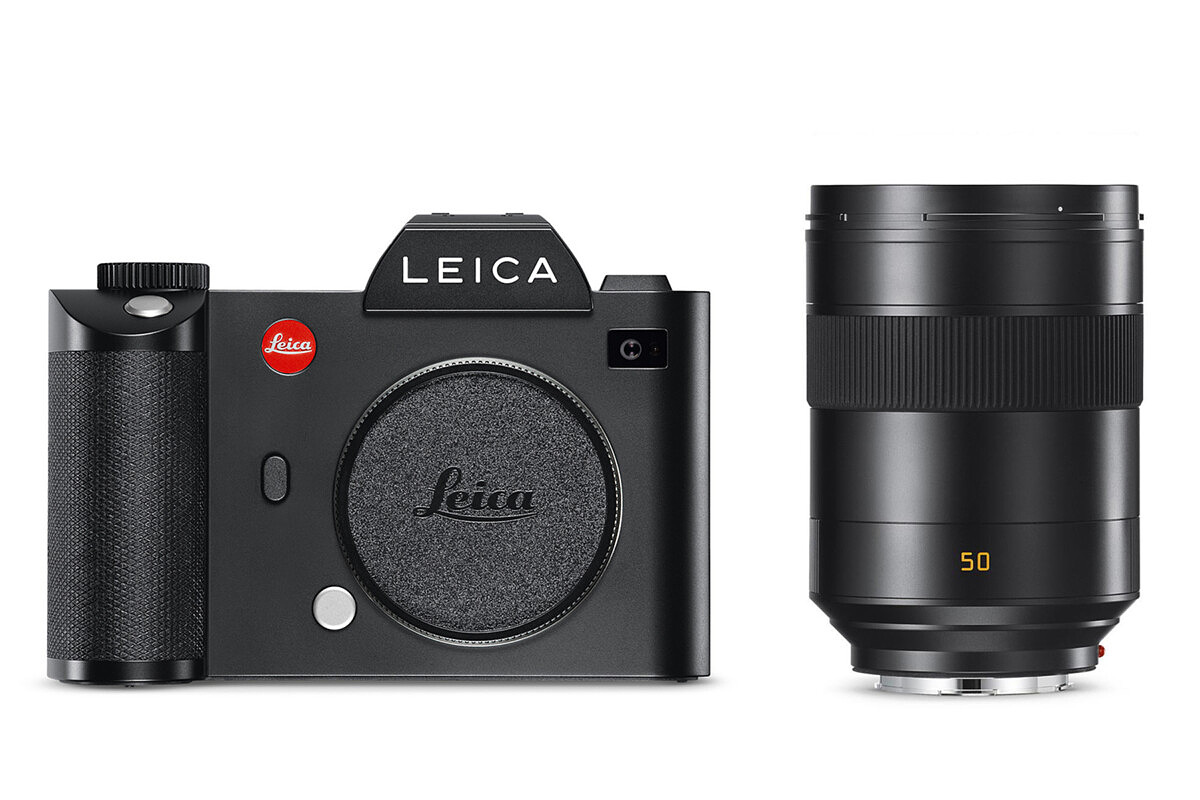 Leica has indicated that supplies are limited on the bundles, and again, to clarify, the trade-in offer cannot be applied to the already reduced-price promotion bundles.
Multifunction Handgrip Price Reduced
If you already have a Leica SL and aren't in the market for another (or a third), Leica has you covered as well. They've dropped the price on the Multifunction Handgrip HG-SCL4 from $850 to $595, a savings of $225. While not as significant as the trade-in offer or bundle discounts, it's still a nice gesture.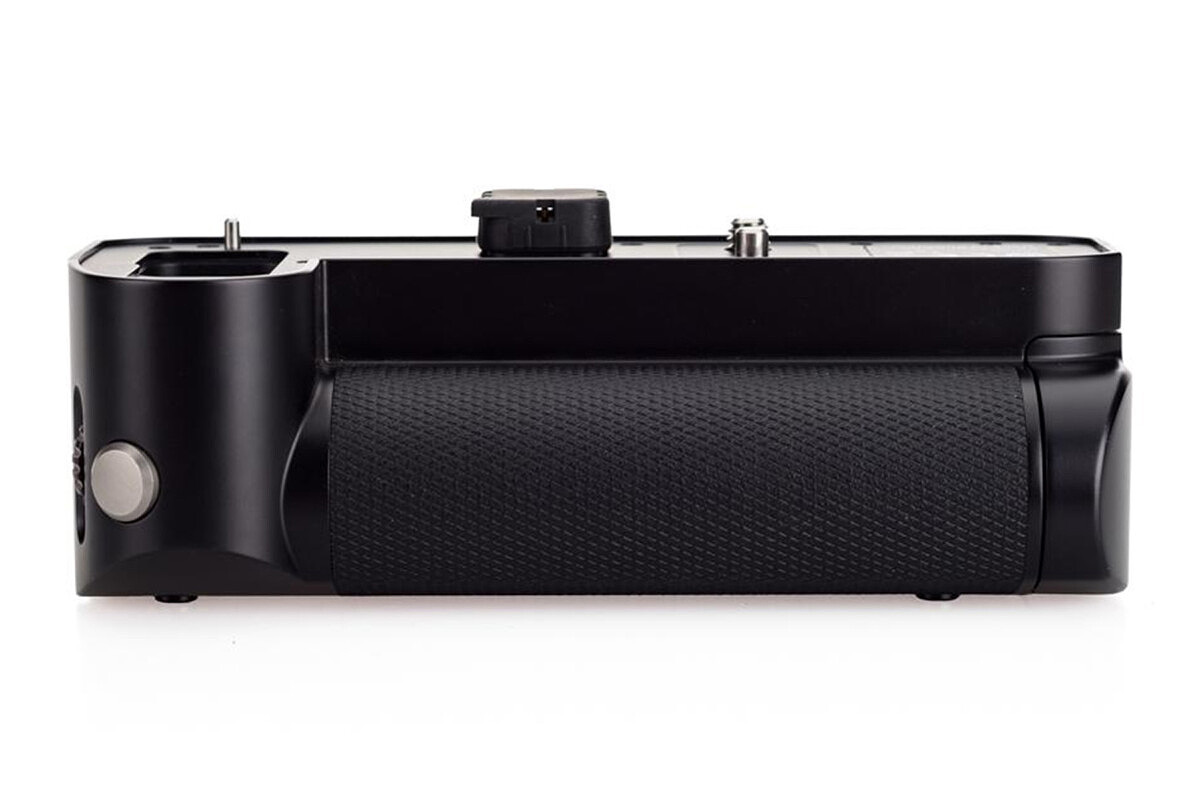 How to Take Advantage of the SL Offers
If you are interested in taking advantage of any of these offers, please contact Leica Store Miami, either by clicking the buttons below, by sending an email to info@leicastoremiami.com, or by calling 305-921-4433.
Purchase the Leica SL Zoom Bundle