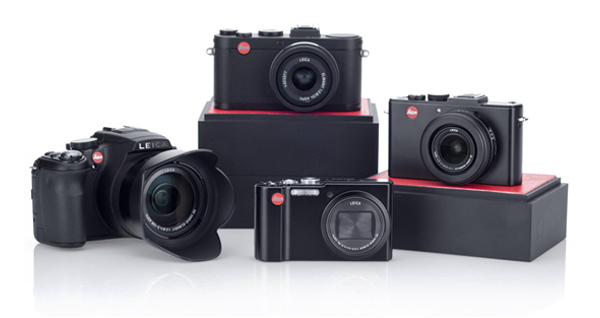 Join Dale Photo & Digital for a Leica compact camera photo walk in South Florida on Saturday, December 1. We will have the full range of Leica compact cameras available to test including the D-Lux 6, V-Lux 4, V-Lux 40, and X2. Anyone who attends will receive a $20 gift card towards any purchase over $100 at Dale Photo & Digital. There will be two separate photo walks on Saturday:
Hollywood Beach Boardwalk: 10:00 am – 12:00 pm
Miracle Mile, Coral Gables: 4:00 pm – 6:00 pm
This photo walk will be a great opportunity for both current owners of Leica compact cameras, and anyone interested in trying out one of Leica's new models. Leica specialists from Dale Photo & Digital will be on hand to answer all your questions. Be sure to bring a memory card or two.
To RSVP for this photo walk, Email or call us at 1-800-327-1776