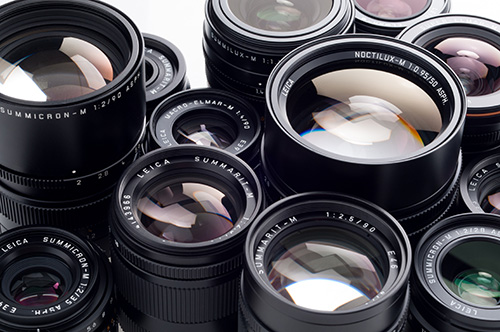 Today, Leica has announced that there will be price increases on a number of products from the M, S, and compact camera product line. The new prices will be in effect on May 1, 2013. The major affected items:
We are able to honor all current pricing on these items for the month of April, as long as they are currently in stock. If you pre-ordered an item with Dale Photo & Digital or Leica Store Miami at the old price before April 1, 2013, we will honor that price regardless of how long it takes for the item to arrive. This means if you wish to acquire any of these items before the price increase, they need to be currently in stock, and purchased before May 1, 2013.
Please feel free to call at 1-800-327-1776 or email us with any questions.