Well, this is certainly good news. Following through on exactly what they said they would do, Leica has announced a more permanent fix for the CCD sensor corrosion issue that affects M9, M9-P, M Monochrom and M-E cameras. They have been diligently working with their sensor supplier to redesign the sensor using a different cover glass material that will not corrode from moisture.
Now that the development is complete, Leica is currently beta testing with users to make sure that imaging performance isn't impacted in any way. After this testing is done, Leica Service will be replacing any corroded CCDs with this new generation of sensors.
In order to avoid long wait times, they are continuing to use the current sensor to fix customers' cameras until the new sensor becomes available. Cameras will be fixed regardless of age or warranty status.
I'm curious to see what this means for the current subsidized upgrade program for affected users, now that a long-term fix is imminent. Leica might discontinue the program. Or, they might extend the upgrade path for those not willing to wait for service turnaround.
Either way, this is excellent news and a great example of Leica delivering on a promise made to their loyal customer base.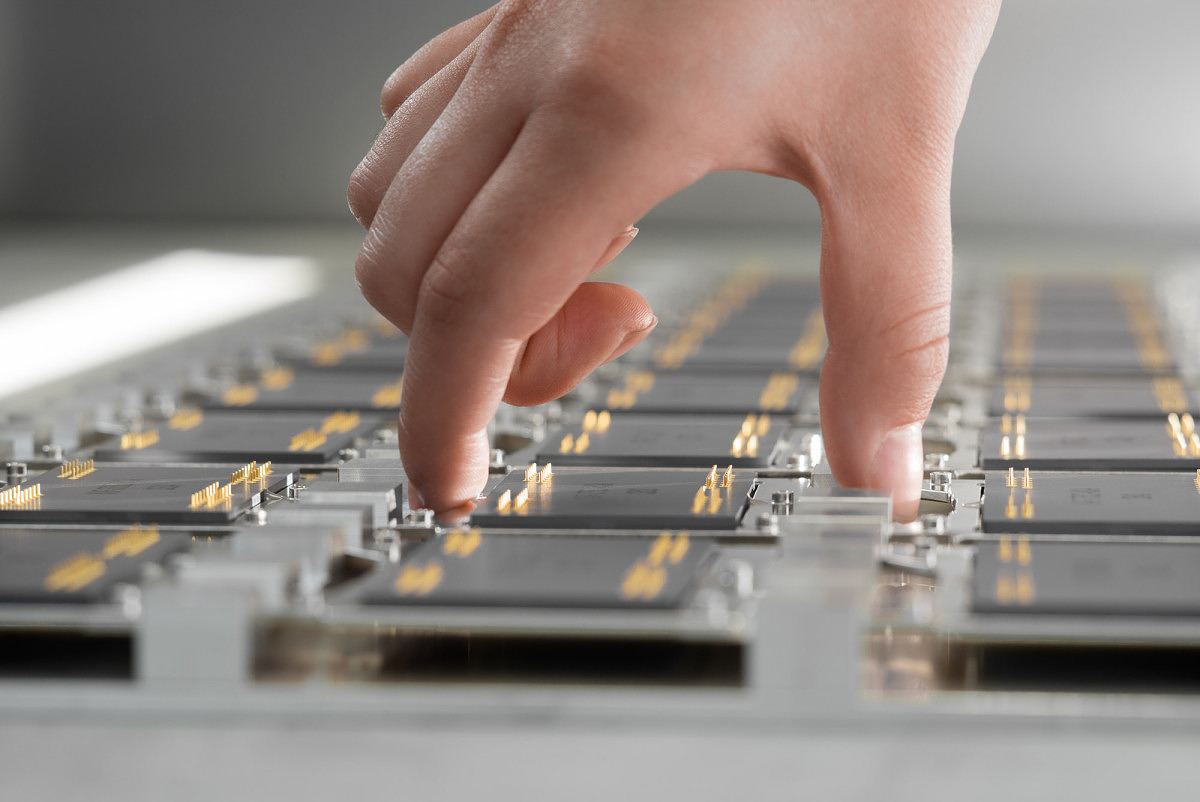 Here is the official release from Leica:
Latest information on the CCD sensors of the Leica M9 / M9-P / M Monochrom and M-E camera models
Since the recognition of a corrosion-related problem on the cover glass of the sensors of the above-mentioned camera models (see information from 10.12.2014), we have been working with our sensor supplier on a long-term technical solution.
The development phase of a new generation of sensors has now nearly been completed. In the next phase, independent users will be testing the new sensor in practical situations to guarantee that the imaging characteristics of the cameras remain unaltered.
After completion and evaluation of this testing phase, we will begin the replacement of corroded sensors by the new-generation sensor.
As the goodwill arrangement for the replacement of affected sensors applies irrespective of the age of the camera, and also to sensors already replaced in the above-mentioned camera models, repairs will continue without interruption until the new sensors are available.
Please understand that sensor replacement can only be offered for cameras affected by the concrete problem and that preventive replacement is not possible.