Today, Leica has announced a new color option in the Sofort instant camera lineup. With all the same specs as the existing, as well as past color choices, the Leica Sofort Red is boldly styled in a bright red finish with contrasting black accents and black edge leatherette. And just like all current Leica Sofort cameras, the Sofort Red still uses the Leica Sofort Color and Monochrom Film packs.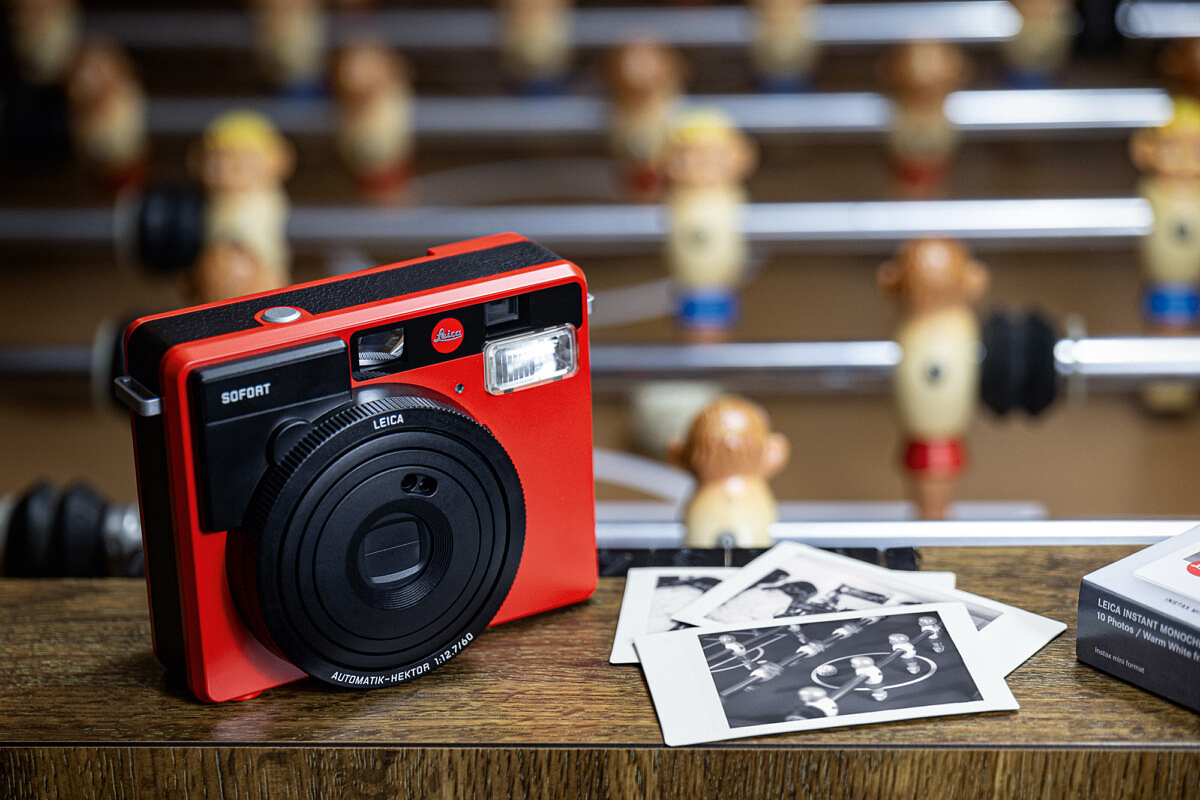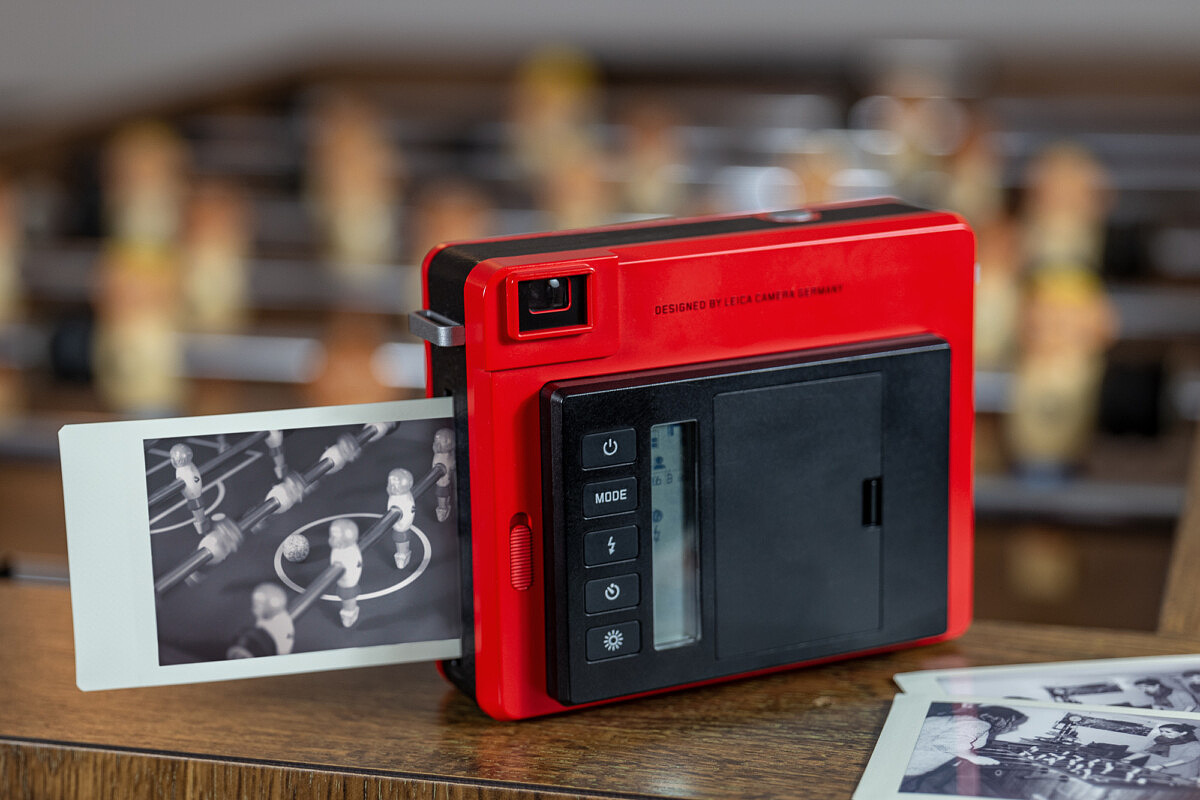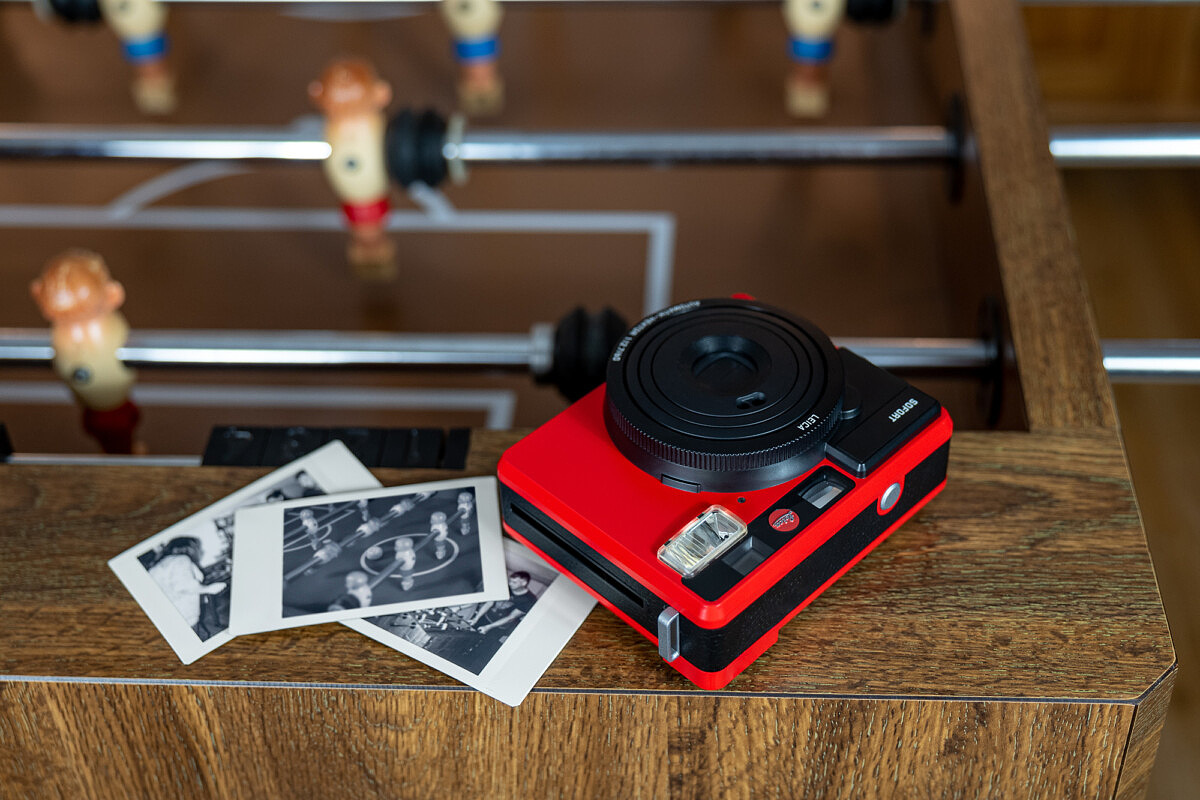 Pricing and Availability
Priced at $349, the Leica Sofort Red sits between the Sofort White and the Sofort "Limoland by Jean Pigozzi". The camera will be available immediately. If you're interested in picking up a Sofort Red, click the button below, head over to the Leica Store Miami website, give them a call at 305-921-4433, or send an email to info@leicastoremiami.com.
Product Images