Today, Leica is announcing the addition of two new members to the L-Mount Alliance. Professional cine and broadcasting technology company ASTRODESIGN from Japan and South Korean photo and cine lens manufacturer Samyang Optics are the latest to join following DJI and Leitz Wetlzar GmbH in 2021. The L-Mount alliance started with Leica, Panasonic and Sigma announcing at a joint press event on the eve of Photokina 2018. For more details on the L-Mount Alliance you can read my report from the press event. For an even deeper dive, check out my follow-up interview with Stephan Schulz, Head of Product Management Professional Camera Systems with Leica, where he explains the origin and goals of the alliance. Essentially, Leica licenses the L-mount technology to alliance members with the goal of expanding the ecosystem with both cameras and lenses, all of which are fully cross-compatible.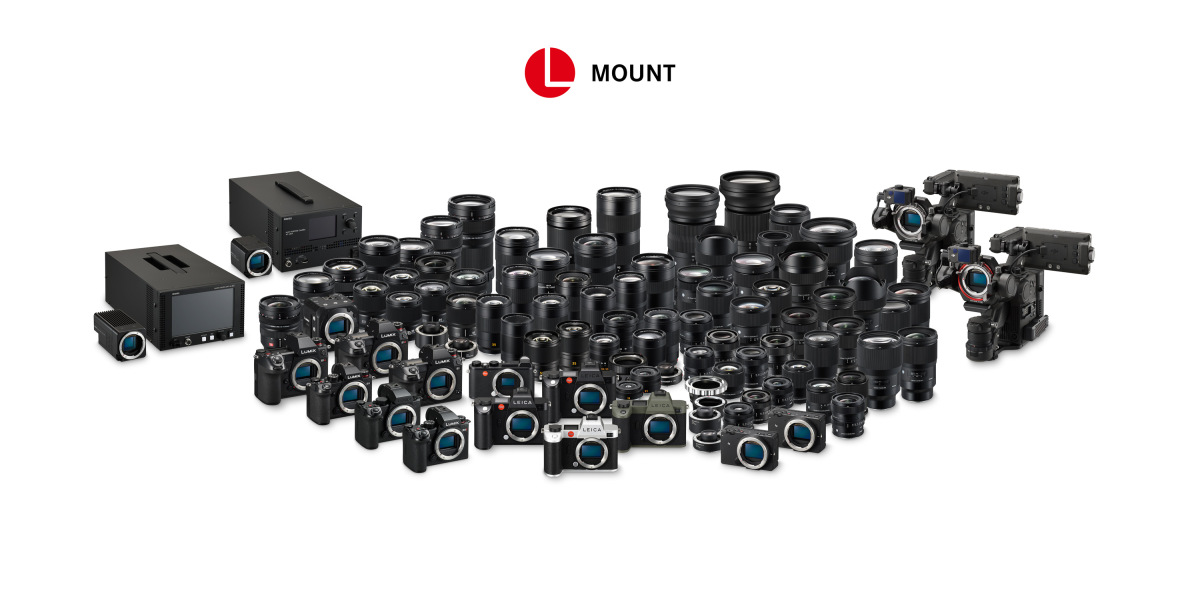 Press Release
We are happy to announce that ASTRODESIGN, Inc., is the sixth company and SAMYANG Optics Co. is the seventh company to join the L-Mount Alliance since the public announcement of the L-mount standard at Photokina in 2018.
The alliance consists of founding members Leica Camera AG, SIGMA, and Panasonic, as well as Ernst Leitz Wetzlar GmbH and DJI joining in 2021. The goal of the alliance is to utilize the L-mount standard developed by Leica Camera AG for cameras and lenses in future product development. This collaboration enables ASTRODESIGN and SAMYANG Optics to develop products with the L-Mount which will present great benefits for wide range of photo and video applications.
From Stephan Schulz, Head of Product Management Professional Camera Systems:
"The L-Mount is an up-to date lens interface, that unifies photo and video applications in the best possible way and allows for innovative optical designs due to the shallow flange depth. With ASTRODESIGN, the L-Mount Alliance gains a member that is undoubtedly an innovator in advanced professional video. This underlines the versatility of the L-Mount Standard and the high level ambition of the L-Mount Alliance. With SAMYANG we welcome an agile lens maker, that has undoubtedly developed within a short period of time an impressive lens portfolio for photography and cinematography".
Originally introduced by Leica Camera AG in 2014, the L-Mount is now available on 12 cameras and over 60 lenses across the existing alliance partners. All lenses made for the different systems within the L-Mount alliance can be used on all cameras without adapters and without any functional limitations – this illustrates one of the numerous benefits of the common bayonet.