At the SL Launch event in Wetzlar last week, many wondered why Leica showed a graphic promoting the use of 6 T/TL lenses when only four currently exist. While nothing was officially announced at the time, I saw T product manager Maike Harberts carrying around a vey nice looking T with an even nicer silver 35 Summilux. I questioned her about the new lens. She grinned and said, "Tonight is for the SL. This news will come later." She also asked me to not say anything until October 30, so I didn't.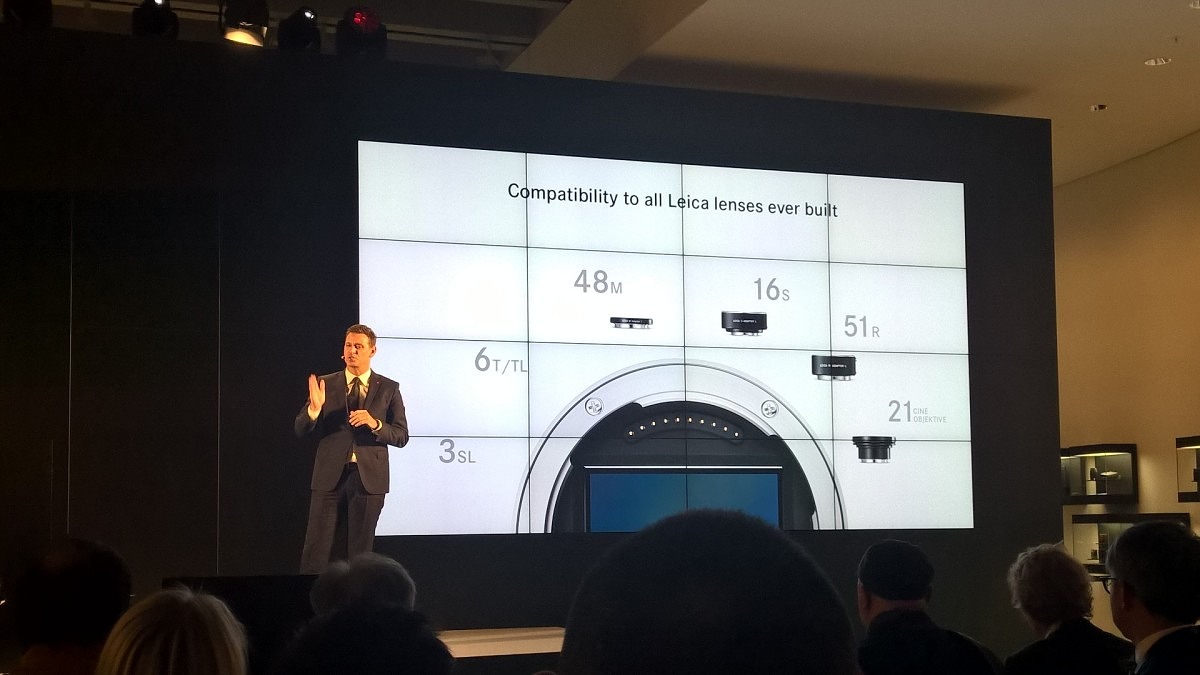 And, now the news is official. Leica will be releasing two new TL lenses, the new designation for APS-C lenses for the L mount. The first one is the aforementioned Summilux-TL 35mm f/1.4 ASPH, which should hit shelves by Spring 2016. Then, a few months later, the APO-Macro-Elmarit-TL 60mm f/2.8 ASPH will join the ranks. Both lenses will fit both the T and the SL, with an APS-C crop mode on the SL.
These look to be some stunning lenses, and quite small to boot. I got a chance to try out the 35 Lux TL on the new SL which equates to a 50mm focal length after crop. Unfortunately, given its prototype status, I wasn't able to keep any of the images. From what I saw through the viewfinder and upon playback of the images, the 35 Lux TL is worthy of the Summilux moniker. The lens produced beautiful bokeh and crisp details wide-open. Focus was fast and the lens handled nicely, with a light weight, but solid feel.
Head optics designer Peter Karbe shared with me that with starting with the T, and now TL lenses, Leica is designing for higher resolving power. Internally, they are now testing for up to 60 lp/mm, rather than the old standard of 40 lp/mm. In other words, these lenses should have a very long life, even if and when Leica decides to up the sensor resolution in a future T or SL body. He and the rest of the optical team are very proud of the T/TL lenses and says to expect even more developments in the future.