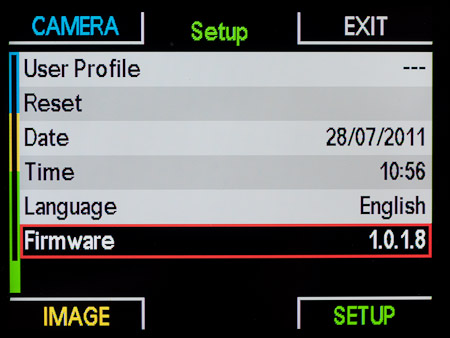 Today, Leica has released another firmware update for the S2. Continuing their trend of responding to user feedback, this update is not a bug fix, but in fact adds several new features. Below is the official press release:
Solms, Germany (July 28, 2011) – Leica Camera AG has released a new firmware update for the Leica S-System, FW 1.0.1.8. All Leica S2 and S2-P cameras will now be supplied with the latest firmware version. Users wishing to bring their camera up-to-date can download the firmware update from the "Owners Area " on the Leica website and take advantage of the latest improvements.
The firmware update FW 1.0.1.8 includes a revision of the setting procedure for auto-bracketing. Now, the shutter-release button must only be pressed once to activate the full bracketing sequence. This function is particularly useful for shooting bracketed exposures for HDR post-processing. Additionally, the menu-control button at the top right of the camera can now be programmed to carry out a custom function, allowing users quick access to settings. This improvement gives photographers a further opportunity to customize the Leica S2 and S2-P to meet their individual needs and demands.
For installation instructions and to download firmware update FW 1.0.1.8, please visit: https://owners.leica-camera.com .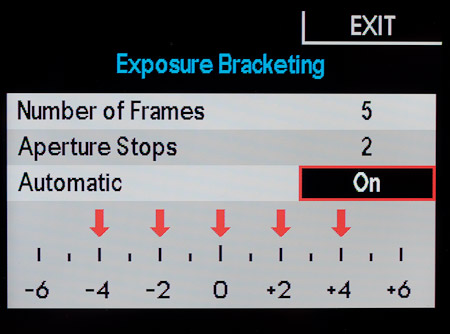 Automatic auto bracketing – one shutter click!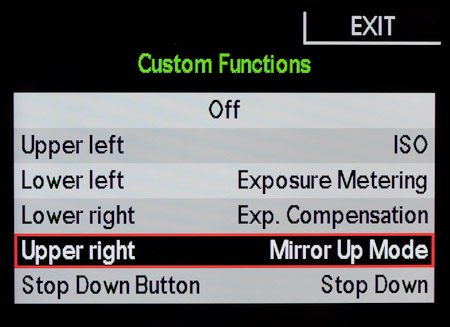 Another custom function button at last!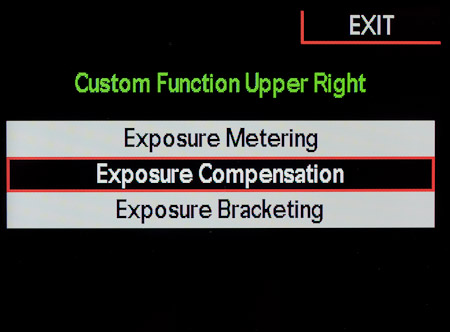 This is excellent news as these are two features that we have been asking for. One click of the shutter will engage the entire bracketing sequence instead of pressing the shutter for every shot. In addition, the upper right menu button, which was previously dedicated to only playing back an image, can now be programmed to a "press and hold" custom function, similar to the 3 other menu buttons and the depth of field preview button on the front of the camera. We will be testing this firmware through the remainder of the week and report back any other changes we might find.