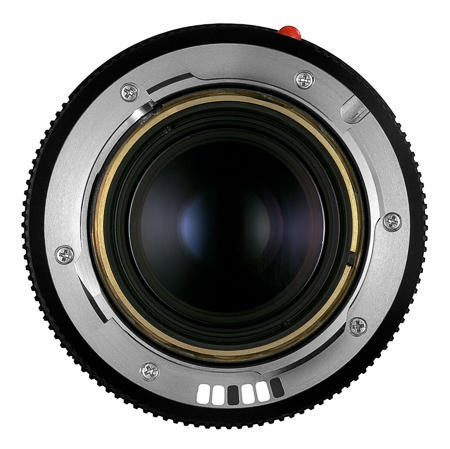 Today, Leica has announced that the price for 6-bit coding an M lens through their service department will increase to $300 (from its existing price of $240). The change goes into effect December 1, 2012. On the plus side, Leica is now offering an option for customers having their lenses coded to purchase an 18 month certified pre-owned warranty for an additional $50. A basic lens calibration service is also available for $150.
From their press release:

Leica Camera will increase the price for 6-bit coding to $300 effective December 1, 2012. Customers can opt to get a certified pre-owned warranty for an additional $50. The certification is valid for 18 months from the time of conversion and includes all lens functions tested on factory equipment and complete cleaning of the external surfaces of the lens.
A list of convertible lenses is available on our website, http://de.leica-camera.com/service/service_m_system/6bit_code. We are also offering a calibration services for lenses which are not 6-bit coded. The calibration services cost $150 per lens.
To have your lens 6-bit coded (or calibrated), contact Dale Photo & Digital to arrange for the service. To obtain 2012 pricing ($240) on your service, the lens must be sent to us before the end of November 2012. Email or call us at 1-800-327-1776 for more information.