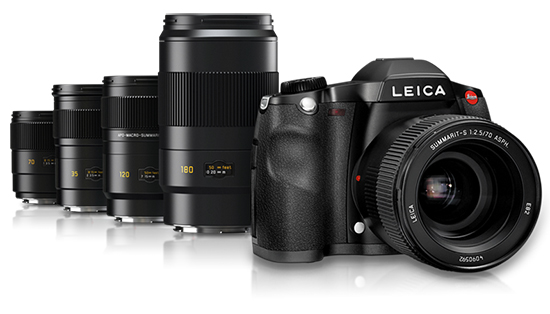 We are pleased to announce that Leica Store Miami will be sending out a semi-regular newsletter of sorts, focused only on the Leica S-system. The newsletter will have information about new S products, firmware/software updates, reviews, tests, special promotions, images we like from our S-system users, and anything else that we feel is worth sharing.
You do not have to own S system products to join; we invite anyone interested in learning more about the system and staying up-to-date on the latest news to join our mailing list.
To get on the list, simply enter your email address in the box below and click "Subscribe" (if you prefer not to use the link my email is [EMAIL=josh@leicastoremiami.com]josh@leicastoremiami.com[/EMAIL]). Your email will not be placed on any other lists or used/distributed/sold in any fashion.