Today, Leica Camera has announced a new firmware version for the Leica M and M-P (Typ 240) cameras: firmware version 2.0.2.5. The new firmware adds a major (and incredibly useful) new feature that gives users of the SF 26 flash precise control over the output via a Flash Exposure Compensation adjustment in the menu. The official statement, from Leica:
New Menu item "Flash exposure compensation" to adjust flash exposure with the Leica SF 26 flash unit (only active when SF 26 is attached). This new function requires Firmware 1.1 on the SF 26 Flash.
Several firmware bugs that caused occasional camera hang up when using Live View or Video function have been fixed.
You can see what the new flash adjustment setting looks like below: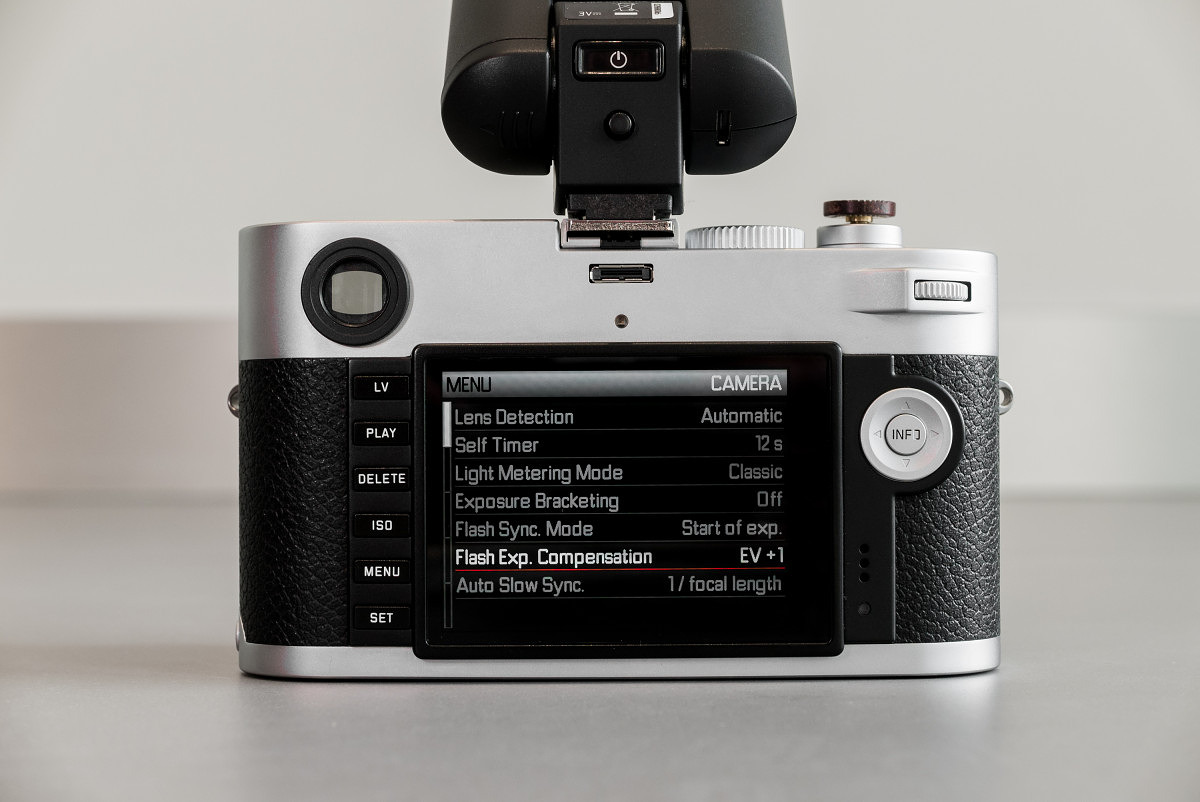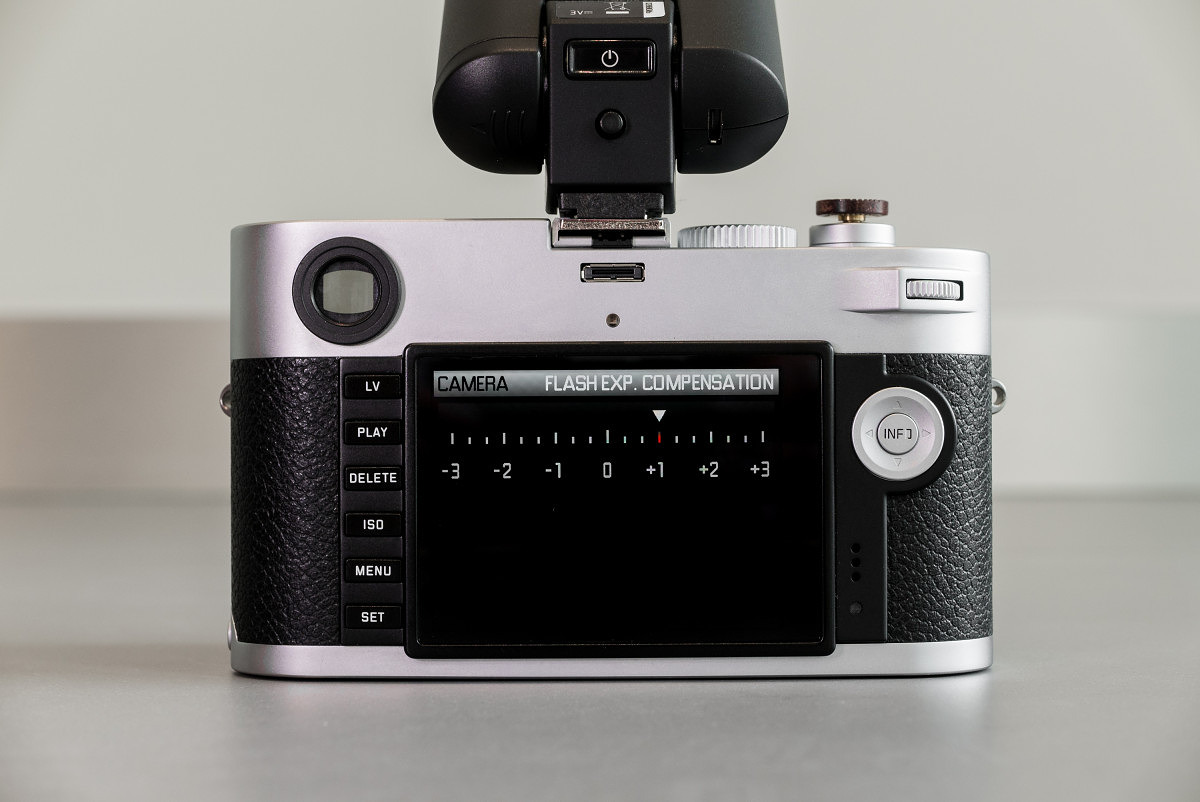 The new firmware can be downloaded from Leica's website here: M Firmware Version 2.0.2.5.

How to update the Leica M (Typ 240) Firmware:
Format an SD memory card in your Leica M camera.
It is important to have the battery fully charged when updating the firmware.
Turn off the camera, remove the SD card and insert the card into an SD card reader – either integrated or connected to your computer.
Download the Firmware file from the Leica M site using the 'UPDATES' link (or the link above)
Save the file M_240-2.0.2.5.FW at the top of the card's folder (not inside any folders on the card).
Remove the card properly from the card reader after ejecting, insert the card into the camera and close the bottom plate.
Press the 'INFO' button and hold it, while simultaneously turning on the camera using the main switch.
The update process takes between 2-4 minutes. 'Loading file …' appears on the screen while the update process is taking place.
When the update is done, a corresponding message appears on the screen. The message disappears after a few seconds.