In early October, Josh Lehrer and I are heading to New Hampshire, Maine and Vermont to lead a series of Fall Foliage workshops with Leica Store Miami. With the new Leica S (Typ 007) starting to ship, we are happy to report that we will have the new camera and the entire range of S lenses available for participants to try out and use on location. Fully weather sealed, with live view, Wi-Fi control, GPS, a sensor 60% larger than full frame, live DOF readout, an unheard of 15 stops of dynamic range, and more, the new S (Typ 007) is a force to be reckoned with for landscape photography. This is an amazing chance to get hands-on with the latest tech from Leica.
Additionally, we'll be bringing the hard-to-get Leica Monochrom (Typ 246) and Leica Q (Typ 116), along with the usual assortment of M gear, including M240s and full arsenal of M glass. So, if the S System isn't your bag, we've got you covered with just about anything else.
The trip should be great, with tons of shooting opportunities at some of our favorite locations. We'll also be joined by Product Specialist John Kreidler from Leica Camera, who will provide additional support and even more loaner gear.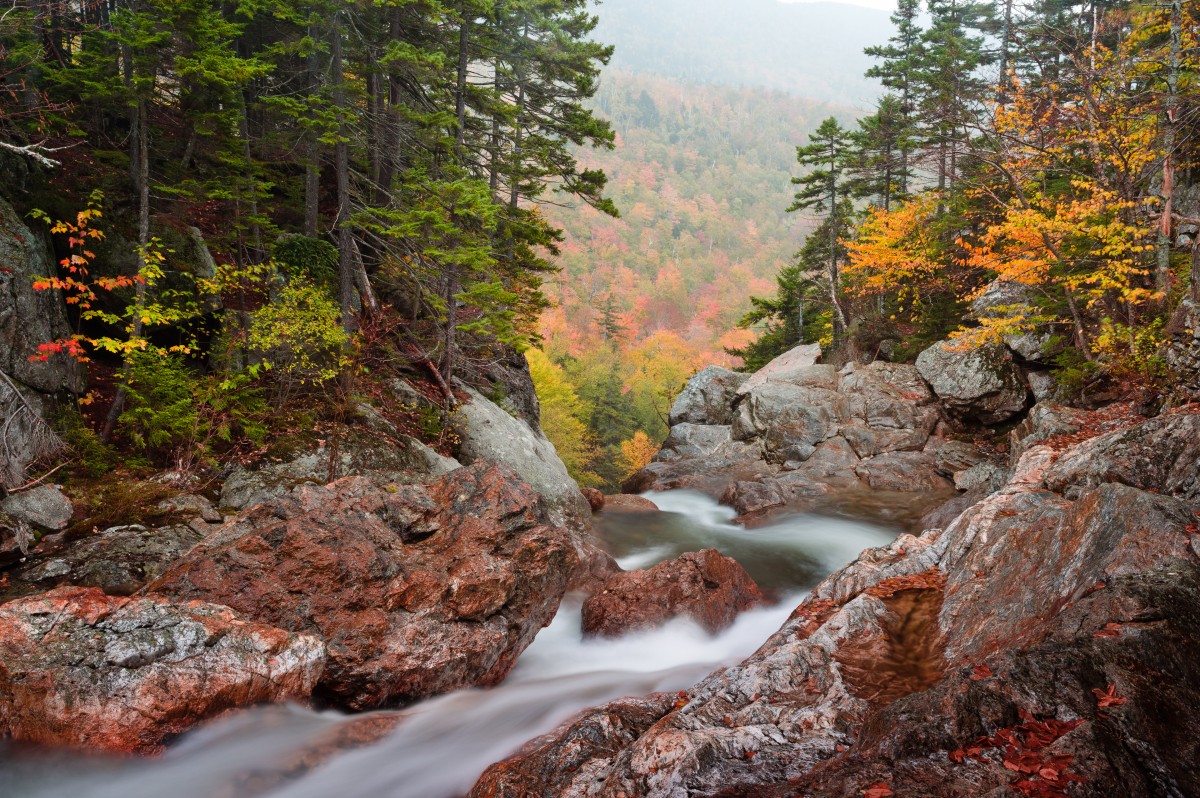 The trip is all-inclusive. One price includes all lodging, meals, transportation, instruction and loaner Leica gear. Just show up at Manchester-Boston Regional Airport and we do the rest.
The trip is broken down into two workshops, the first in the White Mountains of New Hampshire, the second in Vermont. Between the two locations, we're offering the chance to add-on two days shooting on the Maine Coast. Come for one part, two, or join us for all three for the widest variety of photographic subjects. Each location has its own unique flavor and landscape.
New Hampshire Fall Foliage | $2,895 | Oct 2-6, 2015 
Maine Coast Add-On Excursion | $695 | Oct 6-8, 2015 
Vermont Fall Foliage | $2,895 | Oct 8-12, 2015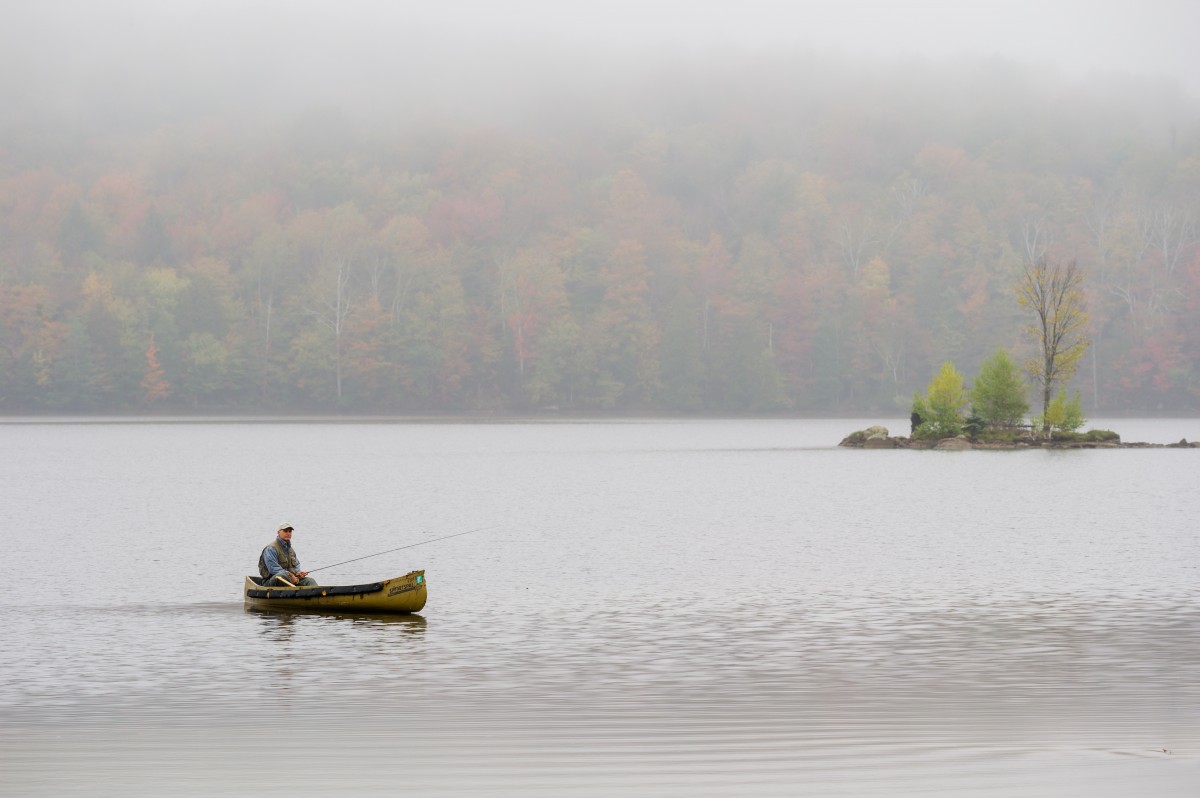 I'll be available to share some of my Lightroom processing workflow and processing tips, to show participants how to extract the most quality out of their Leica images. The idea of our Leica Photo Adventure is simple: shoot with the best gear, with people who know the systems inside and out, in the best locations and with a great group of like-minded photographers. The trip is limited to just 9 participants in each segment.
Our sign-up deadline is fast approaching, with just one week left (September 2). If you have any questions, you can email me directly at david@leicastoremiami.com.
To see a sampling of images from the last time we ran this workshop, check out the gallery below: