The first batch of Leica M-D (Typ 262) cameras are making their way to dealers in the US this week.
The initial delivery, as is the case for most new Leica products, is extremely meager, with just a handful of cameras released into the wild. But, we are encouraged to see cameras actually start to ship so quickly following an official announcement; in this case, just a matter of days. The M-D is a niche product, so don't expect these to flood the marketplace anytime soon. Rather, I'd expect to see them trickle in on a somewhat consistent basis. If you want an M-D, your best bet is to place a pre-order for one now.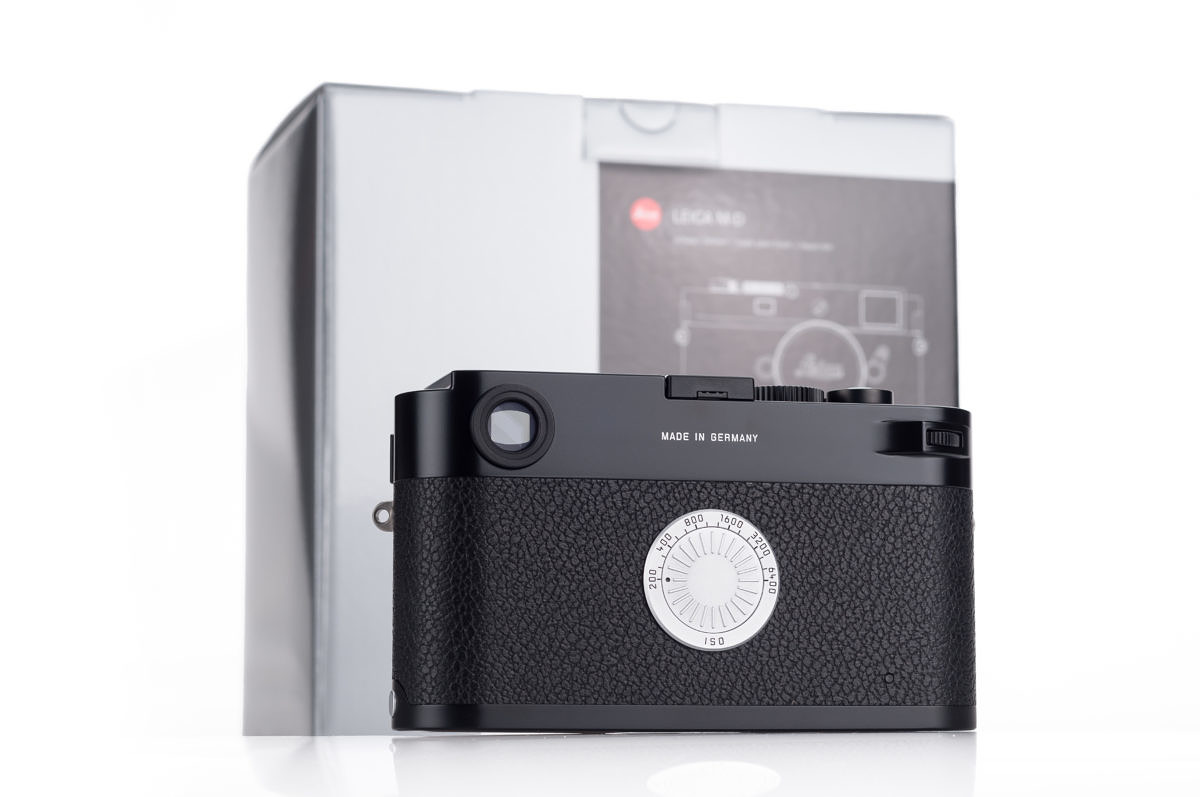 We had a brief opportunity to unbox the camera. In person, the pared down M-D (Typ 262) is quite stunning. Fit and finish is typical Leica: solid and precise with a comfortable heft. No surprise here. The leatherette covering feels slightly reworked from other digital Ms with a soft touch, grippy texture added. The all-metal rear ISO dial appears to be the same as the one found on the M Edition 60. The notch on the top plate is a great touch, with a nod of nostalgia to film bodies (and the M9).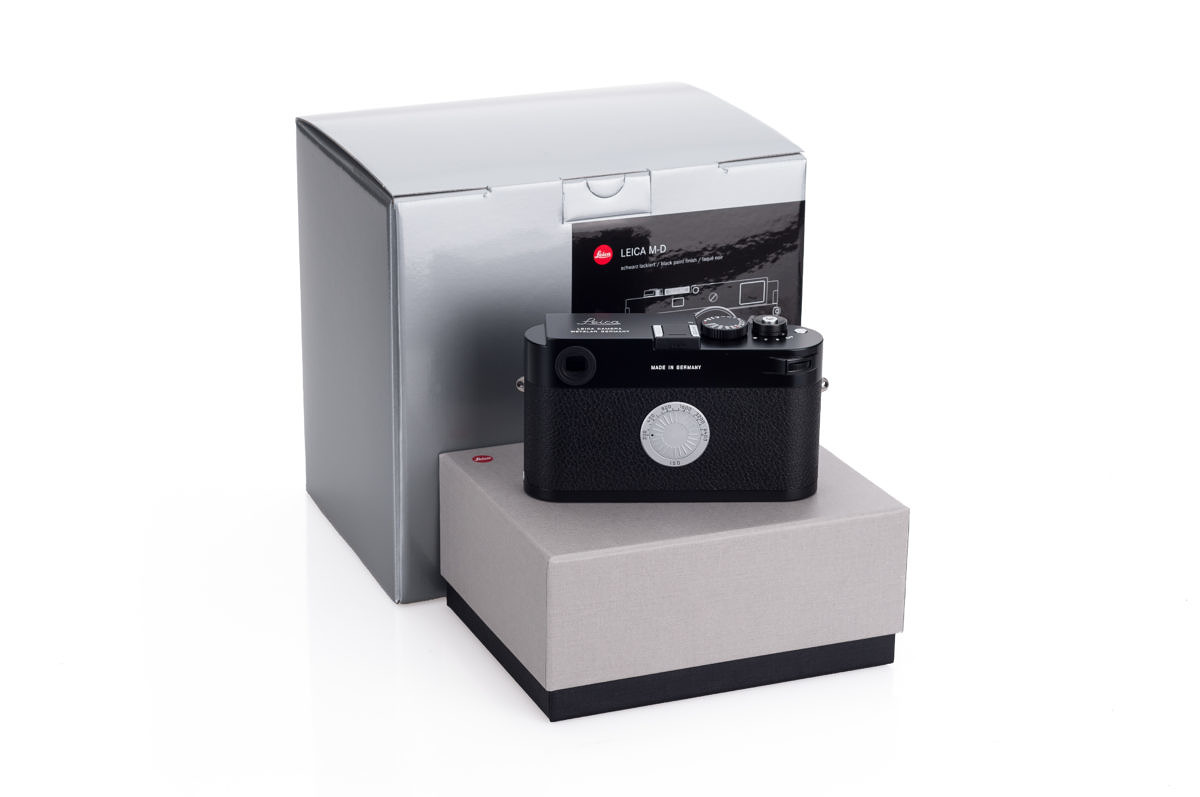 For fun, we threw the M-D (Typ 262) in with a bunch of film M cameras to take some quick glamour shots. With its analog aesthetic, the digital M-D fit right in with the gaggle of M2, M3 and M4-2 classics. See a couple of our favorite images below. No, these are not stock photos.
To read more about the M-D (Typ 262) be sure to check out our initial coverage here.
The camera is currently available for pre-order for $5,995 from Leica Store Miami.