Today, Leica has announced that they will be offering a series of Made in Portugal M lenses. Nine of the most popular M lenses will be produced at Leica's factory in Portugal, in addition to the standard German-manufactured lenses. This new range will only be offered for sale in the US.
The motivation behind this move is straightforward. Last year, the US Trade Representative imposed a 25% tariff on a wide range of European goods, including German-made optics. Leica instituted a small price increase to partially cover some of this additional expense. In an effort to mitigate this financial burden for US customers, Leica created a new production line in their existing Portugal facility. Apart from the "Made in Portugal" instead of "Made in Germany" engraving, the lenses are identical in design, manufacture and warranty.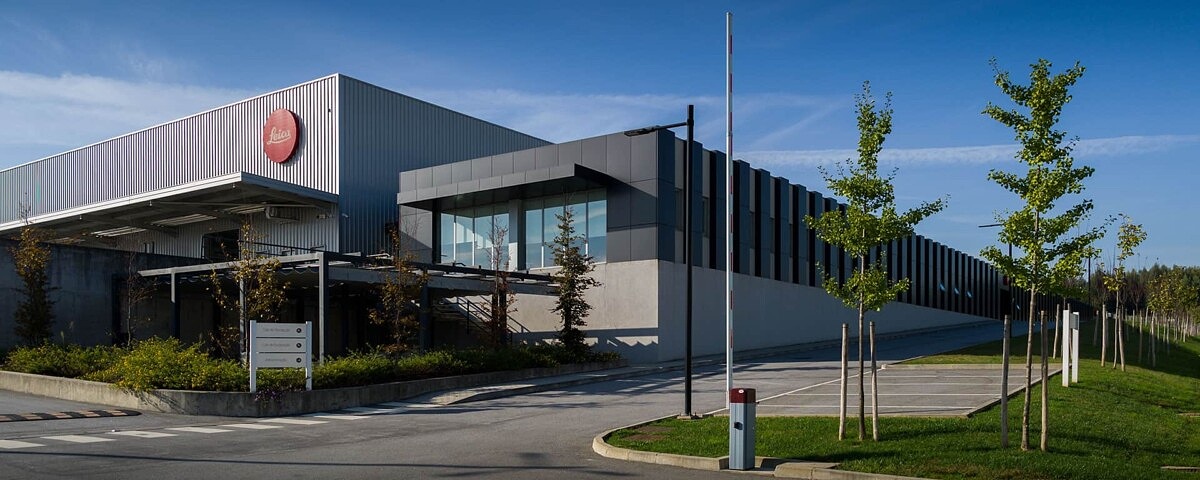 What is different is the price. Not subject to the import tariff, the lenses are priced at pre-increase 2019 levels. This works out to an average of 10% less expensive across the board. See the list below of all the lenses which will be Made in Portugal for detailed pricing. Note that the lenses do have different product numbers and SKUs from the German-made lenses. Leica will be rolling out the lineup between now and December, starting with the 50mm f/1.4 Summilux-M ASPH in black, silver and black chrome finishes.
Also note that production of Made in Portugal lenses will not impact availability of the standard German-made versions. Customers will be still be able to choose either version.
Made in Portugal Lens Range
Ordering
If you are interested in purchasing any of the Made in Portugal M lenses, you can do so at Leica Store Miami, either by clicking on any of the direct links in the table above, calling 305-921-4433 or by sending an email to info@leicastoremiami.com.